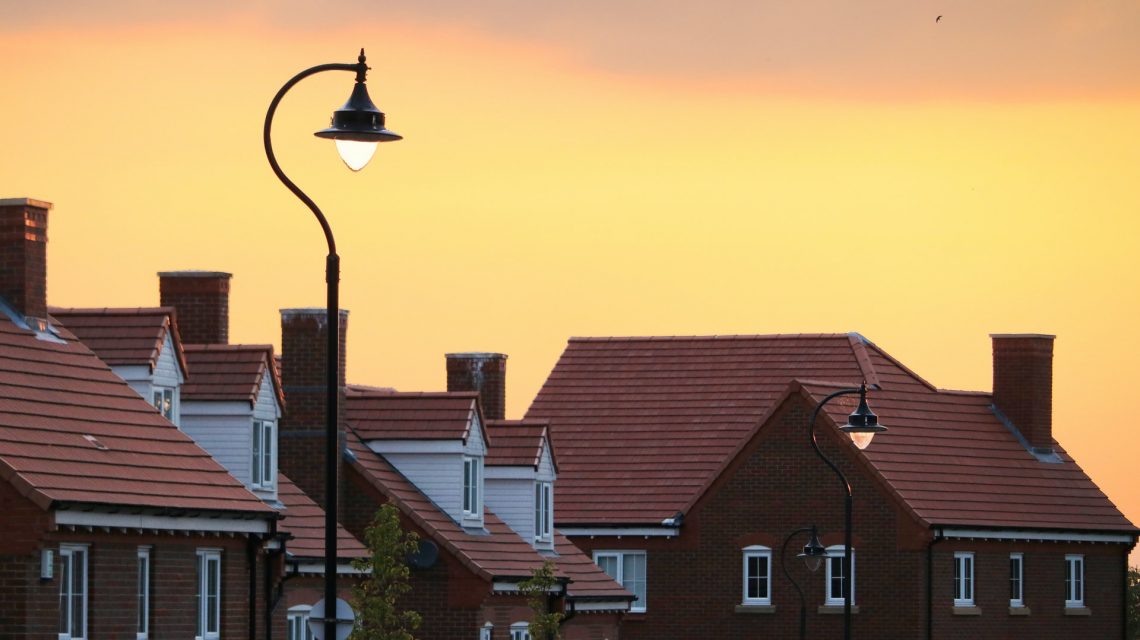 What To Ask Your Agent When Selling Your Home?
Times are changing. With the internet reaching the masses, everyone is using it to their advantage. The same goes for today's home sellers. Thanks to information available at their fingertips, they have become more market savvy. However, the dizzying array of recommendations from different sources makes it quite difficult for them to find the right person for the job of selling your home. Honestly, trusting someone is not an easy task. But if you ask the right questions, you can get a competitive offer that meets your expectations.
Not sure what these questions could be? Keep reading, and you'll find the most crucial questions that will help you find the right partner.
Are You Qualified to do The Job?
It might sound arrogant, but it is quite important to know whether the said agent is qualified to do the job right. Can you sell my house fast? For instance, whether or not he/she is part of the local real estate trade association. If yes, they will automatically have access to multiple listing services.
That way, you can attract more buyers to your property. Having the required license implies that they will adhere to the code of ethics and have the required trained professionals to get the job done.
How Many Clients Did You Help Last Year?
Let's be honest. The past performance might not always guarantee that they help you with a quick sale. However, their track record will help you understand whether they know their job. So asking this question will help you gain insights into the types of clients and the price range of homes they sold.
You can also loop up the testimonials to cross-check their references. You can also ask for recommendations from their previous clients.
Are You Aware of The Local Markets in my area?
While negotiating the prices is the best advantage a real estate agent might have, it will be quite beneficial for you if they know a local market. Why? They know about the recent transactions and have an understanding of what issues might halt your home selling process and what could help it get done quickly. This particular skill allows them to price your home right.
What Type of Marketing Strategy do You Use?
The work of an agent is to represent you and help you with the sale of your home. Right? So, like any product requires a marketing strategy to attract the potential buyer, in the same way, your home would also want. The right Real Estate Agent will get your home on the right listing sites. But that's not all!
How will they make it happen? So, you must ask them things like:
Will they capture professional photos of your home?
Do they offer staging advice?
Will they include your home in any local paper?
Can they share some marketing collaterals of previous sales?
Doing so will allow you to review their credibility and help you make an informed decision.
What is the Price You Can Get For My House?
While it might not be a final offer, you'll have an idea of what you can earn from selling your home. So, you must ask your narrowed down choices for a written CMA or comparative market analysis.
It will help if you ask them whether you should opt for certain refurbishment or things like that to up your house's market value. Review your own analysis and what the agents provide you with, and whatever seems pretty close to your understanding, go with that agent.
Wrapping up
Selling your home can be quite daunting. But if you have the right person with you, it can be quite a hassle-free process. So, ask the questions mentioned above and navigate through the challenges easily.