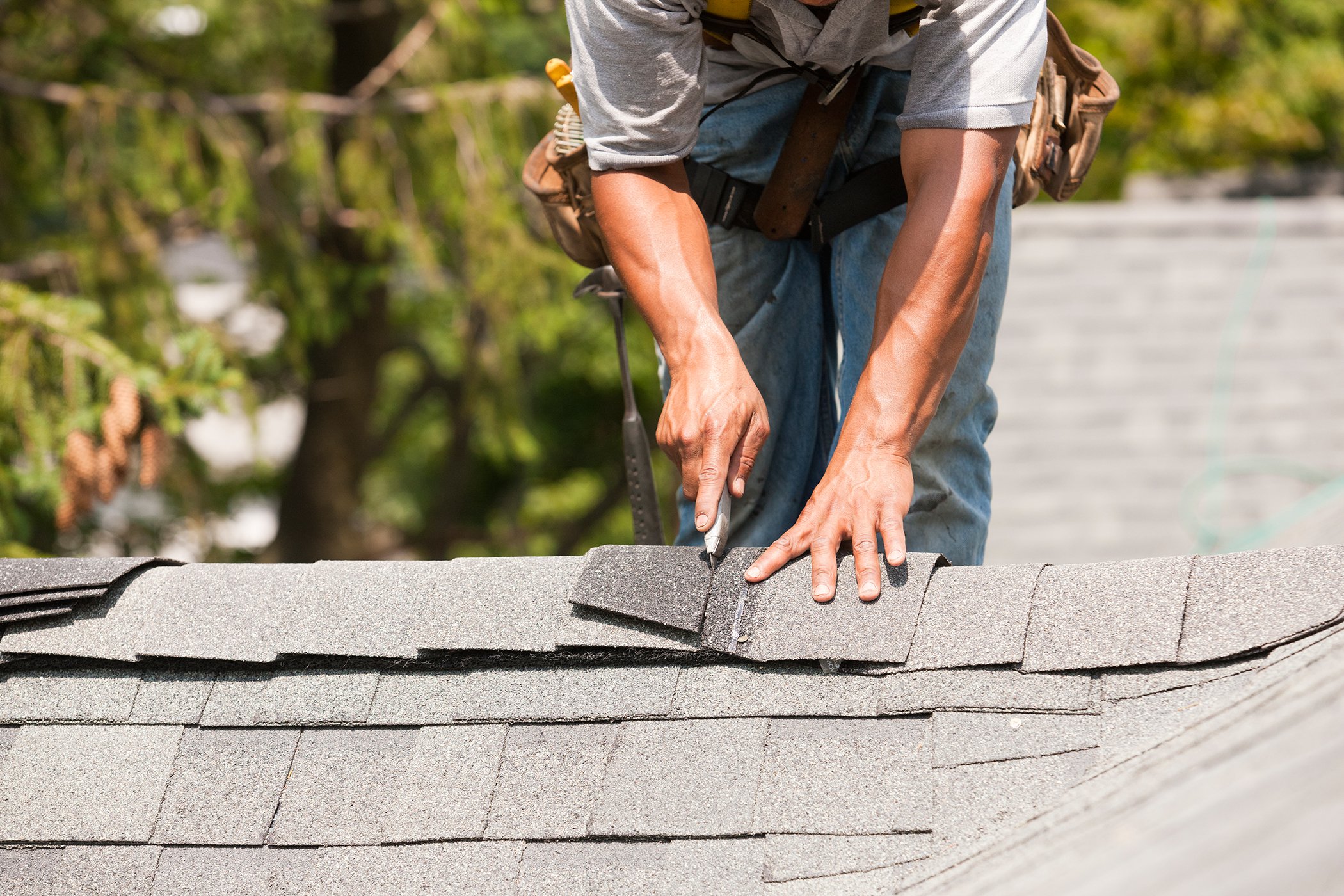 What You Need to Do Before Replacing your Roof
A roof over your head. It doesn't get any serious than that phrase. The roof keeps you safe from elements like the rain and the sun. However, years down the line after installing your roof, a time comes when a replacement is unavoidable. According to Angie's List, a home improvement site, the average cost for roof replacement is about $11,000. With this money, you ought to have the best job done, but this is what you need to keep in mind before embarking on replacing your roof.
Do Your Research
Some roofers only care about the money instead of doing a satisfactory job. For that reason, you don't want shoddy jobs done on roofs, especially if you'll spend the amount stated earlier. Furthermore, roof replacement is a one-time job done after decades. Therefore, repeat jobs shouldn't be in the picture.
To avoid this, you can get referrals from friends or home improvement websites which review roofers. You can also take a look at some the websites of the big roofing manufacturers.
Do Away with the Old
You can install two layers of asphalt shingles for your roof. This means if you have an old layer wasting away, you can easily install a new one which can save you quite a lot of money and mess. However, this mode of installation means the roofer cannot inspect the underlying layer for leaks and the like.
By stripping away the old, the roofer can install new water and ice shields and rubber membranes to eliminate ice build-up and leaks.  Sometimes this process can get a bit complicated, especially if the wood shingles are visible from the underside while in the attic. This means you'll have to strip away everything and install plywood decking.
Cheap is Expensive
The next time you'll need any type of roofing will be more than 10 years if everything stays in place. Therefore, you need to go for top quality products when shopping for roofing material. This means choosing a trusted residential roofer Queens if you are in that area.
For durability, you'd want to choose shingles that will last up to 50 years which will cost you upwards of $300. Add some thickness and color in the math to create some character and that will cost you an extra $250 and more.
When it comes to sealing joints, copper flashing is the best due to its durability. This will cost just about $1,000 more.
Keep an Eye on Paperwork
Roofing is no small project, even though it might take 2 to 5 days, a lot of money and liability is involved. A lot of paperwork is involved and the three most important of all are:
A building permit for roofing. This document ensures the contractor adheres to the building code. In addition, you risk voiding your roof warranty if you don't acquire the permit.
A written contract. This document contains all agreed details of the job. It includes the costs, products and any other detail
A letter from the contractor's insurance. The insurance simply confirms project insurance. Should anything go wrong, the insurers will cover any costs.
The Contractor Should Clear the Site
While stripping the roof, a lot of mess is created including numerous nails lying in the compound. After the job is done, before any final payment is done, ensure the contractor clears the mess. For the nails, contractors use giant magnets to pick them.
Some of these contractors don't care about such and they can cause quite a lot of damage including flat tires and injuries.
Summary
Replacing your roof is a tedious job both in terms of money and time. Therefore, it is important that you take time to go through the above steps before engaging in the project. If you are in New York, this New York Roofer can help you out.