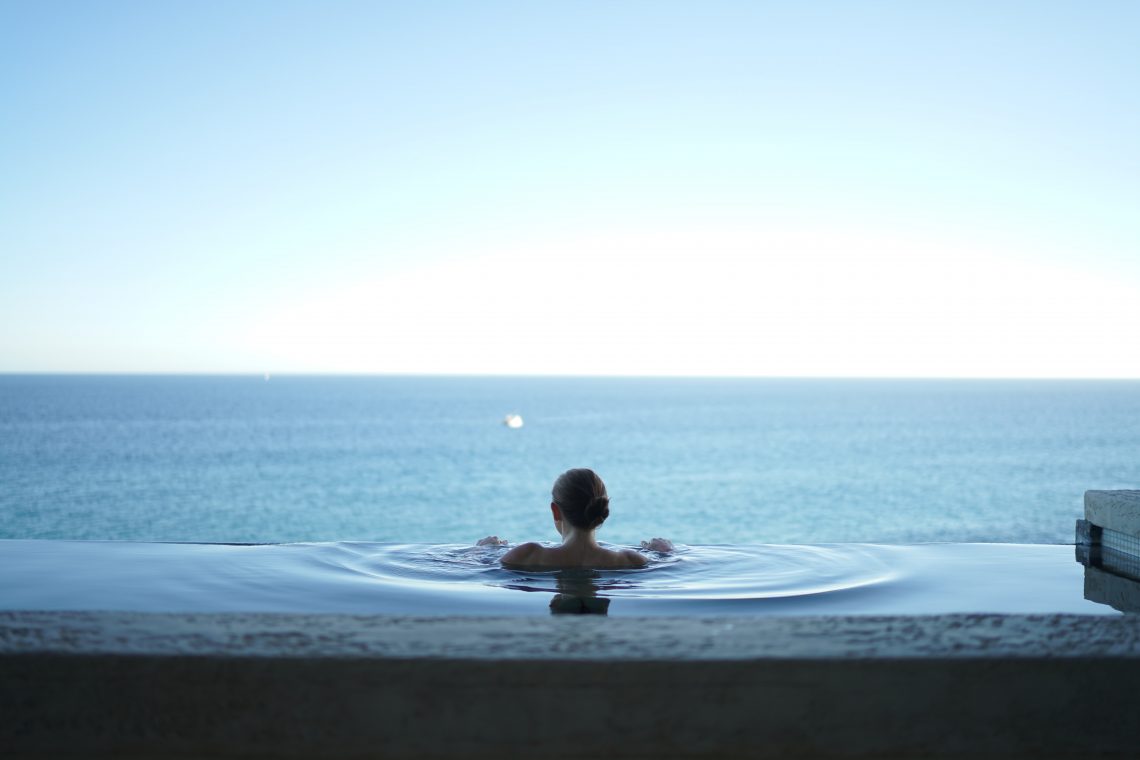 How to Have a Perfect Spa Day?
When you need a short break from your usual tiring and cumbersome routine and you do not have the luxury to travel somewhere far away, a spa day is your ultimate best friend. A relaxing day at the spa is the most rejuvenating experience that you can have and let your mind and body unwind from all the stress and exhaustion.
Moreover, you can also let your body get pampered with some fantastic beauty treatments while you stretch yourself out on a lounger. However, despite all the perks that spas have to offer, many women still feel too lazy to go to spas and feel they are more of a hassle.
This is usually because they are not aware of magical spa hacks. Of course, if you walk into a spa wearing a fitted skinny pair of jeans and high heels, you will be in for more discomfort since you will have to change what you are wearing ultimately. Typically, you will be asked to change into spa robes. A little preparation before you leave for your spa trip can save you from all the hassle and can turn it into a highly exhilarating experience for you.
Wear the Right Clothing
It is imperative to wear a comfortable light pair of clothing that you won't mind changing or getting dirty. Do not wear anything that you might detest taking off and wearing again in those not-so-large spa cubicles. Clothing that is too fitted and is a pain to take off and wear again is a no-no. Remember that the primary reason why you are taking a trip is that you want to relax. Therefore, you can let the societal pressures to look fashionable take a side and focus on what makes you feel comfortable. If the definition of your most comfortable clothing for you is your lounge wear, feel free to drive down in a pair of light shorts and a tee-shirt or a tank top.
The Right Footwear
No one is going to ask you to walk on a runway while you are at a spa for a pedicure. Let all your sneakers, joggers, heels and all those fancy footwear rest at home and make yourself comfortable in fit flops or Hawaiians. Ideally, pack along a pair of Spa slippers and take it along. These waffle slippers are the best investment that you can make for your spa trips. You can keep your regular shoes in the locker and comfortably walk around in these soft foot wraps. They are non-slip and have excellent water absorbency, so you do not have to worry about slipping or your feet getting wet while you move around. Moreover, they are super comfortable to wear and are the best thing for your feet after that heavenly pedicure.
Spa robes or Wraps
Although most spas do have spa robes and wrap that you can change into the idea of wearing a used or shared robe especially during a spa treatment is not very appealing to many. Moreover, there is no guarantee if the material of their robes if something that would suit your skin or if you will be able to find the right fit that you won't be embarrassed to carry around the spa. The best solution is to have your spa robe and take it along every time you go to a spa. You can invest into something that fits your preference so that you can carry yourself in a robe at the spa with all the comfort.
Photo by Alex Bertha on Unsplash