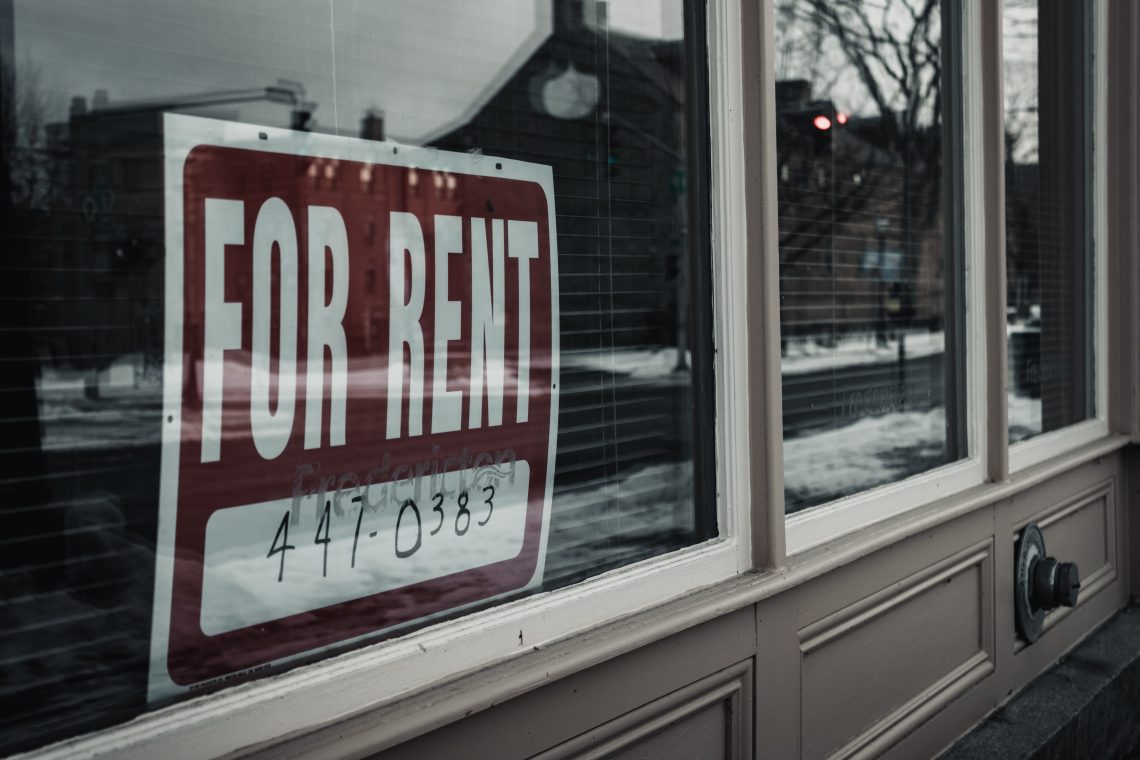 4 Tips to Raise Your Rental's Value
Different Kinds of Rentals
Looking for tips to raise your rental's value? If you own a property you're looking to transform into a resource-generator, there are a few different approaches you'll want to take. Many landlords prefer long-term rentals; that is, those living on your premises stick around from six months to a year or more.
However, with the Airbnb market, a lot of landlords aim for short-term rentals, several days to several weeks or a month. For example, in Phoenix, more mature couples might rent a place for one or two months over the winter, then leave when the hot summer makes an entrance. Whatever sort of property you're managing, the following four tips will do much to help you rent your unit at a higher rate over either the long-term or short-term.
1. Keep the Premises as Clean as Possible
When someone looks at your home for long-term rental online, they want to be sure the place isn't falling apart. Clean it up. Make repairs as necessary. Substitute broken components for those that work. You might have to switch a few power outlets, you might want to change the bulbs in all the lighting, or patch a hole in the wall. Also, sweep, vacuum, and all the rest.
It's a good idea to rake the yard and assure any landscaping work is done. If you're not there on a regular basis, maybe design an outdoor use space that doesn't require horticultural management. A paver patio or paver pathway can be ideal, as can wood chips or rocks around individual bushes or trees. If you can't water the grass, don't have grass. These tips are relevant to long-term renters, and they're relevant to those who might only be in the property for a week to a month.

2. Advertise in the Right Places
It's important to list your property in the right places. If you're going for long-term rental, you'll want to work with realtors, newspapers, local adverts, and online listing groups. If you're primarily courting short-term rental options, you'll want to find groups like "Evolve"; though be careful, some agencies like this "take a bit off the top" for cleaning services and the like.
3. Having a Security System of Some Variety
Something else that will make your rental property not only more valuable to short or long-term renters but more valuable to potential property investors looking to snap up houses and turn them into Passive Income Generators, is a robust security system.
Regardless of the neighborhood, central station monitoring through the right agency protects a given property, making it more valuable. Essentially, monitoring options like these are sort of your own personal security guards; and they can be "rented" as you need them through solutions like that in the link.
4. Landscaping, Curb Appeal, Lighting, and Smell
Make sure the premises are properly landscaped; we addressed that earlier. You're looking for curb appeal. This is communicated through online pictures, it's communicated through actual walkthroughs potential renters might make, it's communicated through interior lighting, and perhaps most surprisingly, the smell of the property.
Smokers will leave certain effluvia behind them. So also will pets, and things like water damage. You want the property you're trying to get rented out to smell good. Clean it up between tenants, and use air fresheners. Also, establish rules to keep tenants from stinking the place up—unless, of course, you're catering to renters with smelly habits. Here's the thing: unless you're in some very specific niche, such as that involved in providing a hunting cabin to professional hunters during specific seasons when the game can be hunted, you might want to restrict tenants from doing certain things. Most landlords don't allow pets or smoking; that seems to cover the lion's share of odor-related issues.
Charging More and Making More
If you own a property that could be rented, you're looking to appeal to three primary potential clients. There are property investors, short-term vacation renters, and conventional long-term renters.
For all three, you want to make the property look good, smell good, and be well-lit. Additionally, security systems make properties more valuable, proper advertisement puts your property in front of buyers more likely to sign an agreement of some kind, and general cleanliness does much to increase value, both in monthly rental cost and selling price.
Photo by Aaron Sousa on Unsplash