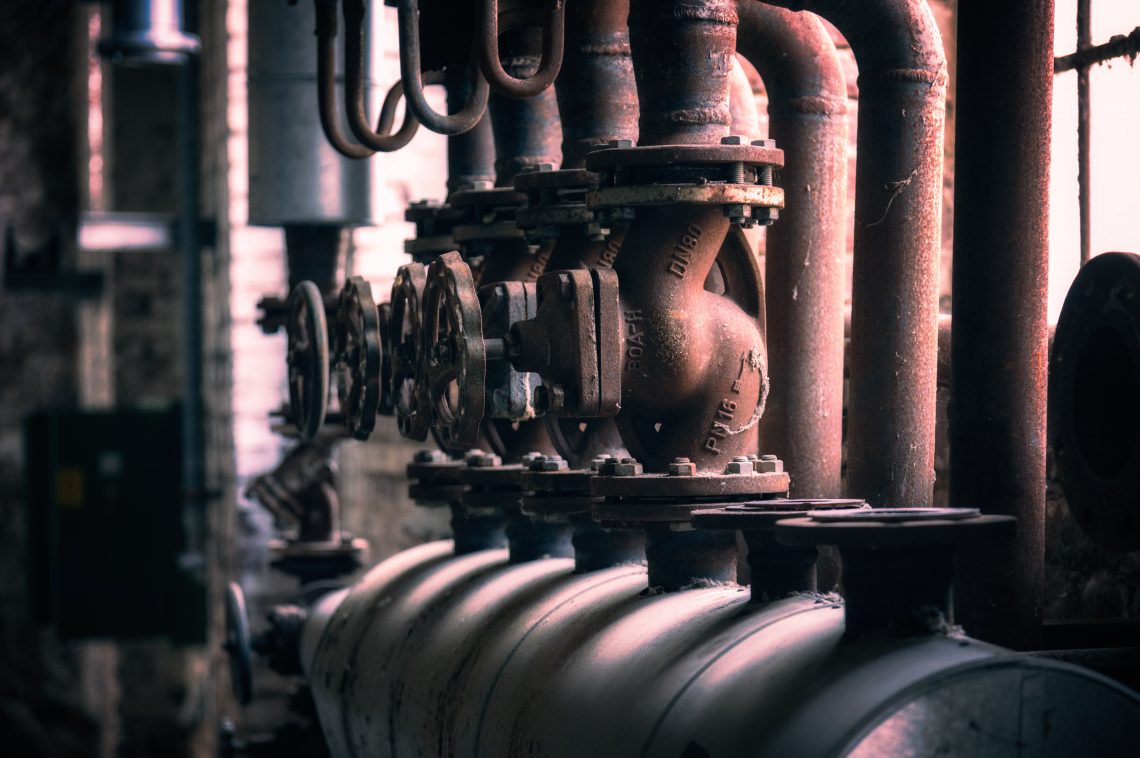 What To Do If Your Landlord Won't Fix The Boiler
Boiler problems that make you go without heating and hot water for some time, especially during winter, will affect your quality of life. However, things can get worse if your landlord refuses to fix the boiler. Since it is your landlord's responsibility to make your rented apartment habitable by providing heating, hot water, and adequate sanitation facilities, you should normally leave the fixing up to them. However, when your private landlord fails to fix your broken boiler or your central heating system, you can repair them and deduct the cost of repairs from your rent, but that should be with your landlord's consent; a service that does boiler repair in London can be of help. You can also report your landlord to the local council for a speedier resolution of your heating and hot water problems. This article will give you answers to what you can do if your landlord in won't fix the boiler and heating system when they're out. You'll understand what the law allows you to do, and the best route you should go concerning regaining heat in your home.
Home heating and Your Landlord
According to the landlord and tenant act of 1985, it is your landlord's responsibility to fix every issue that affects the habitability of your rental property, and a tenancy agreement doesn't supersede this. According to the Gas Safe Registered engineers at Gas Boiler & Heating Repair LTD, whether your home has a central heating installation, or each room has individual heating, there's a set minimum that your room shouldn't exceed. When it does, your landlord is violating the law.
This act spreads to other important home facilities, such as sanitation and safety. However, if the damage to any of these facilities, including your boiler or heating system is caused by you or your guests, the repair obligations fall on you, the tenant.
What should I do if the heating in my rented property is broken?
When you notice that your boiler or heating is broken, especially during winter, there are steps you should take to ensure the repair of the boiler and heater as soon as possible.
Contact your landlord
Once you notice that your heater or boiler has some issues, inform your landlord immediately, using your usual communication means. Your landlord should send a heater engineer as fast as they can. However, they take some time to respond to your message.
Give your landlord a follow-up contact
If there's been no effort towards fixing your broken boiler, or if it's taking longer than usual to get a response from your landlord, contact them again. This time, send a message detailing the type of damage you think the boiler or heater has, how soon you expect them to get it fixed, and when you'll be available for the fixing. You should be flexible with your availability to enable a prompt suction to your heating and hot water issues.
Keep records of your communication, including dates and times, with your landlord, and the heating issues.
Report to your local council
If after reaching your landlord multiple times, at his known contact address, and your heating or hot water equipment is yet to be fixed, you can report them to your local council authority. They'll inform the environmental health department of your problem, and the environmental health team will force your landlord to do the needful. However, this may expose you to revenge eviction from your rented property.
What can I do if my landlord won't fix my boiler?
Usually, by the time you contact your landlord severally and state the seriousness of the situation, they'll take the hint and repair your heating and hot water problems. However, when this doesn't happen, there are steps you can take to ensure the repair or replacement happens.
Reach out to your lawyer
After the first instance fails, consult your lawyer to inform them of your landlord's failure to fulfil their obligation. You'll have to present them with all the communication records you have.
Usually, your lawyer will contact the local authority, and they have a higher chance of getting their attention than you do.
Inform your landlord of your decision to report him
You may inform your landlord of your decision to report him to the lock authority. This may spur them to deal with your broken boiler as soon as possible, but it also exposes you to eviction.
Report to the local council authority
If your boiler and heater are still not repaired, give your lawyer a go-ahead to report to the local authority. The appropriate department – the environmental health department – will reach your landlord and encourage him to repair the heater and boiler as their state may negatively affect the tenant's health.
Take the matter to court
If that still doesn't make them repair your heating system, take the matter to court. However, ensure that you've exhausted all possible ways to resolve the issue before heading to court. The court may have your landlord repair your heating system as a matter of urgency, and/or make them pay you some compensations.
Frequently Asked Questions About What To Do if Landlord Won't Fix Boiler
Here are some of the common questions associated with what you should do if your landlord fails to fix your boiler and heating system.
How long can a landlord leave you without a working boiler?
The duration a landlord can take to repair your boiler varies from country to country and state to state. In the United States of America, the general idea is that a boiler and heating problem is an emergency repair; the same applies in London.
According to the landlord and tenant act of 1985, your landlord shouldn't leave you without a working boiler for long, and repairs should be done in a reasonable time. While this "reasonable time" differs for persons and places, you can expect your landlord to repair your broken boiler in 24 hours if you're in London.
Can I withhold rent for a broken boiler?
You may be tempted to default on paying rent because your landlord hasn't reputed your faulty boiler and heating system. While it can be done in some parts of the world, like the United States of America, you don't have the right to do so in the United Kingdom.
A more effective way to make your landlord repair your heating system is to contact the local council through your lawyer.
Final Thoughts
When your landlord doesn't repair your heater and boiler, seek legal counsel before you open the boiler cover. Because heating repairs and boiler fails are considered major repairs, you shouldn't fix them with your money, unless you have a written agreement with your landlord. However, in London, heater and boiler repairs are your landlord's responsibility by law.