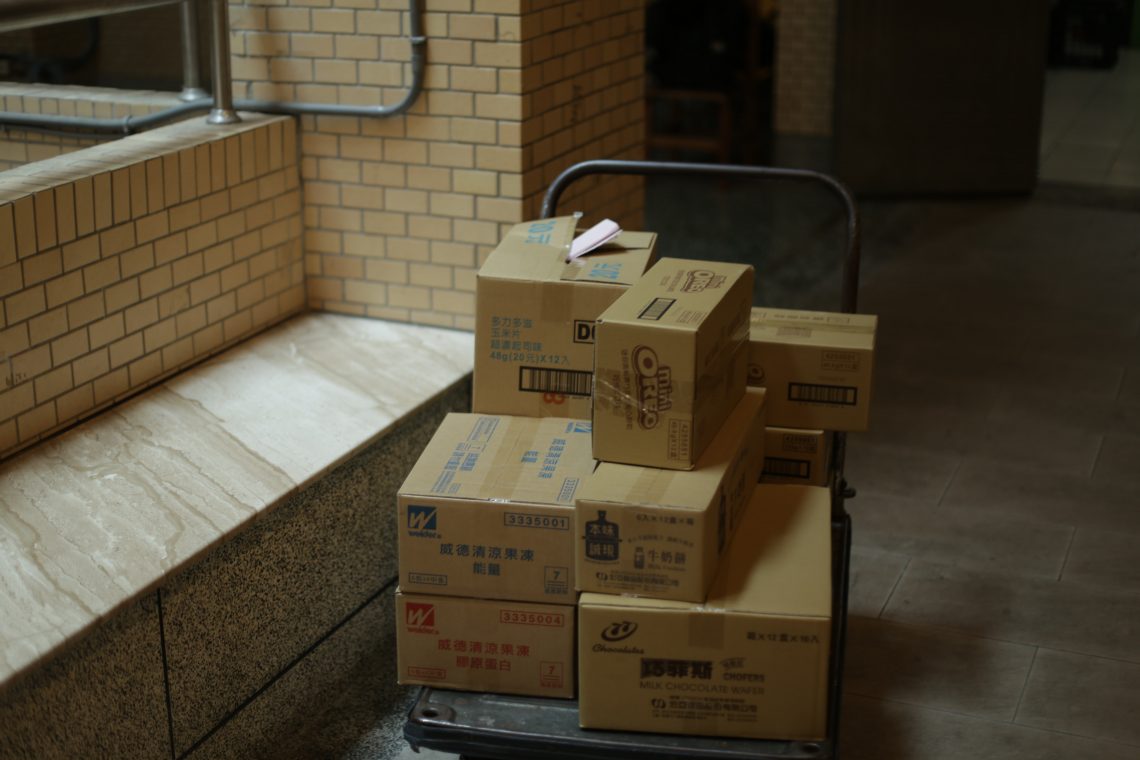 What is Converting in Printing
The printing industry is one of the most complex and profitable in the world, and our daily lives depend on paper and many more products from this industry than we realize. Creating newspapers is a more straightforward process, but making a cardboard or paperboard air filter frame is a different process. That's why it is important to know what converting does for every specific final product. The converting in printing process is one of the most common because it helps produce different paper or paperboard objects that are used daily. Some examples are air filter frames made of paperboard, pizza boxes, or burger clamshell boxes. Some businesses may focus only on some types of converting, maybe creating only air filter frames. That's why it is essential to check and see available models on their website to get an idea of what you need.
The converting process comprises other types of operations, and below is a list of the most common.
The Die Cutting Process
This is one of the more demanding processes during conversion because it requires specialized equipment. The die-cutting process means that paper is cut using different patterns. Those patterns can be cut on many sheets of paper at a time without any mistakes. The machine presses the paper, so it stays fixed while it is cut.
There is no margin for error in this process, so the cut pieces of paper will fit perfectly, creating the object or design you want. This process is also used to create an air filter frame made of paperboard.
The die-cut offers flexibility when it comes to dimensions. For example, air filter frames can be adjusted to fit perfectly in any air vent or AC appliance. Since the cuts are so precise, there will be no gap left between the frame and the vent's walls. Another example would be with pizza boxes.
They are cut in such a way that they will form boxes of different dimensions when put together. The folding of the pizza box will be facilitated if the cardboard is precisely cut. Die-cutting is among the most accurate cutting processes when it comes to paper and other materials.
Perforating Sheets
The perforating process is also part of converting because it helps transform paper from raw material to a final product. This process is required because gluing paper together won't work for some products.
The sheets are needed to be tied together like with a book or magazine. To properly tie the sheets together, each sheet must be perforated in the same spot without any mistakes. Special machines can do laser perforation on numerous sheets at the same time and without errors.
The Heat Sealing Process
The heat sealing process is also considered converting because cardboard from raw material is converted. The sealing process usually consists of adding a layer of plastic to the paper or cardboard to extend durability. The plastic will work as a case and does not require glue for adhesion. Due to the heat, the plastic will slowly melt and stick together.
Final Words
The converting in printing process consists of many other procedures; the ones above are only some of the most common. Some additional procedures are offset lithography, flexography, screen printing, and digital printing. Printing businesses may offer a small variety of converting, but if the variety is not large, it means that the quality is high. Good quality comes when a business has enough experience doing the same process repeatedly.