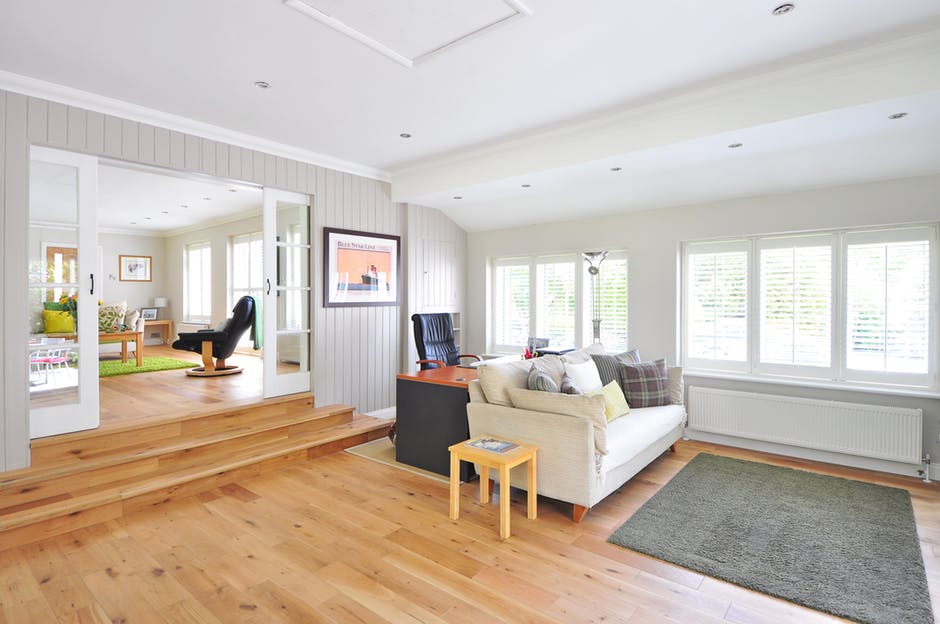 4 Things to Consider Before Buying New Floors
Are you thinking about replacing your floors? Here are four things you need to consider before you invest in new floors.
One way to give your home a fresh look is buying new floors. Quality flooring can change the entire ambiance and feel of a room, increase your home's curb appeal, and add a touch of style.
The problem is that there are way too many options to choose from.
Most stores nowadays sell bamboo flooring, laminate flooring, hardwood flooring, and ceramic tiles — just to mention a few. Plus, you need to consider its color, dimensions, durability, price, and other factors.
A little research can make everything a lot easier. Here's what you should know about buying new floors so you can make the right decision!
Consider How the Room Will Be Used
The first step to buying new flooring is to consider how the room will be used. A cheap wood floor, for example, might be great for your basement or attic, but not for your bedroom or living room.
If the new floor will be installed in a bathroom, basement, or other high-moisture areas, go for vinyl tile, porcelain tile, or ceramic. Concrete flooring is a good choice too.
Do you have children or pets? In this case, it's important to opt for quality flooring that resists wear and tear.
Think plank vinyl flooring, laminate, porcelain or ceramic tile. Shop around for discount vinyl plank flooring and other models to get a good deal.
Choose the Best Type of Flooring
There are literally dozens of flooring materials on the market. Choosing one depends on your budget, preferences, and individual needs. Popular options include:
Luxury vinyl tile
Rigid core flooring
Engineered wood flooring
Ceramic tile flooring
Glazed vitrified tiles
Marble flooring
Stone flooring
Limestone flooring
Granite flooring
Hardwood flooring
Laminate wood flooring
Let's say you need a new floor for your kitchen. In this case, it's recommended to use waterproof materials, such as wood, linoleum, or natural stone.
The possibilities are endless when it comes to buying new floors for your living room. Some homeowners love the classic feel of carpeting, while others prefer the durability and timeless style of hardwood.
Request a Sample
Once you've decided on a type of flooring, ask for a sample. Whether you shop online or at a physical store, sellers should be able to fulfill your request.
It's one thing to see your flooring choice in photos and another thing to see how it looks in your kitchen or bedroom. Consider the lighting of the room as well as the overall decor.
Do the Math
While the price per square foot matters, there are plenty of other factors to consider when buying new floors.
First of all, some types of flooring are easier and cheaper to install than others. Secondly, certain materials either require extensive maintenance or need to be replaced every few years.
Hardwood flooring, for example, can last a lifetime. Although it comes with a higher price tag than most materials, you'll save money in the long run. A more affordable alternative is engineered wood flooring.
Terracotta tile, on the other hand, needs to be sealed regularly. Otherwise, it may become stained. If you choose linoleum floors, be prepared to refinish them every two years or so.
Change the Look and Feel of Your Home with New Floors
Shopping for new floors can be excruciating, especially if you've never done it before. You may not know what to look for, how to choose the right materials, and where to find a good deal.
Take the time to research your options. Read about the different materials, how long they last, and whether or not they require maintenance.
Not sure where to start? Perhaps you need some inspiration? Browse our DIY section for tips and tricks that will make everything a lot easier!