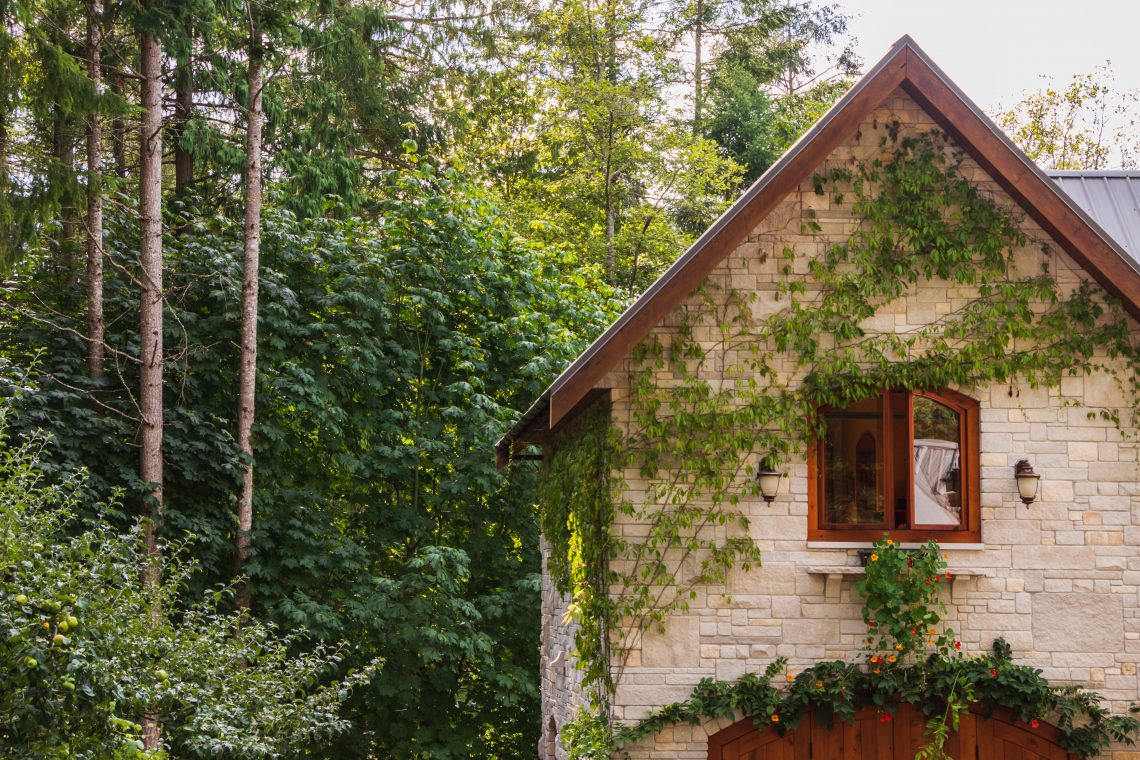 Making A Home Safe For An Old Age Pensioner (OAP)
What does making a home safe mean? More and more old people nowadays are wanting to remain independent and stay living in their own home – rather than living in a retirement home with others. However, for some, it can be difficult, especially if they are suffering from a range of different medical and mobility issues. These things can make doing everyday tasks, such as washing oneself, cooking meals, or feeding pets a real struggle.
In order to make homes safer and easier to move around for old people, there are a number of improvements/additions that can be made, such as purchasing a handrail fixing kit and installing that to provide assistance when walking up or down the stairs. A safer home is a healthy home, so here are some of the things that can be done in order to achieve that result.
Bedroom
Make sure that bedrooms are clear of any clutter and there is nothing on the floor obstructing the walkway. Electric cables are a potential trip hazard so keep these out of the way of anywhere they could be tripped over. If the bed is too low to the floor, then get one that is higher up so that it is easier to get in and out of it.
Other things that can be done to a bedroom in order to make them safer for older people include installing a smoke detector, putting on larger draw handles to make cupboards, etc. easier to open, and moving lamps within reaching distance of the bed in case they need to get up in the middle of the night.
Kitchen
Kitchens are often the hub of a home and are somewhere that old people spend a lot of their time, whether this is to cook a meal or sit and enjoy a cup of tea. However, they can potentially be very dangerous, especially for someone with a mobility issue.
In order to avoid any accidents happening whilst in there, introduce contraptions such as one cup boilers or kettle tippers. If a new kitchen is being installed, make sure that it is designed with sinks and cabinets that are at a lower level – this is especially helpful for wheelchair users. Avoid storing utensils and cookware in hard-to-reach spots.
Living Room
Although in most homes the living room is a large open space, it can still be potentially hazardous for old people. This is especially true if they have difficulty moving around. Something quite innocuous like the end of a table or a floor rug can be a potential blocker for a wheelchair or be a tripping hazard.
In order to make the space safe for an old person, install chair raisers. Doing this will make getting in and out of chairs without assistance. Even better is a reclining chair. Carpets should be replaced with flooring that is non-slip and cushioned in order to make cleaning easier and to allow walkers and wheelchairs to run over it smoothly.
Photo by Greg Rosenke on Unsplash