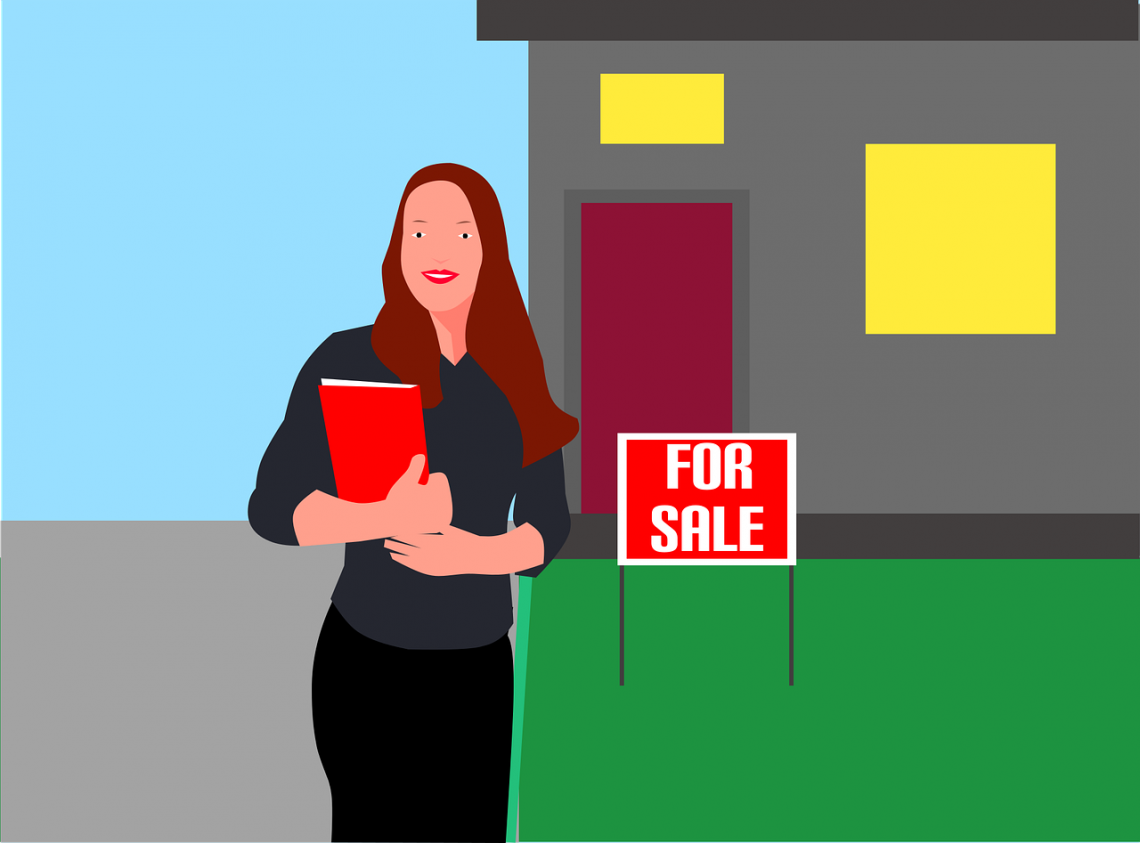 Must Do's When Selling A House In A Bad Condition
Thinking about selling a house? Every year millions of Americans sell their homes to interested buyers across the country. When many people sell a home, they clean and spruce it up ahead of time to get the highest price possible. However, this isn't the only way to do it. Many people will instead decide to sell their home as is, no matter the condition. While selling a home in bad condition is certainly possible, there are some things you need to keep in mind for the best results.
Whether you sell on your own, or with the assistance of a flat fee MLS listing, this article is going to go over some things you must do when selling a home in bad shape.
Be Honest
The first key is to be honest with potential buyers. If there are any issues you feel are important and that buyers should know about, be sure to make them clear from the start. Even the renowned Realtor Spencer Hsu opinion that It can help the buyer decide on a fair price and speed the whole process along.
If you try to hide problems with the home or disguise issues, it will only come back to bite you later on. Also, as most buyers will look to get a full inspection done before buying a home, the problems are going to be uncovered anyways. As a result, just be as honest and open as possible. Your buyers will certainly appreciate the honesty.
Also, the more honest you are from the start, the less back and forth that needs to take place before a sale is made.
Know Your Buyer
Knowing your buyer is also a good idea. While a traditional home will have all different types of buyers, homes in bad condition will generally have a more specific buyer. When it comes to homes in bad condition, the most common buyers are generally real estate investors like Your Trusted Home Buyer looking to fix and flip, or those looking for a project.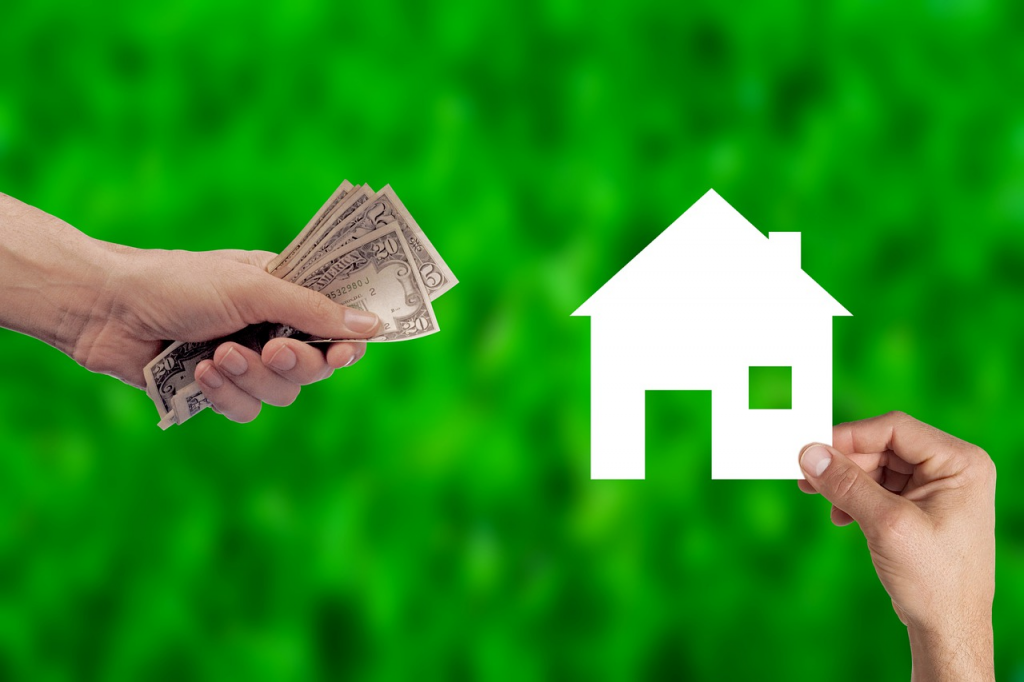 Families can indeed buy these homes and fix them up before moving in, but many families prefer homes that are move-in ready as opposed to ones that could take a ton of work. By knowing those interested in your home, you can better market it to get it in front of the right eyes.
If you try to sell the home to standard buyers, it may take you longer to find someone looking to take on such a project. But by targeting those who buy cheap homes in bad condition, you can drastically speed up the process and get your home sold.
Highlight the Good Things
While your home might be in bad condition, that doesn't mean there aren't some good things about it that you can highlight. You could highlight the build quality, size of the space, the yard or even rooms in the house that have recently been updated or are in good shape.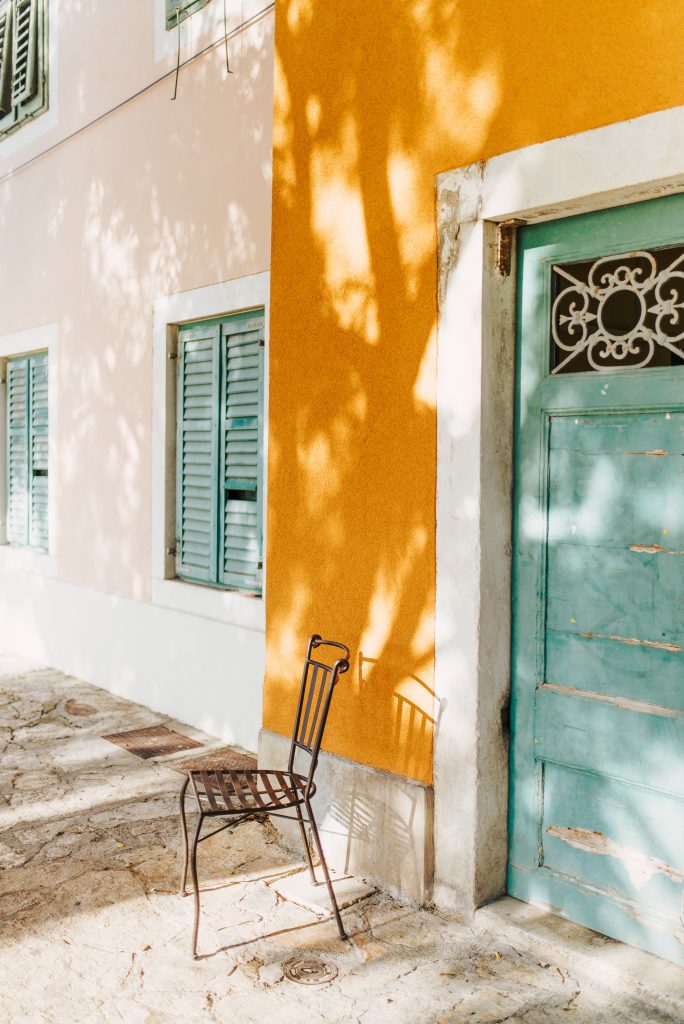 Photo by Charlota Blunarova on Unsplash
In addition to the home itself, be sure to highlight the location if it is desired. A home in a good neighborhood or near amenities can be very attractive to all different kinds of buyers.
Some people may instantly not consider your home due to the work, but if you highlight the right things, you could convince some that it is worth the work. Of course, be careful not to over exaggerate or lie about the quality of different parts of the home. You want to show the home in a good light, but also an honest one.
In conclusion, selling a home in bad condition can be difficult, but it is certainly possible. We hope that this article has been able to help you in your quest to sell your home.