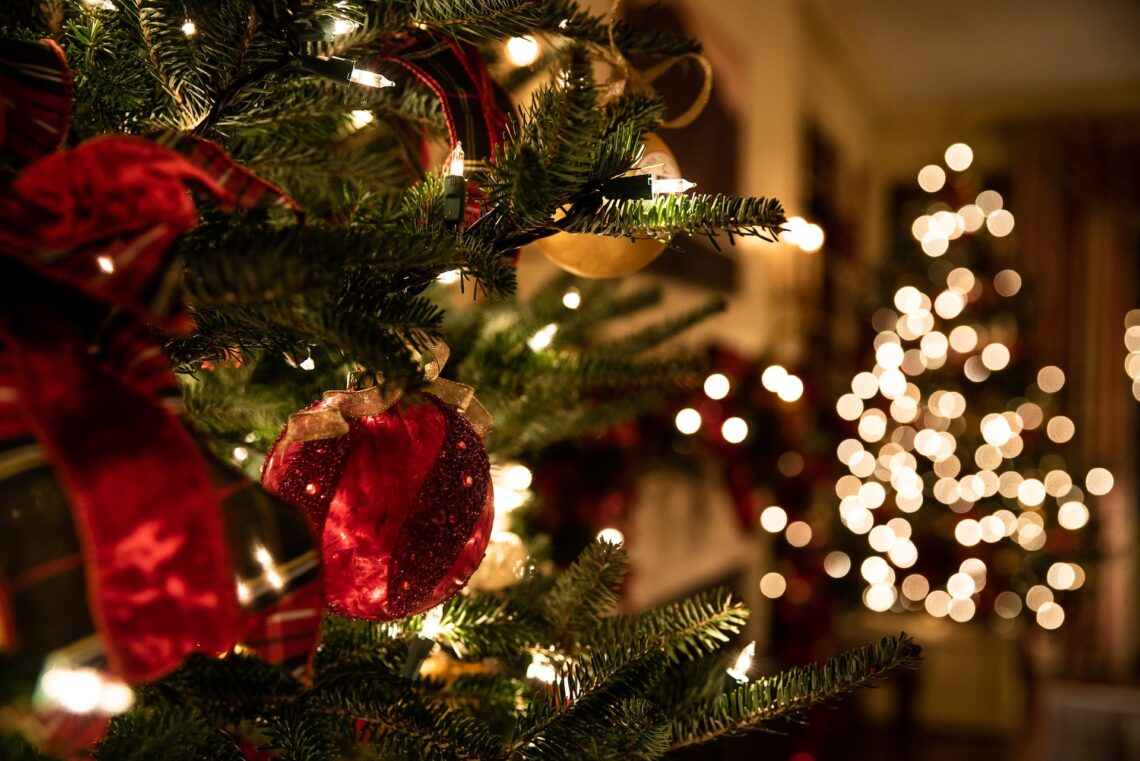 What Can You Do With Excess Festival Decorations Throughout The Year?
Are you looking for ways to make use of your excess festival decorations throughout the year? If so, then you've come to the right place! Decorating for festivals is a great way to show off your creative side and add some fun flair to any occasion. But what do you do with all those decorations once the festival is over? Don't worry – there are plenty of inventive ideas out there that can help you repurpose those festive items. We'll discuss various ways in which you can reuse or recycle your extra decorations from festivals such as Diwali, Holi, and Christmas throughout the year. So read on and get inspired!
Self-Storage
One of the easiest ways to keep your decorations safe and organized is by putting them into a self-storage unit. This will create more space in your home, while also ensuring that all of your festival items are kept safe from damage or theft. If you're trying to find a storage solution in Seneca, first consider if the unit is climate-controlled and if it has 24/7 security monitoring. This will ensure that your decorations stay in good condition for years to come. Some self-storage facilities also have drive-up access, making them the perfect place to store larger items such as light fixtures and inflatables.
Donate
Another great option is to donate your excess decorations to a local charity or non-profit organization. These organizations are always in need of decorations for festivals, so they can really benefit from your generosity! You can even look into donating old decorations that you may no longer want – as long as they're still in good condition, they can be put to use by someone else who needs them. Plus, it's a great way to help others while getting rid of clutter at the same time. And if you're feeling extra generous, you can even donate some of your decorations to a school or daycare center that may not be able to afford all the decorations they need for their festivals.
Sell Them
If you're looking for an easy way to make some extra money from those excess decorations, then consider selling them online. There are plenty of websites dedicated to buying and selling second-hand festival decorations, so this is a great way to make back some of what you've spent on decorating over the past few years. Plus, you don't have to worry about dealing with difficult customers – simply list your items on the website and let buyers come to you!
Repurpose Them
One of the most creative ways to make use of your extra decorations is by repurposing them for everyday use. For example, if you have leftover fairy lights from Diwali or Christmas, why not turn them into a unique garland or wall art in your home? You can also create beautiful centerpieces with old candles, vases, and other festive items. Even simple things like wrapping paper and bows can be used as decorations throughout the year – just think outside the box. Maybe use wrapping paper to create a unique wall mural or bows to make a festive wreath for your front door.
Store Them Properly
Once you've found a use for your extra decorations, it's important to store them properly. Make sure all items are clean and dry before being placed into storage containers or boxes. This will help keep them looking good as new and prevent any damage from occurring over time. It's also a good idea to label the containers so that you can easily find what you need when the next festival rolls around. Vertical space is often overlooked in the home and can be a great way to maximize storage. Consider investing in some vertical storage racks so that you can store all your decorations in one place.
Recycle
If all else fails, you can always recycle your decorations. Most materials used in festival décor are biodegradable, so you can rest assured that they won't damage the environment when recycled properly. So don't be afraid to get creative with how you repurpose and reuse those old decorations – after all, one person's trash is another person's treasure. And while you're at it, why not get your friends and family involved in the process? You can make recycling festive decorations a fun activity for everyone to enjoy.
No matter what you choose to do with those extra decorations, just remember that whatever you decide should be the most cost-effective and environmentally friendly option. That way, you can enjoy your next festival season without feeling overwhelmed by clutter. And, of course, you can feel good knowing that you're helping to reduce waste while having fun at the same time!
Photo by Tessa Rampersad on Unsplash