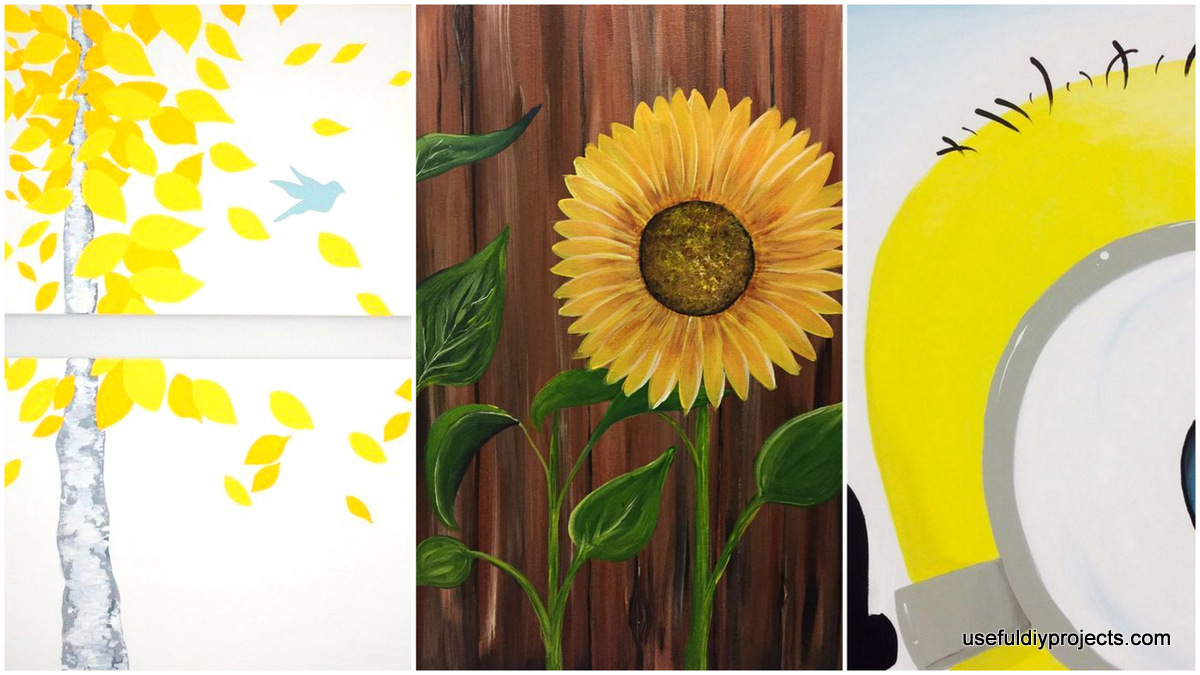 Canvas Painting Ideas To Make Your Home Amazing Today
A house reflects an individual's personality, style and attitude towards life and with this easy canvas painting ideas it will be more joyful. The type of art present at one's home also show how much a person values art.
A piece of art that is almost always present in a home is canvas painting. And while some have the means to buy a canvas painting to adorn their homes, there are some who use their own artistic touch on their canvas paintings.
Canvas Painting Ideas For Your Home
If you want to have your own canvas paintings at home, here are a few canvas painting ideas that you might like.
1. Paint your daily reminders of how to relax from this busy world
A canvas painting for your relaxing morning or those days that they need more coffee boost.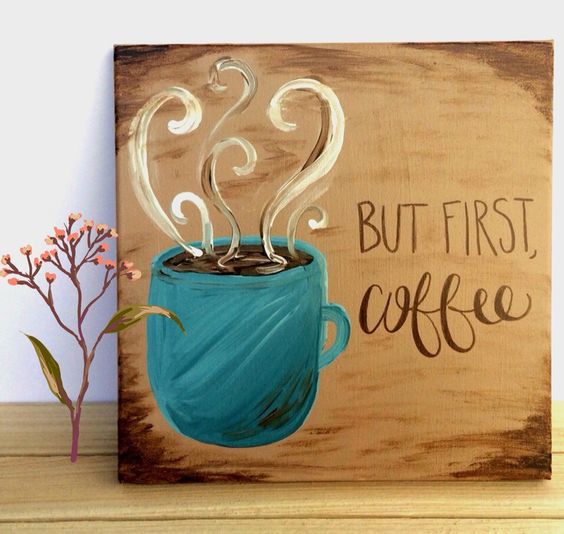 2. This canvas idea showcases vibrant colors and a calming scene
Sometimes, all you need is a work of art to see the beauty of life and the vibrant colors of each experience and this canvas painting idea is a great way to remind you of this colorful life.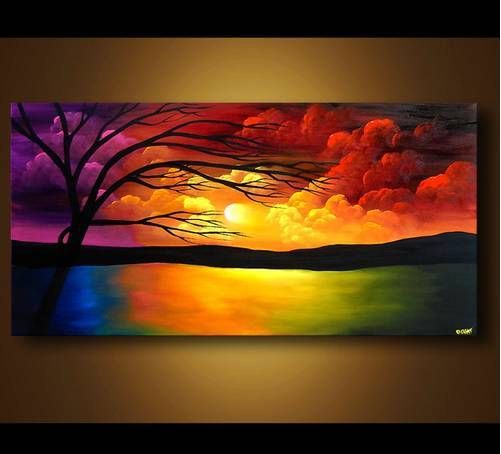 3. Show your gratitude towards others
Gratitude messages could be shared with others even through this canvas idea and you and him or her will be happy. And this example says it all!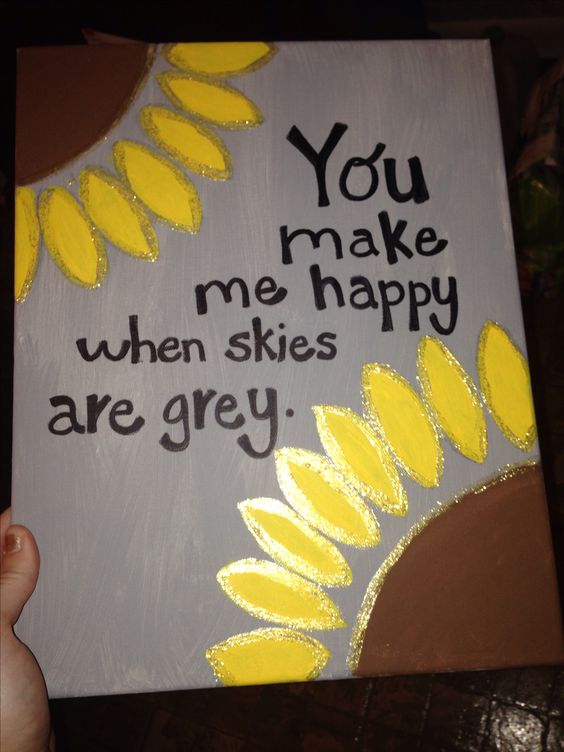 4. Our children are priceless
We can show them how priceless are through canvas paintings. Children are the best inspiration any parent will have. Expressing it through canvas can immortalize our endless love and devotion for each and everyone of them.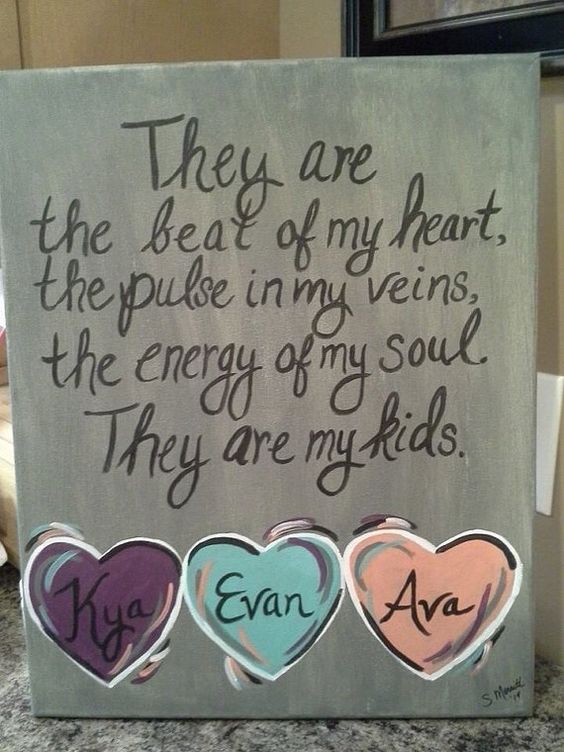 5. Play peek-a-boo with your favorite cartoon character
This canvas painting idea can bring our the inner child in you. Whether it's the yellow Minions or other characters, this work of art will surely create an impression of your cheerfulness and innocence.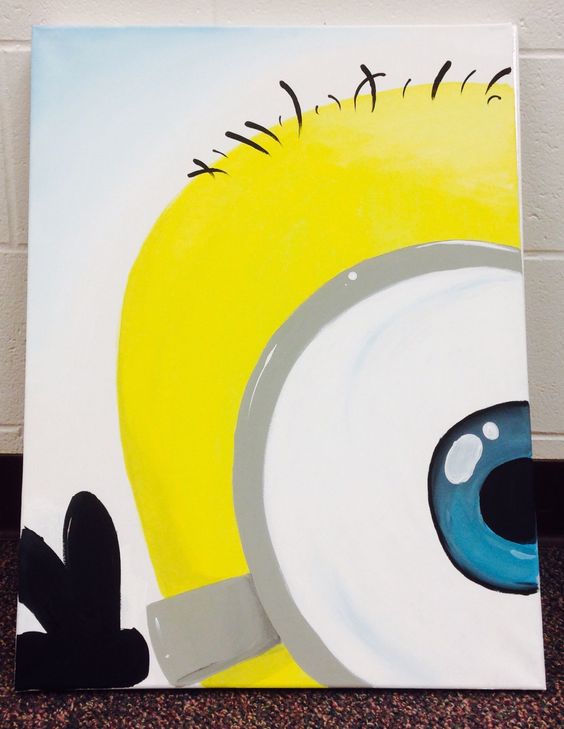 6. Graceful feathers for graceful souls
An inspiration for your soul through a canvas painting. Adding to your home it will be the an inspiring design piece of art.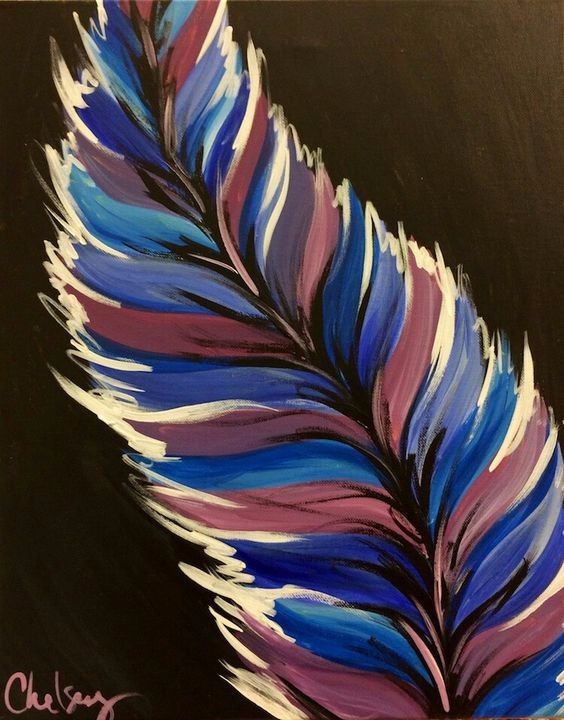 7. The perfect Christmas decor for a joyful home
A perfect choice for perfect moments such as Christmas holidays that can be inspired by this canvas painting idea.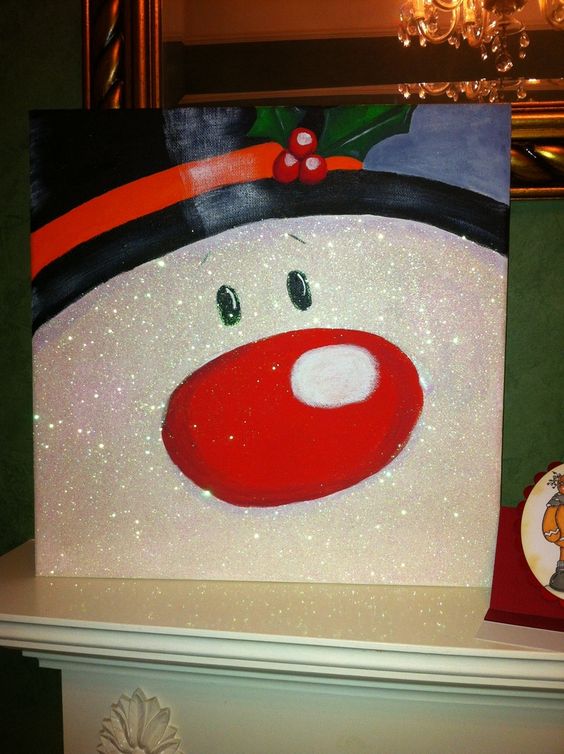 8. The sun and moon in a perfect balance
We need to have a perfect harmony in our lives, and what best way to represent this balance than this lovely canvas painting idea. The sun and moon represents the dark and light times we will encounter in life and how we must retain our balance through any situation.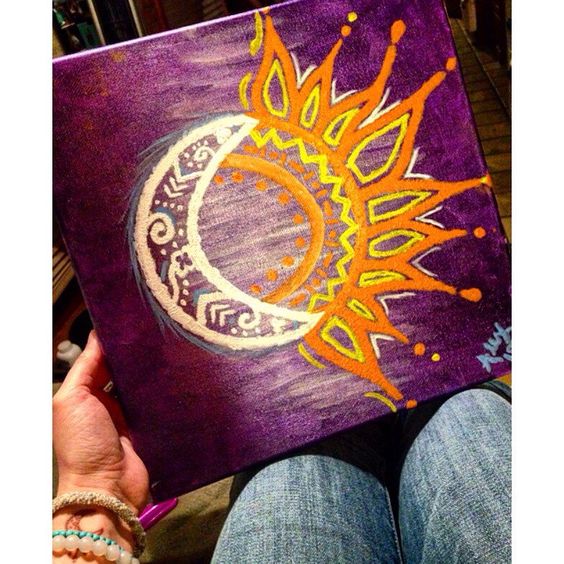 9. Beauty and simplicity of nature
A cool idea for a canvas painting that captures the most important facts of nature.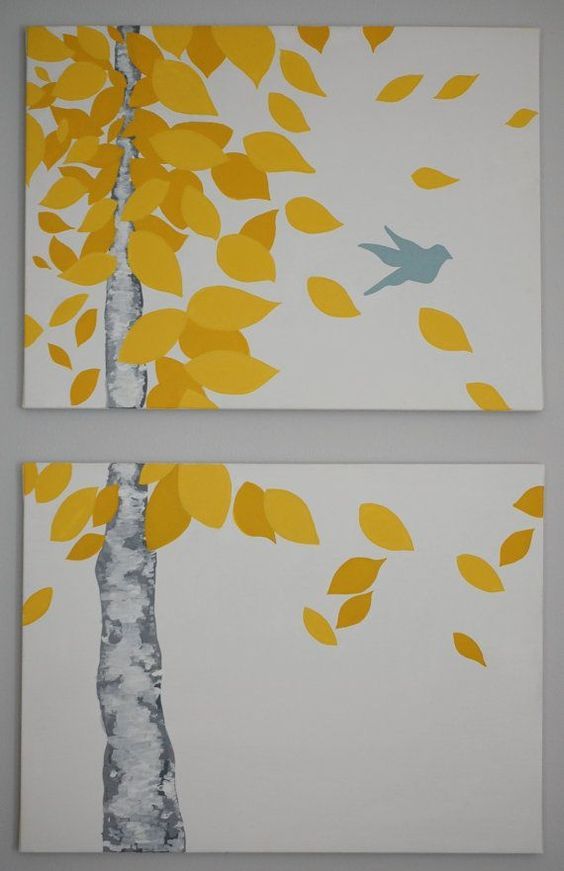 10. Flaunt your initials with canvas painting
Could be a perfect gift or an improvement to your room by adding this canvas painting with floral inspiration.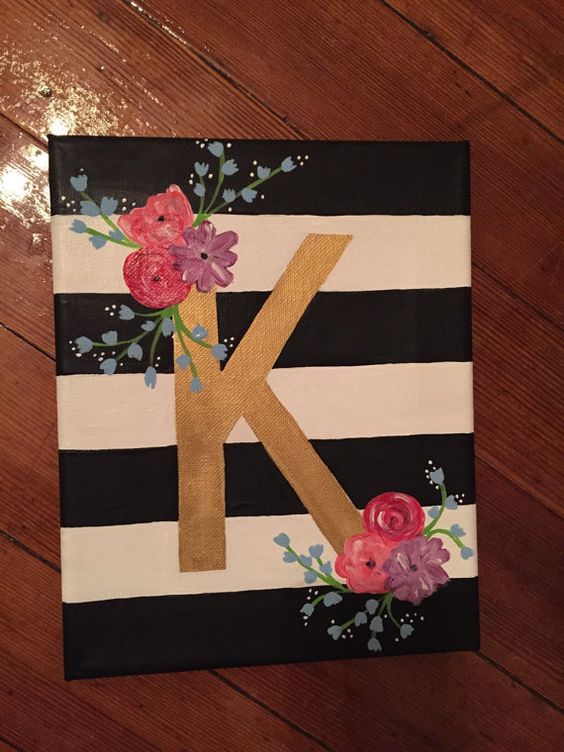 11. Show your faith and the calm it brings to your soul
This canvas painting idea captures the serenity we feel when we are close to our Creator and our faith keeps us calm in the midst of any storm.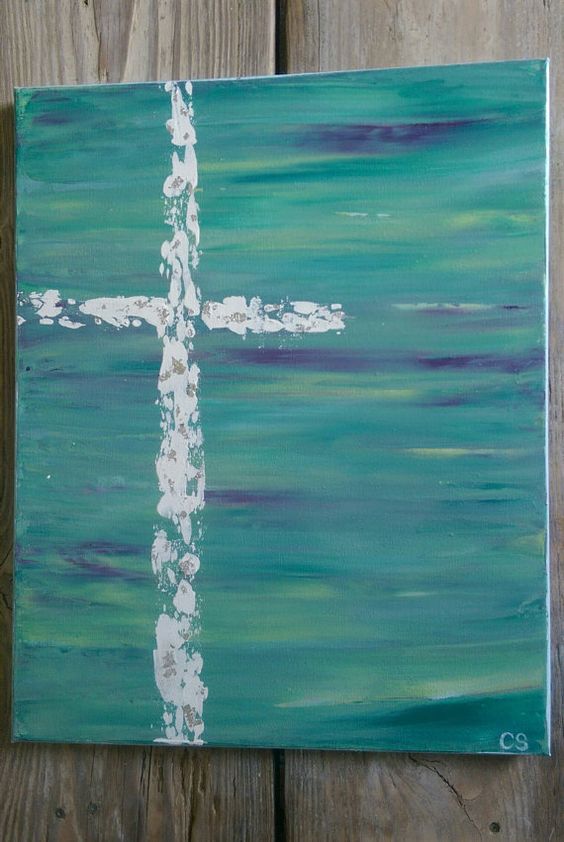 12. Simple does not mean less sophisticated
Geometric art with a lot of colorful impact and a pinch of glitter could be an impressive art for a canvas painting.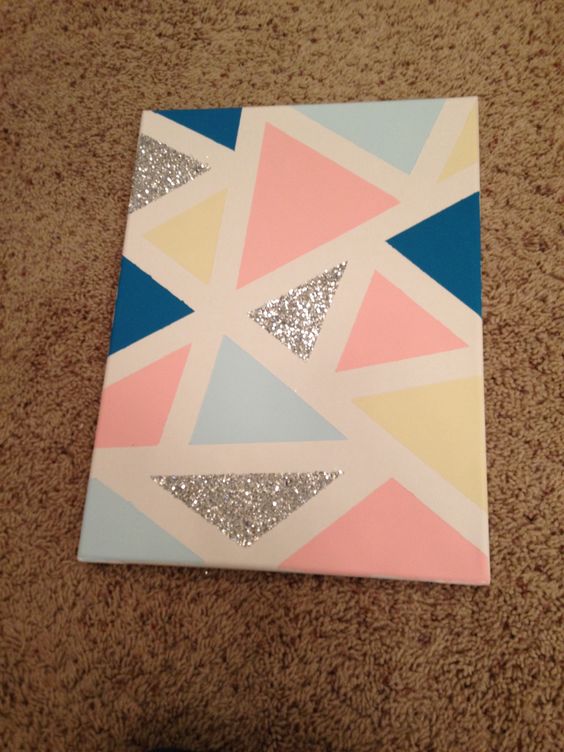 13. Canvas painting idea that summons autumn
Autumn- when the leaves change to vibrant red, yellow and orange, and the weather grows colder. This season signals the colder weather, a hot drink and a nice little chat with your loved ones.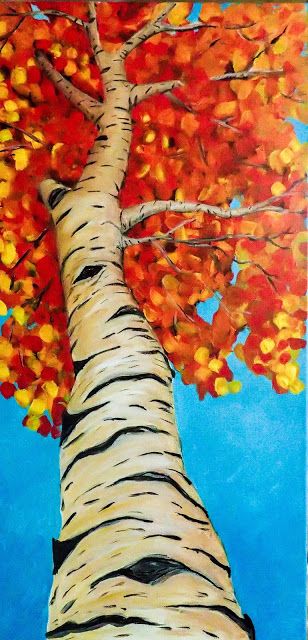 14. Seaside evening lighthouse
Calm sea with a lighthouse and the bright moon in a cold night captured in this beautiful canvas painting.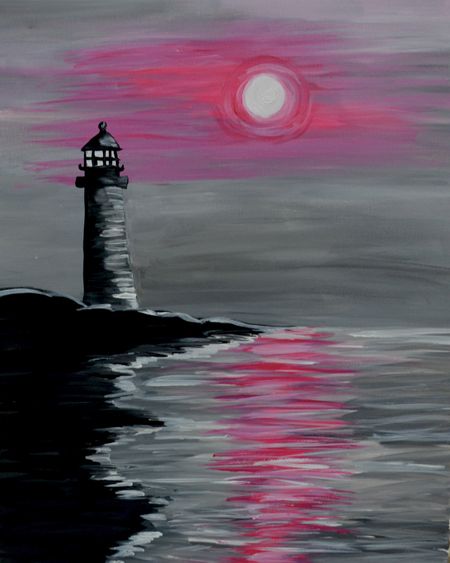 15. Sunflower bloomed
Another impressive work of art that features the beauty of nature.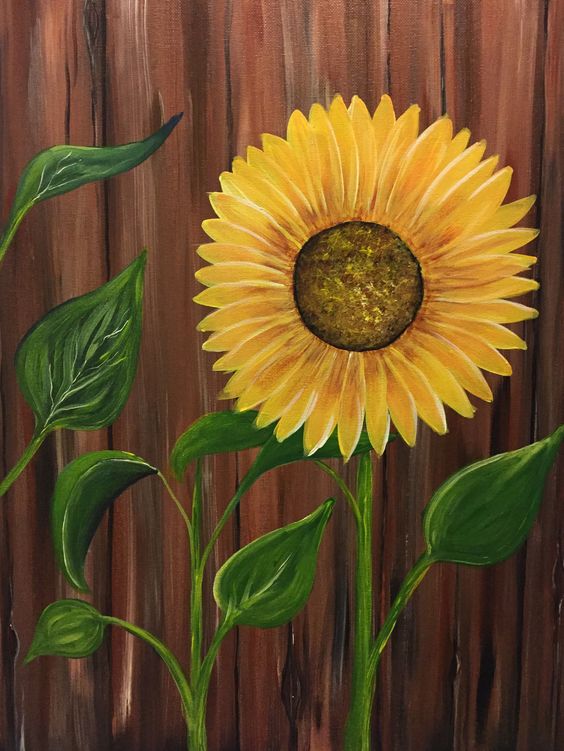 What do you think? How do you find creativity in these busy days? We would love to hear from you !