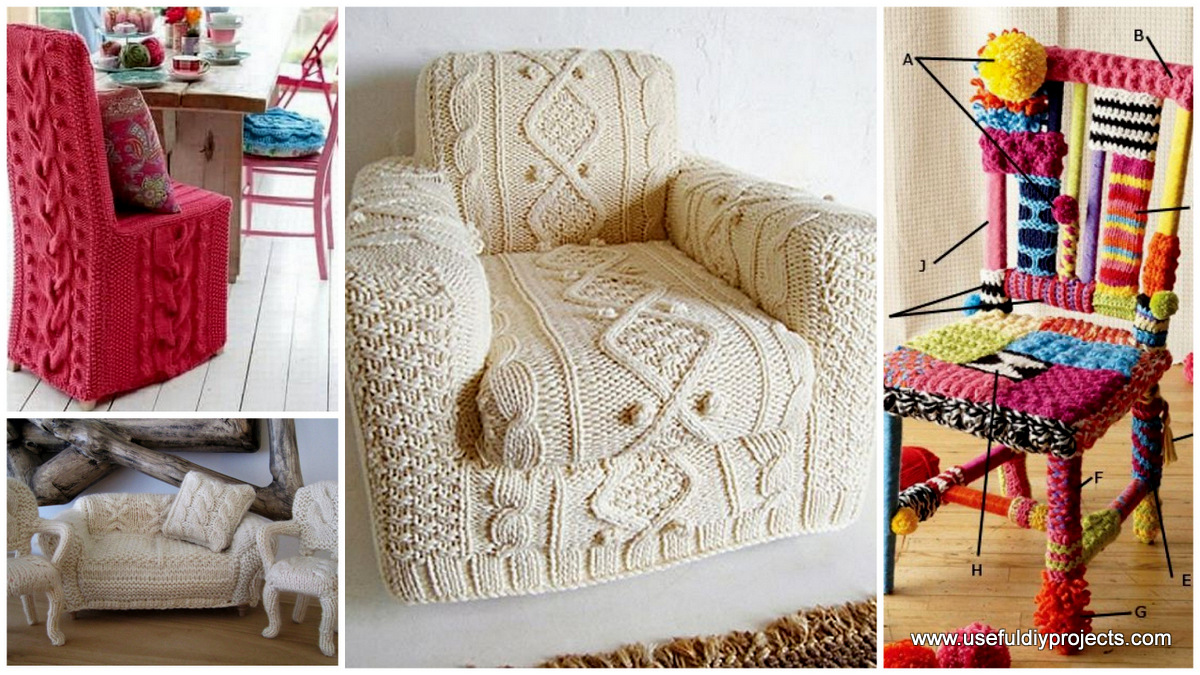 Transform Your Furniture With Knitted Furniture Ideas
When it comes to furniture design the possibilities are endless. You have the classical style which will always be appreciated, the modern edgy one if you love keeping up with the trends, shabby chic for those who appreciate the true meaning of every single piece, Scandinavian for those who love a good raw wooden line and the list can go on. We have discovered that there is also a trend in adding knitted furniture ideas to your home. It might seem strange, but it is something you can actually do yourself and transform your own old furniture into something new cozy, warm and quite unusual. We don't know where this trend has started, but we have come to actually love certain pieces. We especially love the ottomans which seem so comfortable we want one for our studio as well. Browse through the gallery below and don't forget to leave your valuable feedback in the comment section below. Enjoy!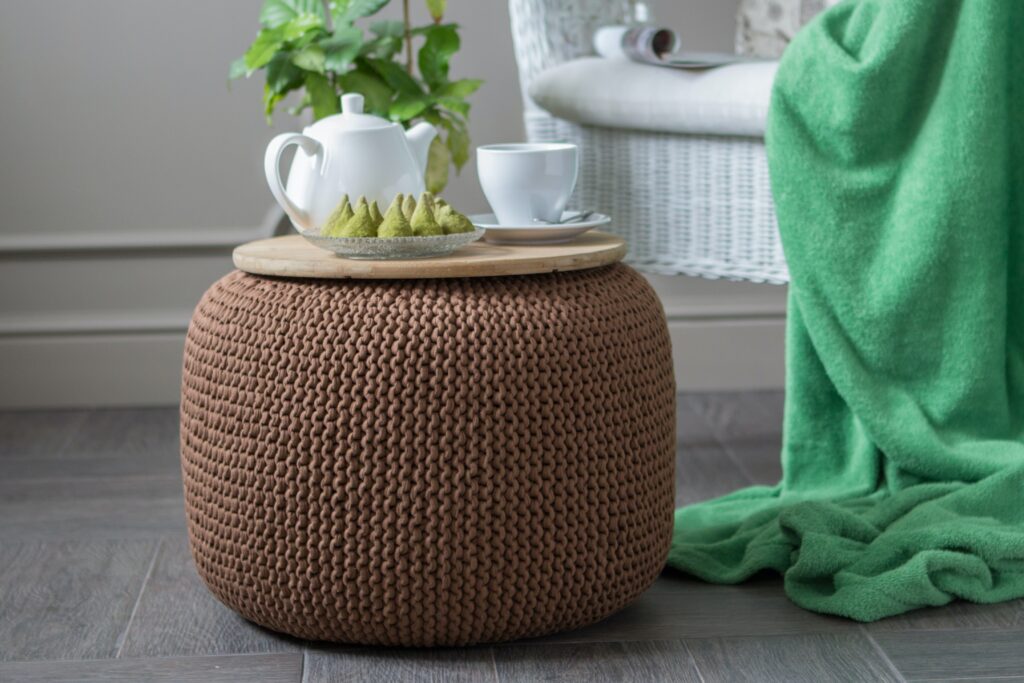 1. Old lamp dressed in knits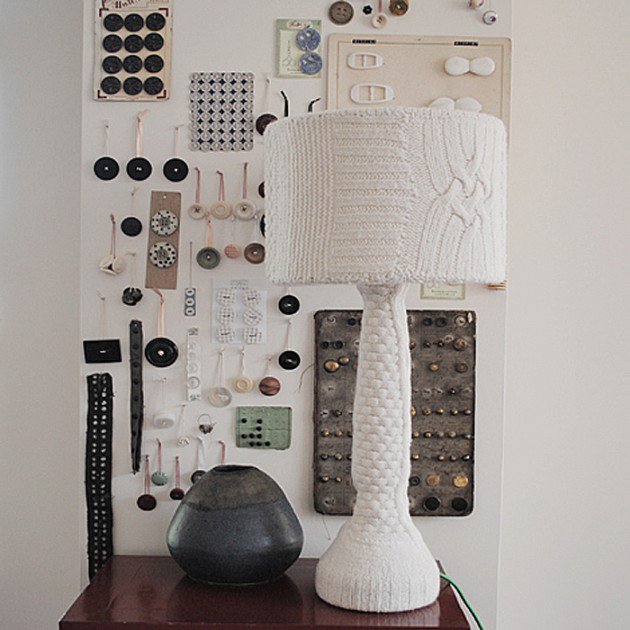 2. Lighting globes hanging from a knitted net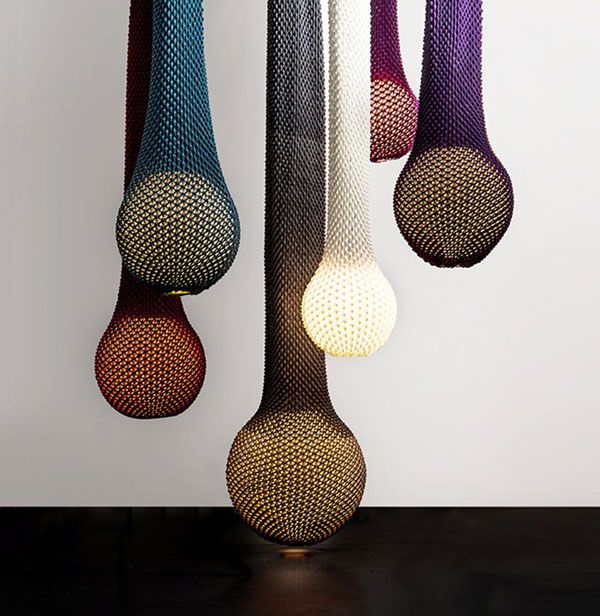 3. Knits work wonderfully in the kitchen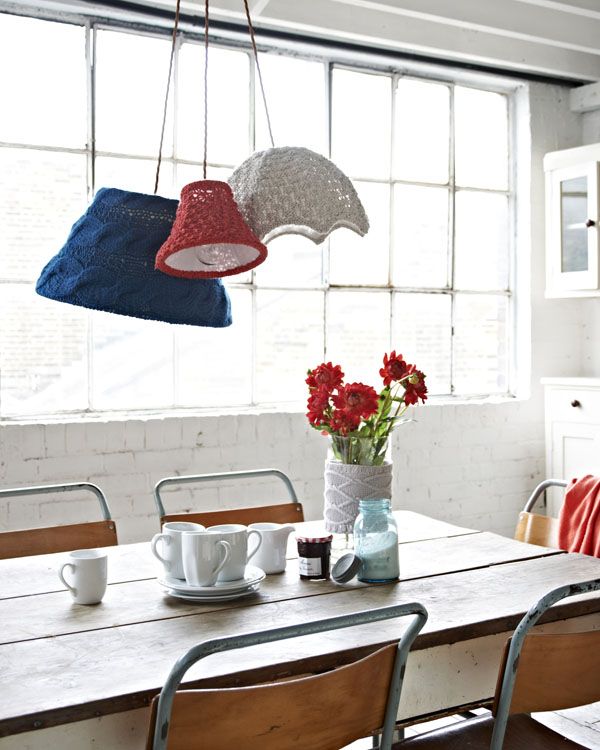 4. We find this image and the mixture of textures  simply incredible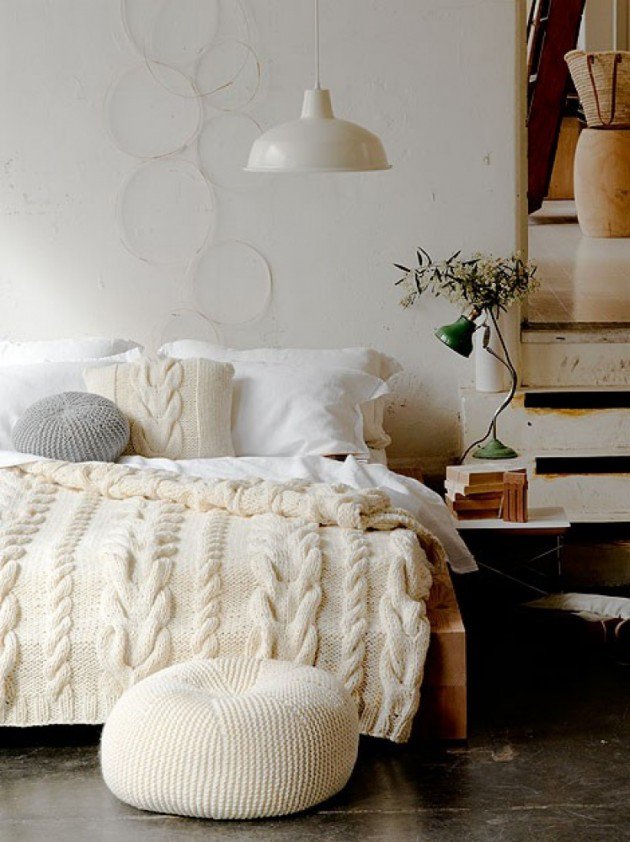 5. DIY knitted lamps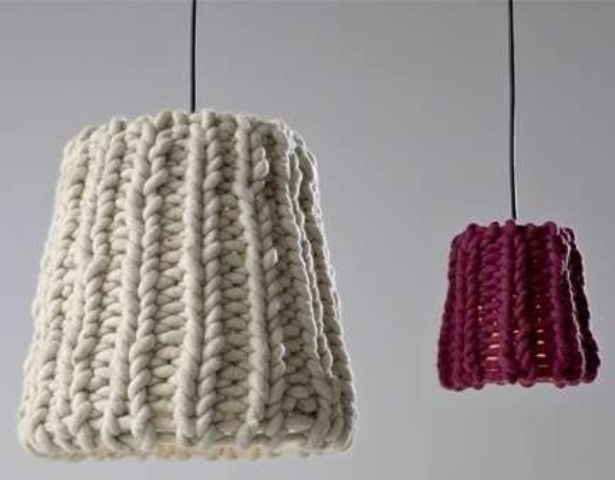 6. Knitted COMFY chair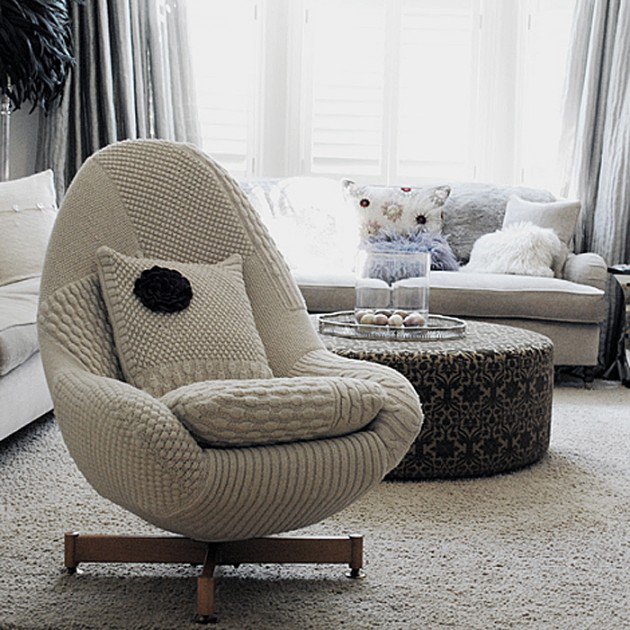 7. Something cozy for your little pet as well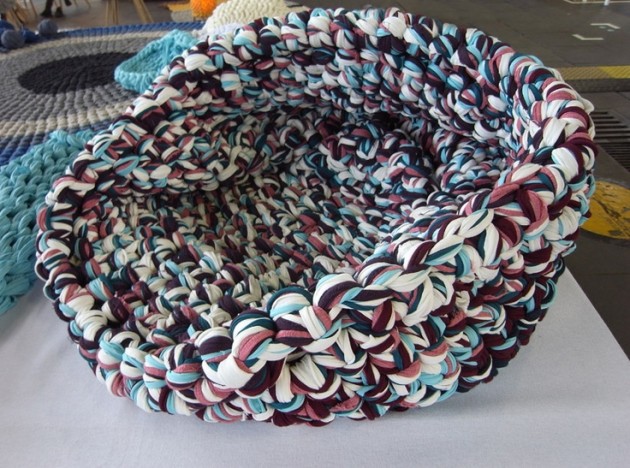 8. These stools look like little colorful mushrooms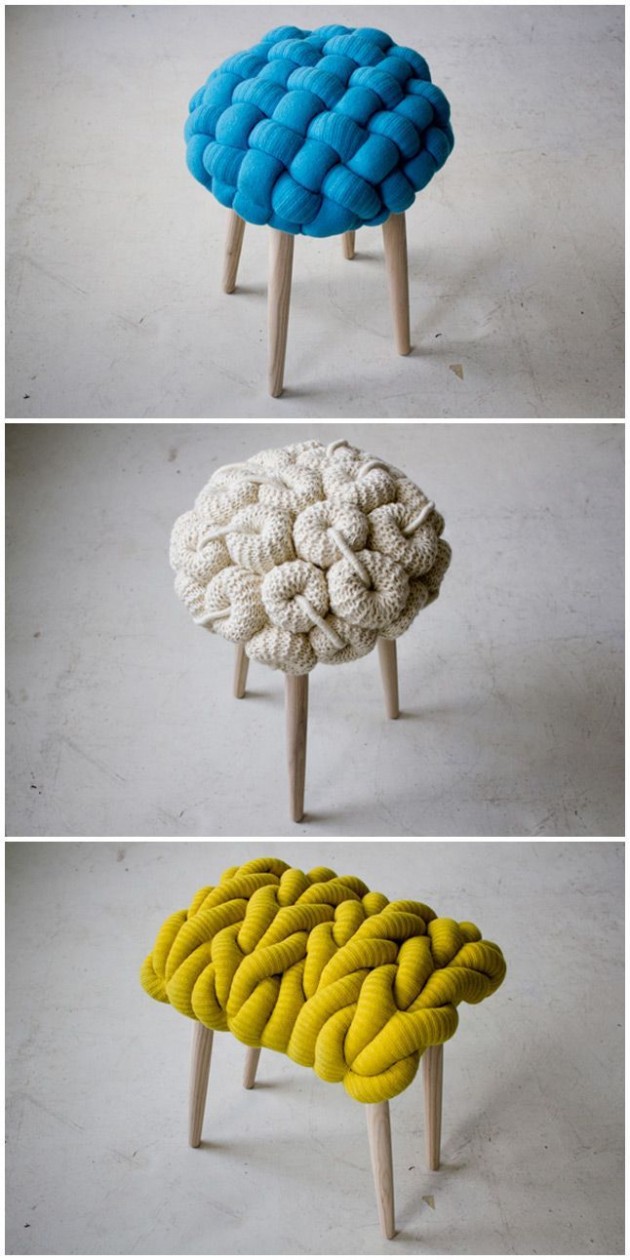 9. Dress your dinning room chairs in knits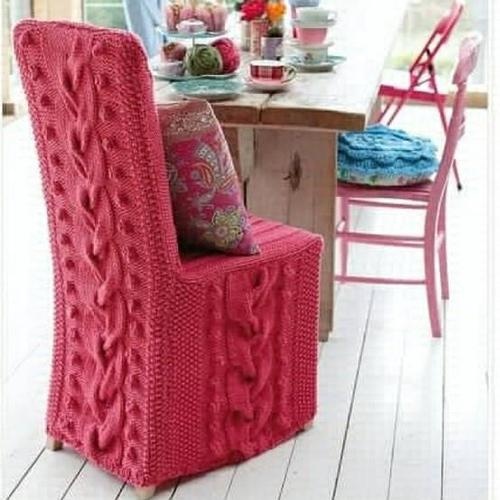 10.Colorful comfortable ottomans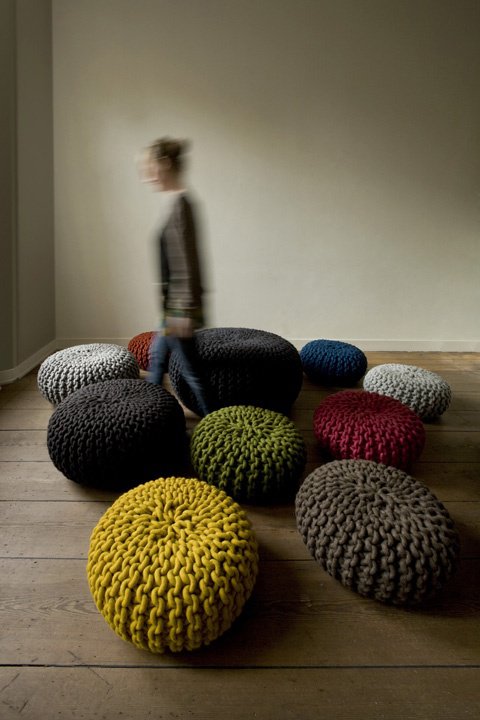 11.Create storage baskets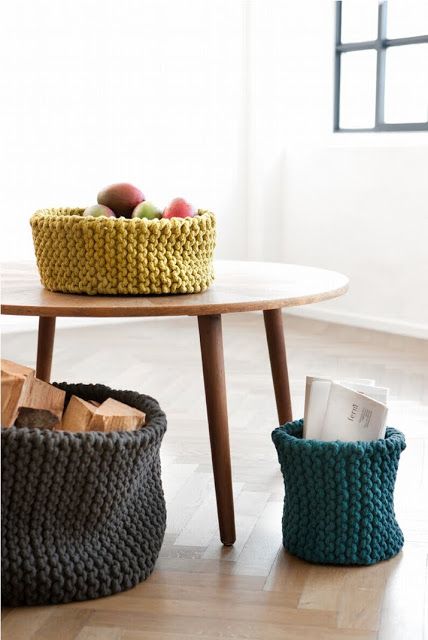 12.Copper pipes and knits merge beautifully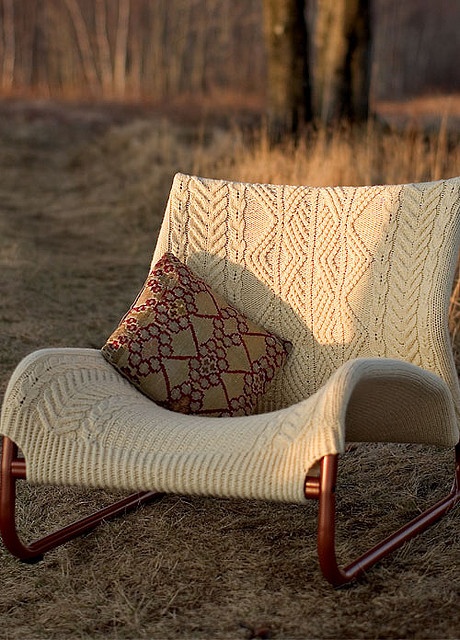 13. That kited ball look so funny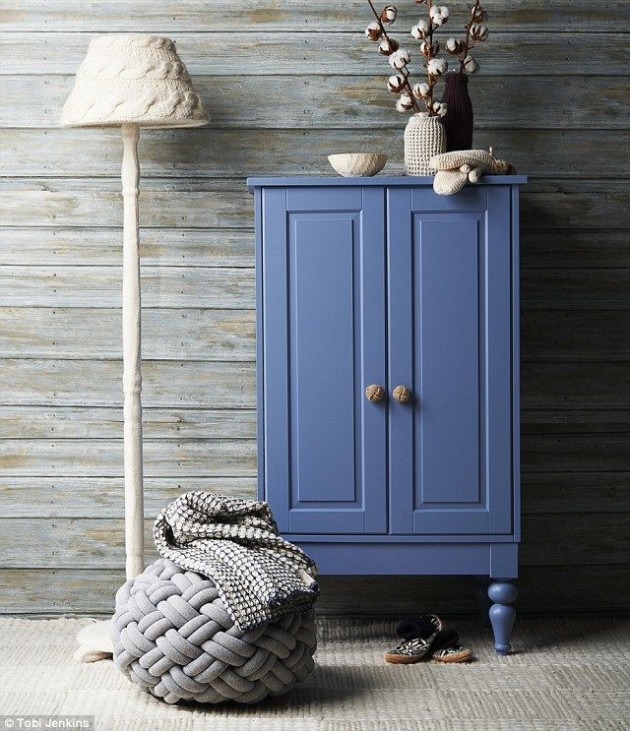 14. Knitted to fit any shape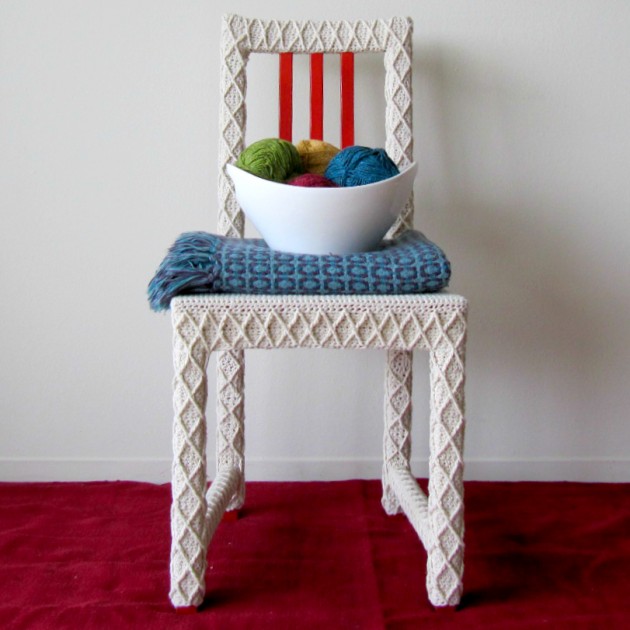 15. Flower pots dressed in knits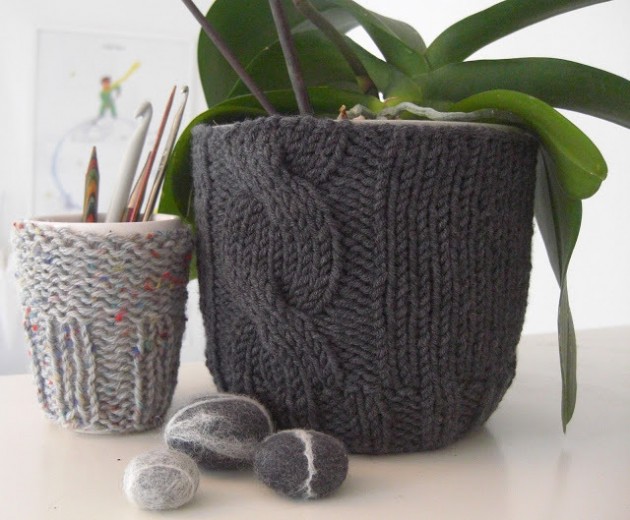 16. Bright colorful knitted lamp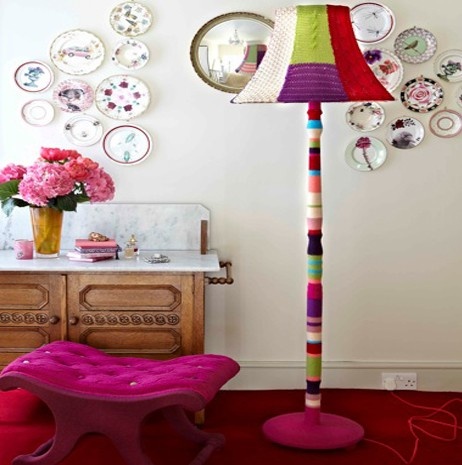 17. Matching chair and rug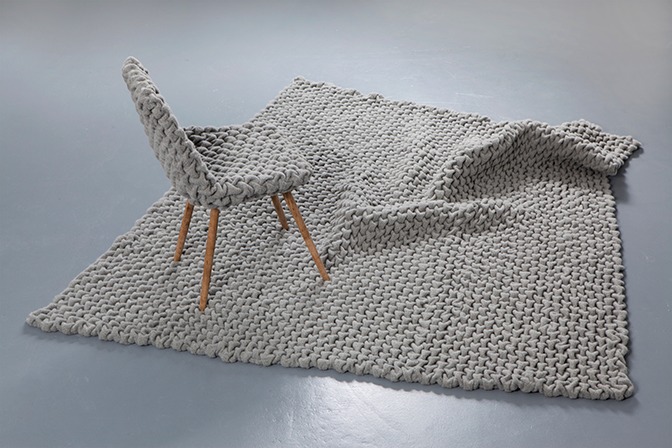 18. Lego knitted ottoman
15. And things taken to the extreme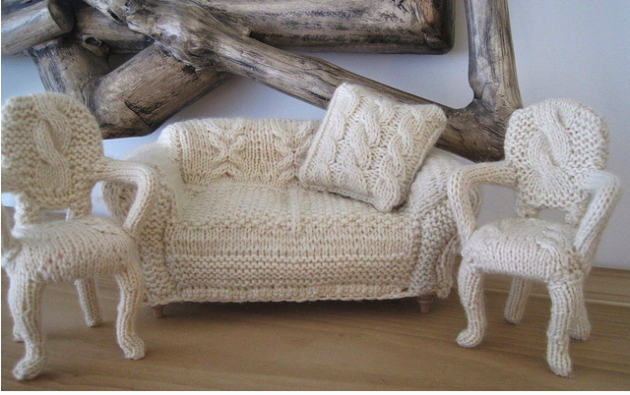 16. Dressing up your favorite chair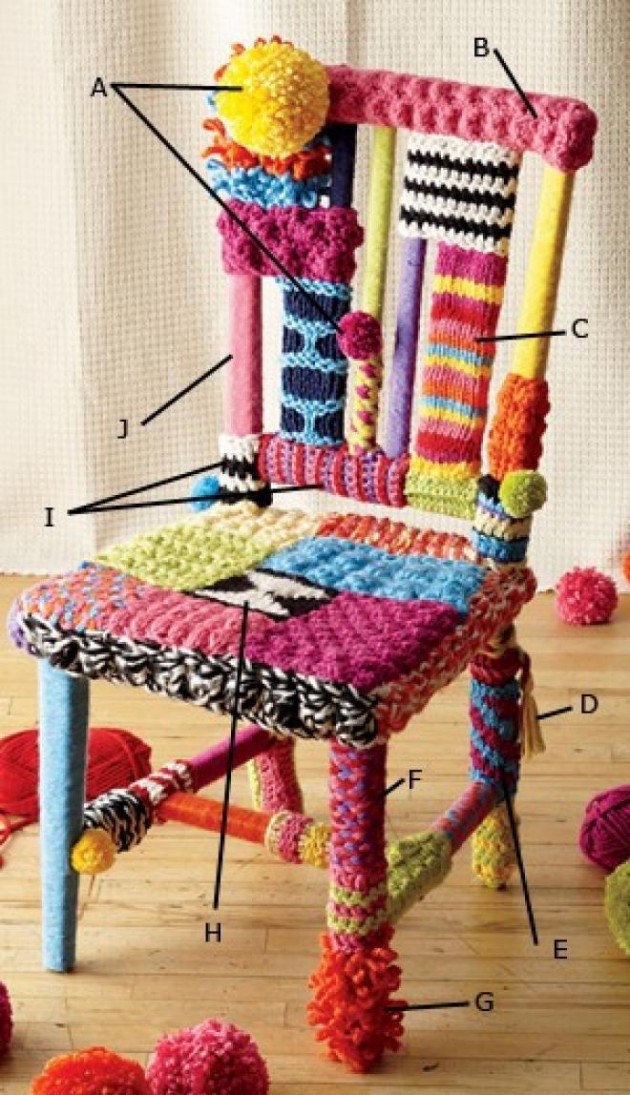 17. So simple and beautiful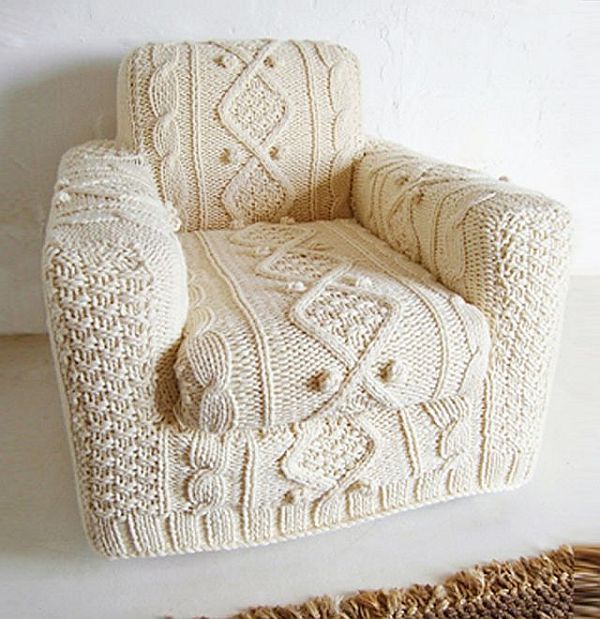 18. Wooden coffee table dressed in white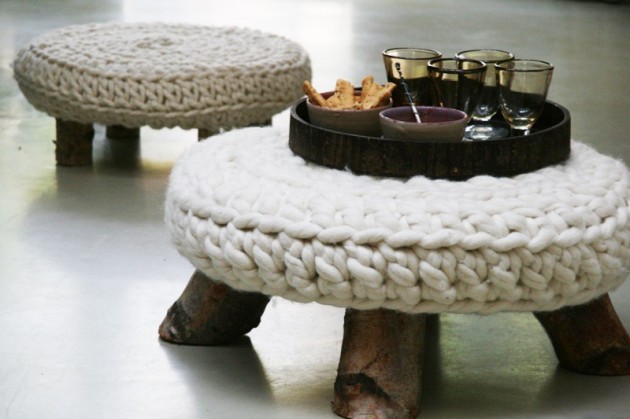 19. Beige -white cube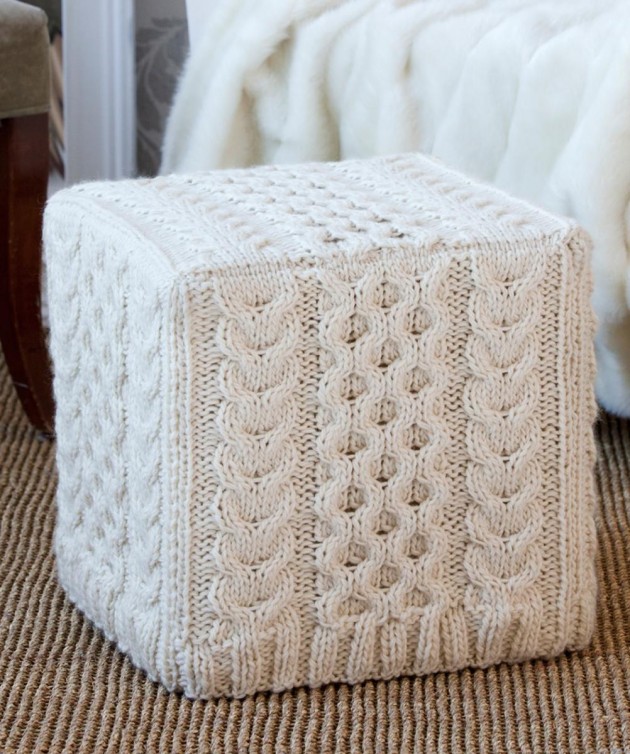 20. Elegant poofs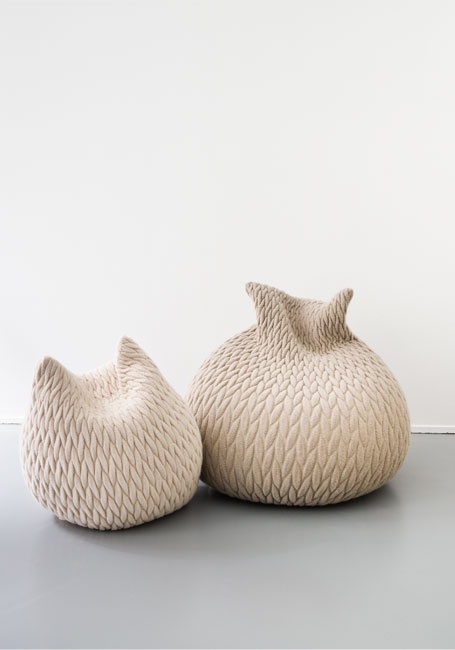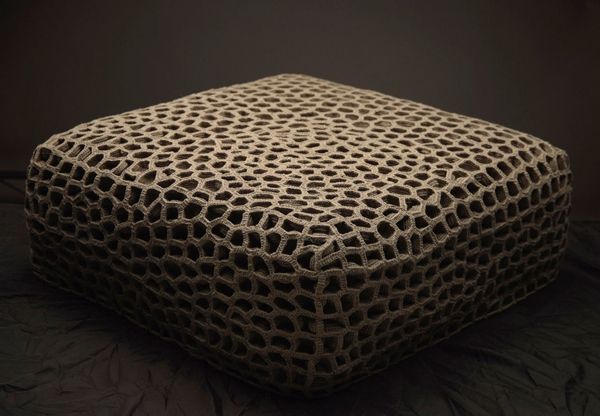 21. Adding colorful touches to a beige grey ensemble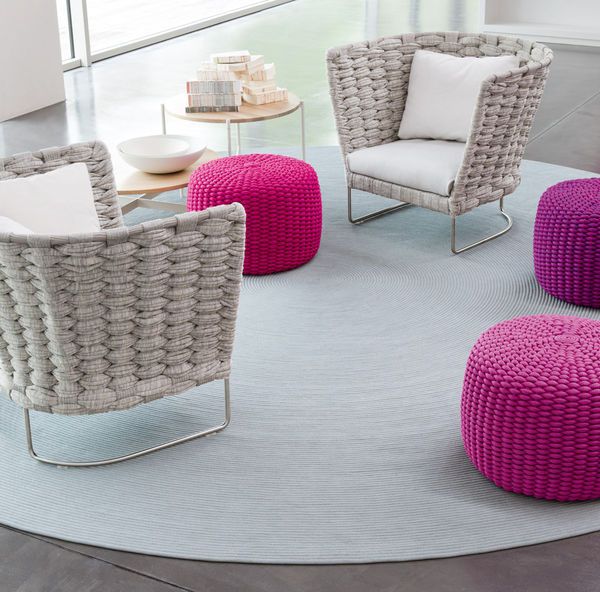 22. Being patriotic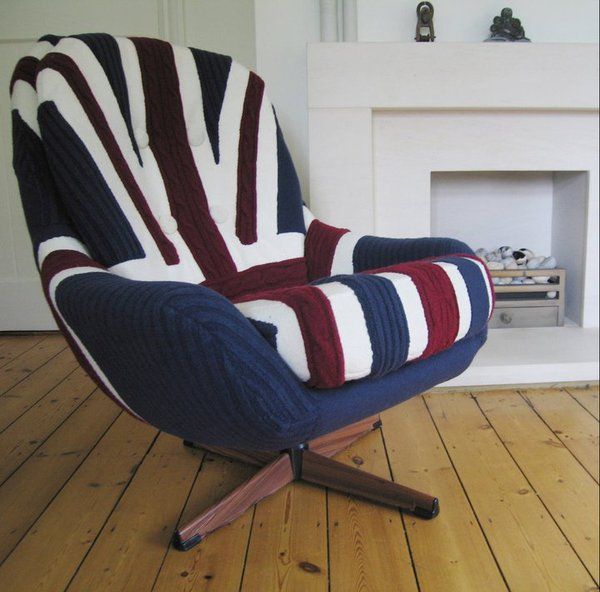 23. Shabby chic adaptation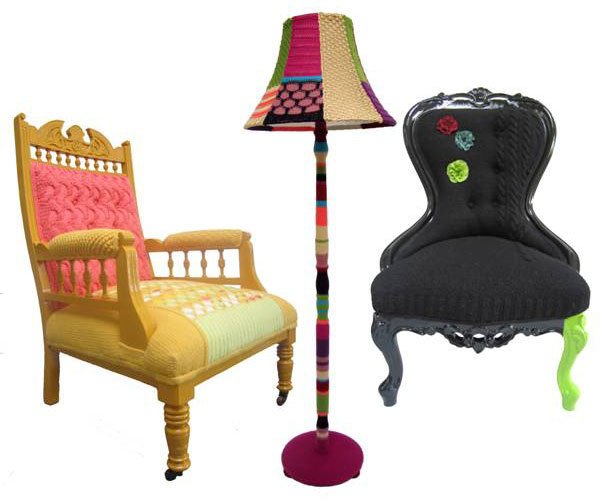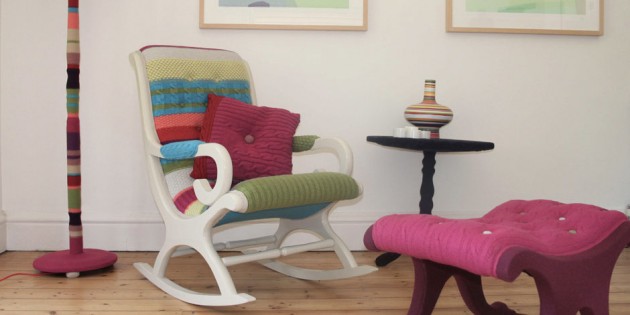 What do you think about this unusual take on furniture transformations? We would love to hear your thoughts in the comment section below.