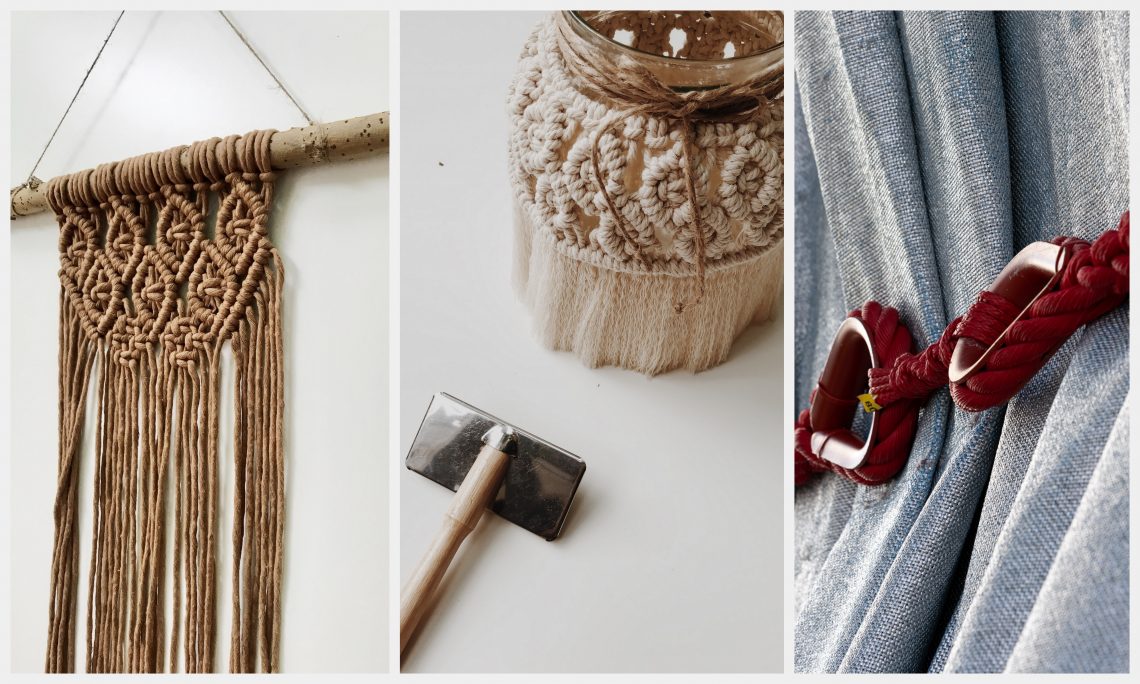 How To Add Elegant Touches With DIY Rope Crafts
Today we have tackled the subject of DIY rope crafts in order to present a different side of this material which is usually used in nautical themed interior design schemes. Its raw texture and pleasant tones makes it a wonderful touch in almost any design ensemble, merging in beautifully or emphasizing other design pieces with ease.
We have come to understand that every single detail can make a huge difference in the process of designing an interior and rope adds elegant touches if you choose to use it in right amounts.The following gallery displays a series of DIY rope crafts that proves its uniqueness and potential.
1. Glass and rope in one designer piece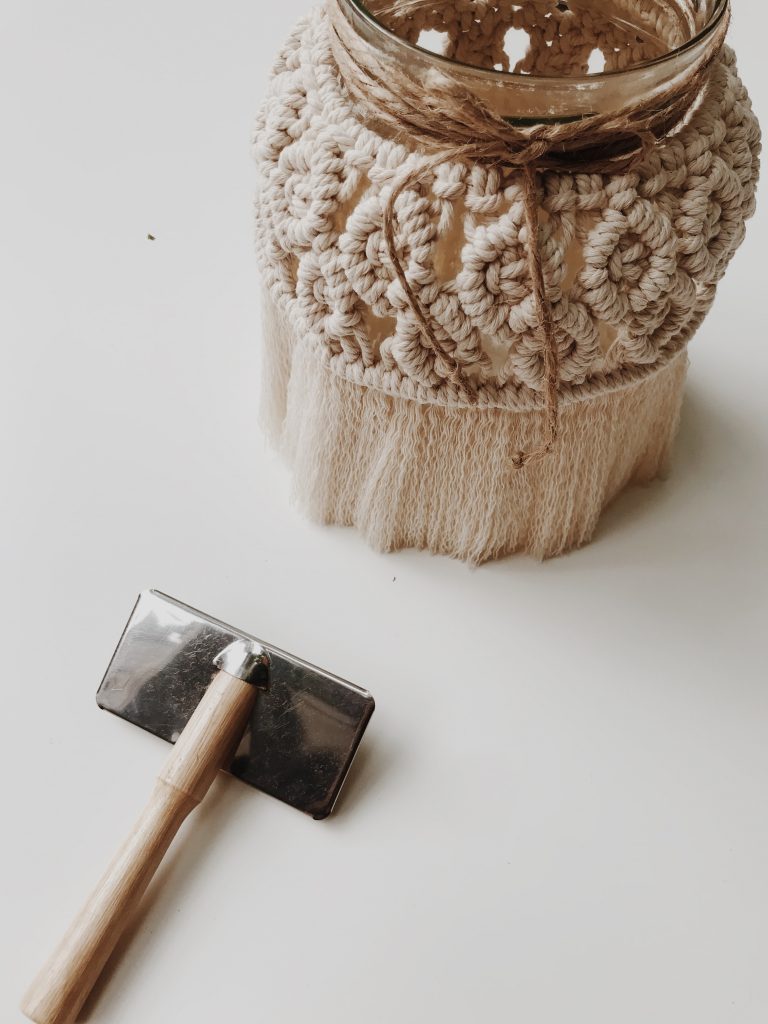 2. Rope rug in a cozy ensemble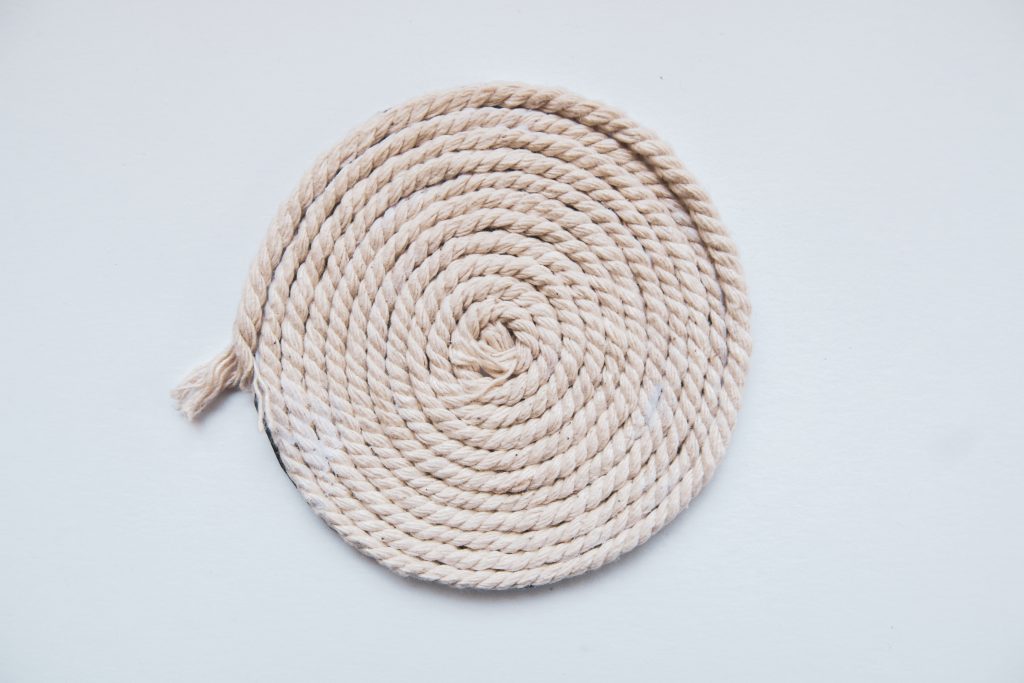 3. Separating spaces with rope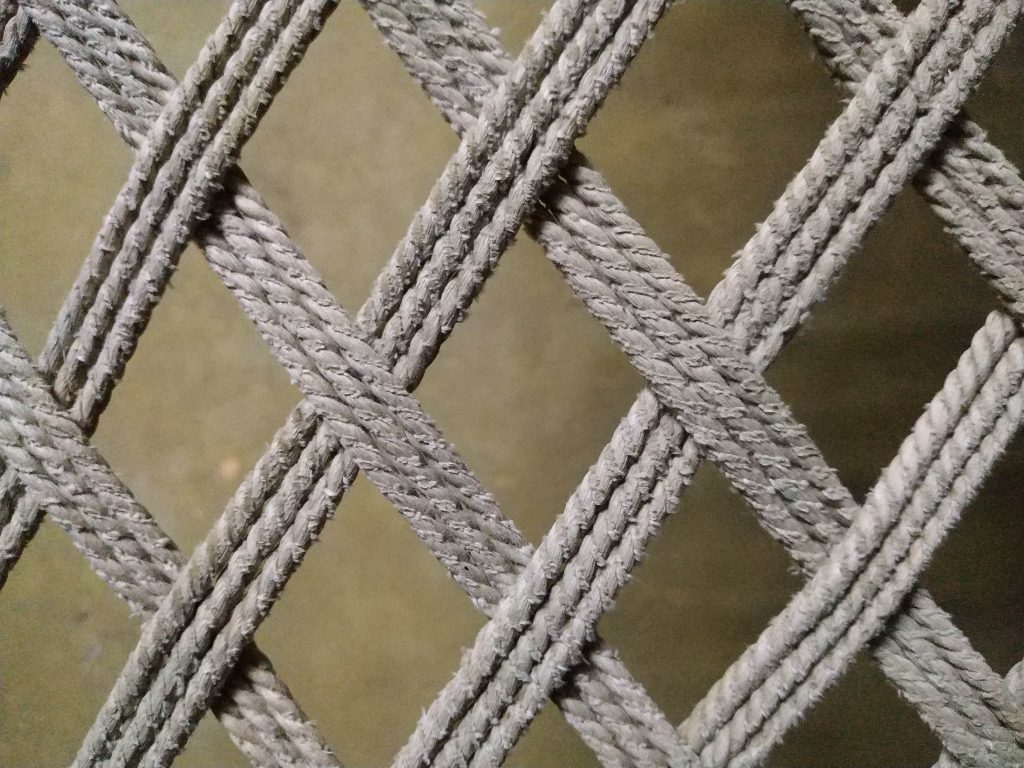 4. Rope tapestry for a bohemian look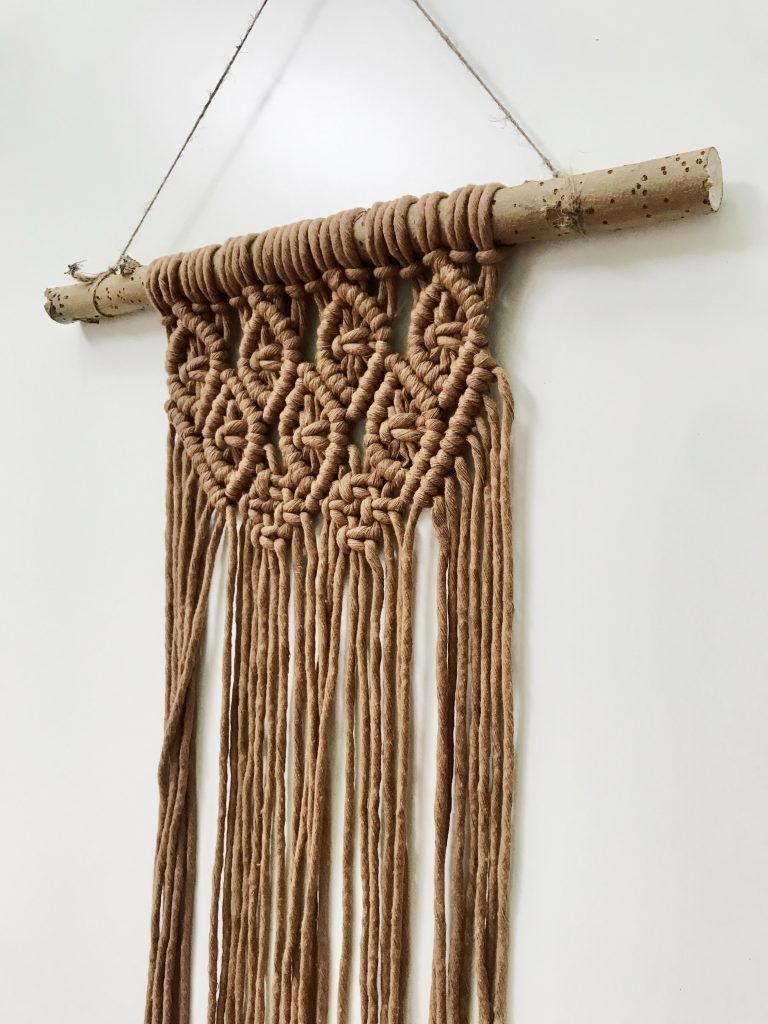 5. Holding your curtains in place with rope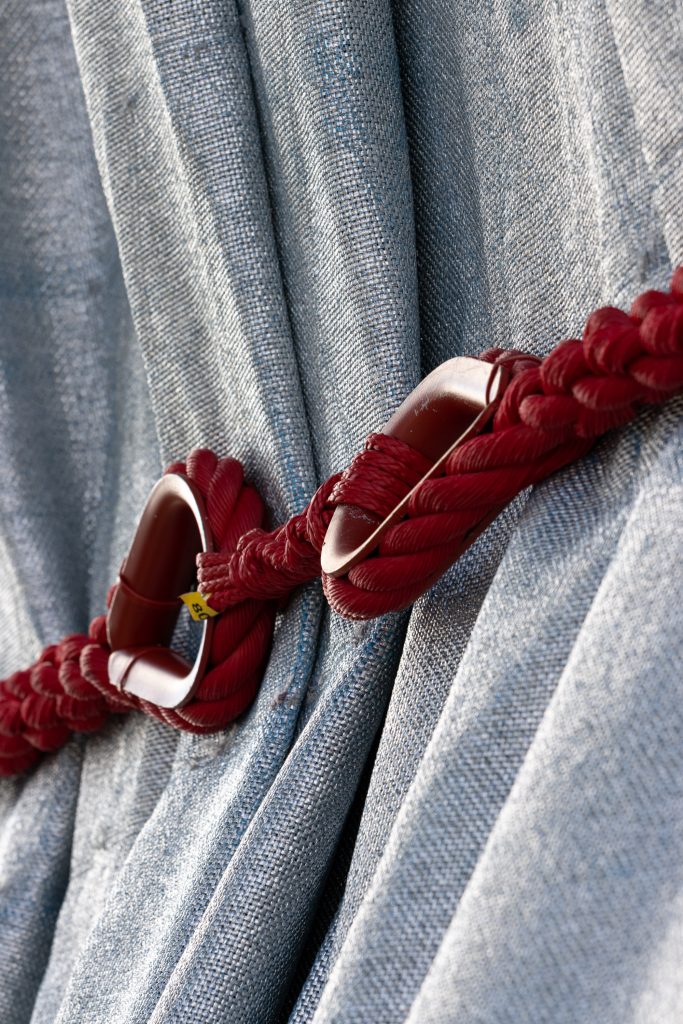 6. Flower pot supports made from rope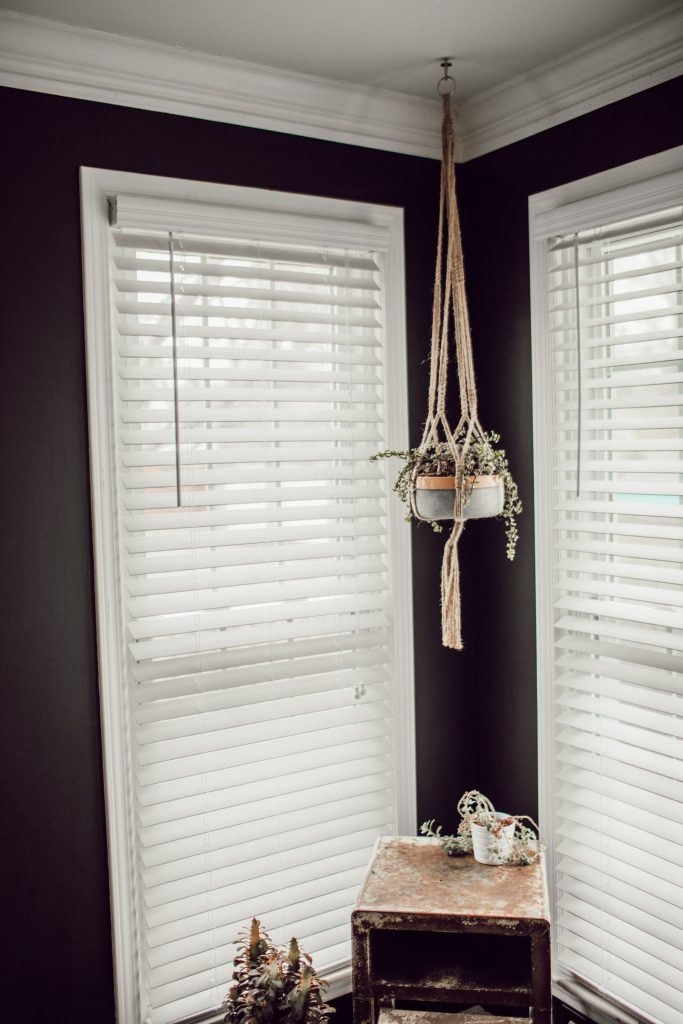 7. Lamp created out of rope and a metallic body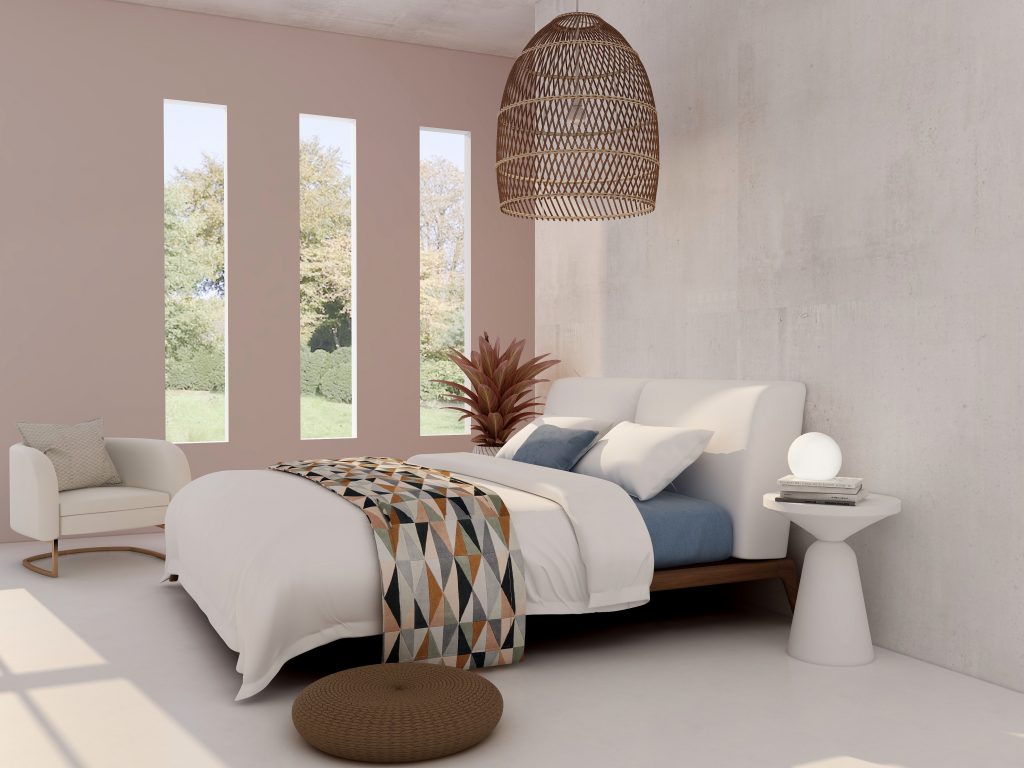 8. Relax in a rope hammock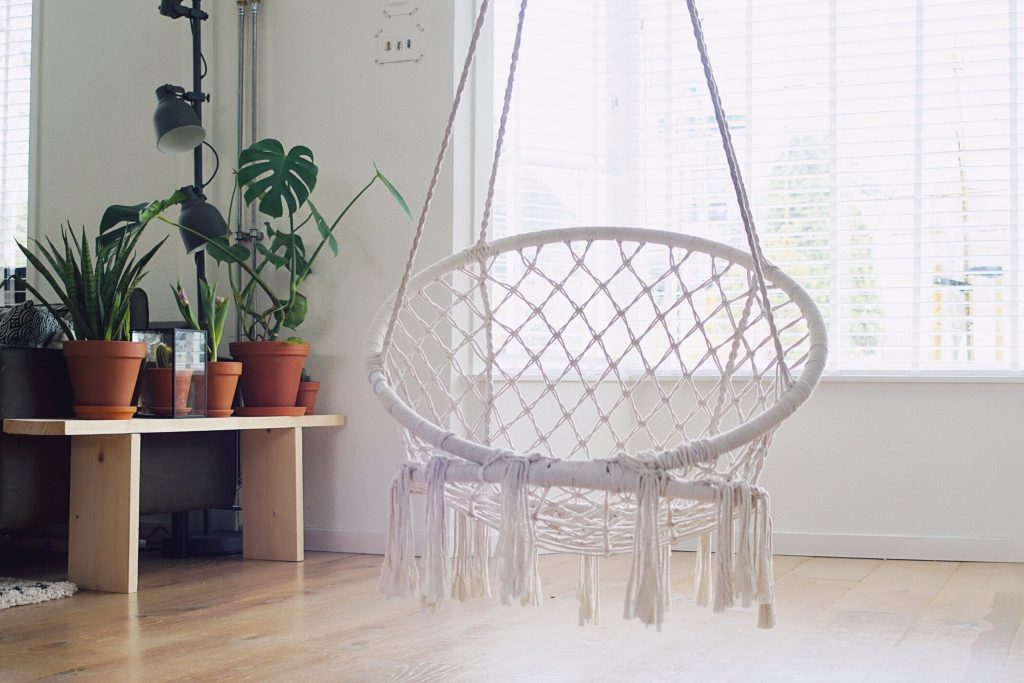 9. Discreet rope basket to nestle your greenery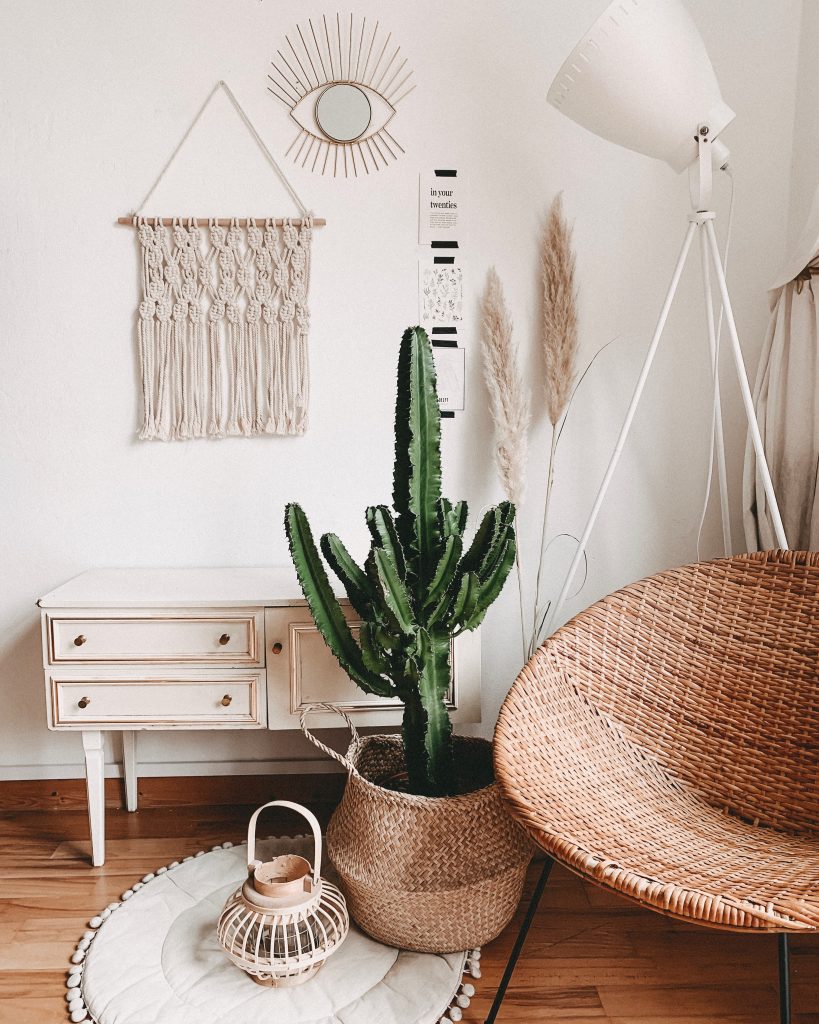 10. Rope decorated mason jars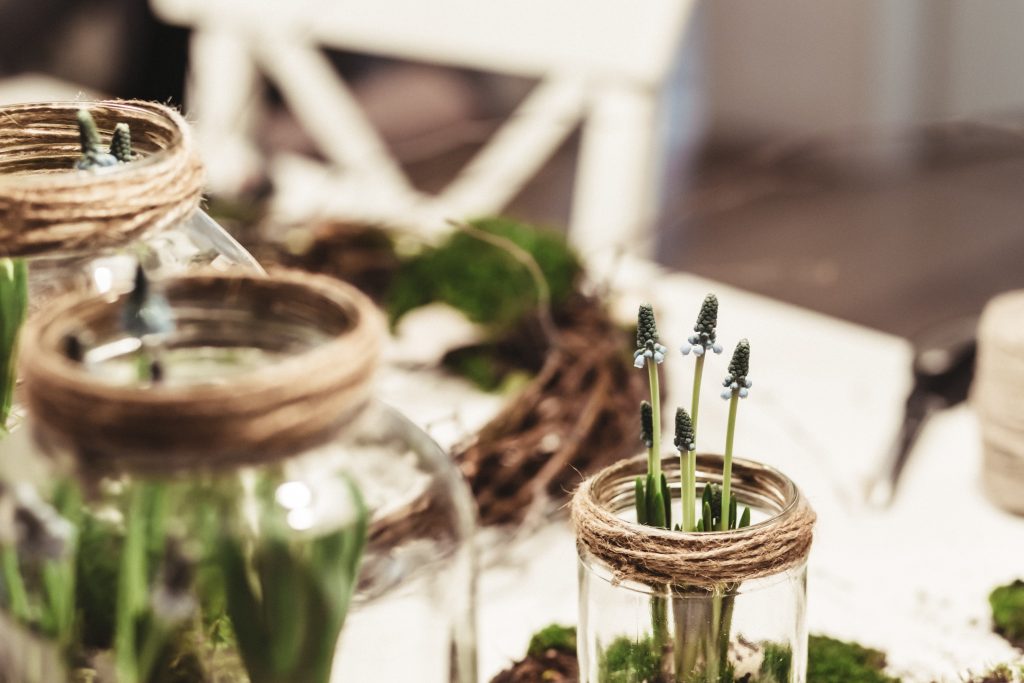 11. Protecting your table finish with rope place mats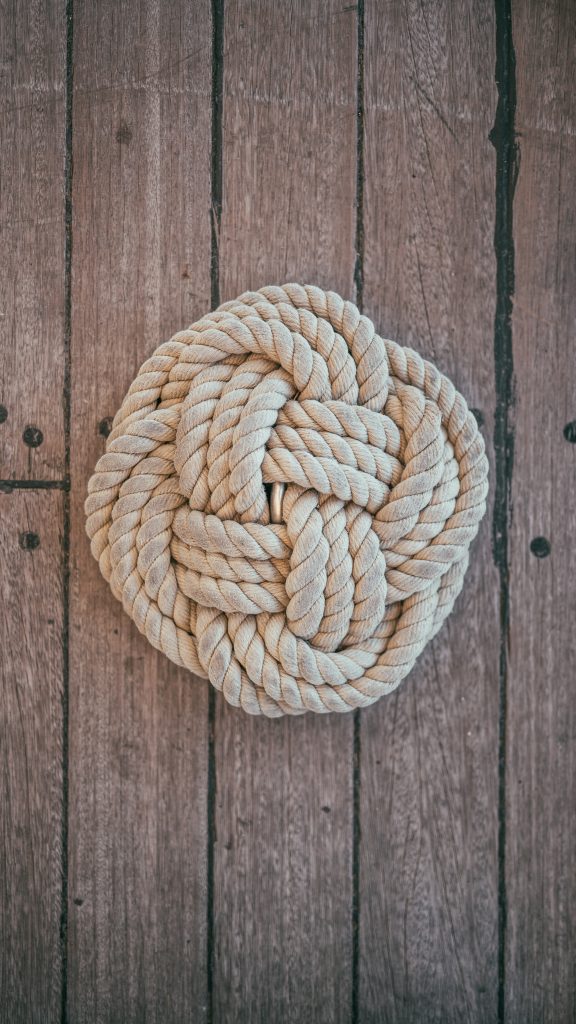 12. Rope dressed pendant light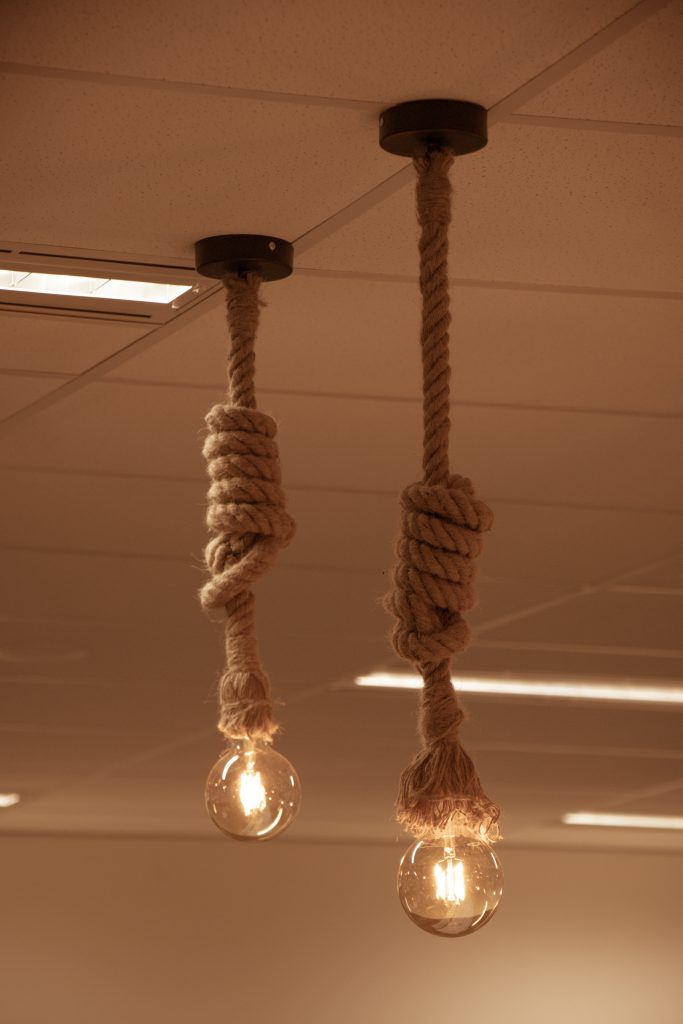 13. A rope chair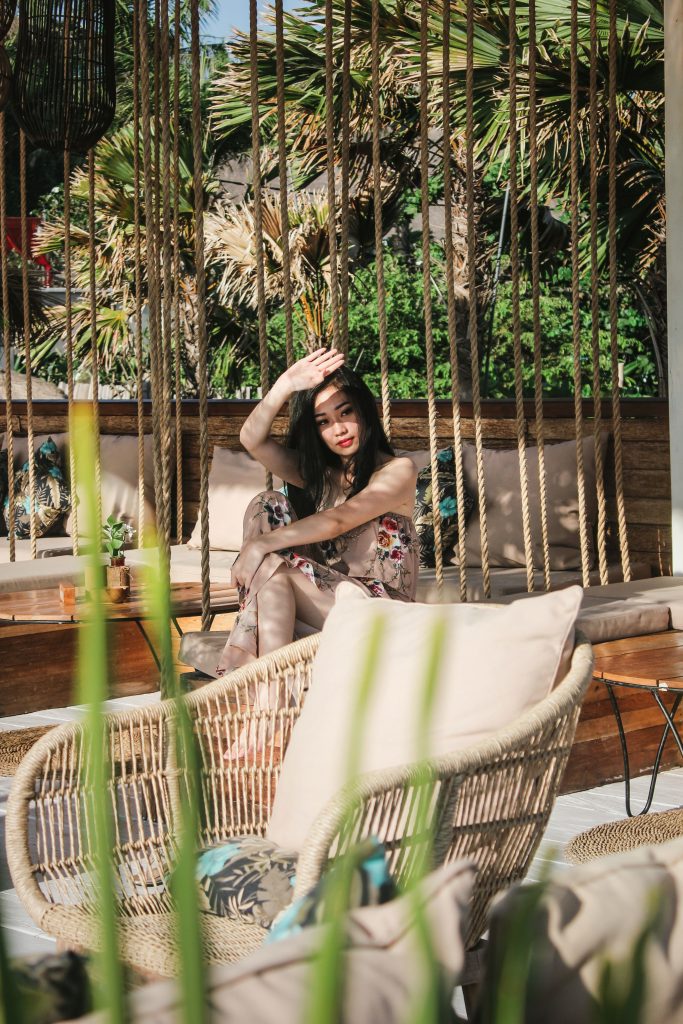 14. Tiny touches make the difference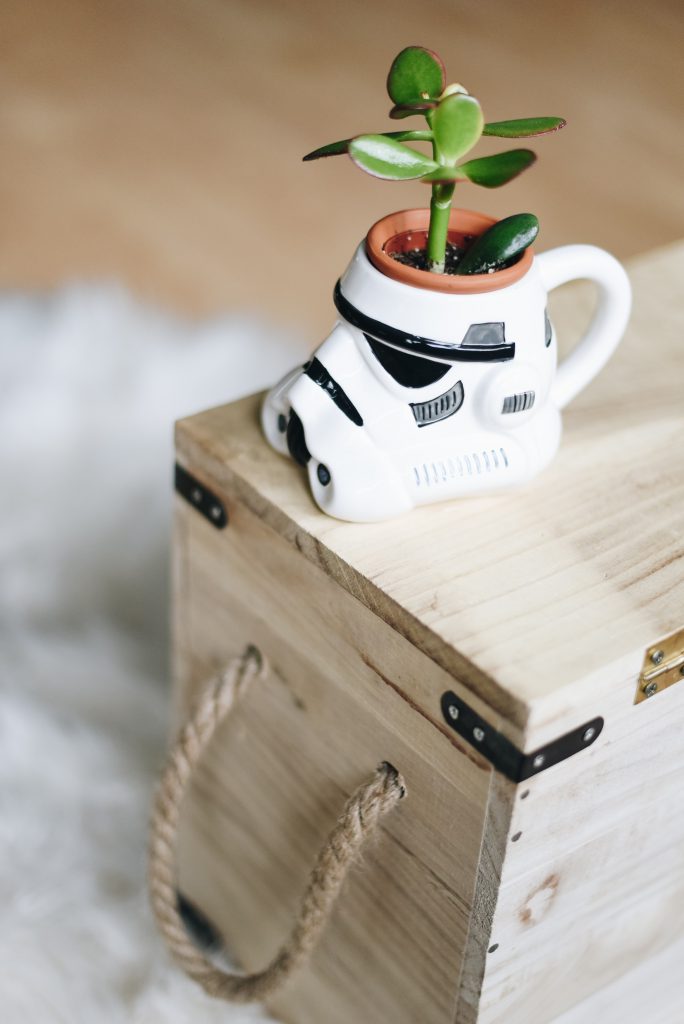 15. Rope wrapped flower pots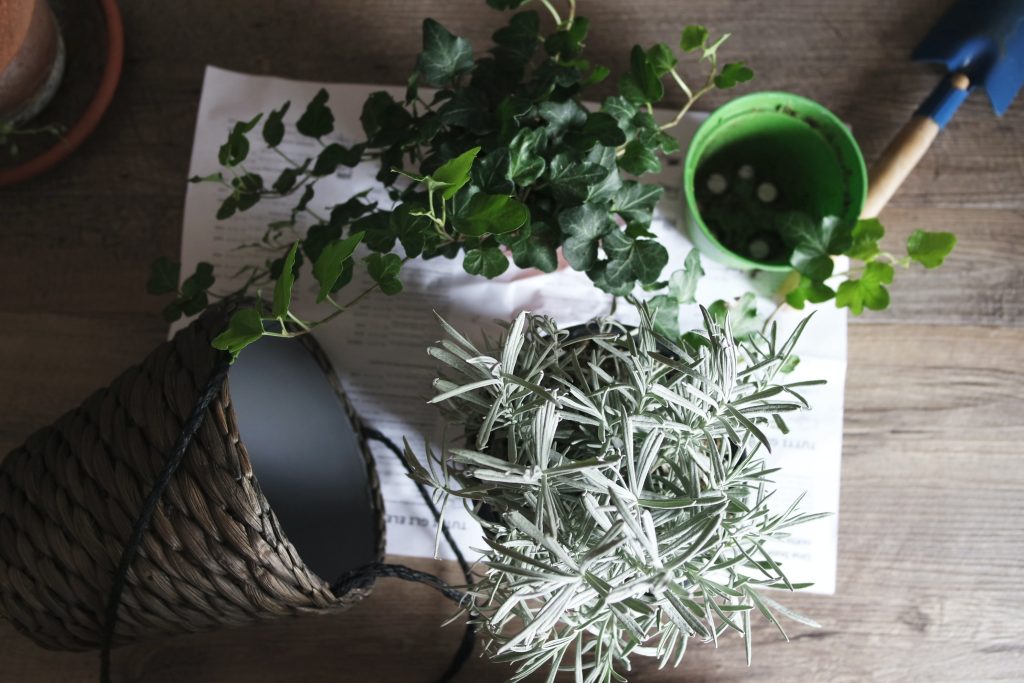 What do you think about the above gallery? Feel free to express yourself in the comment section below.