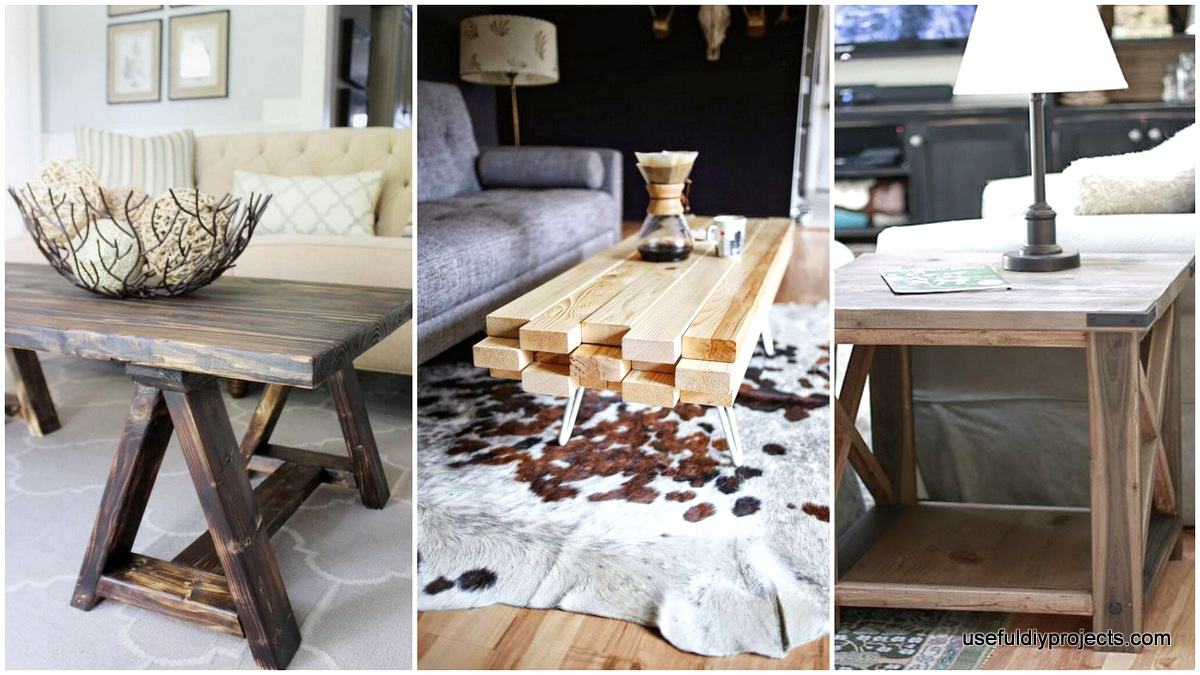 World`s Best 15 Best Coffee Table Plans You Can Realize
Best coffee table plans and ideas will definitely make your coffee experience not just awesome, but they will surely 'wow' your guests. Not only are these coffee table plans easy to do, these are also cheaper compared to those ready-made coffee tables. So start laying out your ideas and incorporate them with these best coffee table plans. You can opt from a variety of materials, such as old wood, glass, metalwork or even acrylic. Choose your acrylic cut to size for making perfect coffee table for an easier approach.
1. Sleek and elegant for that modern feel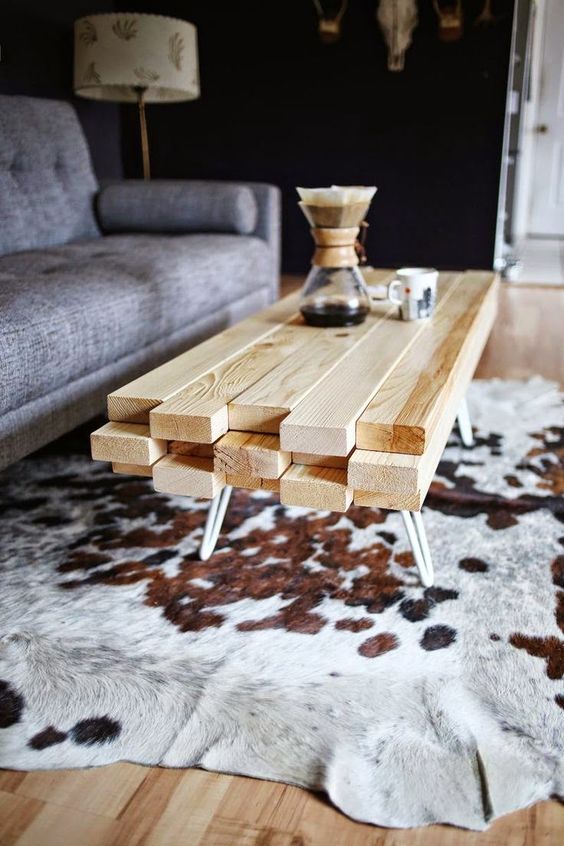 2. Coffee table with a storage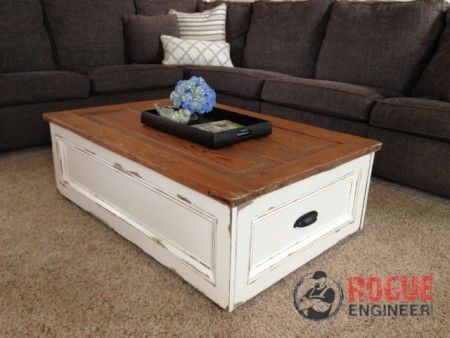 A coffee table is good enough, but take it up a notch by having a built-in drawer or storage. You can use an old drawer and it will fit this plan perfectly.
3. Use wooden crates to shape an epic coffee table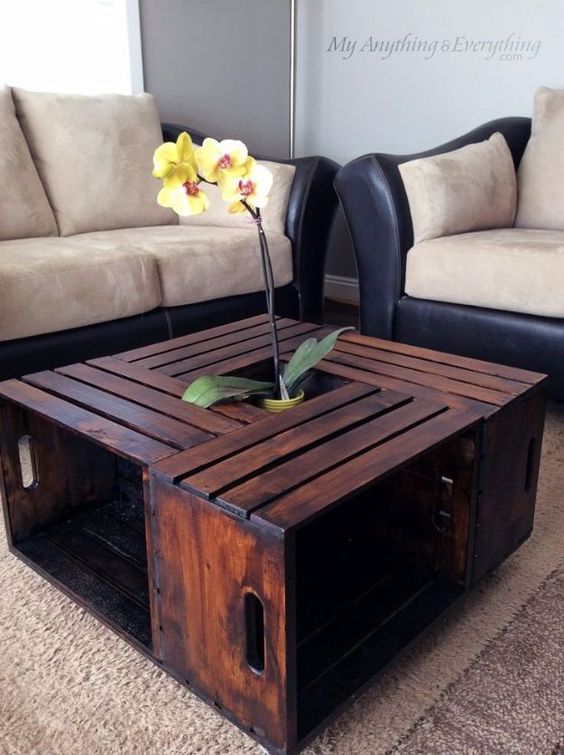 Have old crates? If yes, then gather them and make this easy coffee table. It's unique, stylish and fits any kind of home.
4. Rustic coffee table design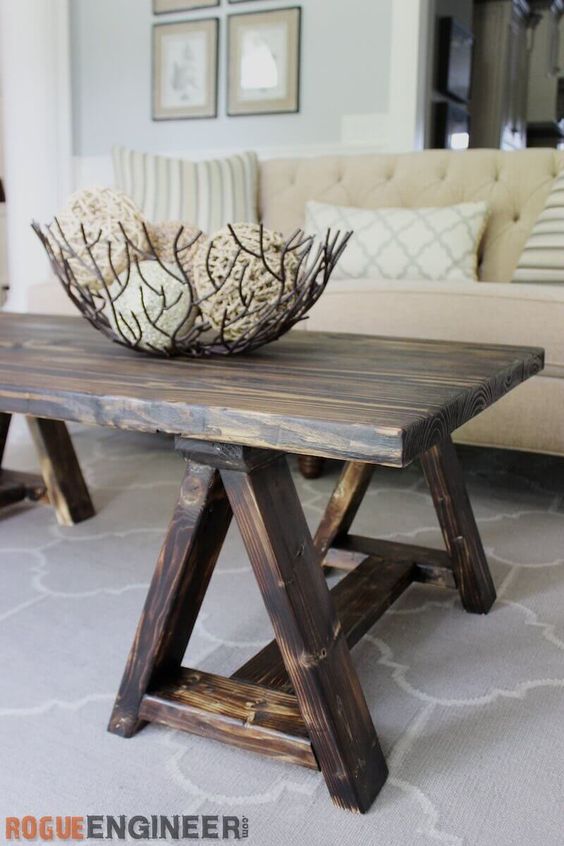 5. Use that whiskey barrel for one of a kind coffee table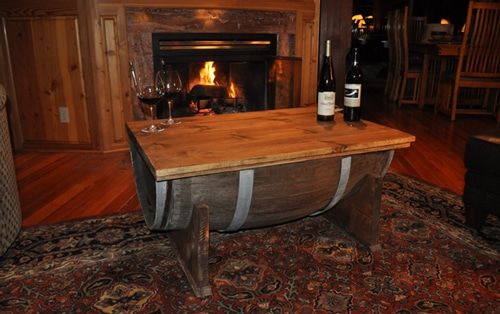 6. Be close with nature with this untouched cross cut log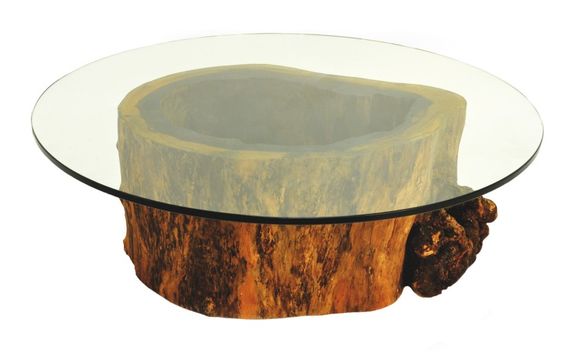 If you have old, cross cut logs lying about, its time to use them and create a stunning coffee table. You can leave the log as is with just a little finishing, or you can add detail by hollowing  the center. Place a glass on top and voila! The perfect coffee table!
7. Keep them rolling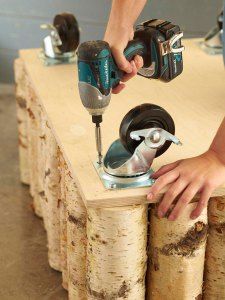 Make your coffee table easier to move by adding some wheels. Now you can move your coffee table to any corner of the room.
8. A secret storage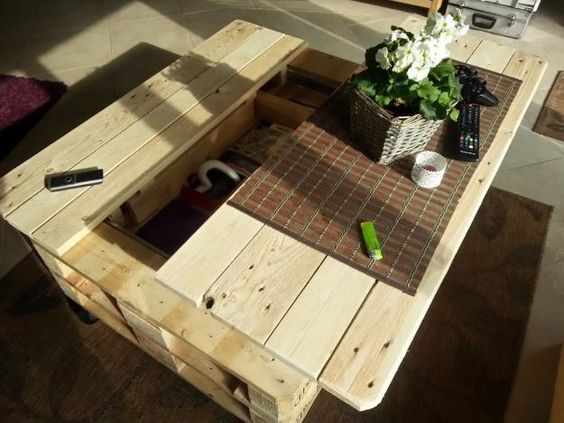 9. That's how nature works- incredibly artistic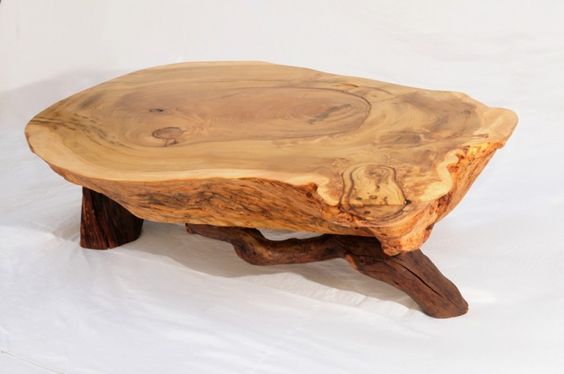 No glass needed, utterly beautiful naturalness.
10. Minimal design that saves space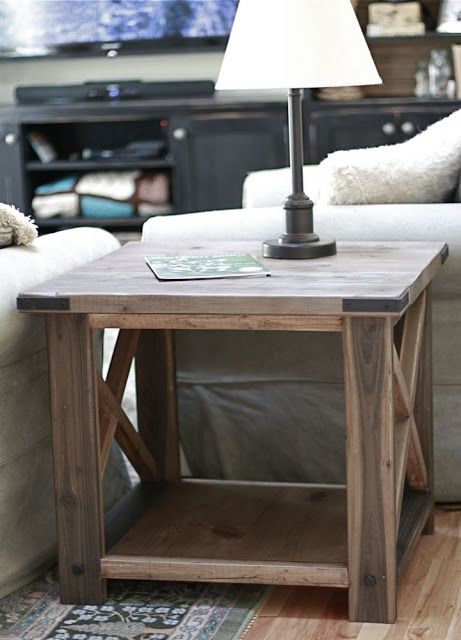 11. Slide them up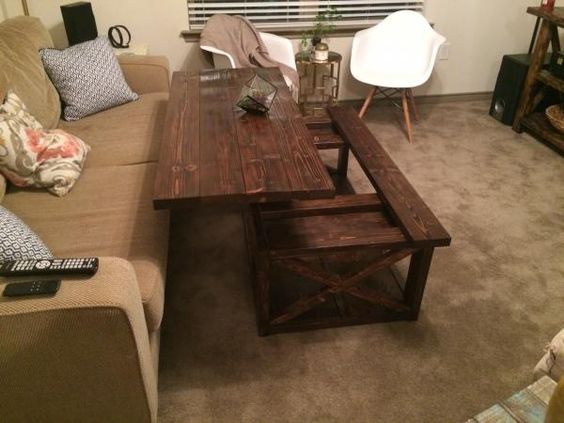 12. Conventional coffee table plans made easy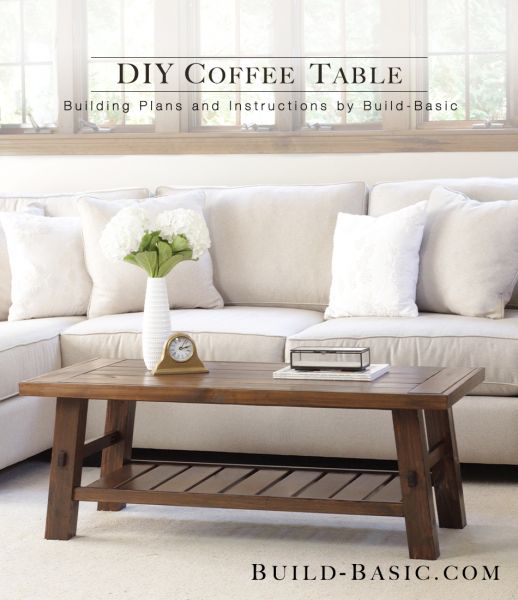 This easy to build coffee table is a classic.
13. Play with shapes and symmetry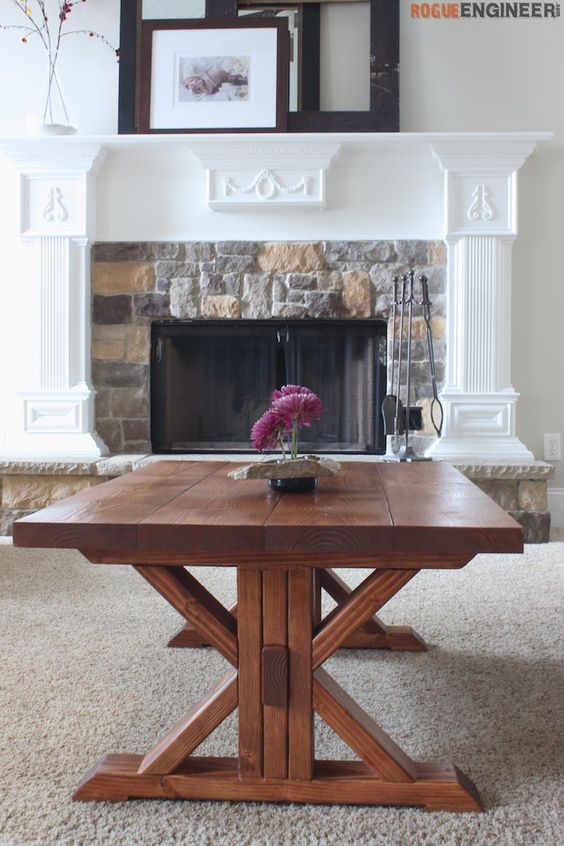 14. Coffee table with storage defined by rustic design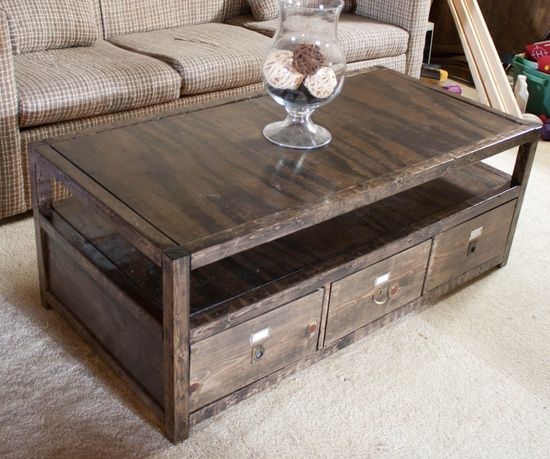 15. Coffee table get on wheels!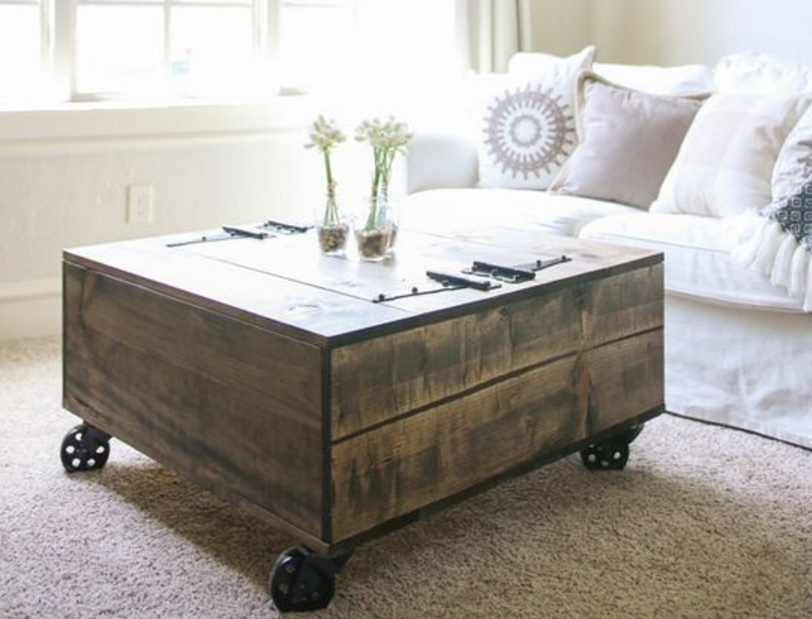 How do you see our selection of best coffee table plans ? We would love to hear your opinion on the subject !