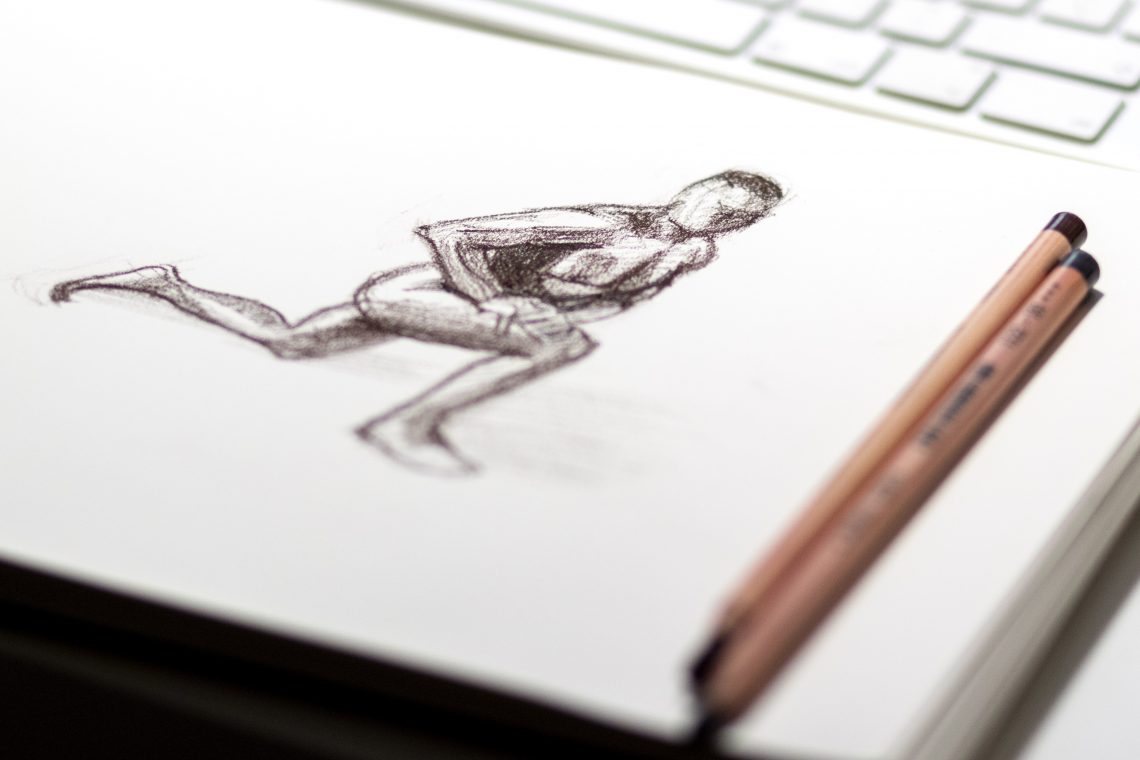 Top 10 Online Drawing Apps You Should Try
There are plenty of online drawing apps that let you digitally enhance your drawing skills. Although drawing on paper the conventional way is fun, technology enables the artist to quickly create the best art without slips. With improved drawing tools, exceptional effects, 3D models, raster images, application development software artists have no reason not to shift from the analog platform. Here is a list of the top 10 online drawing apps you need to try out.
Adobe Illustrator Draw
Adobe Illustrator Draw is best optimized for the Vectus art program. The drawing app allows you to customize the toolbar so that you use the vector brushes that interest you the most. You can include images from different sources as part of your artwork, and it also supports the latest drawing software such as Adobe ink and more. The app is available for Android and iPad apps.
Lightroom is also a popular drawing and editing app with various alternatives. If you want to know how to choose the best Lightroom alternative, you need to find out if they offer a great image and organization feature with no monthly subscriptions. The most popular free Lightroom alternatives include Dark table, Apple photos, and Raw Therapee, among others.
Adobe Photoshop
Just like Adobe is needed to convert files from Word to PDF, Adobe Photoshop still stands out as the top choice for professional artists for raster art. Some key features include smart, sharpened filters, useful tools for drawing shapes, one-click color correction, and an intelligent upsampling feature to make a low-resolution image print-ready. 
Images edited on the phone will automatically be saved as Cloud, making it a safe space for your work. The software is available for both Mac and PC on a subscription basis.
ArtRage
ArtRage offers full-fledged paintings and drawing tools that are fully optimized for Mac, Windows, Android, and iOS devices. The app guarantees you an almost perfect digital painting or drawing with customized features.
The software allows you to create delicate waterproof lashes similar to canvas texture. Find numerous pencils, rollers, pastels, paper options, and customized brushes.
Ibis Paint
Ibis Paint is a fun drawing app for both kids and adults to practice their drawing craft. The app is not only free. It also has over 800 fonts, 140 brushes, clipping mask features, over 60 filters, and numerous blending modes.
The app also allows you to record a video of the drawing process, which enhances your drawing experience. You also get a ruler and stroke stabilization feature.
Autodesk SketchBook
This app offers a combination of fine detail and technical drawings with scanning capabilities that enrich the digital form of the drawing. The technical aspects of Autodesk are popular with architects, illustrators, and industrial designers for easy drawing and workflow prospects.
The simple user interface comes with numerous brushes and intuitive gestures. The app is available on Android and iOS devices.
Colocinch
This is powerful software that enables you to transform a photo into an incredible piece of artwork due to its great editing features. Some of the popular features include saving and organizing your projects online, adjustable filters & organizer effects, and a wide range of features to customize and enhance our artwork. You can also resume editing and get access to your artwork anywhere and anytime.
Infinite Painter
Infinite Painter has garnered an incredible reputation among Android users in the recent past because of over 80 natural brushes with the ability to customize this feature. It also has infinite layer support, paper texture, color blending, and gradient tools, and more. You can export work to JPG, PNG, or PSD and available for Android and iOS.
Medibang Paint
Some artists prefer the Medibang Paint app due to some incredible features it has to offer. The free drawing app is available on all platforms, including Android, iOS, Windows, and Mac, with features such as premade backgrounds, fonts, and brushes. There are plenty of tutorial resources and a lively community which will enhance your drawing and learning experience.
Pixelmator Pro
This is also an incredible drawing app available for macOS, although it is mostly known for image editing features. Your photography and artistic dreams will be achieved here because of the text capabilities with various layered effects, vector graphics, clipping masks, and color adjustments.
The layout mode is perfect for graphic design and publishing. To get the best of your creative experience, engage a vibrant community and user tutorials to elevate your drawing skills.
Procreate
The exclusive iOS app has a discreet UI, an easy-to-use color picker, and several brushes. Some of the exclusive features include smudging tools and dual texture brushes. You can export your artwork to JPEG, PDF, PNG, TIFF, and PSD formats. Create digital drawings using multilayered layout, illustrations, animations, and export to other devices.
Online Drawing Apps Conclusion
Find the perfect digital drawing app that's best for you and take your creative process to the next level. There are plenty to choose from but this will certainly help you out in selecting the best from the top-rated and most popular ones.
Photo by Lavi Perchik on Unsplash