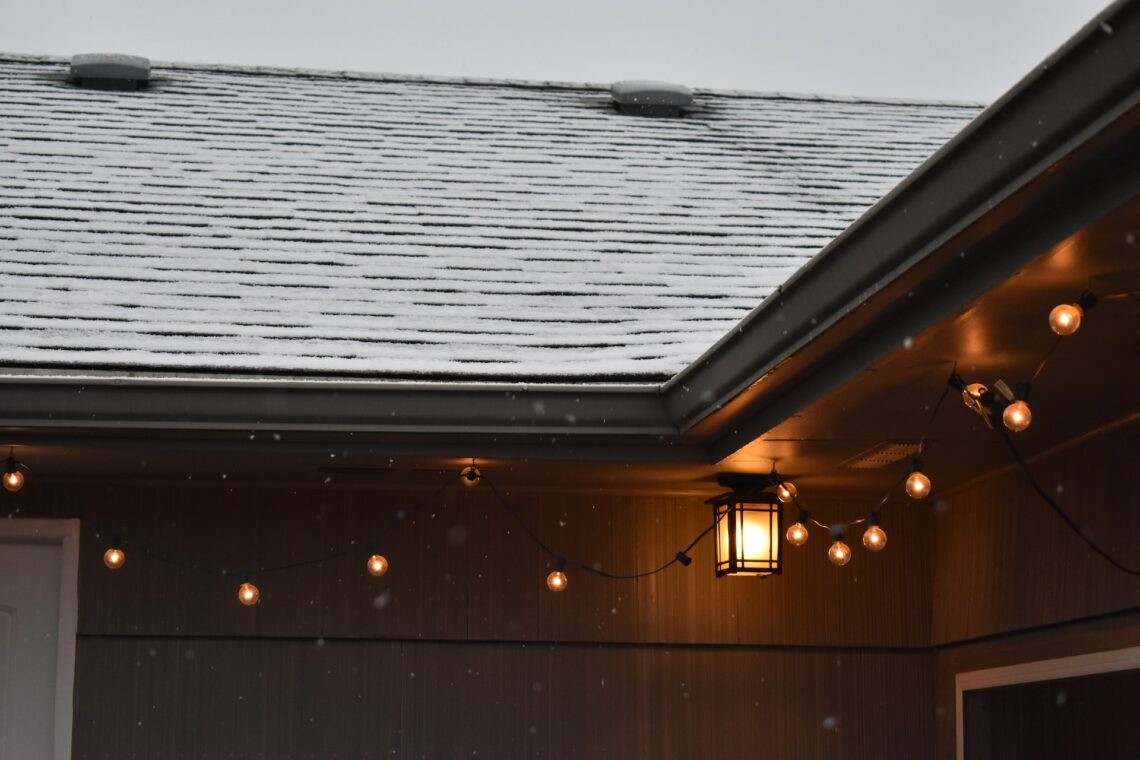 How To Save Money On Eavestrough Repairs
Eavestrough repairs are among home improvement projects that require immediate attention. Ignoring these repairs equals welcoming other issues such as wet basements, weak foundations, damaged roofs, and mold growth. It's, therefore, vital to ensure your eavestrough is always in great shape to avoid these issues.
Repairing an eavestrough is a costly undertaking, but there are ways to reduce repair costs and save money. These include the following:
Hire A Professional Contractor For Eavestrough Repairs
Hiring a professional contractor is among the best ways to save on your eavestrough repair. These professionals are experts in such works and leave no room for mistakes. They also understand how to use materials efficiently without waste.
Luckily, finding reputable companies with experienced contractors is more accessible than before. All you have to do is check online reviews to determine a particular company or contractor's credibility. Nevertheless, you shouldn't sorely depend on online reviews. You can contact your preferred company or contractor to determine their specialization.
Suppose you're wondering if it's time to repair your eavestrough. Visit this website to learn the signs indicating your eavestrough needs repair and contact professional contractors to handle the task.
Install Eavestrough Guards
Gutter guards help keep leaves and debris at bay. As a result, they reduce the damage caused by these foreign materials. Not only does installing gutter guards save you eavestrough repair money, but it also saves you time. With no debris accumulating in your eavestrough system, the system is unlikely to experience clogs and will be more efficient. It's vital to mention that clogged gutters can also interfere with your roofing integrity. Hence, gutter guards are likely to save you money on eavestrough and roof repair.
Do It Yourself
While hiring professionals eliminates the chances of making mistakes, handling the repairs yourself can save you some dollars. Nevertheless, performing a DIY project on your eavestrough depends on the repairs needed. If your system doesn't require extensive repairs, you can handle the task so long as you have what it takes. But if the repairs are vast and you need help doing a better job, it might be better if you avoid handling the project.
Take Advantage Of Deals And Promotions
From time to time, gutter maintenance companies offer homeowners pocket-friendly rates. These deals and promotions are mostly advertised on the company's websites. But as a rule of thumb, you should understand that some terms and conditions govern the deals. Ensure to read the posts keenly to understand the terms. Also, deals and promotions are only valid for a particular period or days and you might need to spend a certain amount to qualify.
Sign For Annual Contract
In most cases, gutters maintenance companies offer friendly discounts for annual packages. It's vital to ask the maintenance company of your choice if it does. If possible, you can save a considerable sum than you anticipated.
Seek Discounts
Again, gutter maintenance companies offer discounts for particular people and groups. For example, a senior might pay less for specific services than a middle-aged person. Unfortunately, maintenance companies are less likely to advertise such discounts. Therefore, ensure to ask about any deal you qualify for.
Invest In Seamless Eavestrough
Unlike sectional gutters, seamless eavestrough is easy to maintain. It doesn't have joints and doesn't clog easily, so the chances of sagging and falling apart are low. Hence, you don't need to perform regular repairs. Besides that, seamless eavestrough comes with a sleek, sophisticated look that's ideal for increasing your property value.
Never Ignore Repair And Maintenance
Ignoring maintenance and minor repairs is the root cause of expensive repairs. An eavestrough must be cleaned and maintained at least twice a year. Failure to do so would result in the gutters getting clogged, leading to sagging and mold growth due to persistent moisture. When this happens, you're more likely to spend more than you could. This could be avoided if you prioritize repairs and maintenance.
Conclusion
Saving on eavestrough repair depends on your strategies. Some things can make the repairs costly, and others can save you a considerable amount. For example, handling the repairs can save you money, depending on whether or not you have the skills. Suppose you DIY and makes mistakes. In that case, you'll count losses since you'll end up hiring a professional who can correct the errors. On the other hand, using low-quality material can cost you in the long run. Therefore, it's essential to assess the repairs and take steps that can help you save some money. Consider the ideas mentioned here as you plan and prepare.
Photo by Knopka Ivy on Unsplash