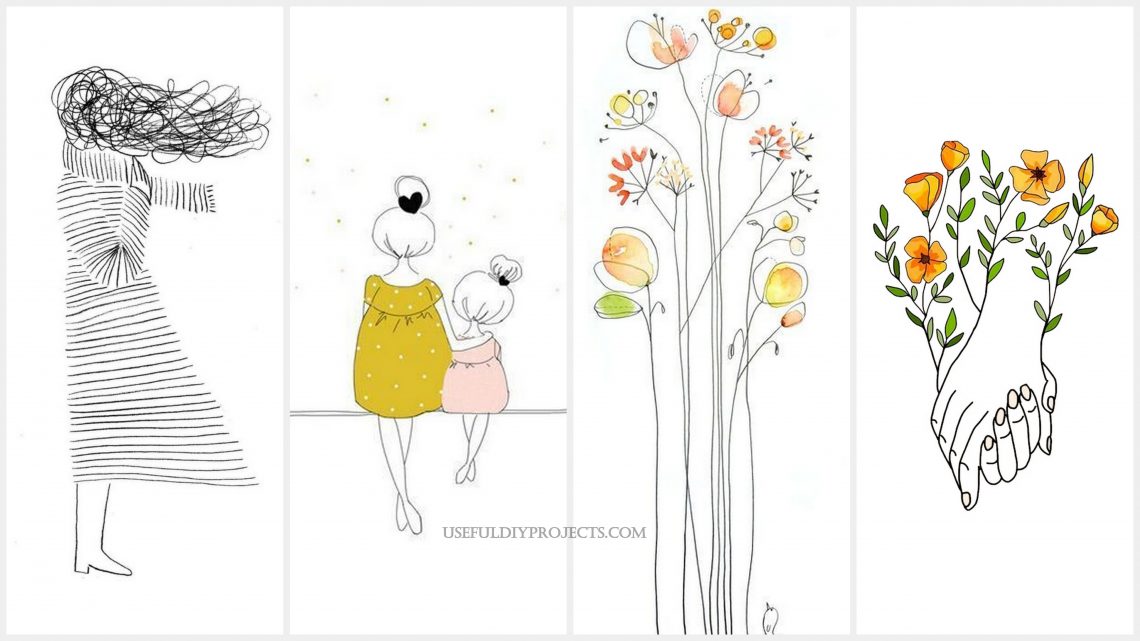 Cool Drawings for Those Wandering and Bored Minds
Cool drawings are not just for those professional, overly talented individuals out there. Creativity and imagination reside in most of us and take multiple forms, cool drawing ideas being one way of expressing your thoughts.
A bored mind can wander into deep and creative thoughts. Most people think it is not great to be bored and find themselves getting too busy on other tasks, but there is a way of keeping yourself busy without sacrificing the wander and stressing yourself. You can always opt to make cool drawings to keep your wandering mind busy.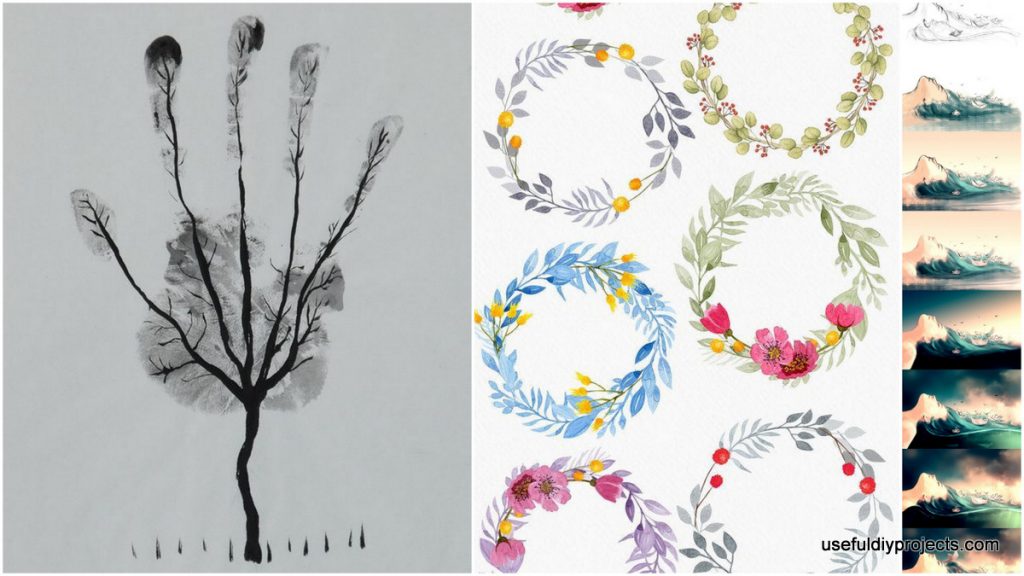 As we are all facing quite a difficult time nowadays and me mostly spend our time indoors, we have chosen a collection of cute, funny and some quite simple cool drawings for you to pursue and occupy your time. Enjoy!
1. Let your inner animal come out with a tribal twist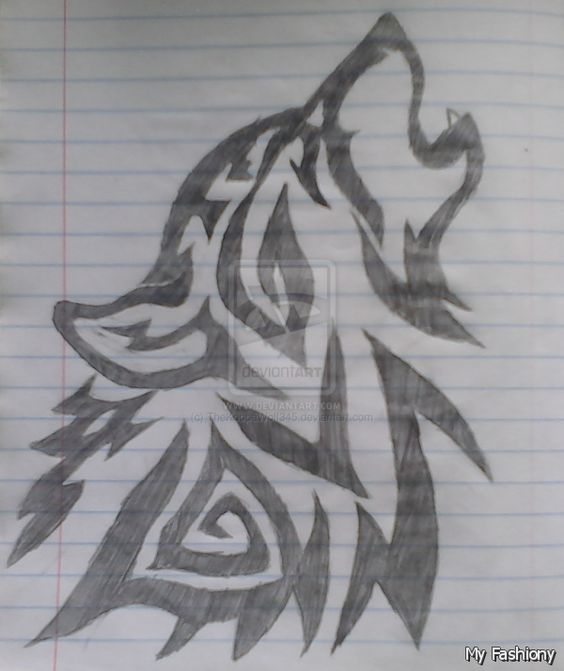 We all have a spirit animal within us that we want to unleash. You can safely do so by means of drawing.
2. Doodle as colorful as you truly are inside-out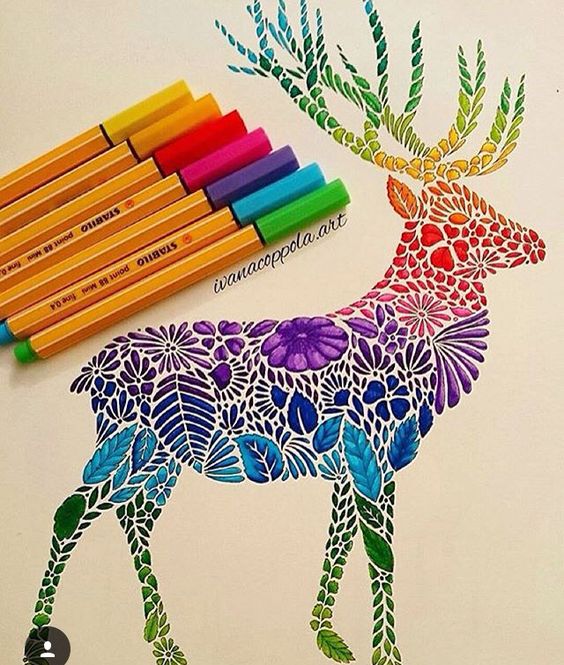 A simple shape can merge into a million colors and form a new meaning.
3. Nothing beats food and sweets in terms of killing boredom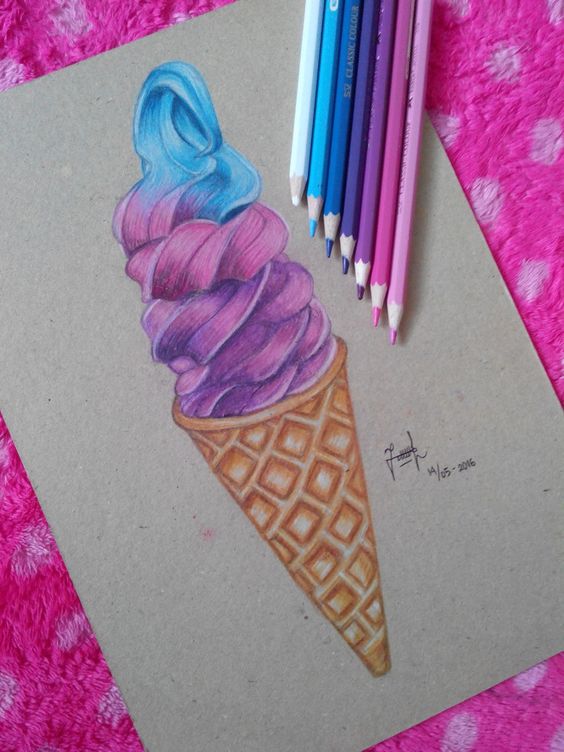 Ah, sweets. A beautiful word for both kids and adults. And when it's not the right time to eat one, why not draw one?
4. Drawn or consumed sweets can make you happy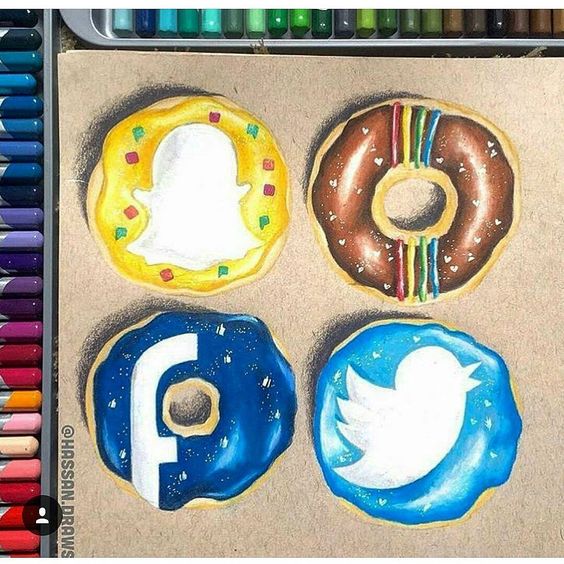 If you're currently on a diet, doodling about sweets might help. on the other hand, it just might be quite a bad idea.
5. Create a stunning drawing from a simple inspiration

Another interpretation of a face that can launch a thousand ships.
6. Let your eyes express what you truly desire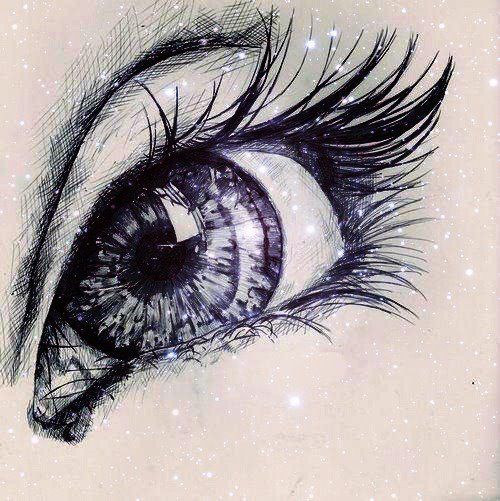 Our eyes are the windows of our soul. Drawing this can also reflect the beauty our eyes hold.
7. Your hands can do so many creative things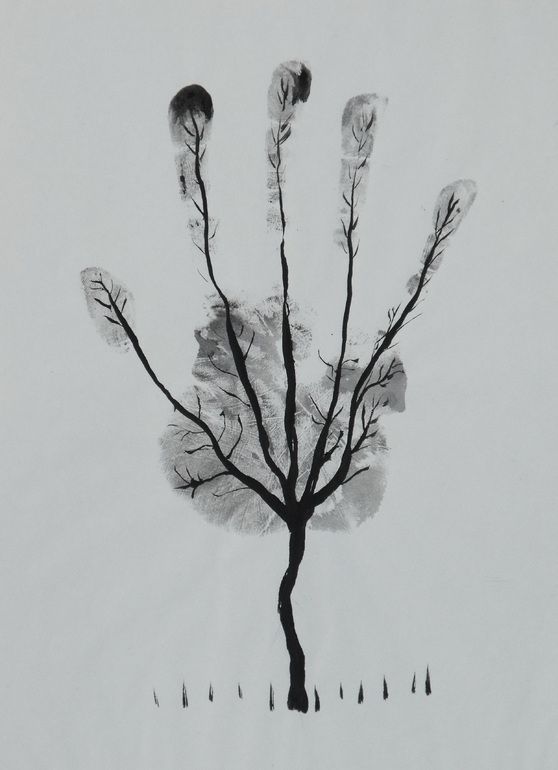 Maybe there is more to the symbol of your hand that you might think.
8. Be creative on school subjects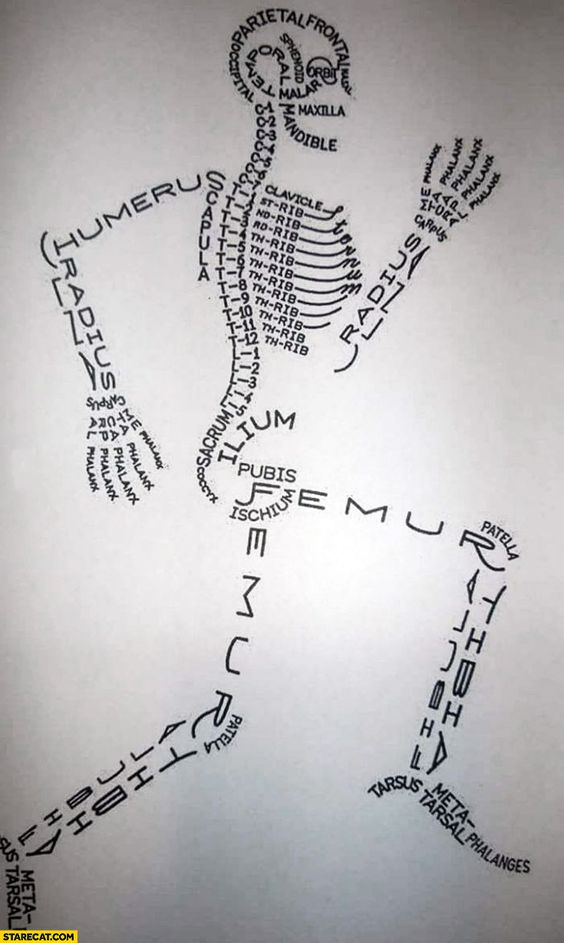 Make learning fun, structured and easy to digest. This drawing makes the skeletal system fun and easier to remember.
9. Wander round and about the galaxy with planets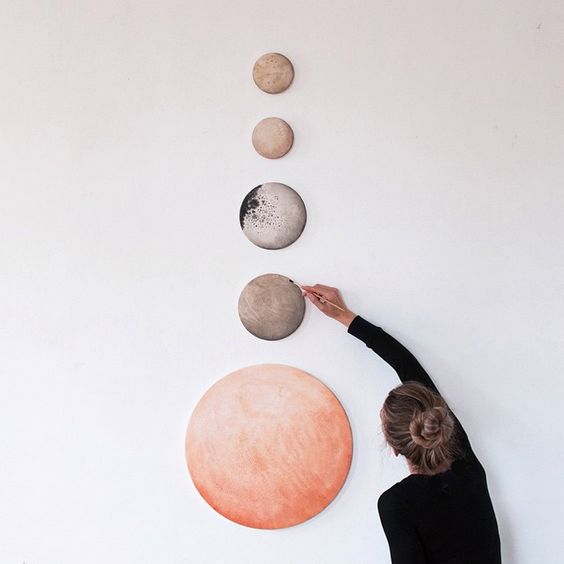 A truly clever idea that will teach you and your little one a thing or two about our solar system. Educative and beautiful in an instance.
10. Groot on his cutest is never a bad thing to draw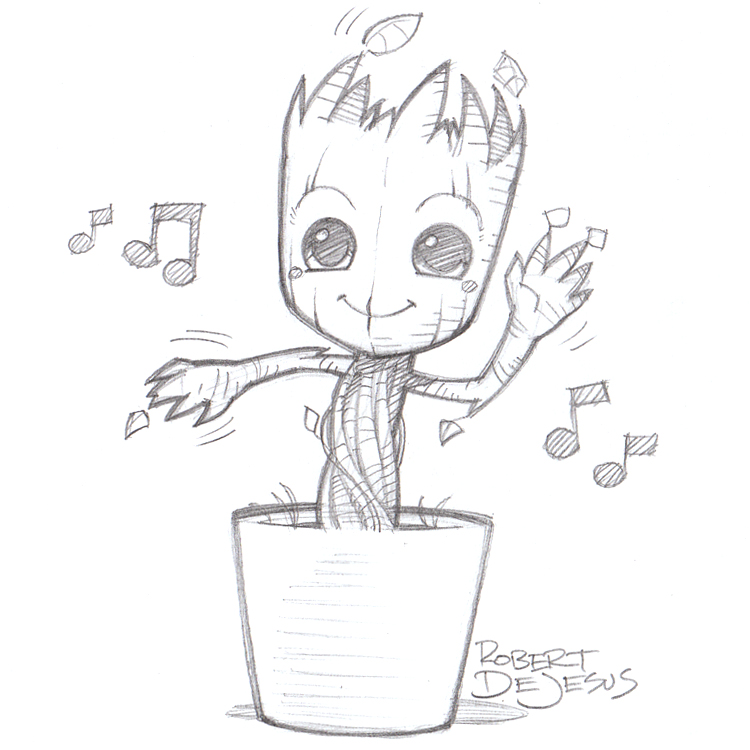 If you think this is not adorable, then your heart must be stone.
11. Princesses in heroes costumes can be motivational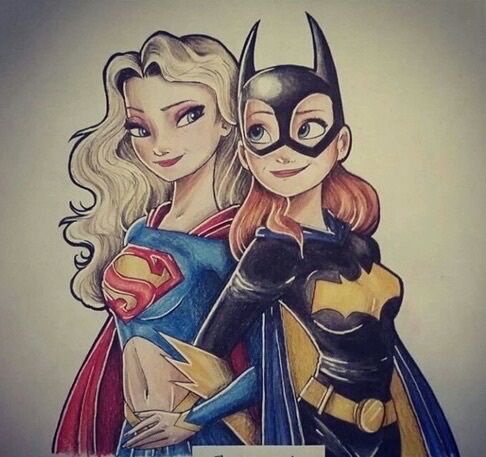 Mixing the characters? Why not? A princess can be a superhero anytime!
12. Mix and match your medium to make that perfect drawing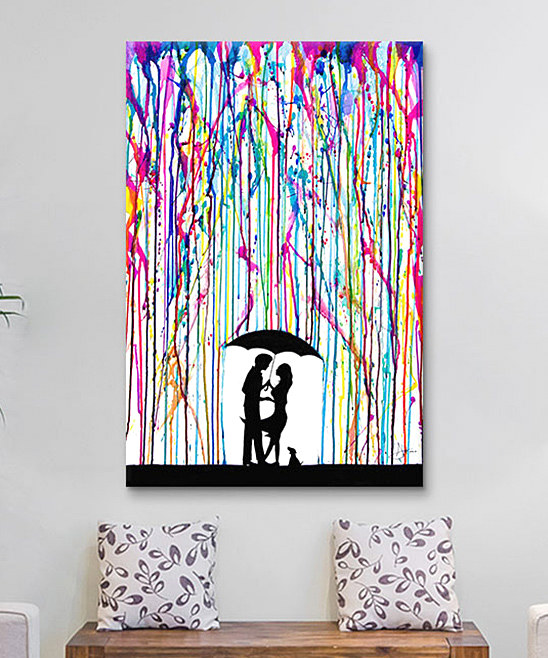 Sticking to the classical simple can become obsolete in an instant, get creative and mix and match different techniques when it comes to creating cool drawings.
13. Creating a perfect gown is any girl's dream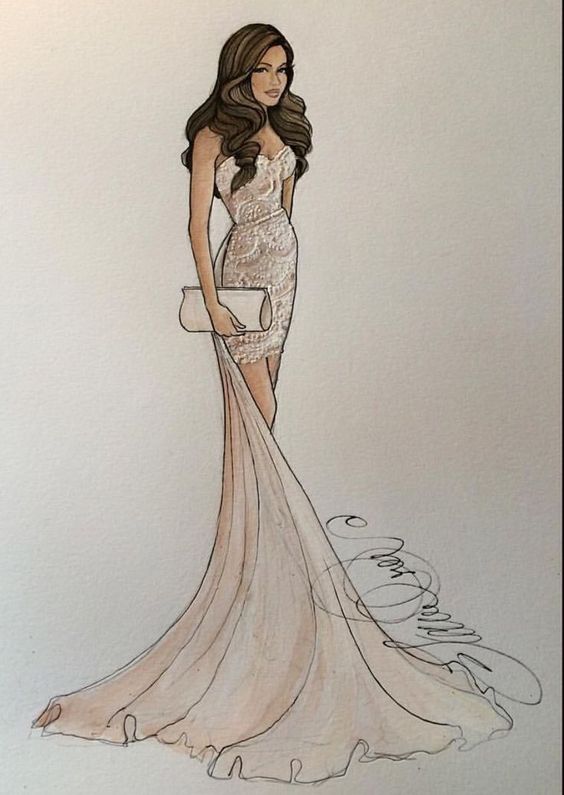 Practice your design lines and manifest a hidden talent.
14. Draw beautiful wreaths that can match any occasion

Express the beauty resided in each season or holiday associated with it in the form of watercolor wreaths.
15. Get your imagination running as you draw your family tree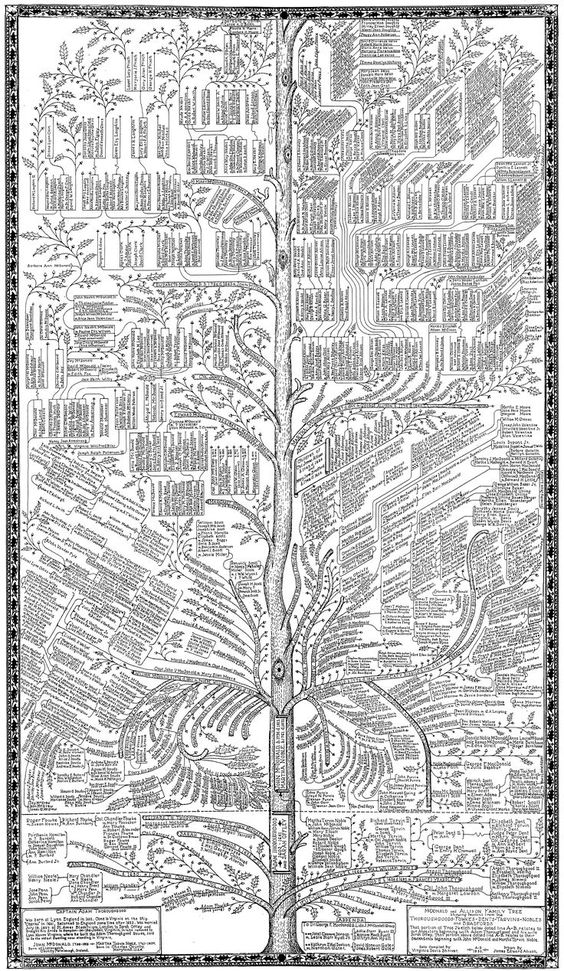 Get to the roots of your ancestors and watch your family tree grown up to your generation.
16. Simple lines morph into life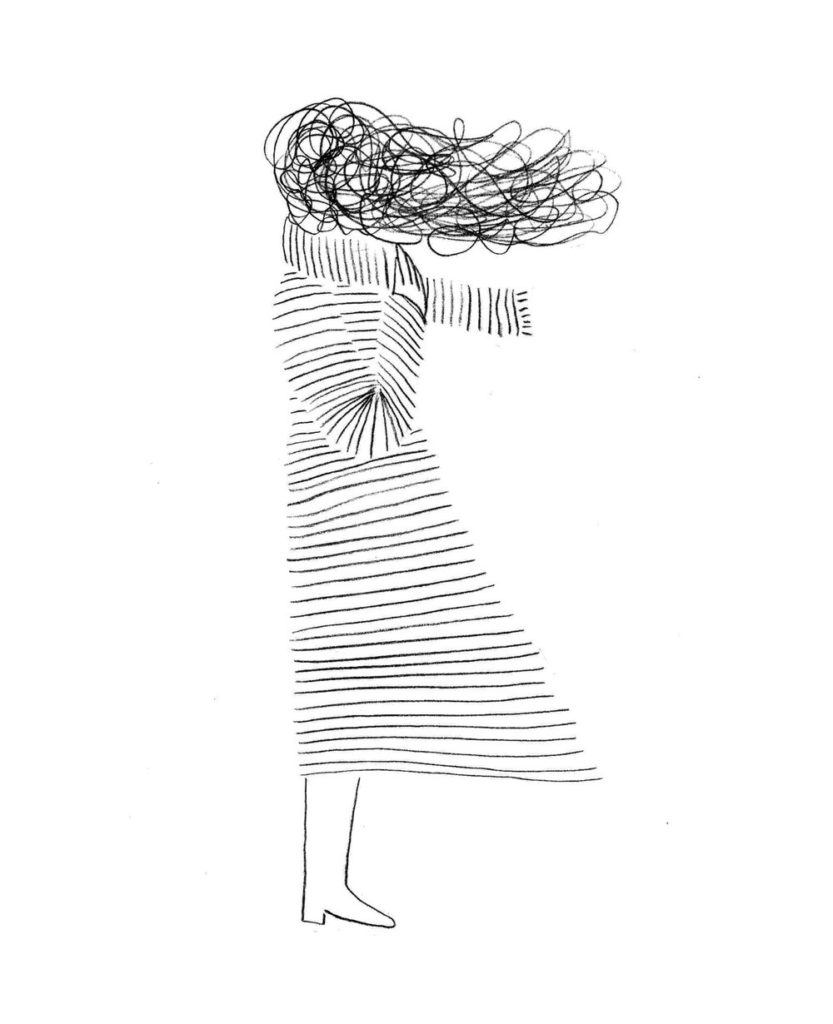 Creating human shapes appears to be quite easy with this simple cool drawing.
17. Geometry meets doodling and detailing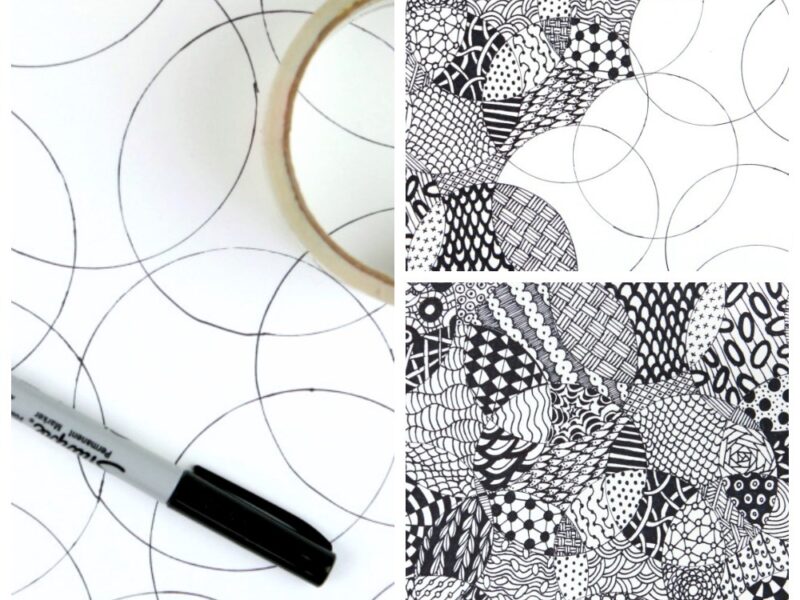 Start with basic geometric shapes to advance to complex intricate designs.
18. Learn how to simply draw a mushroom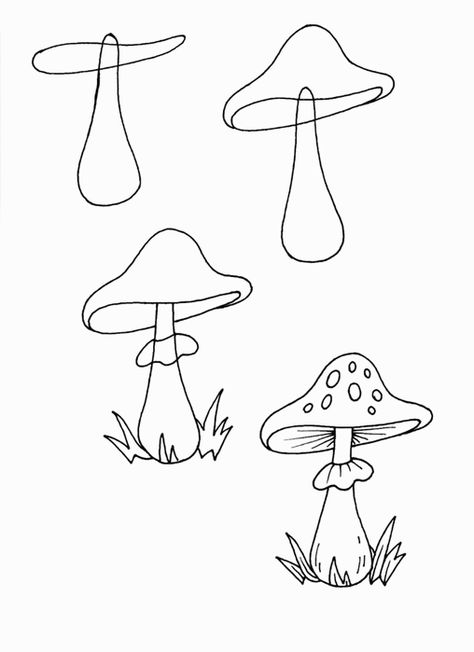 Teach your little ones how to draw fairy inspired creations.
19. The bond of beauty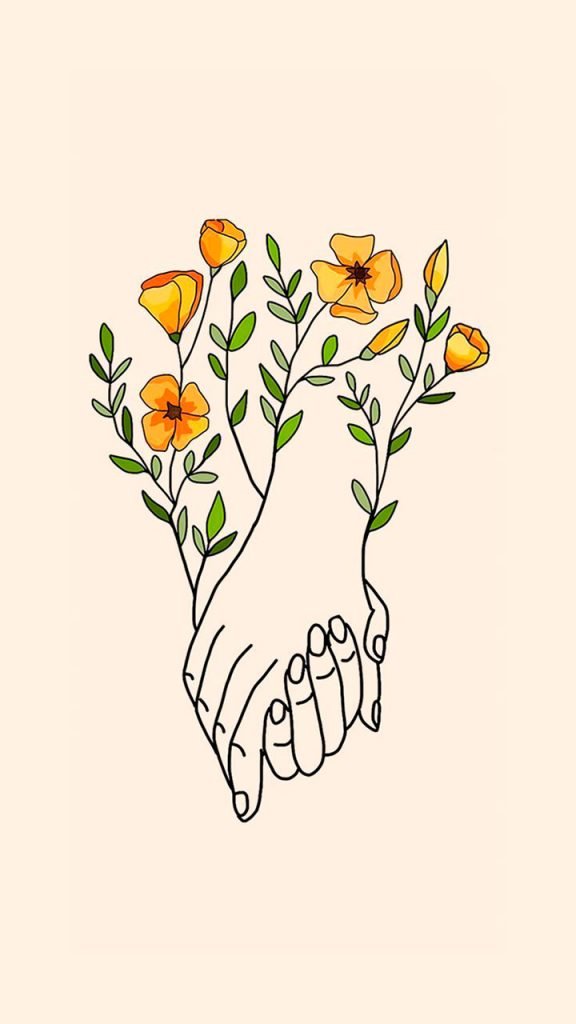 Simple lines meet and entangle into a true display of affection.
20. Learn how to simply draw a sunflower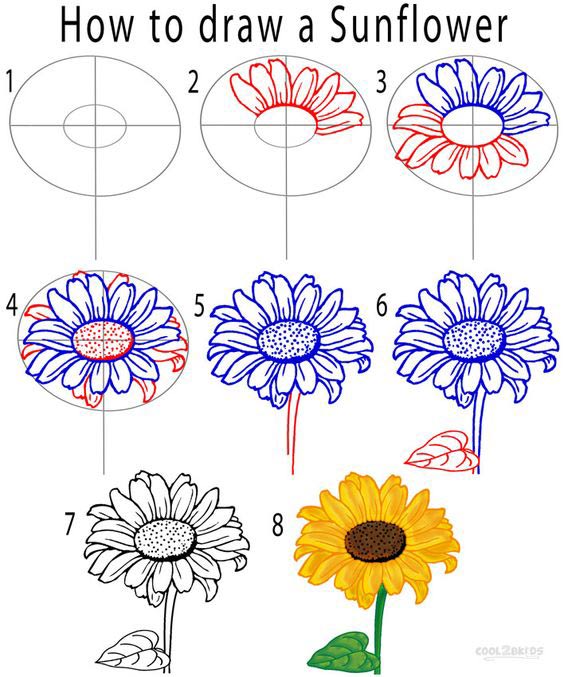 A step by step guide can accompany your child into the world of drawing flowers.
21. Learn how to draw a bee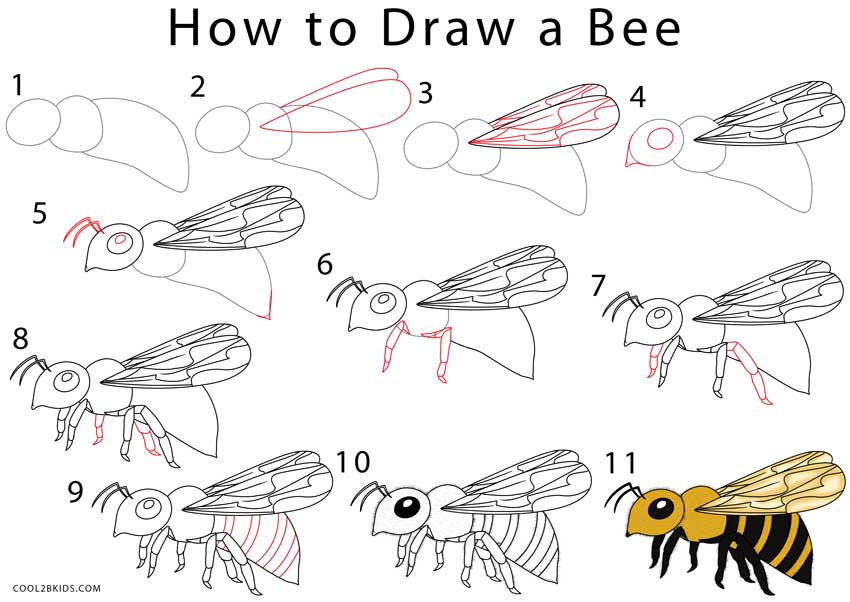 Just like a busy bee, lean to draw in no time and exercise daily. You can even learn how to draw a chinchilla.
22. How to draw a beautiful rose

The beautiful rose is a sign of love, learn how to draw it with little effort.
23. One hand can make the difference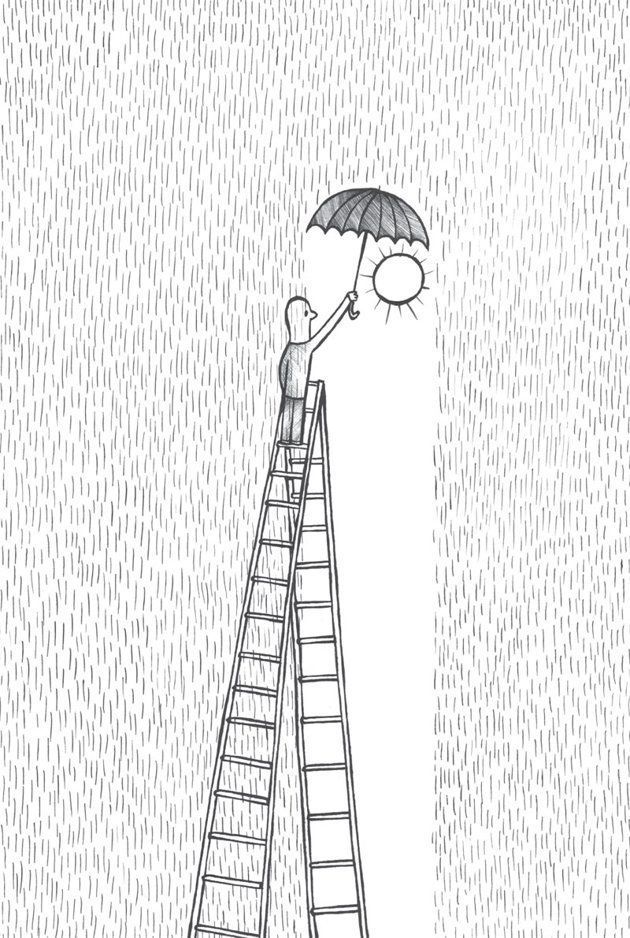 In a rainy cloudy day with no horizon find the sun and lend a hand.
23. Express your free nature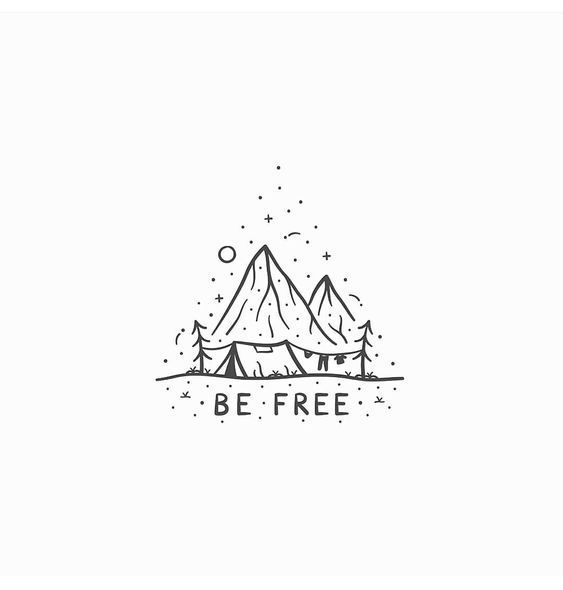 Channel your inner self and feel free to be yourself.
24. Simple strokes form life

Learn how to draw from simple strokes and how to define your idea easily.
25. Expressing closeness and love- cool drawing ideas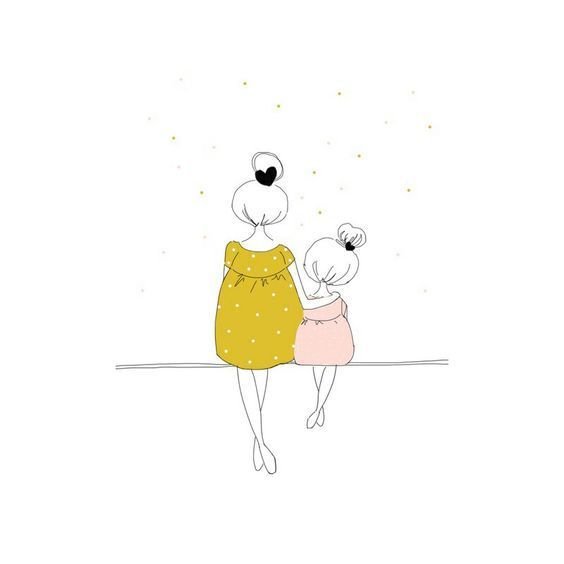 What do you doodle to eradicate boredom every now and then? We would love to hear your opinion and see your drawings, therefore feel free to express yourself in the comment section below!