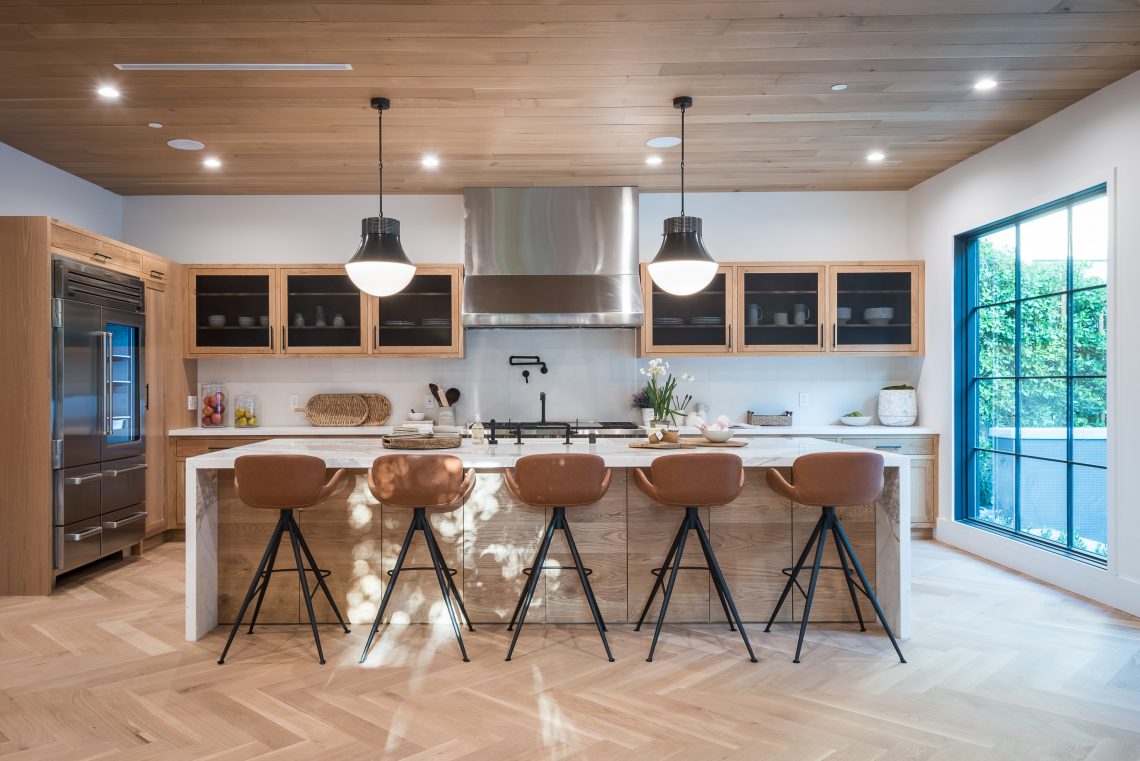 Tips To Select A Good Kitchen Design
The kitchen is an important room in any home. It is important you feel comfortable in it so that delicious meals can be cooked. Much time is spent here therefore it is a good idea to make the room amazing. If you are planning a kitchen renovation, you will probably know that it is a huge investment. It is important to make the correct decision when choosing which kitchen company to work with.
The following are some tips to help you choose kitchen design services in Brisbane:
Know how much you wish to spend
Before meeting with any kitchen designer, it is important to know your total budget. It is tough to get an exact figure of how much the work will cost, but you should have an estimate of how much you want to spend. When you know your budget, you can work with the designer accordingly.
When figuring out how much you want to spend, keep some points in mind. Keep in mind the return upon the kitchen investment. If you want to resale the home, will you benefit from this renovation?
Selecting the correct professional
It is important to choose the correct kitchen design professional who can do the work. You should know that architects, interior designers, as well as kitchen designers design kitchens. For instance if there is some architect or interior designer who is working on your overall home project, it is a good idea to select them to design the kitchen also.
Design-build firms that handle design along with construction activities, may help design kitchens as well.
Choose someone who is certified
If you just need work on your kitchen, find a designer who is certified in this field. It is necessary to have some years of experience and a thorough knowledge of construction, plumbing, along with other activities to get certified. Certified kitchen designers may need to pursue a professional development program, get passing results in an exam, and also maintain their certification. Therefore you will know that you are working with someone good.
Kitchen designer services with this information can aid you in getting the kitchen that you want. They can help you by providing efficient floorplans, amazing lighting, ergonomic features, good storage, etc. The company can tell you which materials along with appliances to get. They may have contact with suppliers who can allow the task to be completed quickly.
Should understand your requirements
You should clearly communicate the different aspects of the kitchen design you wish to have. Top companies will be able to provide you with advice along with support moreover guide you to get the design that you want.
They should listen to your ideas and issues as well. The company should be asking you questions about the living space you have, your lifestyle, cooking style, kitchen requirements, etc.
There are many kitchen design services available nowadays that it can be tough choosing a good one. It is important to know exactly what you want and how much budget you have. The designer must be qualified and have experience doing what you want done.
Photo by Watermark Designs on Unsplash