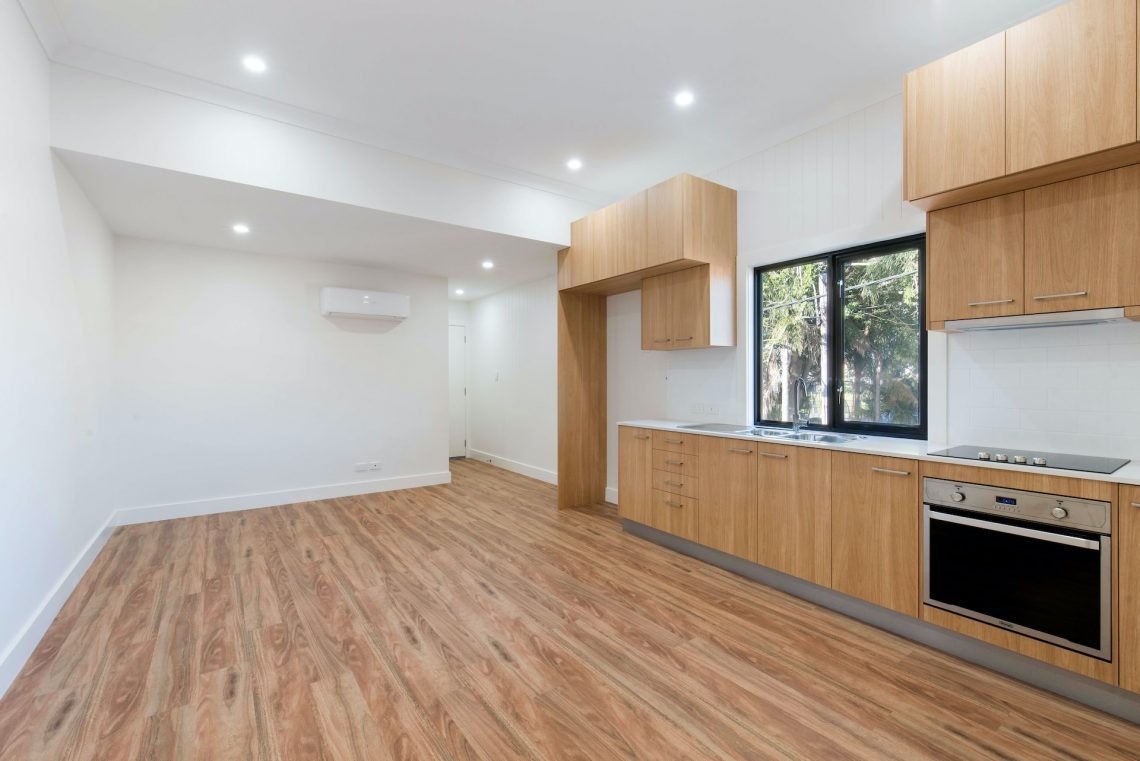 Interior Decoration – Benefits of Skirting Boards
If you are looking to tush up your interior space, there are many things you can introduce into the picture. New custom furniture, paint job, and lighting can quickly make the difference for your interior decoration. But how about new skirting boards. If you have not given it a thought, it could be an excellent way to give your home the uplift you so desire.
Not sure how you stand to gain from adding skirts to your interiors? You can find useful suggestions in the section below.
Why you Should Consider Skirting Boards
They may not look like the ideal pieces to bring out the beauty in any space. But all that would change as soon as they have been laid in place. They are available in different sizes and design that makes it possible to work magic with them. There are some tips here for designing your living space to taste.
You can get custom boards designed to your specifications. But that not all there is to new skirting boards. Some of the reasons why you should consider them include
1. Protects your Architecture
Skirting boards help to protect the base of your walls and floor around the point where they attach. Without them in place, it is easy for your structure to get damaged from this fault point. Water gathering along the edges and the impact of time on the building can cause cracks, especially in a wet wall.
With additional padding in place, you can expect the integrity of your structure to be fortified. While you have to rely on your foundation's strength to hold your walls, skirting boards can be used for adding extra strength at the point of the attachment of the wall and floor.
2. Adds the Required Design
Think the floor space is looking bare. You can give it an upgrade by adding in skirting boards. You can do a lot with them, and you may have to seek professional assistance with getting them to work in your interior design.
You can work with a carpenter to customize your boards how you want them to look. Make changes to the size, shape, and feel, so they blend in with other elements in your space.
3. Allows for Easy Cleaning
Skirting boards made from MDF material usually feature a smooth surface that makes it easy to clean without much hassle. They are also resistant to water, which makes them suitable for areas prone to flooding. This includes the kitchen, toilet, and bathrooms.
You want to avoid using softwood in such areas as they most likely wouldn't last long with all that moisture. You can check here for more ways to used wood in your interior design.
4. Options Available
You get a variety to choose from when in the market for skirting boards. They differ mostly based on the material used, and the popular ones are MDF, wood, and stone options. MDF is more of a dense fiber material with moisture and stain resistance ability, making it ideal for high-traffic areas with water exposure. Such as close to the windows, shower spaces, and balconies.
You can also decide to choose between soft and hardwood. But you should know that hardwood would last longer than soft ones. You can also expect them to be more expensive to purchase. It is also possible to paint wood to give your boards a color coat to add beauty to your interior decoration.
Shopping for Skirting Boards
If you are not great at spotting quality materials, you surely want to leave the purchase to the experts. This wouldn't be much if you choose to hire a carpenter or work with an interior stylist. But there are ways you can also find quality skirting boards without working with any professional.
You can search the web for online skirting boards for sale in your area. You can also get a carpenter to get custom orders for you while you do the installation. But you will have to work with a hammer and nail if you intend to fix them correctly. There are online resources that can help show you how to cut the boards to size and lay them.
Final Note for Interior Decoration
You can use skirting boards to add style to your indoor space. They work well around the edges of the wall and floor. So they can be used in the rooms, staircase, and corridors. If you work with a carpenter or designer, they can also help you work out other ways to use them to your benefit.
Photo by Steven Ungermann on Unsplash