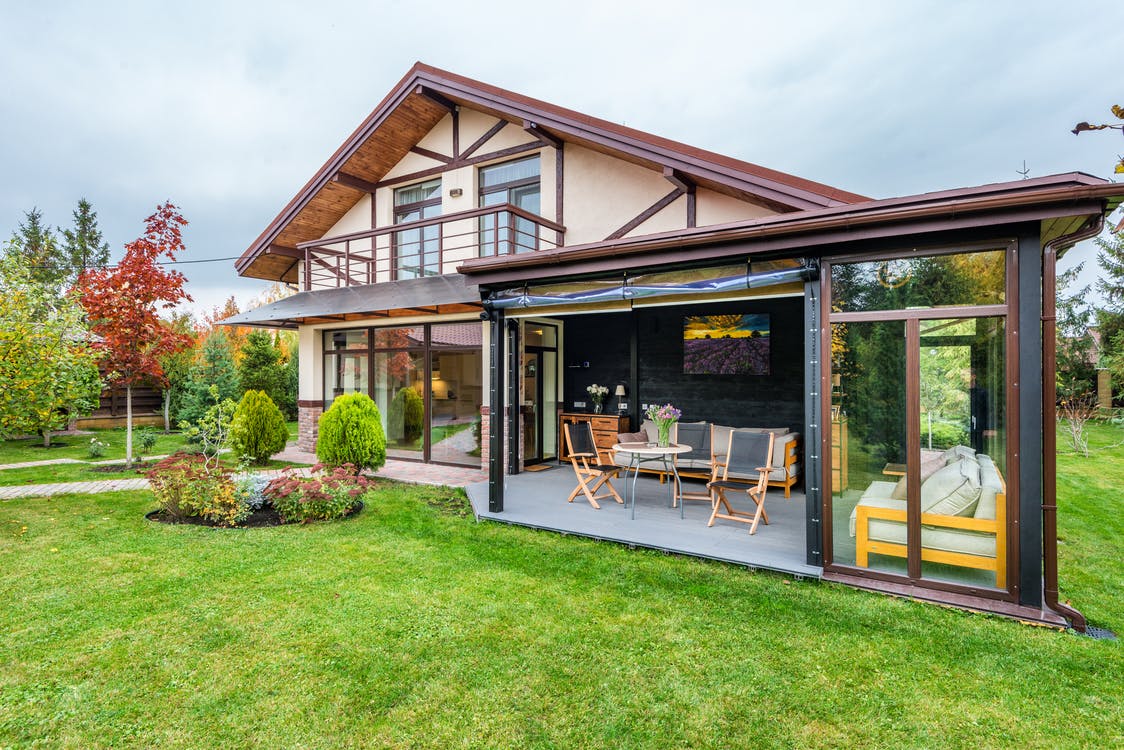 Tips To Choose The Best Color Scheme For Your Garden Furniture
When it comes to selecting the furniture for your garden, you will want to pay attention to the colors you use. You will need to consider various factors to ensure you make a good choice, and you may also need to shop around to find the most suitable colors for your garden. If you are looking to buy new garden furniture, below are some tips to help you select the best colors and ensure your garden is an inviting space to relax and entertain.
The Style & Color Of Your Garden
One of the first things you will need to look at is how your garden currently looks, how many plants, trees, and bushes you have, and the colors they produce. If your garden has lots of green but not many colorful flowers, you may want to consider adding brightly cultured furniture, which can help make it pop. However, depending on the furniture's material, the bright color may fade when exposed to the elements, so you need to choose the material wisely for your furniture.
The Budget You Have Available
You will want to work out your budget for your garden furniture, as this will dictate what type of furniture you can afford to buy. There are many materials that you can use for your furniture, including:
Cast Iron
Softwood
Hardwood
Plastic
Rattan
Glass
Each type of material has pros and cons, and each material can also have different life expectancies and maintenance requirements. The higher the quality of the material used for the furniture, the more expensive it will be, so you need to research the best solution for your needs. When you are ready, you can buy discount outdoor furniture online, and you will want to select something that you can easily maintain and is suitable for your garden and comfortable for you to use.
Dark Colors With A Splash Of Color
You may want to select furniture with a dark frame, which will last better in the weather when kept outside. However, if you are going to add color to your garden using your furniture, you can still do this by adding colorful cushions to the garden furniture you choose. You will want to ensure that you select weatherproof cushions that will last when they get wet and baked in the sun, and these are readily available online and in garden centers. If you already have a colorful garden with lots of flowers, choose contrasting but complementary colors for your furniture.
Keeping Your Garden Furniture Looking Fantastic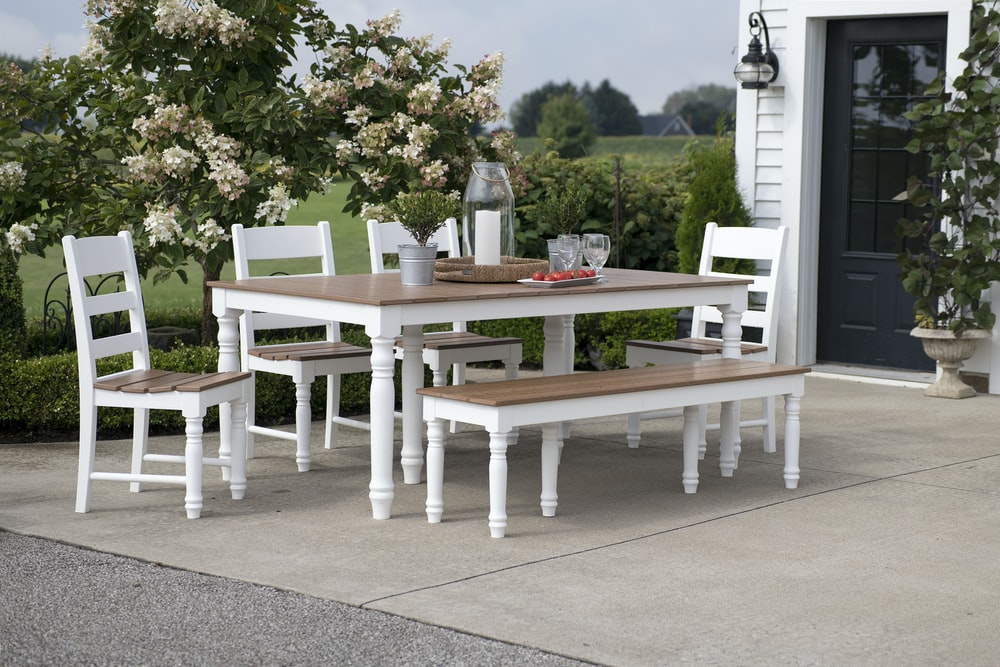 One of the best ways to keep your garden furniture looking fantastic is storing it, so it is protected from the elements. However, it can be a pain having to drag it out and put it away again, so you may want to invest in some covers for your furniture. You put these on when you are not using them, and they are simple to take off when you need to. They will protect the furniture from the sun and rain and help stop the colors from fading, so it prolongs the life of your garden furniture.
Image Source: Pexels