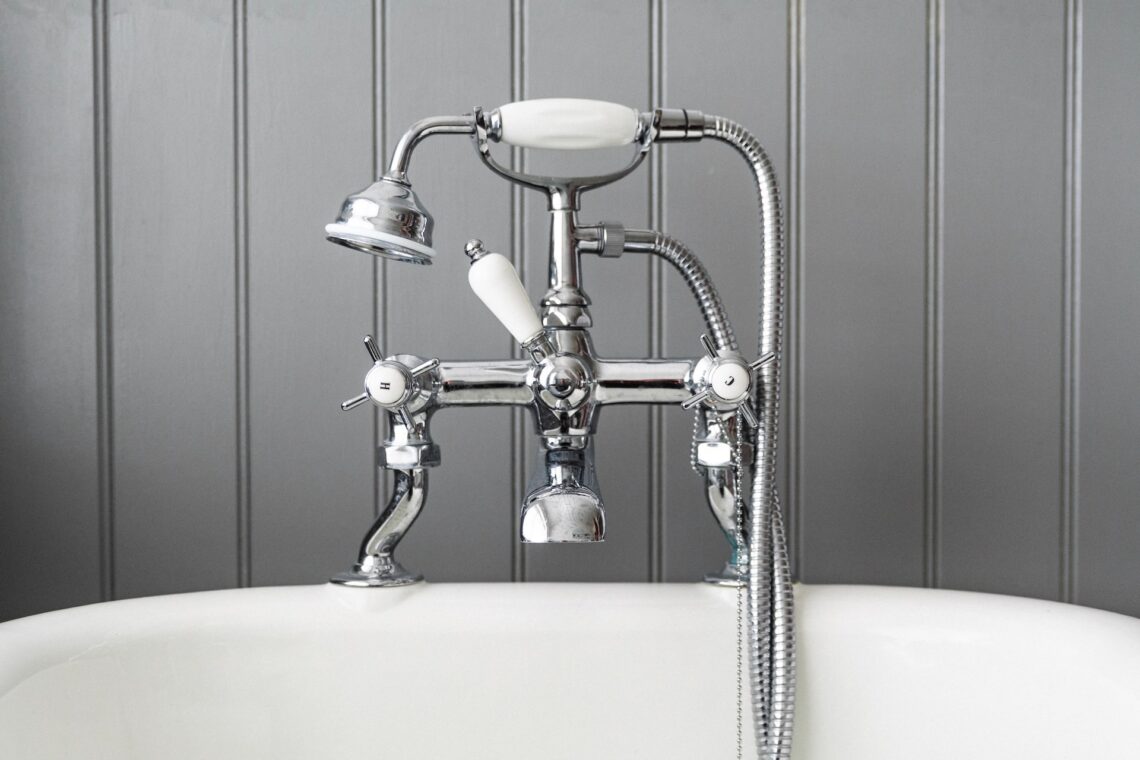 Emergency Plumbing: What You Need to Know Before Calling for Help
When a plumbing emergency strikes, it can be a stressful and overwhelming experience for homeowners. Burst pipes, overflowing toilets, and clogged drains are just a few of the plumbing issues that can occur at any time of day or night, and they often require the assistance of a professional emergency plumber in Geelong.
However, before you pick up the phone to call for help, there are several things you need to know to ensure that you are prepared and that you get the best possible service.
What To Consider Before Calling For Emergency Plumbing?
Understand What Constitutes a Plumbing Emergency
Not all plumbing issues require the service of a 24/7 emergency plumber in Geelong, and it's essential to know the difference. A plumbing emergency is any situation that could cause significant damage to your home or property or pose a health hazard. Some examples of plumbing emergencies include:
Burst pipes or water leaks
Sewage backups or overflows
Clogged or overflowing toilets
Gas leaks
No hot water
Frozen pipes
If you are experiencing any of these issues or have concerns about the safety of your plumbing system, it's important to call an emergency plumber immediately.
Turn Off the Water Supply
In many cases, turning off the water supply to your home can help minimise damage and prevent further problems. If you are experiencing a burst pipe or water leak, for example, shutting off the main water supply valve can help reduce the amount of water entering your home. In addition, turning off the water supply can also help prevent potential safety hazards such as gas leaks or electrical shocks.
Look for a Reputable Emergency Plumber
When you need an emergency Geelong plumber, it's important to choose a reputable and experienced plumber. Look for a plumber with a license and insurance, and experience handling emergency plumbing situations. You can also ask for referrals from friends and family or read online reviews to find a plumber with a proven track record of providing high-quality service.
Check for Availability
When dealing with a plumbing emergency, it's important to check for the availability of emergency plumbing services. Look for a plumber or plumbing company that offers 24/7 emergency services and has a good reputation for responding quickly to calls. Check their availability before the situation becomes critical so you know who to call in case of an emergency.
Consider keeping the contact information of a reliable plumber or plumbing company handy at all times, whether on your phone or posted somewhere visible in your home. Being prepared and knowing who to call can help you minimise damage and get the help you need as quickly as possible.
Understand the Cost
When calling for emergency plumbing services, it's important to understand the cost. Most plumbers charge an hourly rate or a flat fee for their services, which may vary depending on the time of day and the extent of the problem. It's important to ask about the cost upfront and get an estimate before work completion. You should also inquire about any additional fees, such as after-hours or emergency service charges.
Understanding the cost can help you avoid surprises when you receive the bill and allow you to budget accordingly. Don't hesitate to ask for a breakdown of the charges and a detailed invoice for the work performed.
Be Prepared for the Plumber's Arrival
When the expert plumbers in Geelong arrive, it's important to be prepared and to provide as much information as possible about the plumbing issue. Make sure to show the plumber the location of the problem and explain any previous attempts you may have made to fix the issue. Additionally, ensure that the plumber has easy access to the plumbing system and any necessary tools or equipment.
Ask Questions
When dealing with an emergency plumbing situation, it's important to ask the plumber questions. Don't be afraid to inquire about the cause of the problem, what steps the plumber takes to fix the issue, and how you can prevent similar problems from occurring in the future. A good plumber should be willing to explain the problem and solution in simple terms, answer your questions, and offer guidance on how to maintain your plumbing system.
By asking questions, you can better understand the situation and make more informed decisions about how to address it.
Get a Detailed Invoice
When dealing with emergency plumbing services, it's vital to get a detailed invoice for the work. The invoice should include a breakdown of the cost of the services, any parts or equipment used, and any guarantees or warranties provided by the plumber. A detailed invoice provides a record of the work performed and the cost, which can be helpful for future reference or in case of any disputes.
It also helps ensure transparency and that you only pay for the work done. Make sure to keep the invoice for your records and refer to it if you have any questions or concerns in the future.
Conclusion
In conclusion, emergency plumbing in Geelong can be a major disruption to your home and daily routine, but knowing what to do before calling for help can help you minimize damage and get the best possible service. Remember to identify what constitutes a plumbing emergency, turn off the water supply, choose a reputable and available emergency plumber, understand the cost, be ready for the plumber's arrival, ask questions, and get the invoice.
With these tips in mind, you can be confident that you are getting the best possible service and protecting your home and property from further damage. However, if you wish to learn more about emergency plumbing services, contact Your Local Plumbing today!
Photo by Dan Smedley on Unsplash