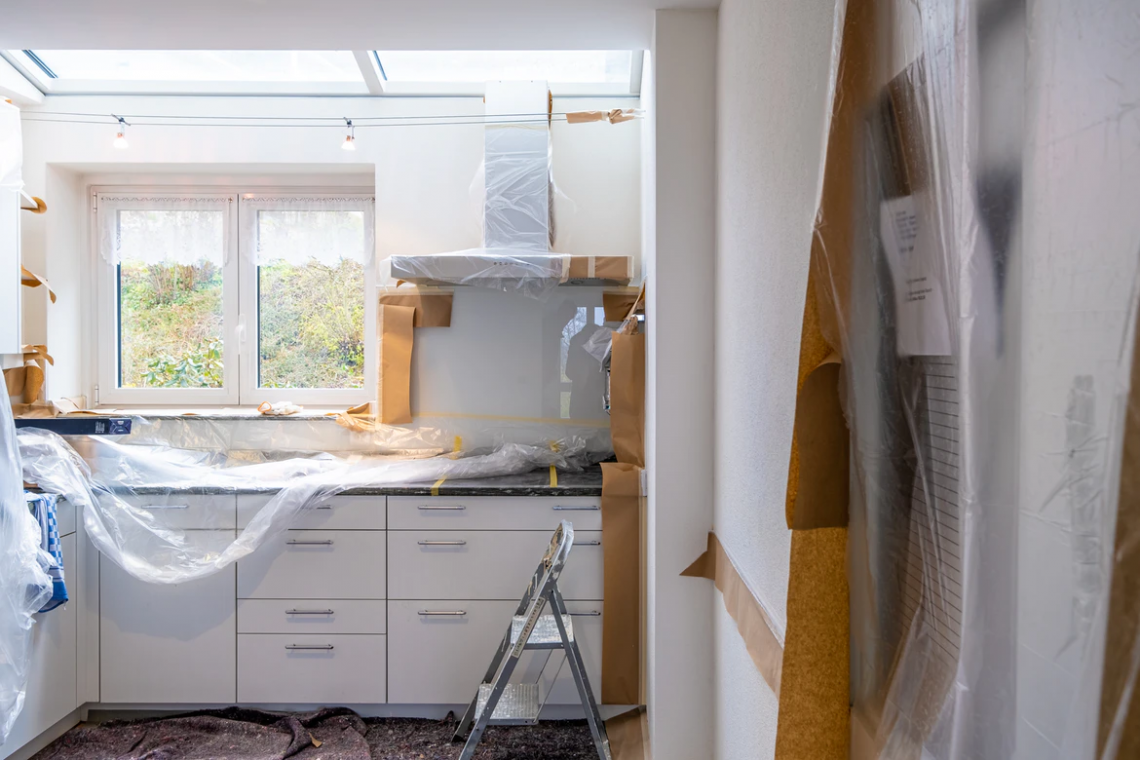 4 Home Improvement Projects That Will Make Your Home More Comfortable
When people get involved in home improvement projects they do it to make their house more comfortable. Such activities often involve a lot of time, money, and disruption. If it's done right the home can become even more spacious and functional, and it may have added to the property value in the process. 
Perhaps you have some money available to spend on your home and are wondering what would be the best choice for your specific property. In this article, we'll discuss four home improvement projects that could increase the comfort levels of your home.
A Lift
You may struggle to get up and down stairs or be worried about moving around when you are older. Alternatively, you may have a disabled child or an elderly parent who's now living with you. You could consider a chair lift that provides access on different levels or even an outdoor gliding lift if there are steps leading out into your garden.
If planning permission allows, lifts provide good mobility options for anyone who needs it. You can remain independent in later life and future-proof your home. According to the team behind Stiltz Home Lifts, people want them on stairwells or landings, from cupboard to cupboard or even in garages. They don't dominate the floor space but they can detect obstructions, are ergonomic and stylish, and can be operated by remote control. 
New Doors And Windows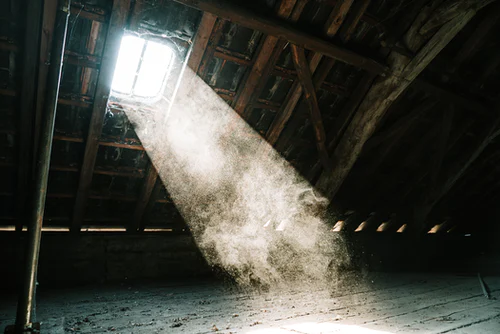 You'll want these to be as energy-efficient as possible. This is because they are often the main sources of air leakage in the home, contributing to higher heating bills in winter or extra cooling costs during summer. Seal up any air leaks around your doors, windows, or other places. Either change the broken seals on your doors and windows or replace them with newer ones that have double-paned glass.
Install storm windows on all of your exterior doors – they will keep out drafts and make it easier to regulate the temperature when opening/closing them. By upgrading your windows you'll be increasing the natural light inside the house in the process.
Home Insulation
This is another great way to keep your home warmer in the winter and cooler in the summer. Insulation can be installed both inside and outside your home depending on what's best for your area/home conditions. For insulation that will help with heating during the colder months, insulation should be placed on the exterior walls of your house where they are exposed to outside weather conditions.
Insulating underfloor areas such as crawl spaces also helps tremendously because this traps dead air space, preventing cold drafts (or hot drafts during summer) from entering through cracks and crevices. By adding insulation to your attic or walls you'll achieve better temperature control and energy efficiency, better heat retention, and less noise from outside.
New Water Heater Or Heating System
Water Heater
A great home improvement project to add value and comfort is a new water heater. Depending on your model, most standard tankless water heaters last somewhere between 12-15 years under normal use. If it's more than 15 years old, consider getting a new energy-efficient electric tankless water heater.
There are a number of benefits to upgrading your hot water heater, such as:
lower monthly bills
adding value to your home
longer lifespan: 15 years compared to older more traditional models, depending on usage and maintenance levels
space savings: they can be installed in smaller areas due to improved technology (including flatscreen display control panels which show how much power is being used at any given time)
it increases efficiency by up to 48%
Heating System
This is one of the best ways to make sure your home stays warm and cozy during those chilly winter months. A high-efficiency furnace will help you save money on energy bills, so it's practically paying for itself. One benefit of switching out your current unit for a newer model is lower monthly utility costs — homeowners who install new furnaces typically see their annual energy bills decline by as much as 24%. You could also save money on your heating bill if you decide to replace the ducts and vents as well.
Hopefully one of these suggestions has inspired you, whether it's a lift, new doors, and windows, fresh insulation, or a new water heater or heating system. Failing that, why not consider a new bathroom, kitchen, or extension? If you weigh up the investment you'd need to make it may be worth it for the extra enjoyment you and your family will experience on a daily basis.
Featured Image Source