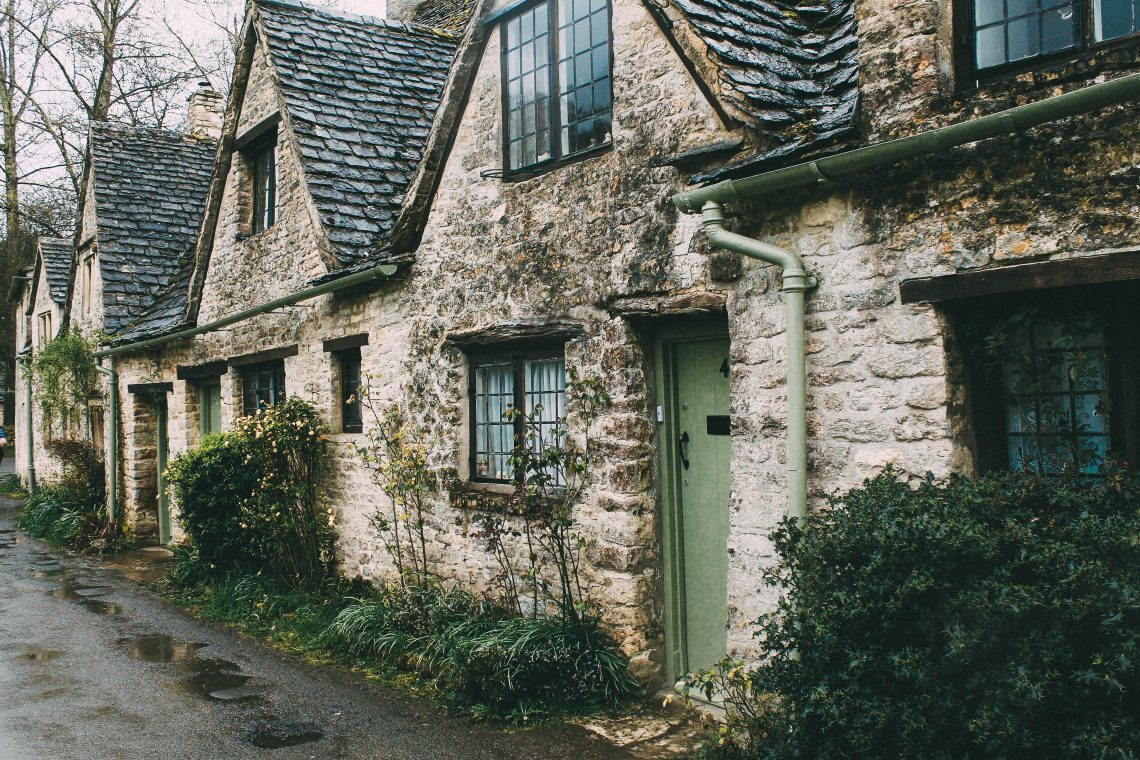 Tips For Managing Risks When Building Your Own Home
Building your own home is an exciting undertaking. There are plenty of reasons to be thrilled about such a project. Towards the end of last year, there was growing interest in people building their own homes themselves. Touted as a potential solution to the housing crisis, building the home of one's dreams is now more doable than ever before. That said, you should still approach the project as sensibly as possible. There are many risks to account for, and you shouldn't lose sight of them.
How can you prepare to manage this aspect of things? What are the types of hazards you should keep in mind? You'll find the answers to all of this and more down below. Here are some tips for managing risks when building your own home.
Implement Safety Measures
Safety should be your chief concern when working on a self-build project. Try not to let your excitement around your self-build cloud your judgement. Some things will always be more important than a nice property, and the well-being of yourself and others can be counted among them.
Direct your attention to the Health and Safety at Work Act 1974 and review the requirements. Know that this legislation governs the bulk of construction safety considerations. You should also review the Health and Safety Executive (HSE) measures that promote safety training, inspections, and more. Keep broadening your knowledge in these regards.
Conduct thorough risk assessments and think about common hazards and how to remove them. Understand who is at most risk and when. There should always be a disciplined approach to a self-build project where everyone in the vicinity is on high alert. Personal protective equipment (PPE) should also be readily available.
If a contractor oversees your development, they are responsible for protecting anyone on the site. All the same, it's worth reviewing the necessary practices and procedures so you can be confident that you're ready for anything. After all, everyone should play an active role in keeping others safe in a construction environment and managing risks.
Secure Warranties
A structural warranty isn't mandatory by law. However, lenders and other entities will often request one to be in place before dealing with any requests you make.
Find a reliable structural warranty provider for this paperwork. For instance, review each structural warranty from BuildSafe until you arrive at the self-build variety. Save up to 30% with their insurance. Ensure you are fully indemnified and can access funds from reputable mortgage lenders. Cover yourself against any potential structural defects in your self-build projects.
Warranties can provide you with many comforting assurances. The coverage for major structural damage can last ten years. It can also be taken out even if your project has already commenced, giving you some wiggle room to set matters right if necessary.
Managing Risks and Refine Security
It's easy to adopt an insular perspective on a self-build project. All the problems can seem to originate internally, with minimum external disruptions.
However, you must double down on your site's security. Signs will need to direct workers to a safe assembly point for your emergency procedures. It would help if you also had an accurate map in place as part of the pre-planning process so that workers can navigate the site safely and efficiently. Access to a phone is also mandatory in the event of accidents occurring.
Make sure areas are well-lit. If lights are left on overnight, it may deter would-be thieves from entering the site. Schedule deliveries promptly and as needed. If you use resources on the same day, they won't serve as bait for thieves. Depending on the nature of your self-build project, you could hire security guards and implement a temporary surveillance system.
The perimeter of the build area should be fenced off and signposted to notify any passersby that work is underway. Remember, not every trespasser is looking to steal from you, and if areas aren't cordoned off properly, people may stumble into your site. It's better to be safe than sorry and give everyone proper notice.
Research Contractors
Self-build homes aren't always bit with the owner's two hands alone. There's still a need to call in contractors for the tasks that require specialist skills.
Some homeowners try to cut corners here. They can be under the false impression that because they're shouldering some of the responsibilities, less care and attention needs to be made when securing workers. You can't afford to make the same mistake. Managing risks is crucial.
Remember that it's quite common for people to complain about the contractors they hired for building work. Depending on the circumstances, resolving trader disputes can be stressful, time-consuming, and even costly, so it's best to avoid them entirely.
Research potential contractors diligently. Don't assume you can fix their mistakes or settle for an inferior service because you're using the services less. Meet regularly and share realistic expectations for how tasks and responsibilities will be delegated between you. These preparations will make your self-build project run much more smoothly.
Photo by Eduard Militaru on Unsplash