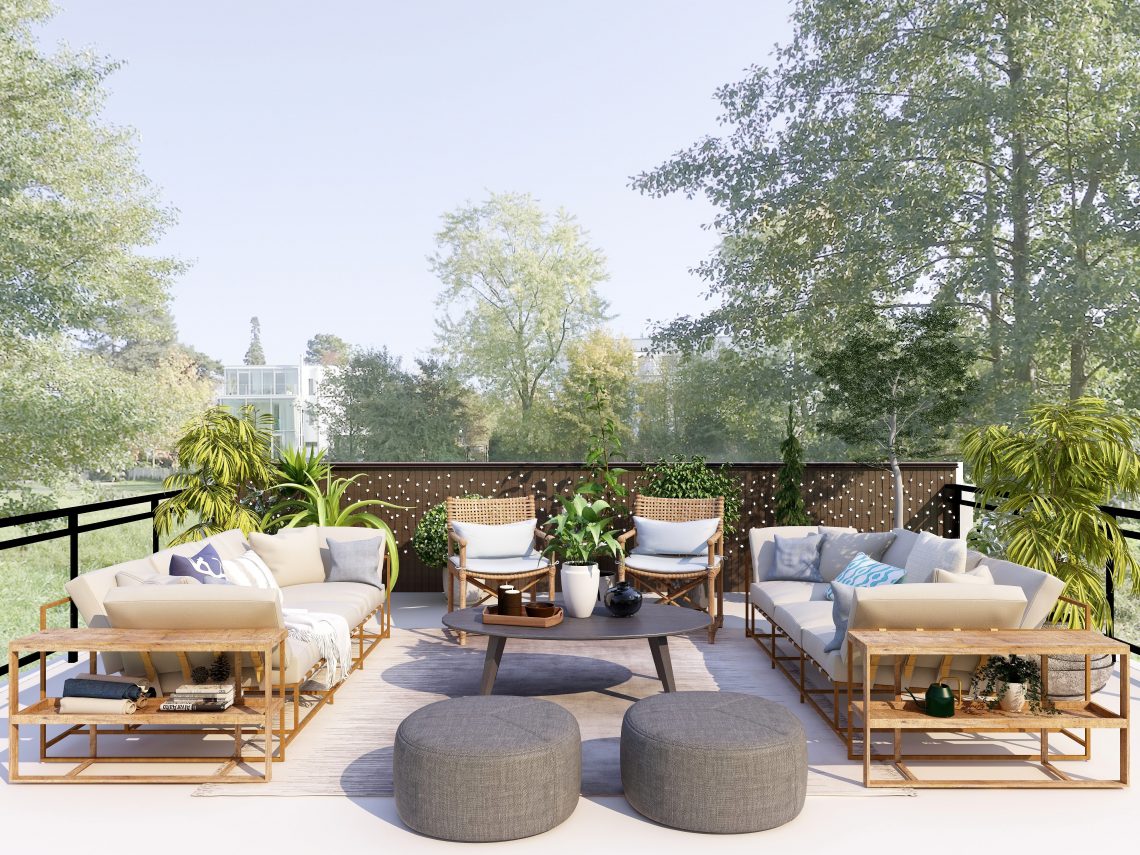 3 Renovations to Get Your Home Ready for Summer
Summer is fast approaching, and this means (hopefully) warm weather and lots of sun. You might already be planning plenty of family barbecues and gatherings at your home. If so, you might be wondering how you can prepare and maintain your home in time for your summer events.
Home renovations can sometimes be intimidating because they can very easily get costly and time-consuming. However, there are plenty of quick and easy renovations that you can do to create the perfect summer-appropriate home.
You can use a Calgary custom home builder to see what your home is going to look like after you complete certain renovations. This is a great way to visualize and conceptualize before you begin knocking walls down and moving things around!
Here are three great renovations to get your home ready for summer so that you can enjoy spending quality time with your family and friends.
Get a New Patio Placed Down
Summer is the perfect time to relax outside on your patio decking. You can set up the barbecue and a range of deckchairs to chill out with your loved ones and catch some rays.
You might already have a patio laid down in your back garden, if so, consider getting it updated. Grab some wood stain and give it a fresh coat, or get it replaced altogether.
If you don't yet have a patio, now is the perfect time to get one placed down and just in time for the hot summer months. Depending on the size and style of your patio, the price will differ. However, it won't be more than a few hundred dollars to get a stunning new patio.
Get Your Home Ready for Summer and Update the Staircase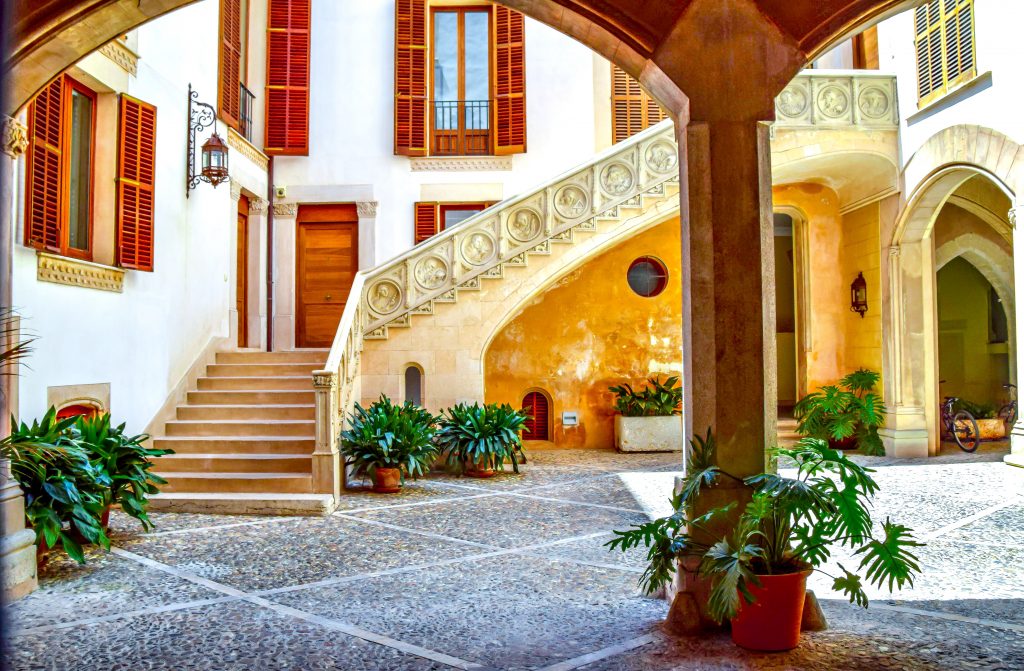 Your staircase makes a huge difference to the overall appearance and feel of your home. If you have a dark, old-fashioned staircase, it can make your home feel colder and less inviting.
To brighten things up for summer, get a staircase renovation. Switch up the stair flooring from dark wood to a lighter option or go for a glass stairway that reflects lots of light into your home. When your friends and family come round for a summer gathering, they will feel welcomed by the stunning stairway.
Add Some Greenery to Your Décor
You'd be surprised at the significant difference that a bit of greenery décor makes to your home. Plants and flowers bloom in summer, and adding them throughout your home can help to bring the beauty of nature indoors.
Whether fake or real, you can incorporate various plants into each room of your property. It's one of the easiest and most cost-effective ways to spruce your home up for the summer without a hammer or saw in sight.
Add some hanging baskets to your living room, display some dried flowers on the dining table, and place some large plants in the corners of your bedroom.
Photo by Collov Home Design on Unsplash