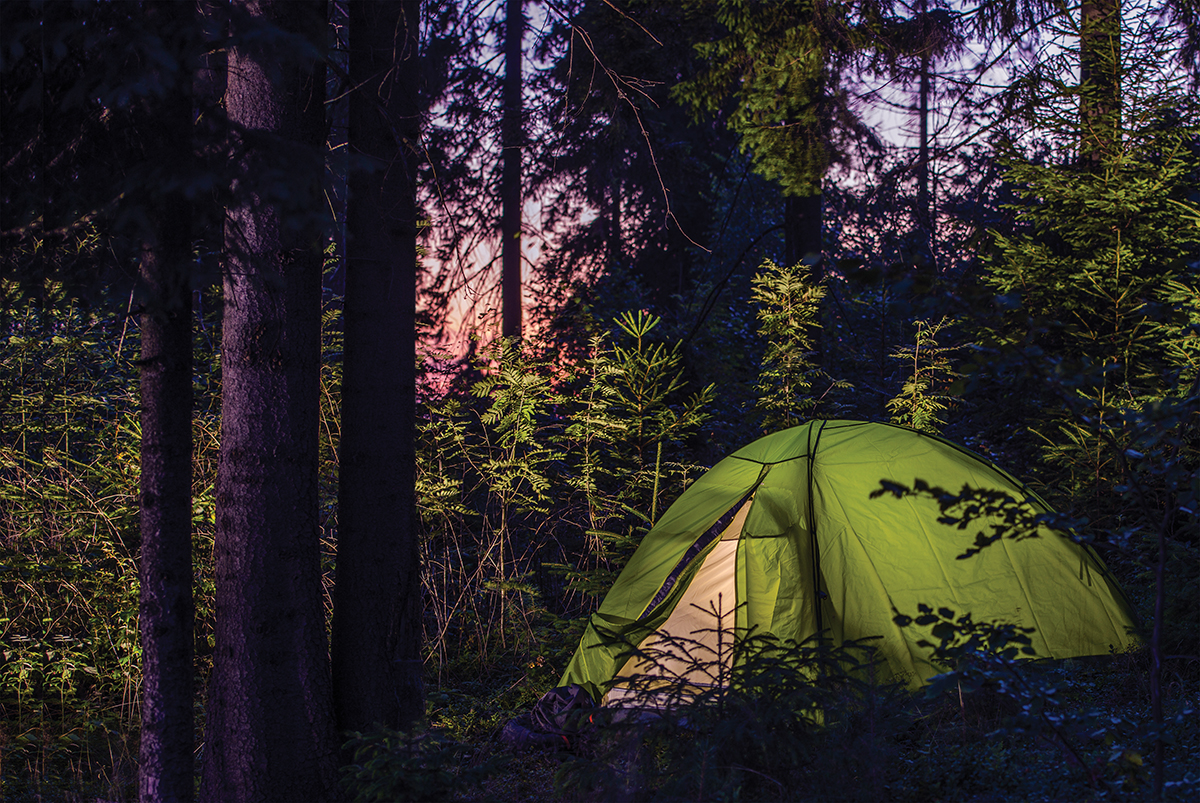 Things You Must Take When Going For a Camping Trip
Camping trip are one of the most exciting experiences that you can have. Not only does it offer a very low-cost quick getaway from your hectic life, but it also does not even require much planning. Moreover, they allow you to be close to nature, away from the crowd and noise of a settled area.
Whether you choose to camp on your own or with a group of your best mates, camping is fun in its own right.
However, in order to be able to enjoy your camping to the max without any discomfort, make sure you take along a few important things with you.
Tents – Camping Trip
This is no brainer. No matter how much you love to stay close to mother nature, you need a shelter to be able to rest peacefully without having to worry about rain, bugs, wild animals and many other natural factors.
Therefore, if you are going on a camping trip for the first time, do not forget to take your tents along. Low-cost getaways are great but do not compromise on the quality of your tents to save some bucks.
A good quality tent will go a long way and will be able to withstand conditions such as strong winds, rain, fire depending on the scope of their resistance.
Tools – Camping Trip
Tents are not self-assembling. You will need certain tools to make sure that your tent is secured in place safely. Make sure you have all the necessary tools packed and double check everything before you leave on your journey.
There are negligible chances of being able to find tools in the middle of a jungle or desert unless you are lucky enough to bump into another camper.
Clothing
Many camping newbies believe that they do not need to take any extra clothing on short overnight camping trips for some odd reason.
That is an absurd perception since you never know what you might get into and would need a change of clothes, even if you are fine with spending 48 hours in a single outfit.
Imagine it rains and your clothes get drenched. Pack at least 1 extra pair of clothes, and preferably 2 if you are going for over 2 days.
Do pack a comfortable pair of sleeping suit besides your regular clothing. If you are expecting cold weather, pack an extra pair of warm cover such as a jacket. That being said, do not overpack and do not be tempted to take too many clothes. It is always a good idea to check weather conditions so that you can pack accordingly.
Sleeping Bags – Camping Trip
Do not expect to be able to sleep on the barren floor regardless of how comfy your camp is. Sleeping bags are a must-have for a comfortable good night's sleep. Make sure each individual has their own sleeping bag.
Portable Induction Cooktop
Many people will recommend you to take ready-to-eat canned food for your trips. However, a true foodie will know how a freshly cooked meal is irreplaceable.
Canned food might be able to satisfy your hunger but it can not give you the true culinary experience of enjoying a freshly cooked meal in a natural environment.
Invest in a good portable induction cook-top to enjoy a freshly cooked meal, without worrying about lighting up a fire and heating your pots. Be careful to also invest in the right van electrical system as an induction cooktop will draw out quite a lot of power.