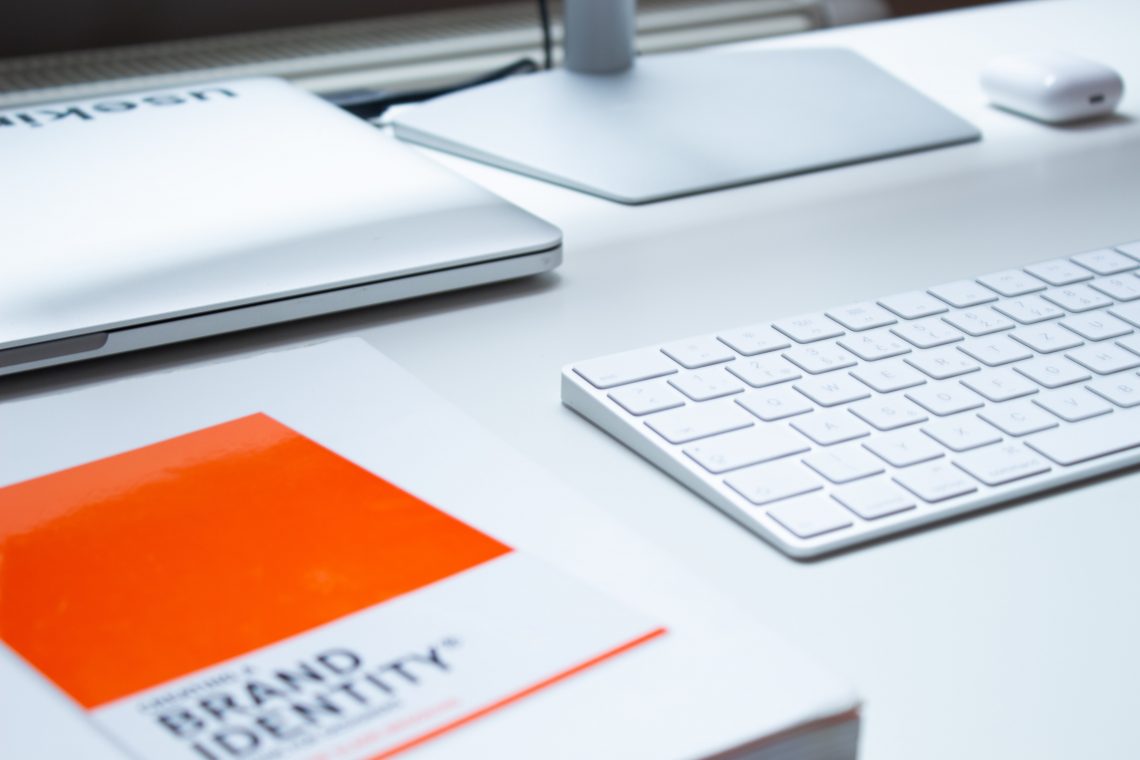 How To Distinguish Your Product From Your Competitors
As a business owner, you must understand how to distinguish your product from your competition. Now, whether you're preparing to launch your first Amazon product or considering adding a second one, you must consider distinctiveness. Sales will be tough to come by if your product does not stand out from your competition in any meaningful way. Customers will notice you if you stand out from the crowd. The last thing you want is to become indistinguishable from every other similar product in the store.
Business differentiation is what provides your brand an advantage; it's how you differentiate yourself from competitors in a way that piques attention and keeps consumers satisfied. It is critical to understand how to distinguish yourself from your competition so that your brand stands out favorably from the crowd. If you can separate your company from comparable ones, you're already on the right course.
So, What Exactly Is Product Differentiation?
The most obvious is certainly product differentiation. It contains both genuine physical and perceived distinctions, the latter of which may be obtained through advertising. Product distinction can take the shape of features, performance, effectiveness (or the product's capacity to accomplish what it claims to do), satisfying specifications, or a variety of other factors. This is where the majority of B2B marketers — and arguably the majority of consumer marketers as well — spend the most of their time and money.
Product differentiation is what distinguishes your products or services. This might be due to a unique technology like the use of robotics, or design you possess, specialized assistance you provide, a fantastic client experience you produce, or anything else. The idea here is to discover and concentrate on the features of your product or service that entice clients to collaborate with you.
Provide Unrivaled Client Service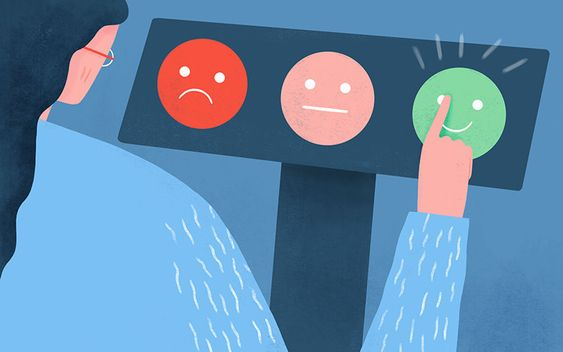 According to Microsoft research, approximately 60% of consumers will not hesitate to transfer brands if customer service falls short of their expectations. So, if you believe you can save money on customer service, think again. As your company grows, increase your budget for customer service. This helps you stand out from the crowd by focusing your company's efforts on providing the greatest customer service possible. The link between customer service and corporate success will only get stronger over time.
Take consumer input carefully as well. Treat each customer as though their experience is one-of-a-kind, and treat them as if they are your most important buyer. You will stand a foot taller than your competitors if you make it easy for your clients to do business with you.
Image/Reputation Distinction
Some organizations use their image to differentiate themselves, either as part of another differentiation strategy or as a distinct strategic approach. Other elements of difference, such as high levels of service, excellent product quality, or performance, typically produce image.
Symbols used in communications, advertising, and all forms of media — written, digital, and auditory — as well as the ambience of the actual location where consumers interact with the business, control and manage image. This is not confined to retail establishments.
Price Distinction
Competing on pricing demands understanding that each consumer has a distinct price they are willing to pay for your goods. Segmentation and differentiation enable a company like Hongyi wooden box factory to get close to maximizing potential income by selling a distinct product at a different price to each category.
Price differentiation (or discrimination) acknowledges that the value of things is a subjective reality that fluctuates depending on the consumer, use occasion, and operational environment. In the business-to-business environment, most pricing are negotiable, and some clients are willing to pay more than the market price.
Service Distinction
Service differentiation involves not just delivery and customer service, but also all other aspects of a business such as training, installation, and convenience of buying. To many, they appear to be straightforward business components – the blocking and tackling or the core pieces that do not necessitate expertise. Consider a company like McDonald's. Whether you like their Big Mac or not, they know how to differentiate themselves in terms of service. With very few exceptions, a McDonald's in Texas will provide the same product and service as one in Georgia, Connecticut, or California.
Differentiation In Distribution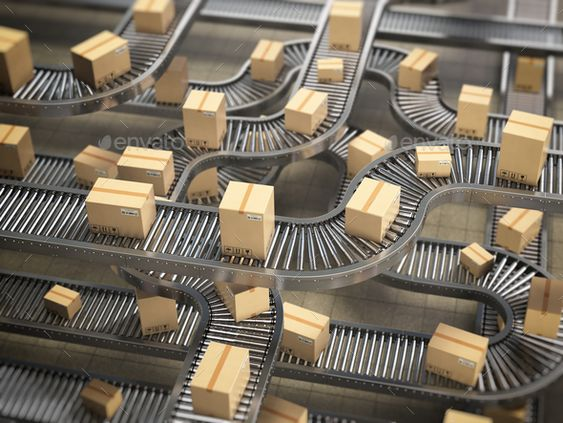 Distribution channels may also be an effective way of differentiation. Distribution can give better coverage or availability, immediate access to experts, greater ordering simplicity, and higher levels of customer or technical assistance.
Without the distribution function, it is impossible for many producers to reach the end user in a fragmented market. Building supplies, for example essential oil wholesale companies, must be transported from the factory to the contractor. Typically, such items go through two phases of distribution, which include master distributors, specialized dealers, and retailers.
Conclusion
If your product, labeling, packaging, and listing are all carbon copies of a superior firm, buyers will have no incentive to discover yours in the search results. Examine each of the eight points of distinction to see where your product has the most potential. It will take time and work, but the return on investment will be well worth it once buyers begin to pay attention.