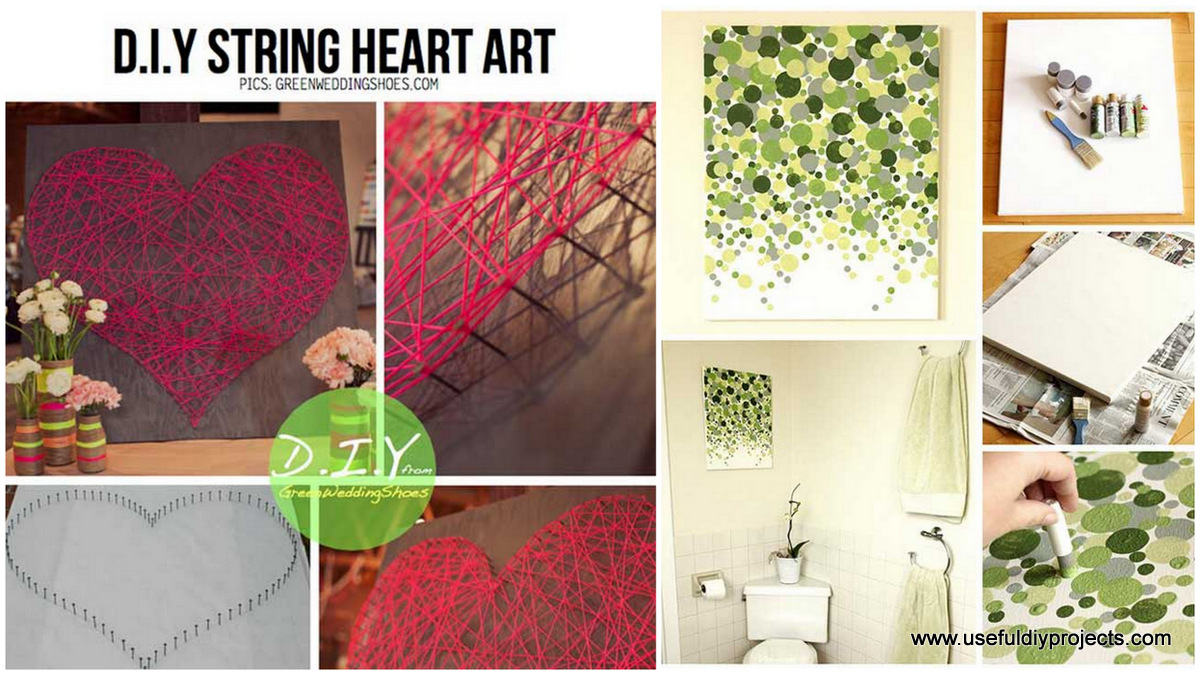 27 Mesmerizing DIY Wall Art Ideas To Beautify Your Home in a Glance
DIY Wall art ideas have become one of our main focuses lately due to its high demand and incredible aesthetic values. But instead of searching for exquisite expensive and somehow impersonal pieces of art, we are trying to focus on DIY Wall Art Design Ideas which can give your home that cozy, colorful cheerful atmosphere we all crave. Add a personal note to your house will definitely give it that extra special touch we are searching for whilst maintaining it comfortable and appealing. A splash of color can do wonders for any interior design so don't be afraid to experiment with old colors and even textures. Take ordinary items and transform them with a little bit of creativity into incredible wall art pieces.
1. Display your little boy's toy car collection as a piece of art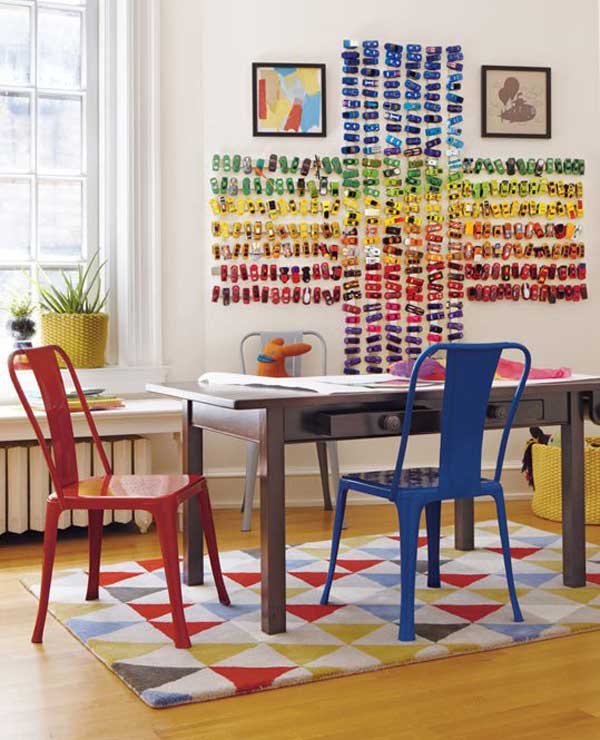 2. Driftwood and sea shells make the perfect combination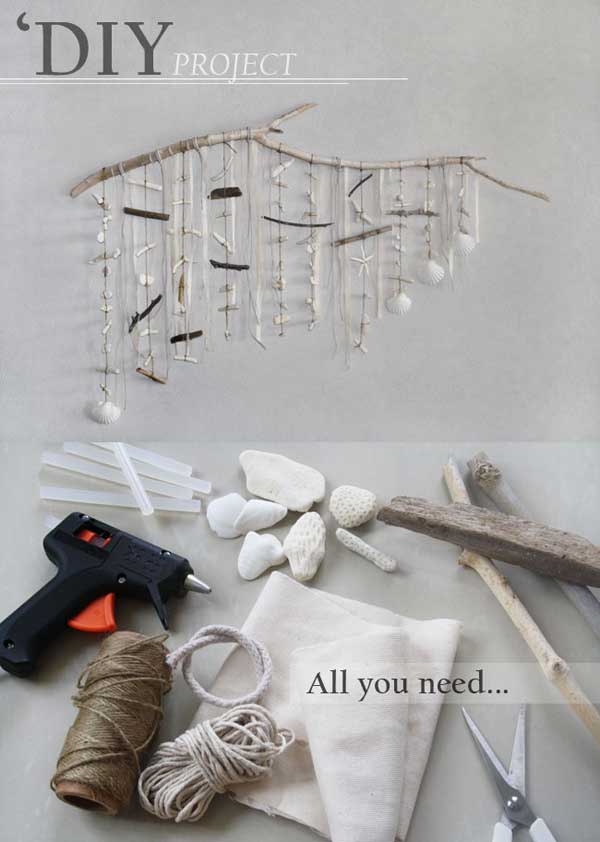 3. Doodles wall to remind you of the child in every one of us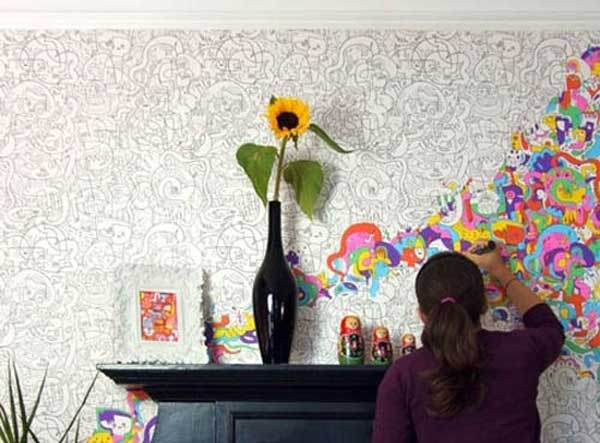 4. White cupcake wrappers can serve a different purpose as well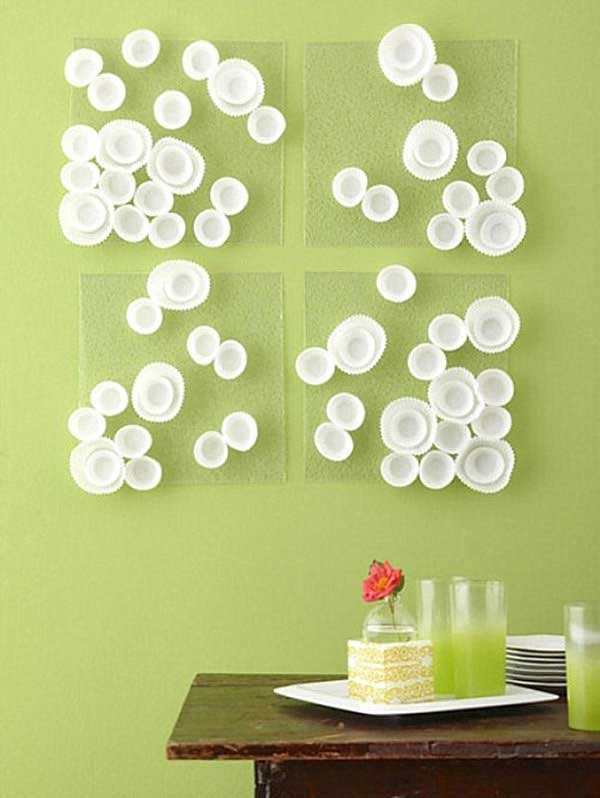 5. Collecting postcards? Why not display them?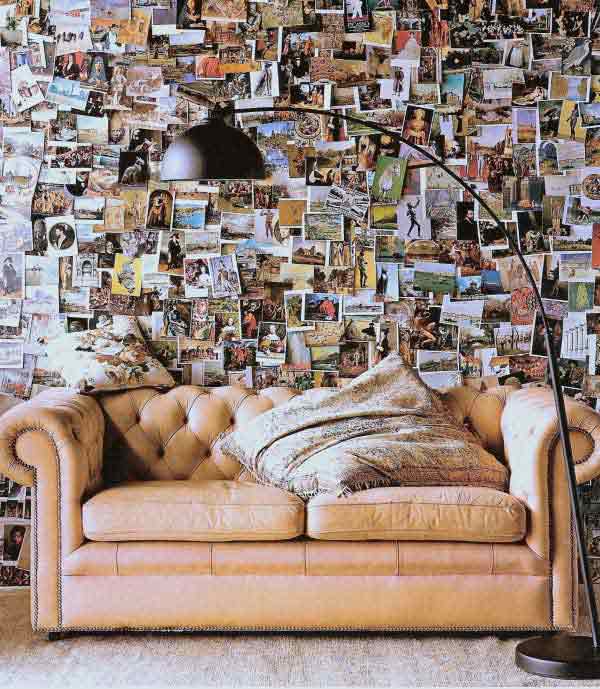 6. Paint ceiling resets in pastel tones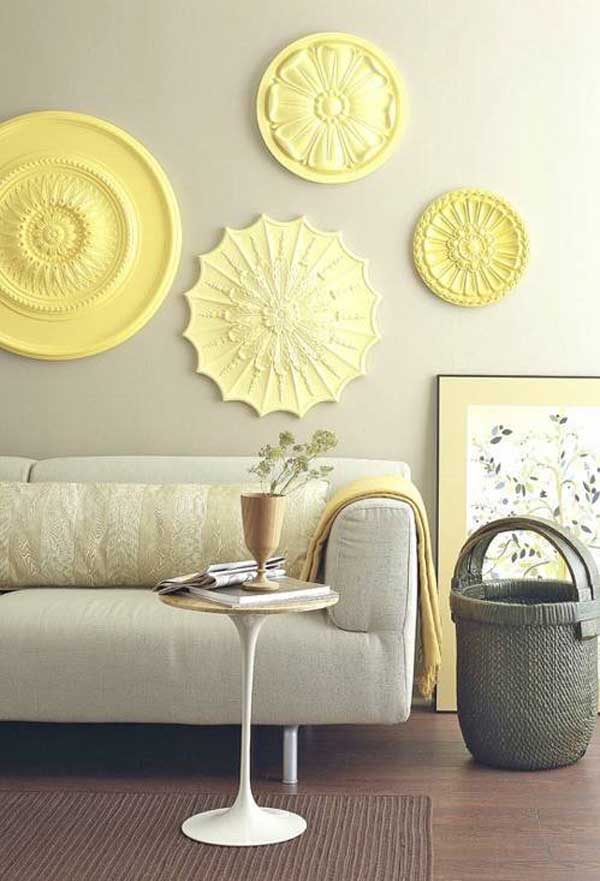 7. Old buttons can be turned into wall art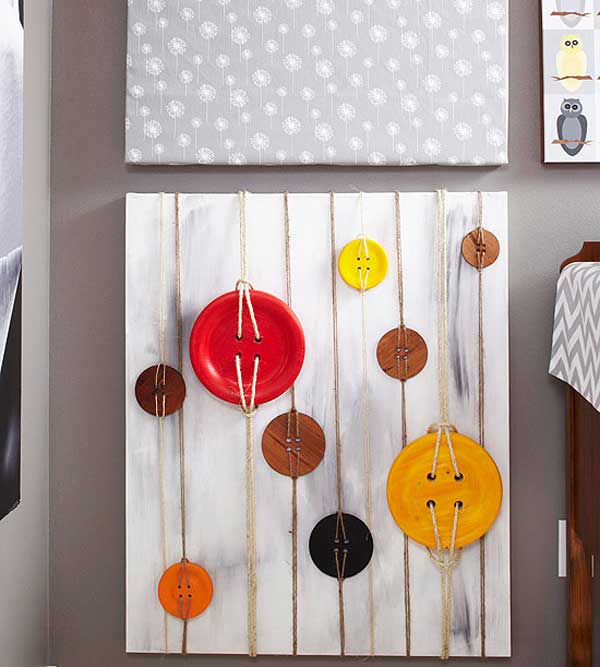 8. DIY wall art ideas- string heart art for the romantic in you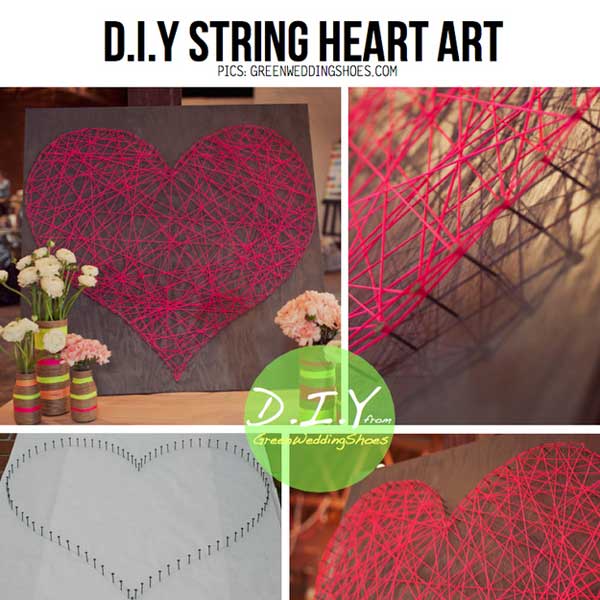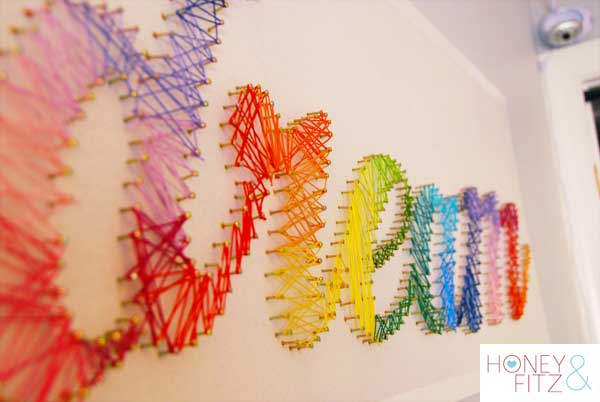 9. Paint-Can Lid wall art display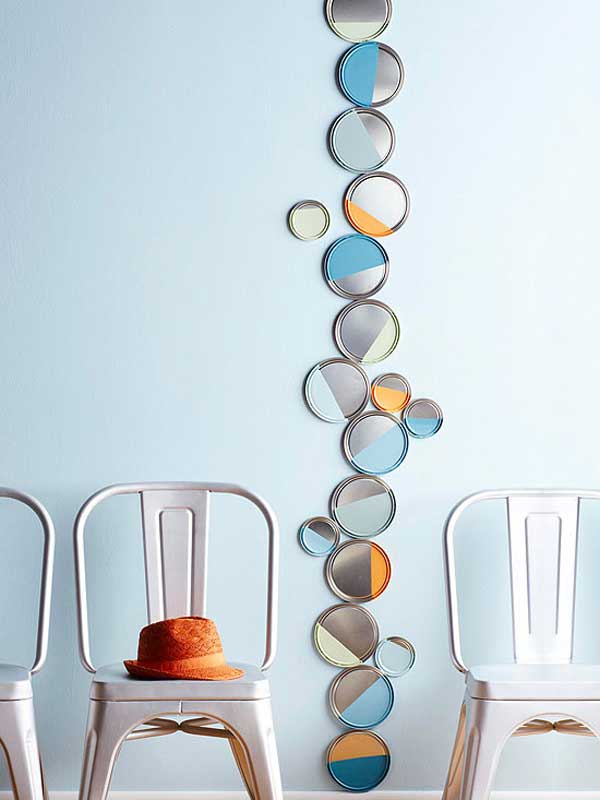 10. Family photo wall tree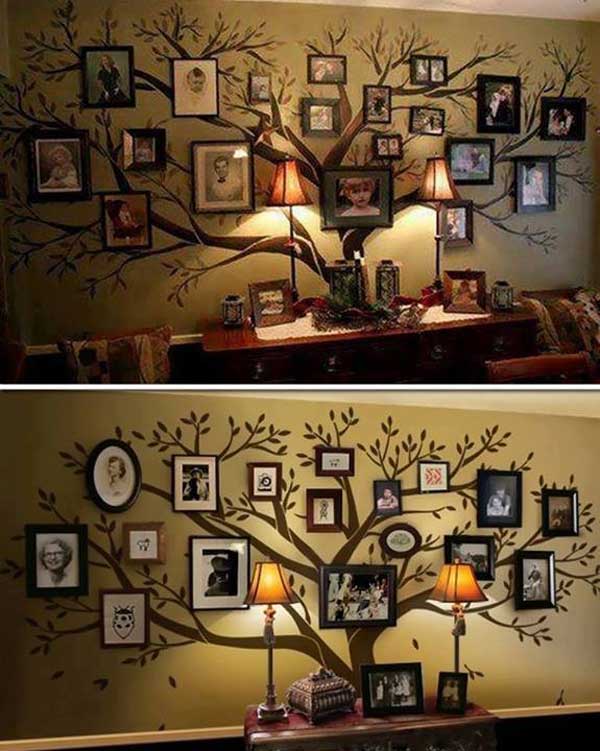 You can get the decals on here.
11. Toilet paper rolls used as wall art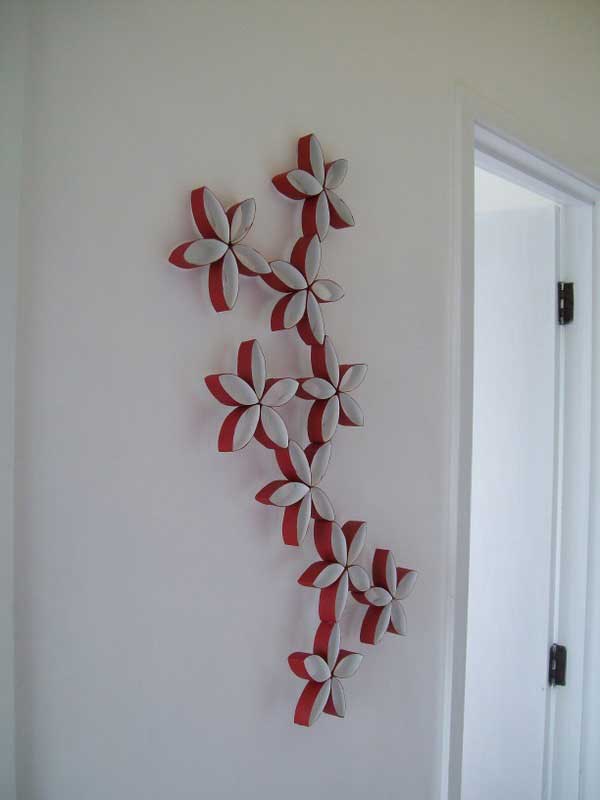 12. Wood logs display as wall art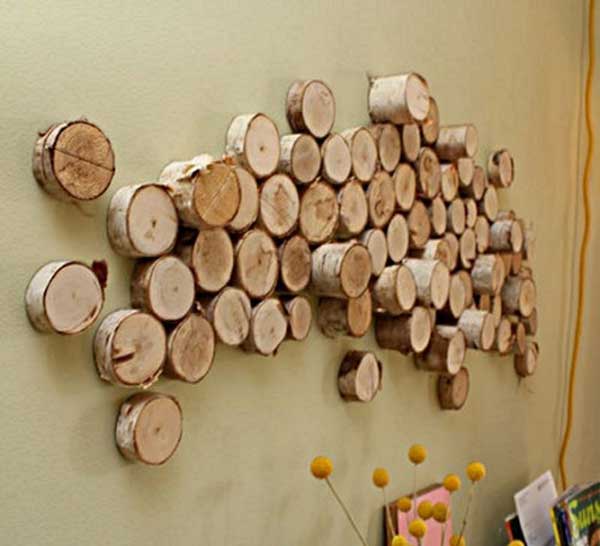 13. Cables could be displayed on walls as art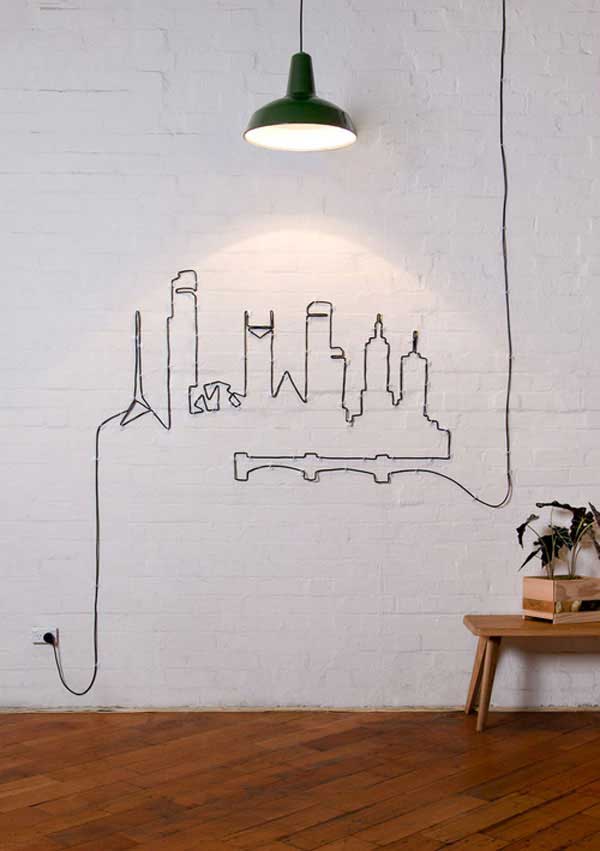 14. Use paint on canvas and a dot technique for a beautiful fresh effect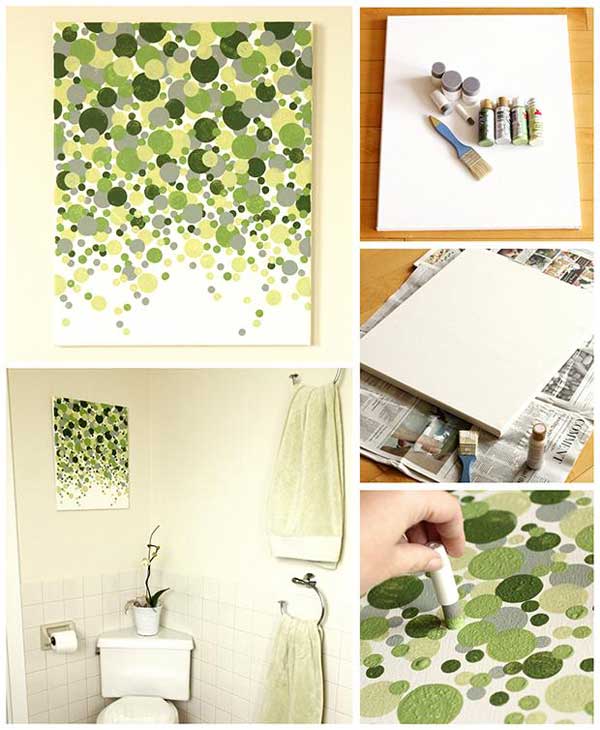 15. License plates as living room wall art display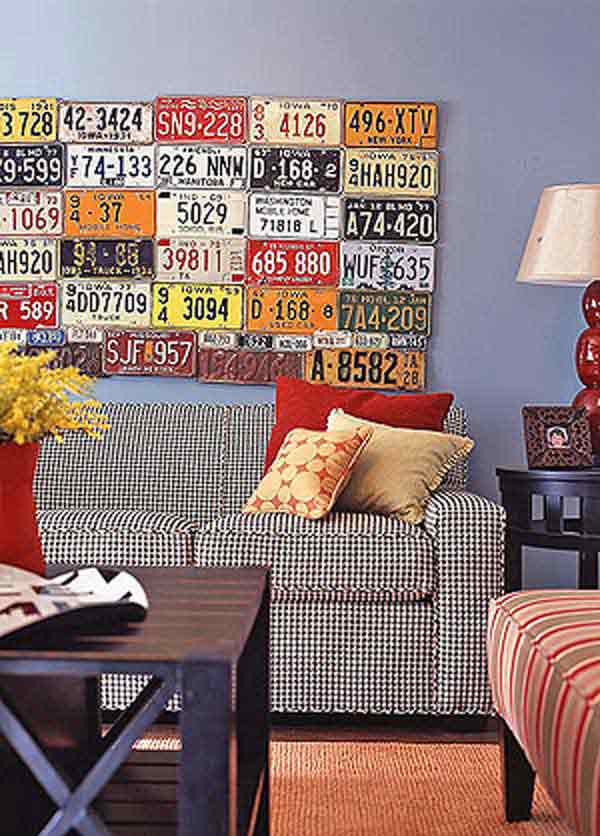 16. Paper doilies turned into a flower display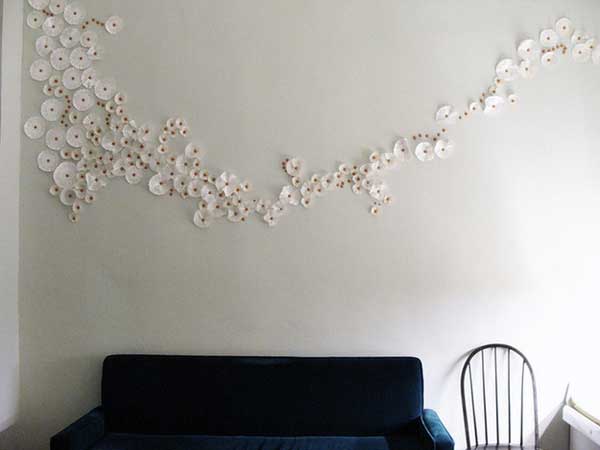 17. Colored pencils for the artist in you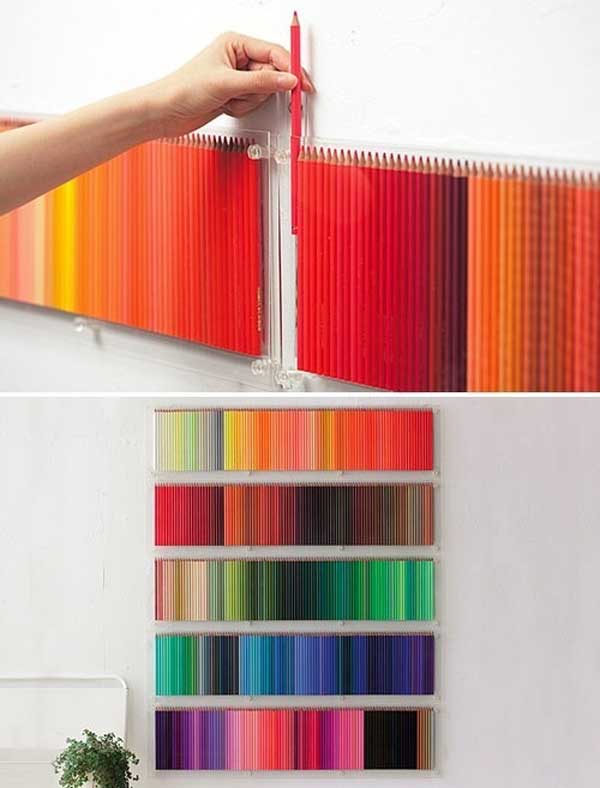 18.Wine corks arranged into a board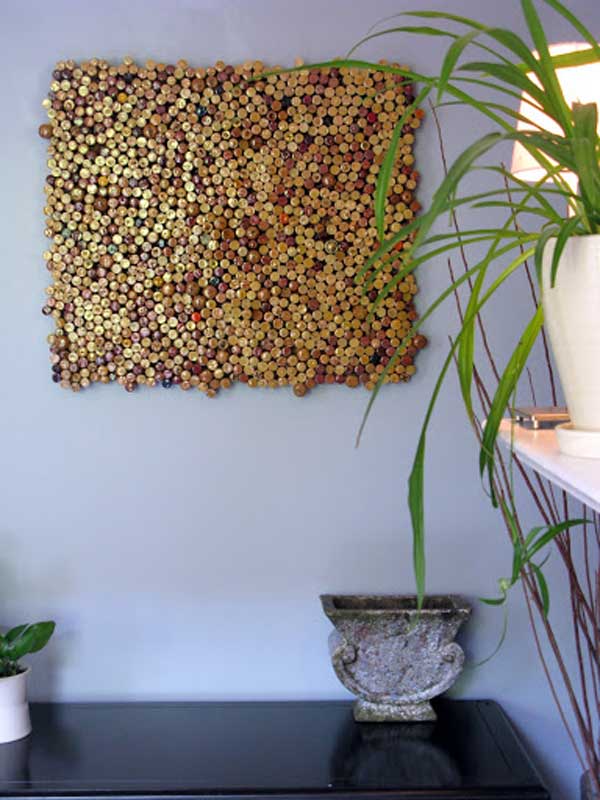 19. Create abstract wall art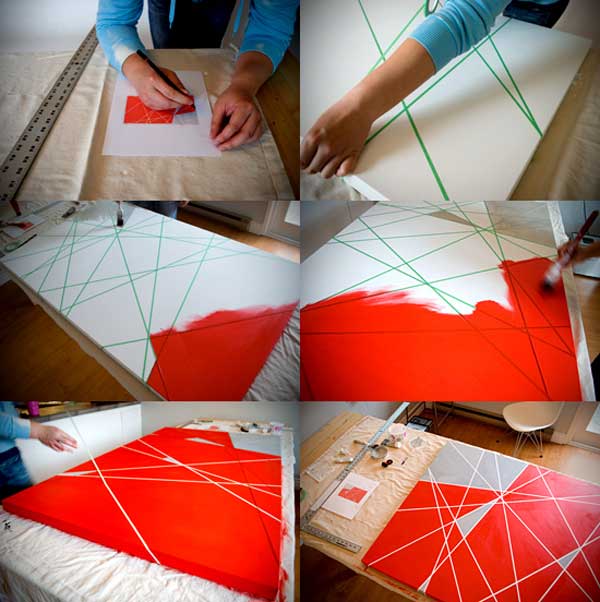 20. Old beautiful plates could be displayed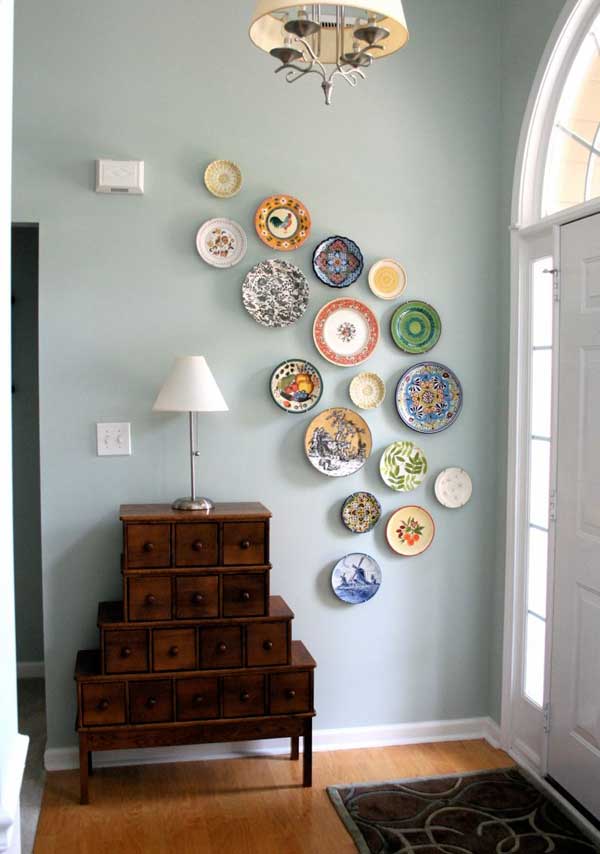 21. Silhouette art is a great idea for a neutral wall art display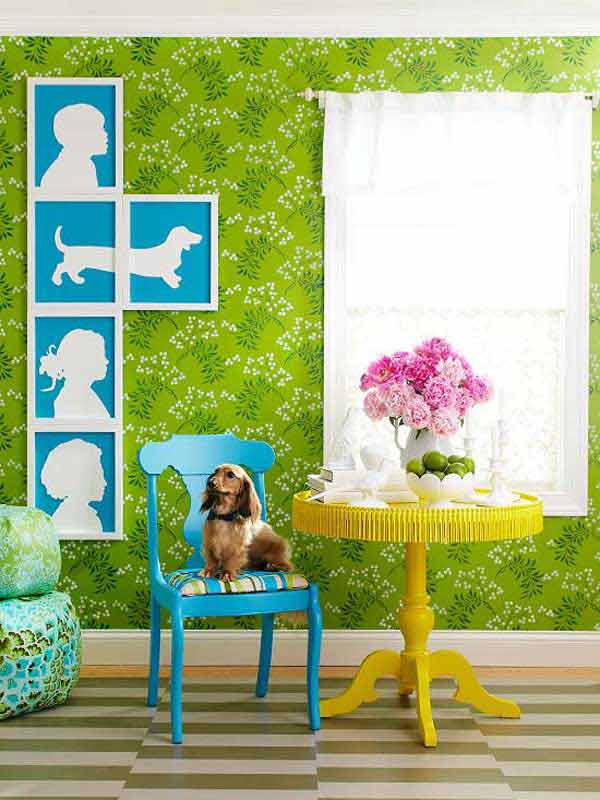 22. CD collection displayed on your wall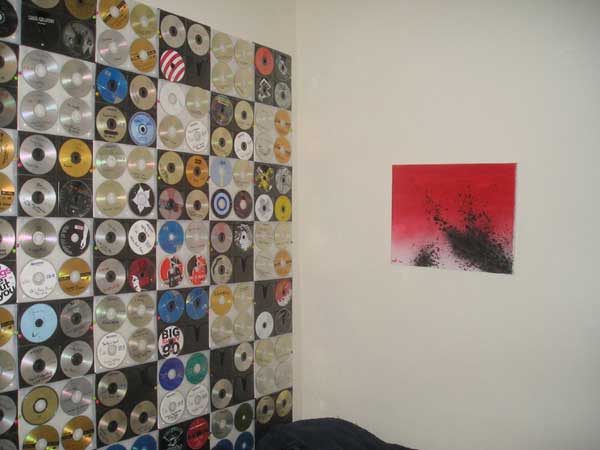 23. Fabric displayed on wooden panels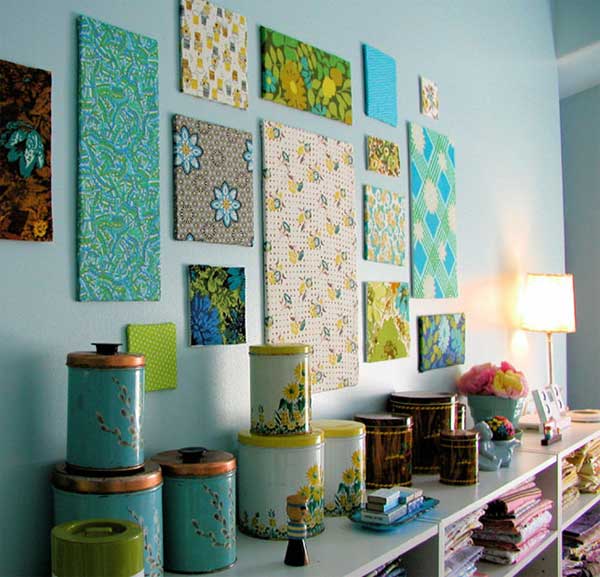 24. Lace doily wall art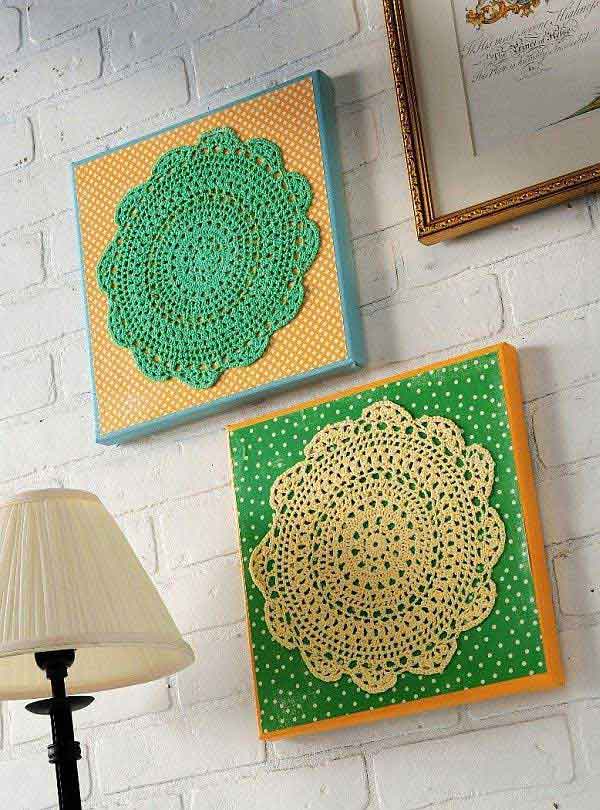 25. Let your creativity run wild and start painting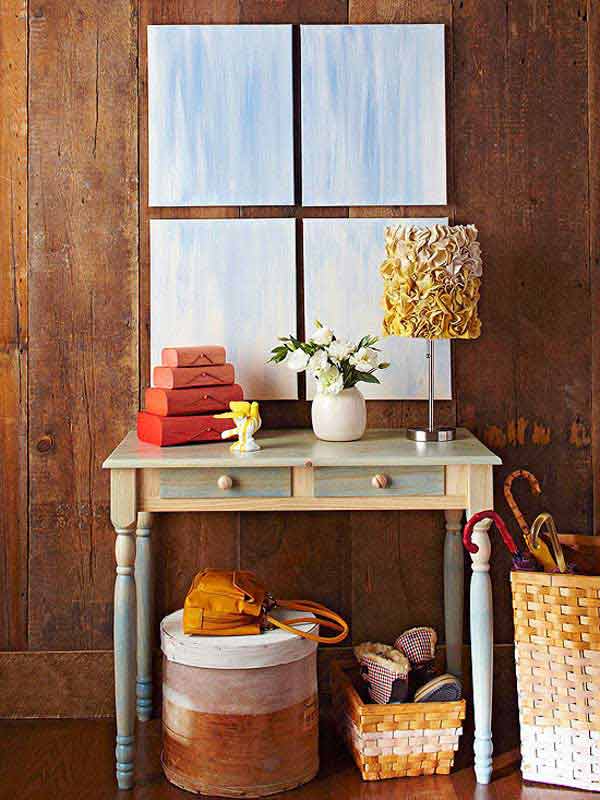 26. Metal repair tape transformed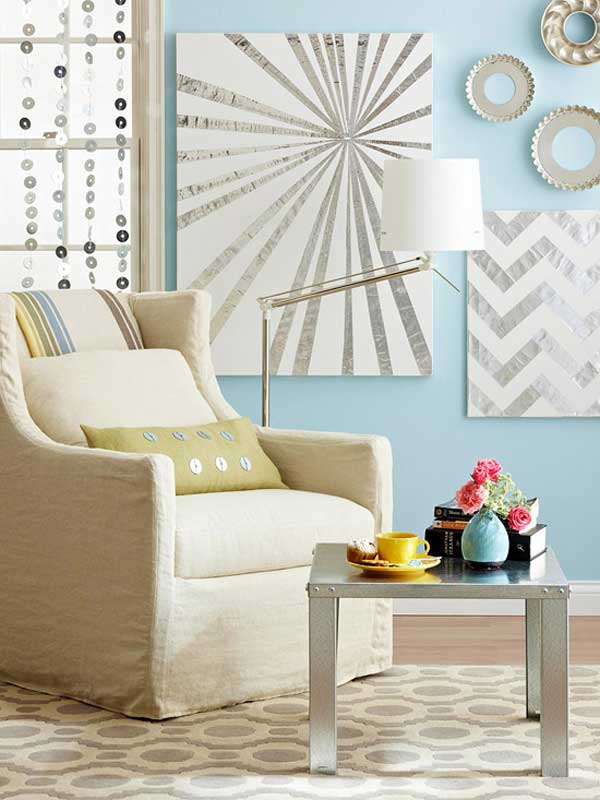 27. Paint chips can serve an artistic purpose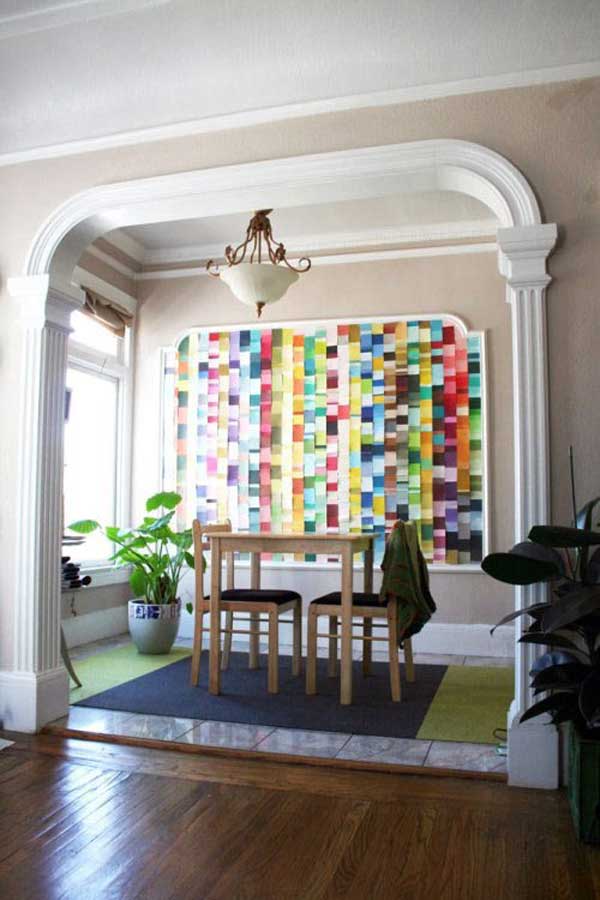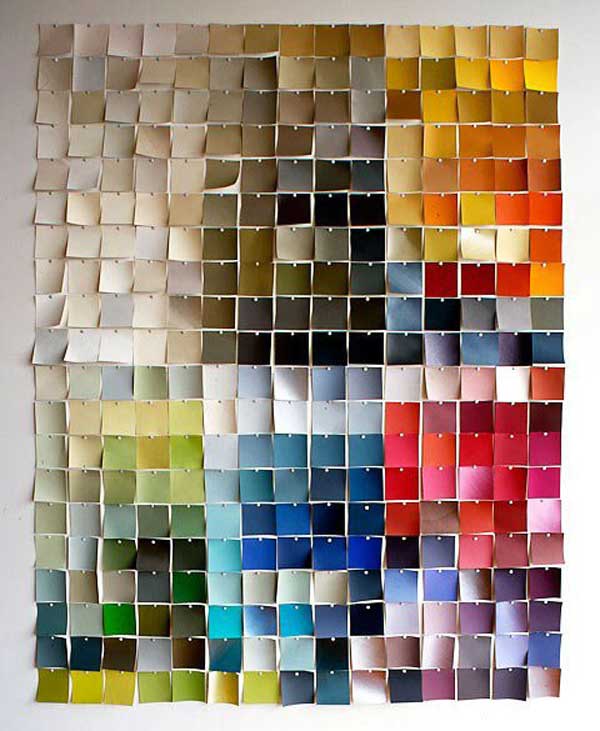 What do you think about our DIY wall art ideas? Would you try one of these projects for your home? We encourage you to express your thoughts in the comment section below and to let your imagination run free.