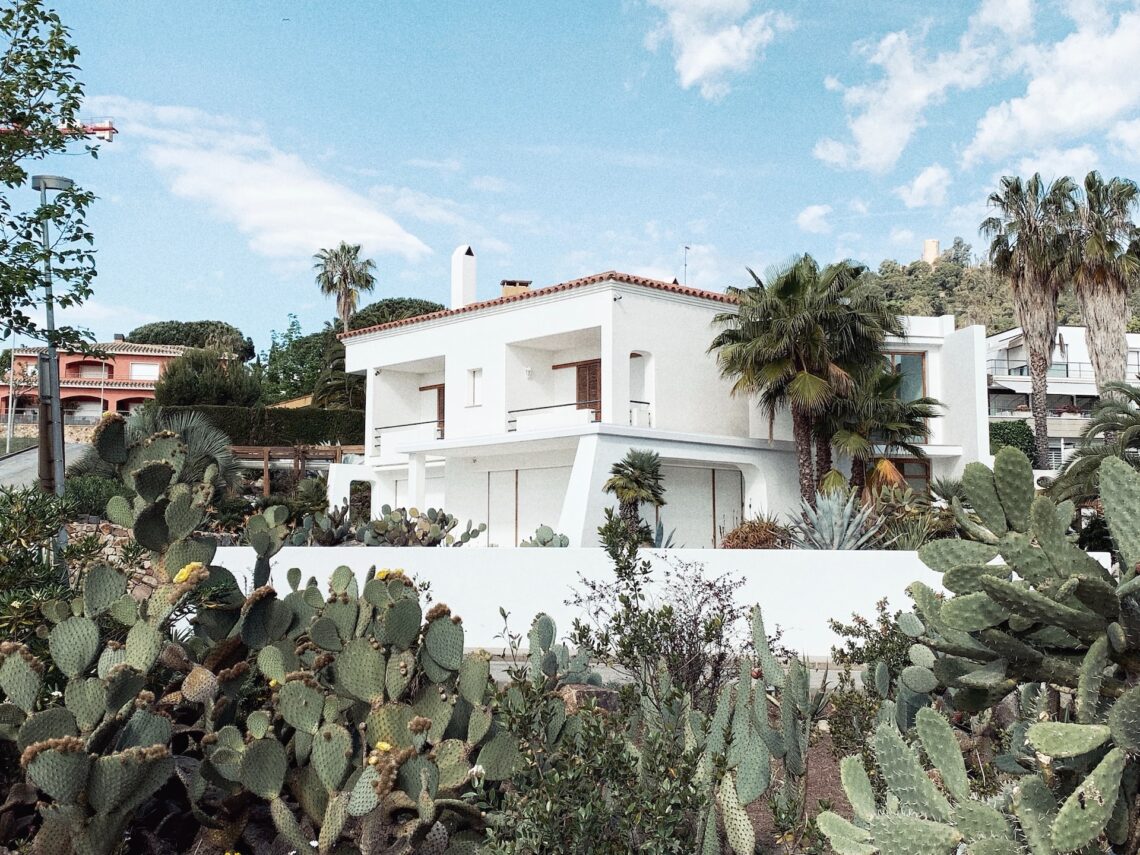 7 Interesting Types Of Houses You Should Consider When Shopping For a New Home
Moving homes can be an exciting yet daunting journey. Whether you're looking for your first home, upsizing for the family, or downsizing to something more manageable, there are plenty of different types of houses out there to consider. From modern abodes with the latest technology and amenities to historic dwellings with rustic charm, check out the following seven types of houses you might want to consider when shopping for a new home.
1. Bungalows
Since bungalows are typically single-story, they require less upkeep than larger homes and provide an option for people who may not be able to handle stairs. They also offer more privacy than multi-story homes. Bungalows come in a variety of sizes and styles, so there is something to fit everyone's needs. And, since they typically have large front porches and backyards, bungalows provide plenty of space for outdoor entertaining.
2. Quonset Hut Home
When it comes to new home options, you may want to consider a Quonset hut. It's not your traditional brick-and-mortar house, but it can still provide the basic amenities that most people need in a residence.
Since they're made of steel, they require very little maintenance and often have a lower cost than a standard building. Furthermore, Quonset-style homes are incredibly customizable, with each panel being removable and interchangeable, so you can create a space that perfectly matches your needs. They're also quite durable, given their steel framework, and are commonly used as long-term storage facilities or greenhouses.
3. Types Of Houses – Townhouses
If you're looking for something in between a single-family home and an apartment, consider a townhouse. They are often two to four stories tall and usually have at least one common wall with another unit (but not necessarily). Townhouses often come with amenities such as shared pools, gyms, or clubhouses, and they may also offer additional privacy since they tend to have separate entrances.
Townhouses are also usually a more affordable option than buying an entire house, and they can be a great way to own a home without the extra work that comes with maintaining one. They may get overlooked as a housing option, but they can be an excellent choice for someone looking for something in between.
4. Manufactured Homes
To provide a more affordable option, there are manufactured homes. Essentially, prefabricated houses come in pieces and need to be assembled on-site or at the buyer's chosen location, and they are usually less expensive than custom-built homes. Additionally, many lenders do not provide financing for this type of housing, so buyers may have to use cash or other financing options. However, the cost savings usually outweigh this hurdle for most people.
5. Types Of Houses – Log Cabins
In recent years, log cabins have become increasingly popular as a home-building option. Log cabins offer an attractive rustic look and provide excellent insulation from the elements. If you're looking for a unique living space with plenty of character, a log cabin could be the perfect choice for you. They also tend to require minimal maintenance, making them an ideal choice for those who don't want the hassle of regular upkeep. Log cabins can be built from pre-made kits, or you can have a custom cabin designed and constructed to your exact specifications.
6. Single-family Dwellings
Once you've decided to purchase a house, you'll have to consider the various types of dwellings available. Single-family dwellings are an excellent choice for those seeking a home that is affordable and provide enough space for a family. These homes typically consist of one level or two levels, though there are some variations in design. The exterior can vary from traditional to modern and the interior can feature a range of amenities. Single-family dwellings are typically ideal for those who prefer a suburban lifestyle or want more control over their living space.
7. Apartment Buildings
Whether you're a first-time renter or looking for an upgrade, apartment buildings can be an appealing option to consider. Apartments are typically less expensive than single-family homes and the maintenance costs are usually lower since the building's owners take care of general upkeep and repairs. Apartment blocks also often offer amenities such as communal pools and gyms at no extra cost. One downside to renting an apartment is that you may have the opportunity for less privacy than with a single-family home.
In the end, there are a variety of houses out there for people who are planning to get a new one. From traditional single-family homes to modern condominiums, there is something for everyone. People should also consider other options such as townhouses and manufactured homes. Each type of house has its own advantages and disadvantages, so it's important to weigh the pros and cons of every option. Thanks for reading!