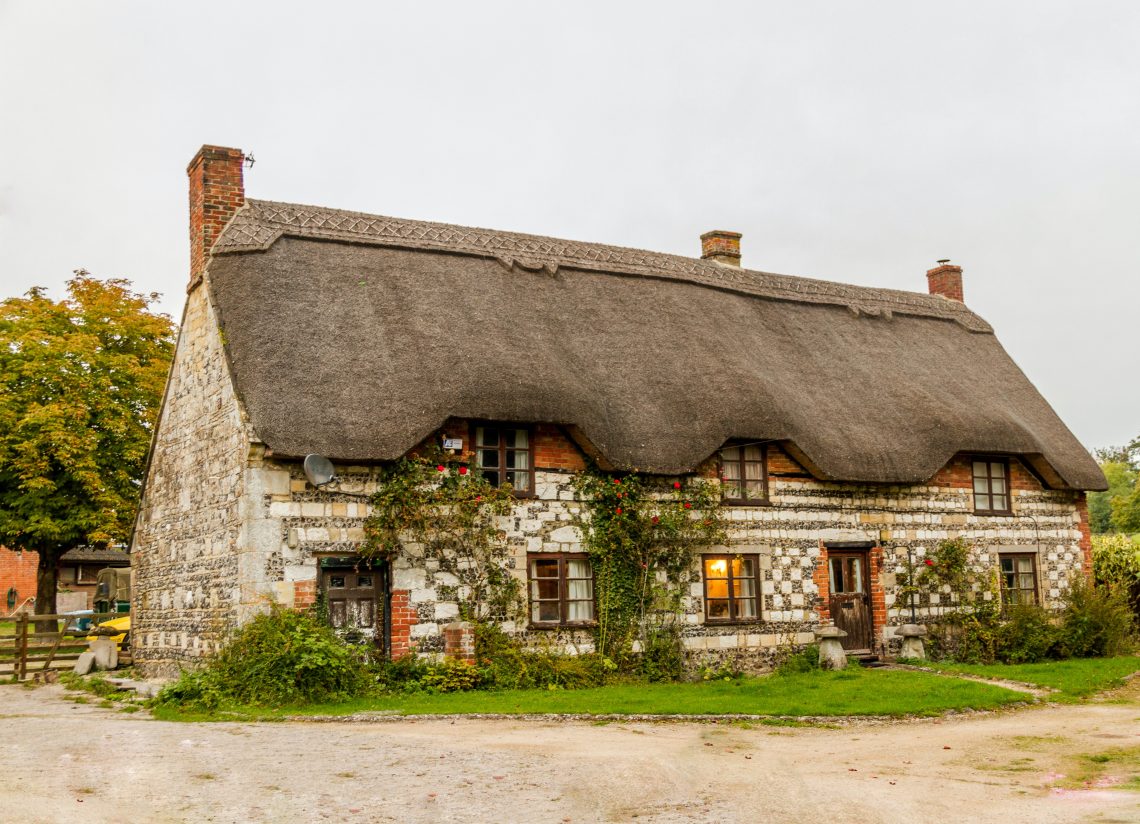 The 3 Steps To Get Started As A House Flipper
Watching house flipping shows on TV makes it seem so easy to start buying houses and selling them for a profit. The reality is that a lot goes into the process and without the right information, many mistakes will be made.
This isn't to say that flipping houses is a bad idea or that you can't make money from doing it. Far from it. Flipping houses is a great way to invest money and expect a decent return in less time than putting money into stocks, for instance.
To avoid the mistakes that many house flippers make, it is useful to have some information upfront. In this article, we will go over what it takes to be a successful house flipper.
1 – Assess the work needed
Finding cheap, old houses is the easiest part of the process. Right now they are everywhere, in every city and state. What is more difficult is finding the right property that needs work done that will enhance the value of the house and allow you to profit when it sells.
Some houses are in such poor shape that doing renovations will either be so expensive that it will make it impossible to make a profit or you skimp on the renovations to save money but the value doesn't increase enough. In fact, some houses are in such bad condition that calling in a demolition Perth company to tear it down and rebuild will make more sense.
Once you have an idea of how much works needs to be done, you can then get a price on how much the materials and labor will cost to get it done. You will also be able to asses how much work you can do yourself to save on hiring a builder to do it.
2 – Know the neighborhood
In some neighborhoods, no matter how beautiful a renovation you do, you're either going to have trouble selling it in a timely manner or getting the right price to make it worth it. In some cases, it could be both that are difficult.
It really pays off to do a market analysis of the area where you are planning to buy the house. The data will paint a very accurate picture that isn't immediately obvious. For instance, it might be a depressed area but signs are pointing to gentrification down the line where you could be very early in the game. This is the ideal scenario as you can get old houses for a song and sell them for much more.
3 – Selling the house
A savvy house flipper will have gotten their oen real estate license so they can sell the house themselves and save on the realtor fees. This will give you access to many tools that a real estate agency has like listing the house on MLS.
Advertising is very important so have a solid social media presence that can get the word out there about your new listings.
Photo by Ritchie Valens on Unsplash