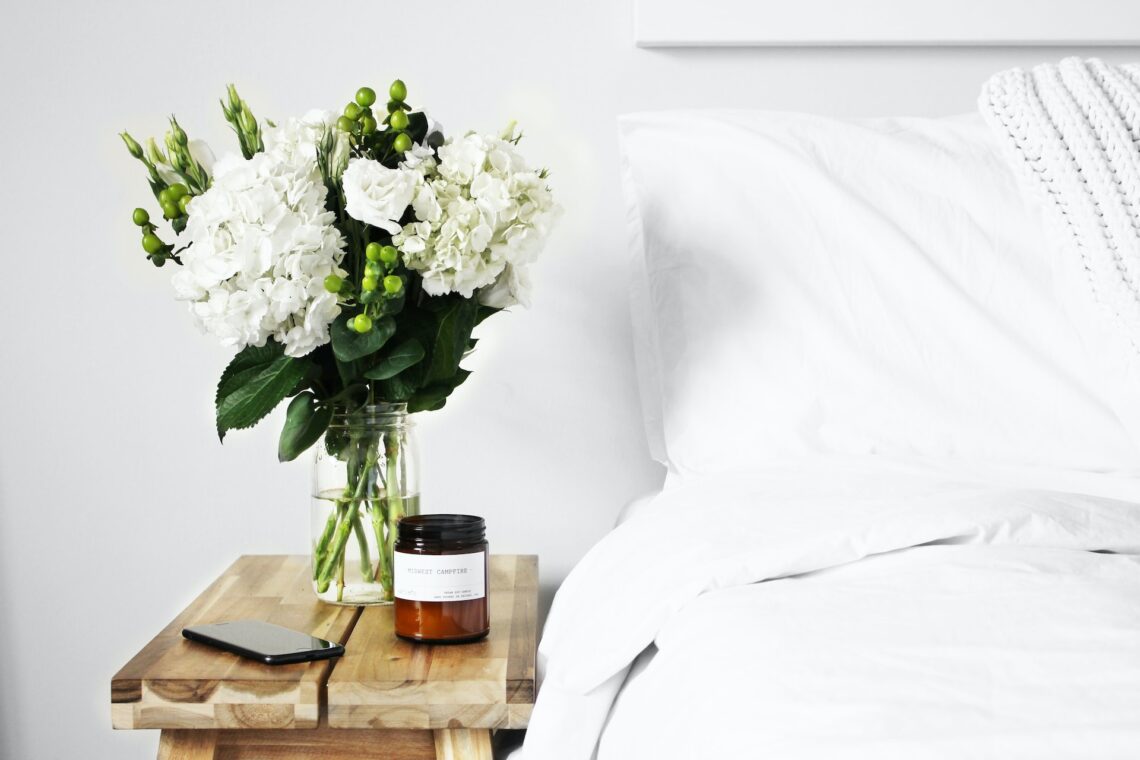 How To Organize Your Living Space When Renovating Your Home
Renovating your home can be a daunting task, but with the right planning and organization, it doesn't have to be. Creating an organized living space is key to making sure that any renovation project goes smoothly. With these steps, you can get started on how to organize your living space so that you can enjoy a stress-free renovation experience.
Sort And Declutter
Sorting and decluttering your living space when renovating can be a daunting task, but it is essential to make sure the project runs smoothly and efficiently. The first thing homeowners do in this situation is to look for self-storage options in order to clear out and preserve as many things from their houses before the project even starts. This gives them peace of mind knowing their belongings are safe.
From the accidental accumulation of clutter over the years to resizing and shifting furniture to fit with a new design, sorting through belongings will create more space and make things easier down the road. Take inventory before you start and decide what needs to stay, go, or be replaced. Drawing up an organizational plan will also help identify what items need donating, placement in storage, or immediate disposal.
Make Use Of Vertical Space
When it comes to renovating a home, going vertical can be an excellent way to make the most out of limited living space. Thinking outside the box and up the walls can help create an organized environment with plenty of storage options for any objects that would otherwise clutter floor space. Incorporating tall shelving, organizational systems, and wall-mounted pieces can help transform your living area into a more stylish and efficient version of its former self while also taking up less physical space.
Using vertical space strategically during renovations means you have more financial resources left over for other projects or luxuries. Ultimately, taking full advantage of vertical space is one of the best ways to bask in ultimate functional efficiency within a home.
Consider Your Lifestyle
When renovating your home, consider what is most important in your lifestyle and create a living space that caters to it. Think about the activities you currently do on a regular basis, as well as what you might like to start doing in the near future – these will be some of the guiding factors of how to organize your living space.
Depending on what brings joy into your life, you could add tons of windows for natural light or cozy nooks around each corner. Your home should be a reflection of who you are and how you want to spend your time — no one else's. Creating an environment that reflects your unique personality will provide distraction-free enjoyment for years to come.
Write A List Of Essentials to Organize Your Living Space
Writing down a list of essentials is an effective way to get everything you need to be sorted in the area unbothered by the renovations. Prioritize what's most important, like the following:
clothes
cookware
food
furniture bedding
first aid kit
lighting
extension cords
entertainment
This can help ensure that your newly renovated living space is as functional and efficient as possible, tailored to fit both your needs and your style.
Create Zones
As a homeowner renovating their living space, it's important to think of design in terms of zones. Creating zones doesn't necessarily mean different rooms – although you can certainly do that if the budget and space allow – but organizing an area so one place is dedicated to certain activities. This helps to define how people move through and utilize the space more effectively, rather than having it visually muddled up with competing elements from all directions.
Zoning your home is a great way to separate activities and give yourself more freedom and flexibility as things shift over time. With just a few strategic decisions about creating zones, your living space can be transformed into one that allows for ease of movement and flow, as well as pleasing visuals for any of your guests.
Keep Things Accessible
Renovating a home can be an overwhelming process, but if you keep things accessible, it can make the renovation much smoother. Finding the best way to store your items so that they're readily available when needed can help you save valuable time. Instead of hiding items away in cabinets or closets, consider using a file cabinet with shelves for easy access. You can also place items on shelves that are secure and easily reachable.
Determine which items should stay close to the area where it is used most and store other rarely used items securely. This system of organization will allow you to find what you need quickly while helping to declutter your living space!
Renovations can be a daunting process, but with the right plan and organization, you can achieve the perfect home without breaking the bank. With a few simple steps like sorting, decluttering, utilizing vertical space, and creating specific zones, you will be able to create an environment that is both more organized and also more reflective of your personal lifestyle. Don't forget to prioritize what your home needs and make sure to keep those items easily accessible. Whatever you decide to do, renovations can be a fun and worthwhile endeavor that will add value to your home for years to come.
Photo by Logan Nolin on Unsplash