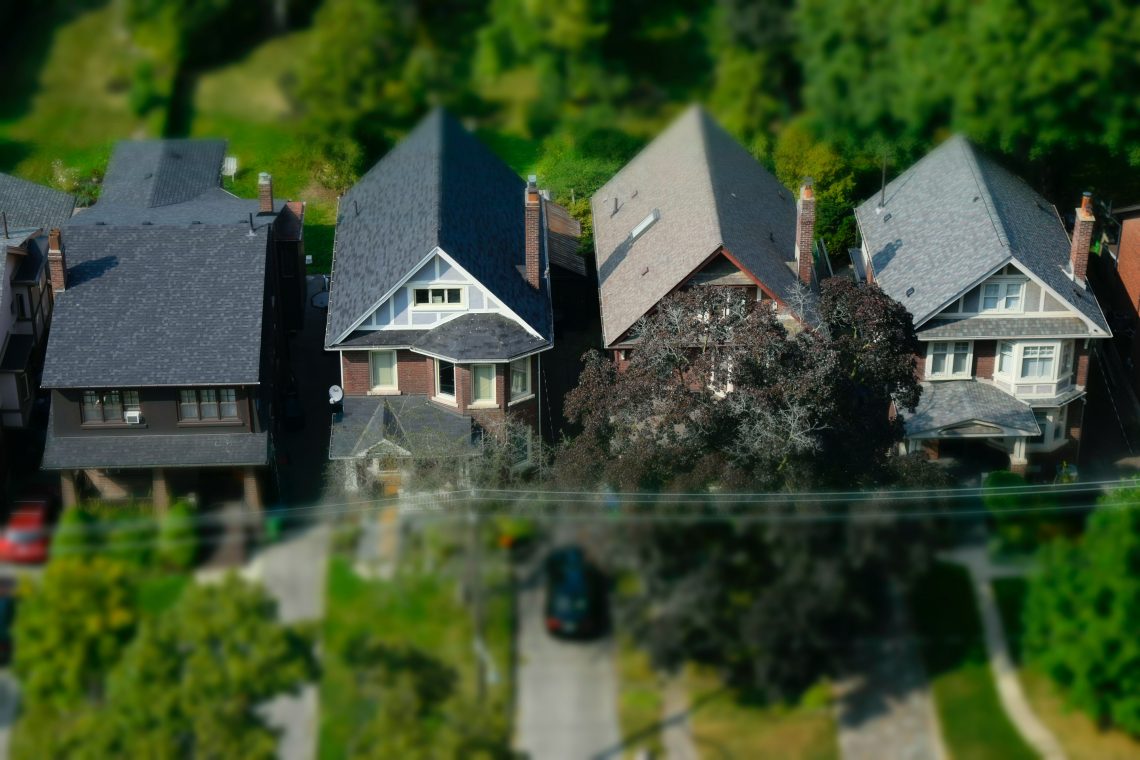 Roofing Repair Tricks Every Homeowner Should Know
No one can forget the roof for sure when it comes to home improvement, repair, or maintenance aspects. It is one of the most crucial and important aspects of a home that safeguards you from all unfavorable weather conditions.
No wonder there are many DIYs available to repair and maintain your home's roofing arrangements, but after a time, you need to seek a professional's assistance. Roofing maintenance and repair cost is more than what you have been expecting so far.
When talking about roof safety, it's hard to miss a place like Pennsylvania that encounters the maximum roofing maintenance demands. This is due to the heavy snowfall and other unfavorable weather conditions witnessed here. Having said that, we don't mention roofs as significant trouble for you. Instead, it's one of the ways to preserve your home and family while adding many years to your residential property's life.
So, before a minor roofing repair begins to burn a hole in your pocket, here's how to work on your roof's safety and preserve it for many years to come.
1 – Matching shingles is a must
The quality and texture of shingles are supposed to be similar to the existing ones. This is important from appearance and quality aspects. Finding the exact match is the secret key to maintaining a "curb appeal" without hampering the property's value anyhow.
2 – Get roof inspection done
You will never have to pay hefty bills of roof repair and maintenance if you get it checked timely. Roofs are common to lose their strength with every passing season. Maybe that's why experts recommend going for a thorough roof inspection. This is a common trick that almost all households in Bethlehem, PA, follow. The expert roofers in Bethlehem, PA, recommend roof inspection at least twice a year. It keeps you away from different roofing issues for years.
3 – Pay attention to flashing and vents
Encountering unwanted gaps between the flashings is one of the alarming signs that you will need roofing repair services soon. If the gap is notable and is letting debris and moisture enter your home, prefer a quick fix soon. Here, the best quick fix is applying reliable roof cement that helps to avoid any unexpected accident. If possible, use the roof cement on the entire roof to prevent other loopholes.
4 – Cover nail heads
Leaving those roof nail heads exposed is one of the biggest mistakes a homeowner can make. These are aluminum or galvanized steel nails that easily catch rust. Therefore, keep all roofing nails covered under a shingle, so it does not see a rush hampering the strength of your roof. If you can't put shingles over it, make sure to keep roof sealant or caulk to cover it effectively.
The last word
Roofs are supposed to be robust and plush to safeguard you while adding a tinge of grace to your home respectively. There are many factors to consider here, including – the quality of raw material used for roofing, strength factors, and much more. This is possible when you seek a professional's assistance to the earliest.
Photo by Tiago Rodrigues on Unsplash