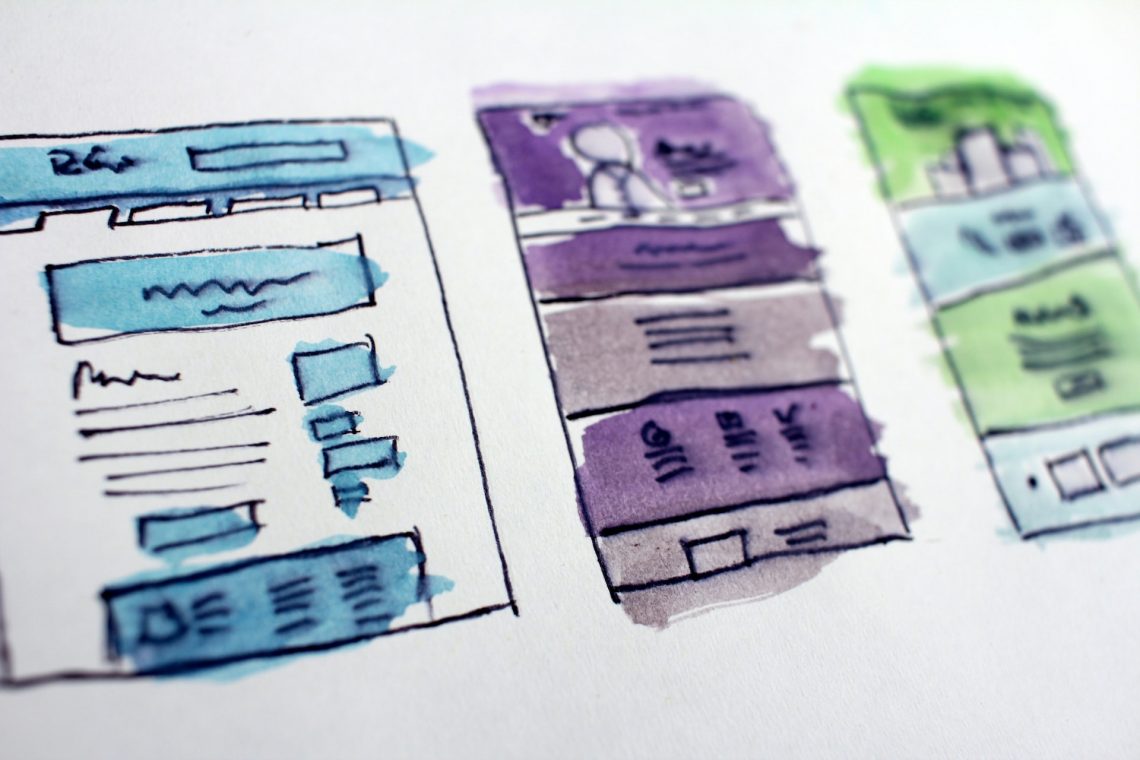 Revamp your Boring Home – Ideas To Turn Design Dreams into Reality
The first image that flashes in your mind when you close your eyes to think of the word 'safe' is home. It is not only the place that keeps you snug and warm but is also the haven where you feel you're safest. Irrespective of the fact that whether you live with a loved one or by yourself, it is the only space you come to when you are done for the day. So, don't forget about your home design dreams that could become reality in an easy way.
However, living within the same walls could become really dull. Looking at the same old walls or same arrangement of furniture can start looking very boring after some time. And let's just be honest, changing houses just because it no longer remains exciting enough is not possible always.
So, the wisest thing to do in such a scenario is to revamp it in a way that brings a new look to it. And, the good news is that you could do just that without having to spend a bomb on it. Yes, that's right. Even if you revamp just a few aspects of your house, still you can bring in a key difference.
Keep on reading to know the ideas for your design dreams that you can execute to have a newish looking home.
1. Make the Foyer
It is the first view of your house which is visible to anyone entering the house. And since the first impressions last the longest, this is the area which you should be getting started with. Usually, you throw your shoes and outer clothes in here and everything just remains strewed in. Beginning with the first change, get a basket to put all your coats and jackets in the absence of a coat closet. You can also have a smaller one to store all the hats and mittens.
A small settee looks elegant which you can use to put your stuff on or simply to sit on while you tie your shoes properly. Also, decide on a place where you could hang your keys and other stuff so that you do not lose them.
2. Have it Floored
If you want to be truly floored while entertaining guests inside the house, how about just getting it floored simply? The flooring tends to become old with time and the lack of luster and color beneath the carpeting can make the room look unappealing. Since the idea is to do everything on a budget, you can get the laminated paper to do the job. These act like floor skins and are really effective for a long time.
3. A Kitschy Kitchen – No Way
Cooking is an activity that most of us enjoy a lot. Making good food while playing with so many ingredients is really therapeutic. Digging into a self-made delicious meal even with an extra dollop of that hot sauce can take all the pain away from the day's hard work. Whether you are making meals for yourself or for your guests, it is always fun to keep experimenting and creating new dishes.
We all desire to have a kitchen where we can let ourselves loose and cook a storm away at all times. But mostly, what stops us from doing just that is the poor and dull style of the kitchen. A dull and boring presentation of the area is enough to put off anyone to even consider entering the kitchen premises.
To improve the look of your kitchen is the easiest way, try removing all the unnecessary clutter away from the countertops. Keep only the things that are truly required at a moment's notice and hide away everything else from the eye. Also, doing little things like cabinet refacing and adding a few extra floating shelves can bring in such a change as this helps to hold together loose things that have a tendency to scatter. Along with that, creating a separate area for your tea and breakfast bar can help to jazz things up a bit.
Feel free to add in your own ideas like a fruit basket, colorful pots, and pans for an attractive display, and hidden lights to make this portion of the house look more inviting.
4. Better Illumination
If you have been underestimating what lighting can do to a place, then you may want to rethink that. Good illumination can liven up the room like no other. Try lighting up the ignored corner and angles. As an alternate, you can also throw on some illumination on top of shelves with good lamps and lanterns for a completely different appearance. You can replicate the same in the centers too, by putting on flowy chandeliers, or can reuse an old candlestick stand lying around in your home and just hang it securely.
Go ahead, start searching!
5. Refurbishing The Living Room
Known as the mitochondria of your house, this holds out accurately as this is true that space where you make memories with your friends and loved ones. To put a new lease of life to this area of your home, you can always get new cushions and couch covers. To add a pop of color, get some blankets and rugs to keep all the conversations and laughter warm and comfortable. As the focal point of your room, you can also reform the coffee table by adding in some statement pieces and interesting décor items.
If you can go a bit more out, there are options to make some interesting additions to make the whole look more put together like adding an electrical fireplace, a vintage ottoman, etc. The idea is to recreate with minimal spending so make sure that you are looking around to find anything that can be a give in a valuable addition.
The Bottom Line For Your Home Design Dreams
The dilemma faced while redecorating is something we understand more than you know, and therefore, we bring you ideas to turn your plans into actions. With the ideas of a home design dreams shared above, you will get a heads up to transform your house in the ways which you may have long had in your mind but never got around to actually get started to work on.
We wish you all the very best!
Photo by Hal Gatewood on Unsplash