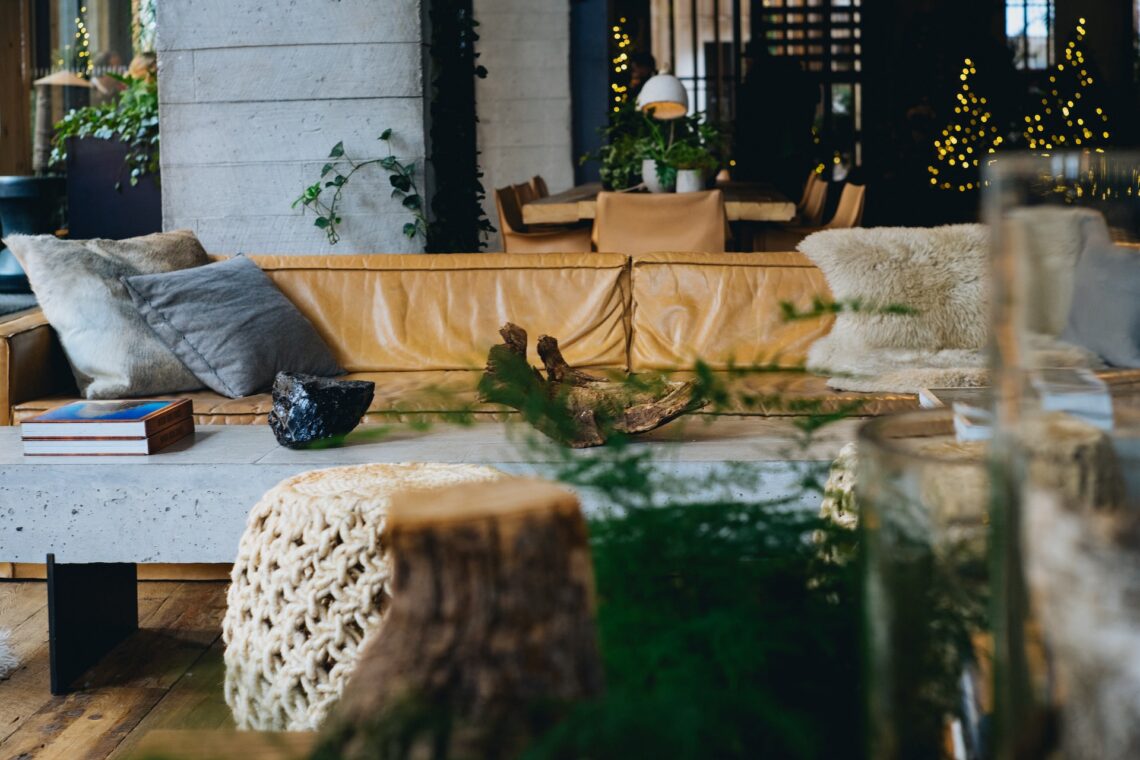 Renovating Your Home on a Budget 5 Top Tips
We all want that Pinterest-worthy dream home at some point in our lives, but renovation projects can be real bank breakers if you get carried away. Bulldozing your entire house and rebuilding from scratch is naturally going to cost a pretty penny, but there are alternative methods of getting what you want. If you're looking to revamp your space into something more your style, here are some tips you can use to make the process a little more affordable. Here are the top tips on renovating your home on a budget.
Get Savvy with Materials
You don't need to spend an arm and a leg on the most expensive materials on the market! Often, cheaper resources can look and feel just as good without costing as much.
You can find gorgeous luxury vinyl flooring for a fraction of the cost of real hardwood flooring options, and marble countertops can be switched out for a simple granite – still gorgeous and effective but far more budget-friendly.
Make Use of Natural Light
A bright, open space simply screams luxury, and bringing more natural light into your home is a great way to ramp up the grandeur. There are plenty of ways to increase the natural lighting in your home, ranging from more expensive to completely free.
Start by working wisely with what you have, and then start looking into ideas like adding big, glass doors or increasing the size of your windows. Depending on your budget, there's a lot that can be done here.
Be More Efficient with Your Space
A massively common renovation goal is to add extra space to one's home. A bigger bedroom, a walk-in closet, a more spacious kitchen, etc. But building on additional space to any room can be pricey, considering all the construction involved.
If your home is small and you can't afford to add extra space, instead consider incorporating some space-saving designs into your renovation. Try to keep the construction to a minimum and rather spend some time decluttering and focusing on what you can do to improve your existing space.
DIY What You Can
When you're renovating, there will always be certain tasks and projects that could technically be done without any professional intervention. As tempting as it is to hand over all the hard work to someone who knows what they're doing, try to take on what you can to save costs on labour. You can even try borrowing equipment from friends and neighbours to save even more.
If your budget is super tight, you can also look into simple, small home DIY projects to spruce up your house a little, instead of doing a full-on project.
Make Smaller Changes
On that last note, remember that if you really can't afford a serious renovation, there are plenty of affordable ways to refresh your home and bring it one step closer to your dream.
Search online for cheap home projects, spend time cleaning and decluttering, give that flaky old wall a fresh lick of paint, and perhaps invest in one or two high-value pieces of furniture. You'll be surprised what a difference these small changes can make!