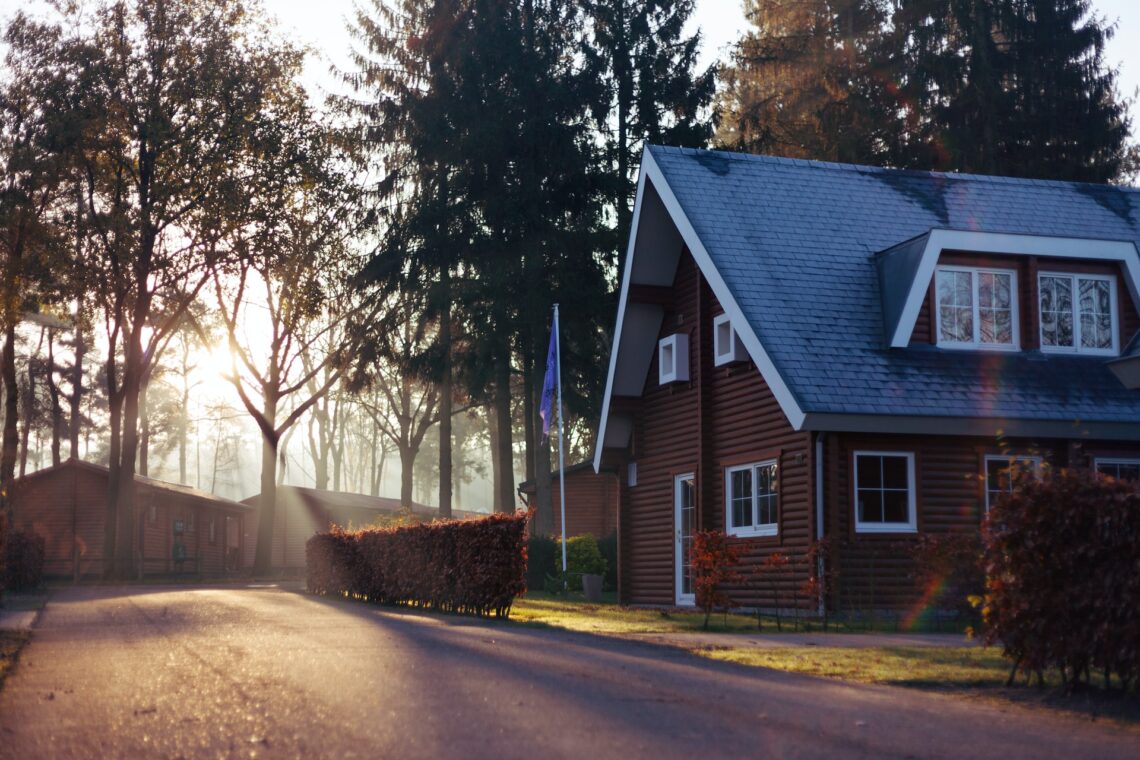 5 Essential Home Maintenance Services to Add to your Speed Dial
If you have recently become a homeowner, there's a lot involved with property maintenance; the average two-story home has many systems that can go wrong; water, electricity and waste are complex networks of pipes and cables, while all buildings are subject to erosion. The smart thing to do is actually source emergency contact numbers for all of the following and store them on your smartphone. Here are the 5 essential home maintenance services to add to your speed dial.
Local locksmith – You don't want to be in a situation where you ask the question, 'Where is an emergency auto locksmith near me?' If not the car, you might lock yourself out of your home and we all know how embarrassing that can be! A locksmith can do a lot more than gain access to your home or car; they can supply and install state of the art security alarm systems, including CCTV, which would be cheaper than if you went to a home security company. A locksmith can supply and install a concealed safe, a place to keep all valuables, while he can also install a keyless access system, which eliminates the need for keys.
Local roofing contractor – Let's hope you never have a roofing emergency, but if you do, it makes sense to pre-source a local roofing contractor. This is the person to carry out an annual roof inspection and clean out the guttering. It is wise to be proactive regarding your roof, which means prompt repairs. Click here for more information on roof maintenance.
Emergency plumber – If the worst occurred and you suffered a burst water pipe in the upstairs bathroom, the second thing to do, after turning off the water supply, is call an emergency plumber. Find one that doesn't have a call-out charge and that will save you some money; pre-searching for a tradesman makes perfect sense and Google can help you find any service.
Drain unblocker – These are typically franchised and they are the go-to people when you have a drain blockage; a 24/7 services ensures a rapid response. Resist the temptation to DIY, as this usually makes matters worse and that means a bigger bill. If you have the drains power rinsed every year, your chances of a blockage are next to zero. The drain cleaner has CCTV buggies that they can put into the drainage pipes, so the professional can get a close-up of any pipe section.
24/7 Electrician – Unless you happen to work in the industry, all electrical issues should be left to qualified tradesmen. Your local electrician has all the solutions and he can add power points, install lights and carry out a yearly inspection. Many electricians also install solar panels, which is a great way to reduce your carbon footprint and save huge amounts on energy, and exterior LED lighting is another service you might need.
Ask any seasoned property owner and they will confirm that building inspections and prompt repairs means minimum expense and having the numbers of emergency home services stored on your smartphone means that you are ready for anything.
Photo by Rowan Heuvel on Unsplash