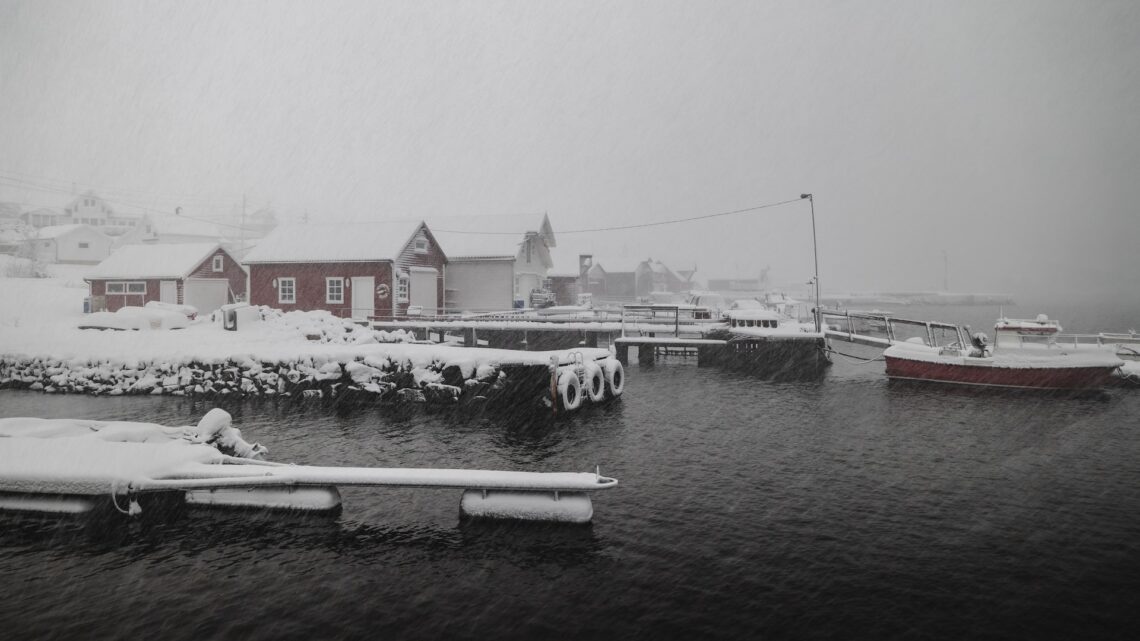 4 Ways To Protect Your Home From Natural Disasters
Natural disasters like hurricanes, heavy storms, and earthquakes affect millions of people every year. With the rise of these disasters, taking a few steps can go a long way toward protecting your property. These natural disasters are dangerous, and they can wreak havoc on your property. Disasters never come without a warning sign. And there's a high chance that you are not too prepared for what's coming. If you live in an area that is more prone to natural hazards, there are some precautions that you can take to protect your property and loved ones. Keep on reading this article to know how to protect your home from natural calamities and prevent costly damages.
1. Obtain Homeowners Insurance
First of all, you need to claim your homeowners' insurance. It will cover all the significant damages due to disasters, regardless of severity. However, some policies don't cover the damage caused by natural disasters like earthquakes and floods.
Make sure to review your insurance policies to know what it covers. If you live in a disaster-prone area, it is wise to get additional coverage.
2. Replace Your Windows
If you haven't replaced your windows for years, then now it's high time to think about it. Know that there are tons of window materials available in the market, but not all of them are the same. Not every material can withstand hurricanes, storms, and outside elements.
Therefore, you must consider installing hurricane windows in your home which are made of heavy-duty material which can easily combat hurricanes and other natural disasters. The best thing about these windows is that they are available in different styles, frames, and designs which can easily match the overall design of your home.
3. Keep Your Gutters Clean
If your gutters are clogged with junk or debris, then you are already at a disadvantage. Clogged gutters during hurricanes will accumulate water, and there's no way for it to pass through. Hence, the water will start leaking through your roof and cause water damage to your property.
So, it is crucial to keep your gutters clean throughout the year. If cleaning the gutters on your own is not an option, you can seek professional help from the experts who will get the job done for you.
Besides cleaning the gutters, make sure the storm drains around the community are also cleaned. If the storm drains have debris, the water will accumulate after a few minutes of the disaster.
4. Trim The Trees
Trees can cause major damage to your property, especially during a storm. The branches that overhang your roof are more likely to fall during this time, hence, causing severe damage to your roof and the exteriors. Also, it can wreak havoc on the interiors, too.
Thus, to protect your roof from harsh weather, it is wise to cut down the trees, especially the branches which are about to fall.
Summing Up
Natural disasters can wreak havoc on your property. So, it is crucial to take steps to protect your property from severe damage. To sum up, follow the tips mentioned above to protect your home from natural calamities.
Photo by Patrik Kovar on Unsplash