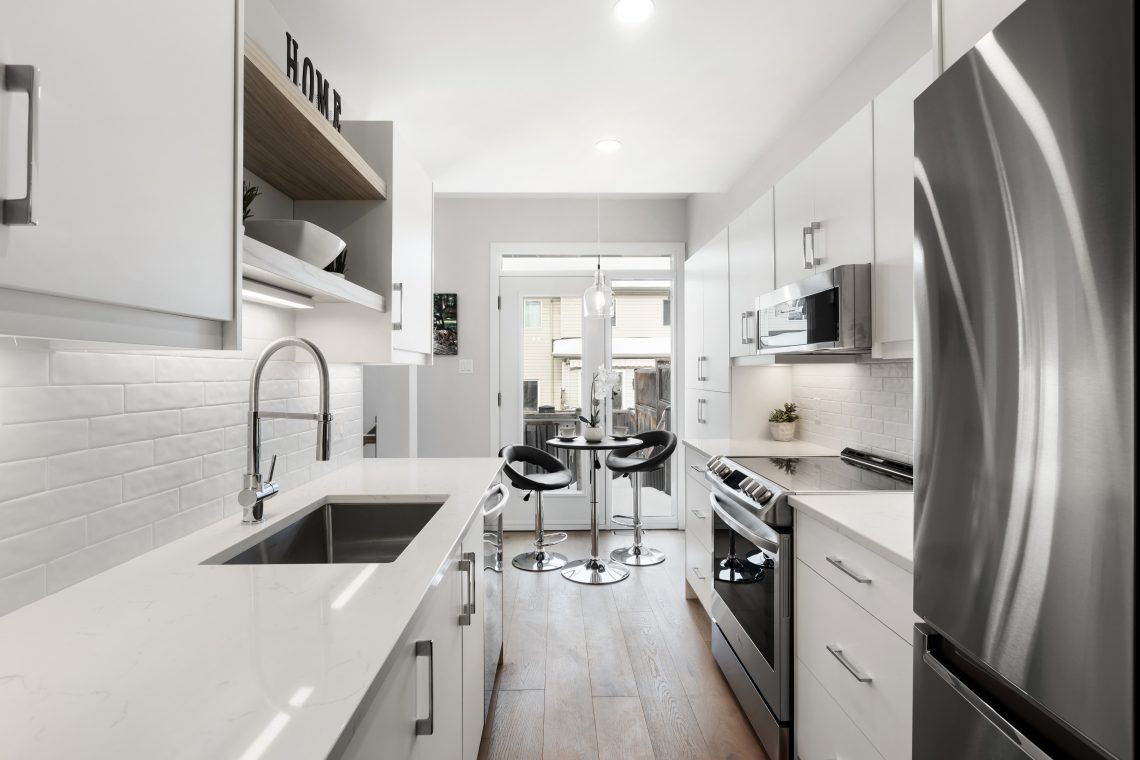 Recent Kitchen Trends You Can Check Out
It is said that the kitchen is the heart of a house, and it is the area with the most traction in the place and probably the most utilitarian area in the home too.
The kitchen not only serves as the place where you cook the food, but it's also a place where the food is stored and eaten as well. The family comes together to prepare a meal and do the dishes together. A well-rounded kitchen can undoubtedly bring the family together.
With the changing interior trends, the kitchen has been the most impacted. Every few years, you see a drastic change in the way people style their kitchens. Credits for the most recent innovations and modifications can be given to technology since automated kitchen equipment and IoT has penetrated the kitchen as well.
So, if you are looking to modernize your kitchen and make it apt to today's standards, you must contact a leading kitchen remodeling services company to help you remodel your kitchen.
Here are some recent kitchen trends you must check out.
Smart kitchen trends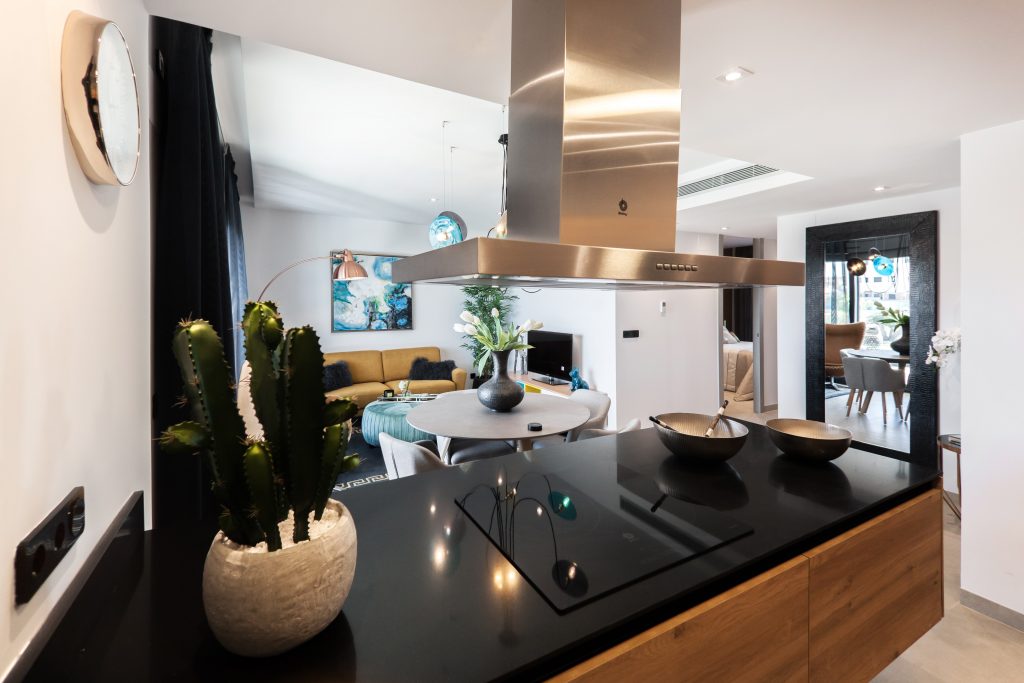 If you have the resources, you can spruce up every piece of equipment in your kitchen with technology. From your lights to the hawk, dishwasher, modern faucets and fridge, you can use technology for your benefit.
You can add elements like censored lighting, touchless taps, IoT oven, electronic and sleek hawk, new IoT chimney, and a lot more such things to modernize your kitchen. While you can add these components to a kitchen being built from the ground up, these components are easy to install in your existing kitchen as well.
However, you might have to change the layout, plumbing, and electrical work to incorporate such new kitchen equipment.
Colored cabinets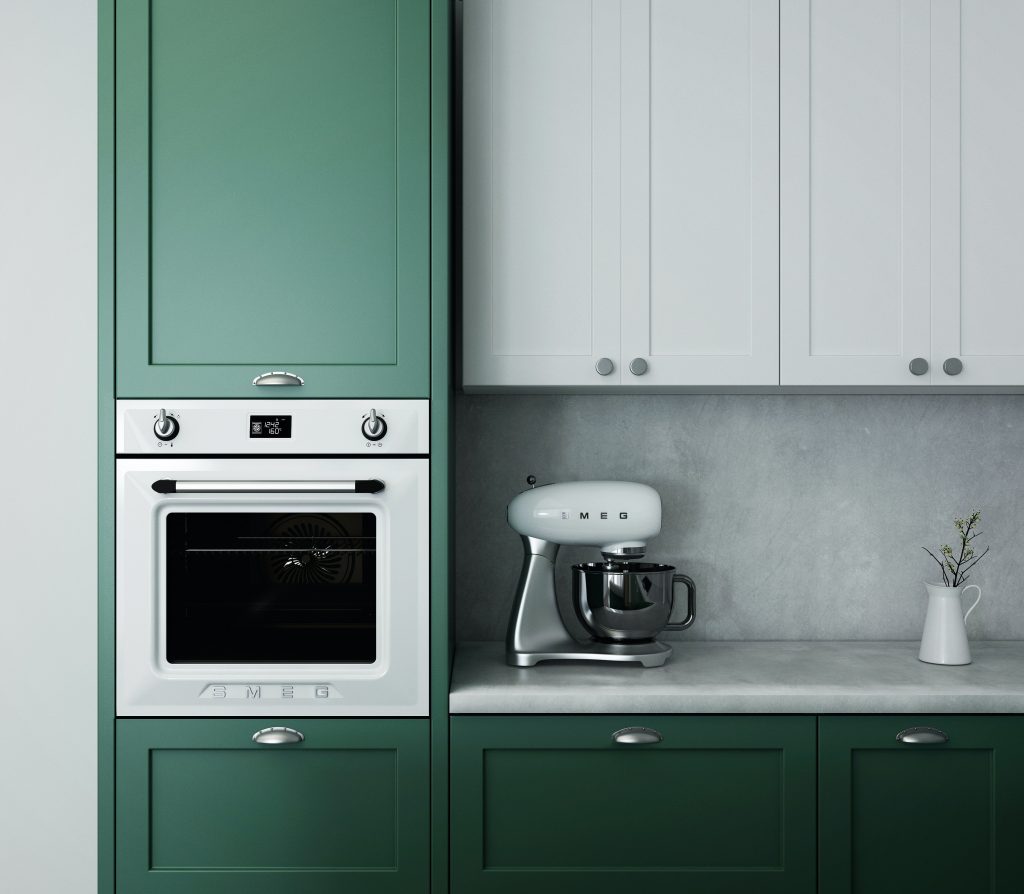 For a long time now, the color of the kitchen cabinets has been restricted to either black, brown, or white. But now, there has been a drastic shift, with more and more people opting for neutral wood tones.
People who want their kitchen to stand out are also opting for pop-colored cabinets to give them a personality and add drama to the space. Colors like emerald, blue, navy blue, sky blue, yellow, gray, and maroon will be in-trend for years.
Patterned floors and cabinets
Simple marble or normal wooden flooring has dominated the space of kitchen flooring for a long time now. But the trend is shifting towards a more patterned flooring.
Some people are even opting for parquet flooring designs for their kitchen. If you want to spruce up the space, moroccan tiles and other types of textured tiles for the kitchen are also good options.
Hidden appliances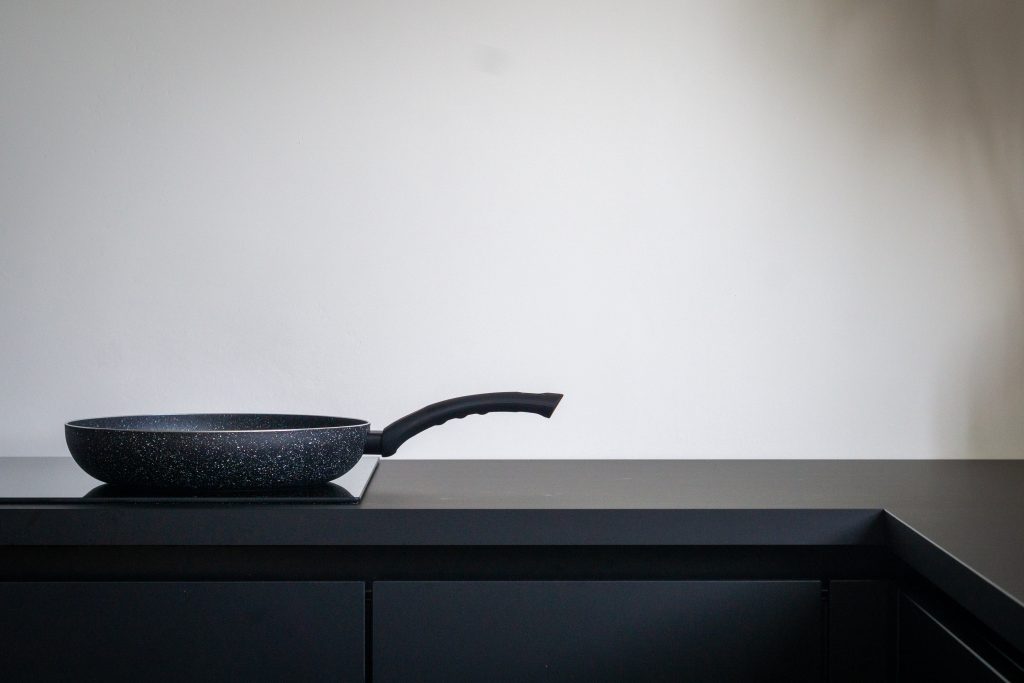 Keeping the kitchen de-cluttered not only helps to make the space look cleaner but enhances the visual appeal of the space as well. Since the number of appliances in the modern household has increased, your kitchen counter might start to look cluttered.
You can choose to use shelves hidden behind doors to house your appliances. This way, your kitchen looks de-cluttered, and you can still take out your appliances when you need to use them. You can keep your toaster, coffee machine, and such paraphernalia on these shelves.
These are some of the new kitsch renovation trends. Ensure that you hire a company providing leading kitchen remodeling services to help you complete the project efficiently with high-quality work.
Photo by Point3D Commercial Imaging Ltd. on Unsplash