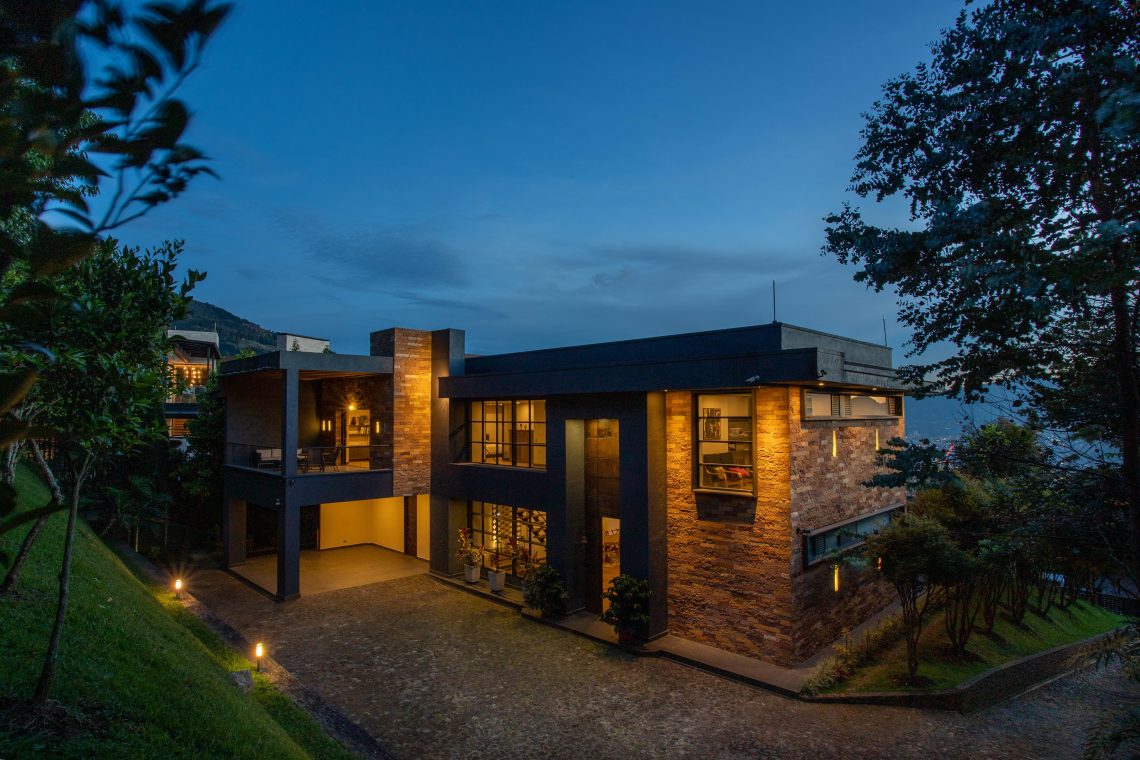 Planning a Second Storey for Your Home Extension
Adding a second storey to your home can be an expensive project. It can be exciting and worrisome simultaneously because you are going to double the square footage of your home. You will create a new floor and a new space for your family. With this extension, it will be easy for you to transform your home.
Feel free to get here for second storey extension ideas to plan another storey extension in your home. You will get extra space for your family. Here are some essential things to consider before adding a new storey to your home.
Building Regulations
Before planning for a second storey, you have to check the regulations of your area. It is essential to talk to your local zoning council or office. They may share some vital height requirements or restrictions. Moreover, check in your surroundings. If you have second storeys in your neighbor, it will be acceptable to plan a second storey extension.
Strength Foundation
It is essential to check the strength of your current foundation. Remember, your current foundation must be able to handle the additional weight. In numerous cases, a home may not be able to bear extra weight. You have to reinforce your present ground-floor before working on the new one.
Home Extension Design
Before designing a second storey, it is crucial to consider a bigger picture. You have to check how the existing ground floor looks with a new floor. It is possible to plan some changes in the current fittings, such as doors or windows. Moreover, your home must have visually-appealing façade. You can consult an architect to plan some design elements.
Home Extension Timeline
To add another storey, you must not rush because mistakes may be dangerous and costly. An extension may take almost 12 weeks to one year based on its layout. Remember, a large and complex layout may need more time.
Alternate Living Space
In numerous cases, construction may not interfere with your daily life. The work may be isolated to a particular area of your home. For more extensive projects, you have to manage your life in an uncomfortable condition. You can arrange a rental home for a few months.
Cost of Second Storey Extension
Before planning a second storey extension, it is vital to arrange sufficient money. Remember, it is not a cheap project. The overall cost of storey extension may depend on several factors, such as layout, size and materials.
There are several options to add another storey to your building. You may not get a one-size-fits-all option. For instance, you can design a new upper level from scratch after tossing an old roof. Others may prefer to expand their current second storey.
Cost of the second storey may depend on your preferences. It can be expensive if it involves wiring or plumbing. Fortunately, you can save money by reusing an old roof. Before planning a second storey, you have to create a budget. Feel free to do your research about design, building and zoning regulations and different contractors.   
Photo by Lissete Laverde on Unsplash