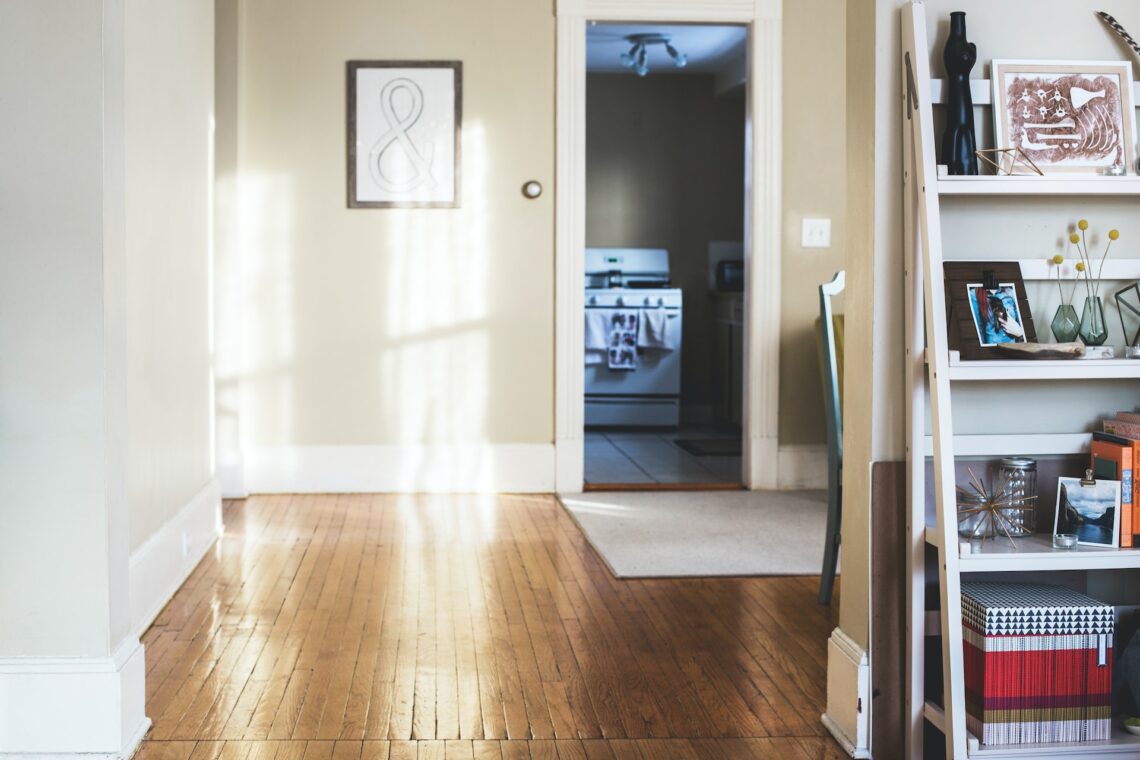 Starting a Home Renovation? Here Are Some Things To Keep In Mind Before You Begin
Renovating your home can be a great way to refresh your living space, increase your home's value, and make it more functional for your lifestyle. However, before you jump into your renovation project, there are a few important things you should consider. In this post, we'll cover the basics of what you need to know before starting a home renovation.
Set Your Goals and Budget for a Home Renovation
Setting clear goals for your renovation project is important. Consider what you hope to achieve with your renovation and what your priorities are. Do you want to increase the value of your home, make it more functional for your family, or simply update its style? Once you have a clear vision for your project, you can start thinking about your budget. This will help you make informed decisions about the scope of your project, the materials and finishes you want to use, and the professionals you will need to hire.
Before You Begin
If your renovation project requires clearing land, it's important to take the proper precautions. Before you start, make sure you have a clear plan in place and find out what necessary permits you'll need to arrange. You may also want to hire a professional excavation company to clear the land for you. They will be able to advise you on the most efficient land clearing techniques and should have the necessary equipment and experience to get the job done safely and efficiently.
Hire a Professional Contractor
If you're planning a major renovation, hiring a professional contractor is crucial. A reputable contractor can guide you through the renovation process, provide valuable advice, and ensure that your renovation meets all necessary codes and regulations. Look for a contractor who has experience in your specific type of renovation project, as well as the proper licensing and insurance. Don't be afraid to ask for references and check them to ensure that you're working with a reliable and trustworthy professional.
Securing Permits and Approvals
Before you start any work on your renovation project, you will need to obtain the necessary permits and approvals from your local building department. This process can be time-consuming, so don't leave it to the last minute and risk your entire project being delayed. Your contractor can assist you in obtaining the necessary permits and approvals, but it's ultimately your responsibility as the homeowner to make sure everything is in order. Failure to obtain the proper permits and approvals can result in fines or even the requirement to tear down completed work.
Consider Your Design and Materials
Your design choices will determine the type of materials you need, and the materials you choose will influence your design options. Take into consideration your personal style and what you want to achieve in terms of the overall look and feel. It's important to balance your design goals with your budget, so be realistic about what you can afford.
Home renovation projects require a lot of planning to execute correctly, and it's important to be prepared well in advance. Before you start, be sure to obtain any necessary permits, create a clear plan, and consider hiring a professional building company for any work that is beyond your DIY abilities. With the right preparation, your renovation project will be off to a great start.