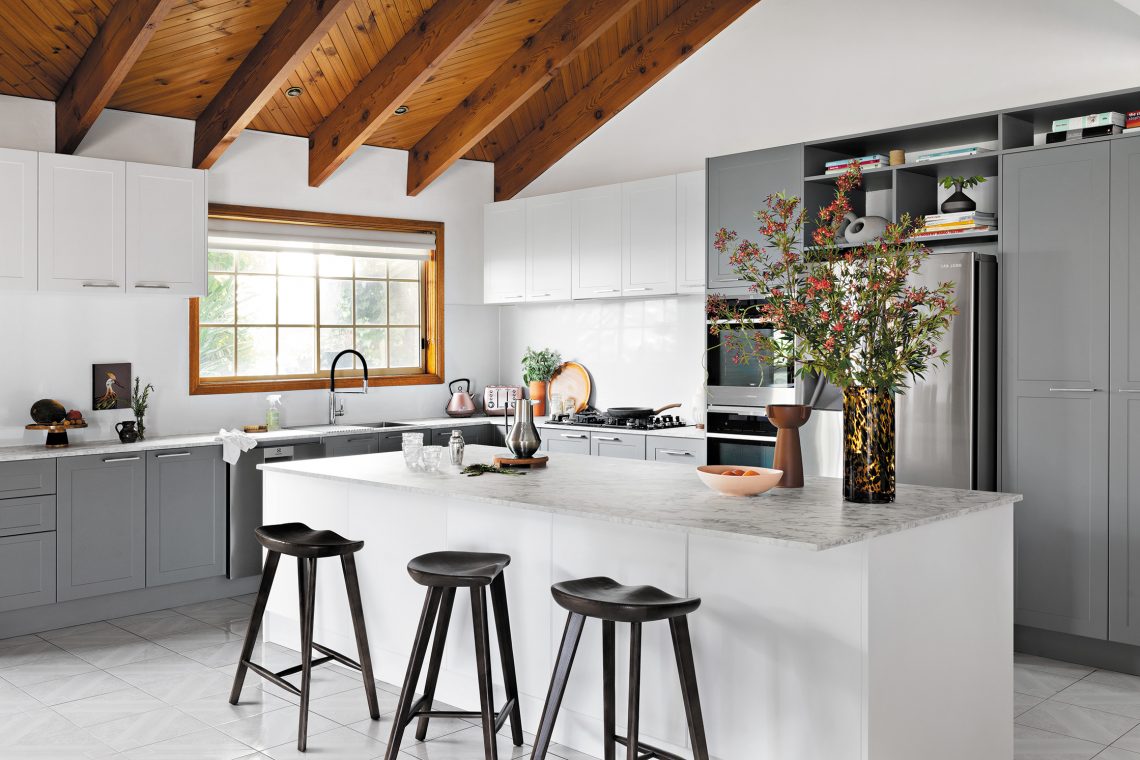 5 Best Ways To Increase Your Kitchen Space
A kitchen is a place that should always be spacious. However, if your kitchen space is tight, you can take several steps to make it look spacious. Here are a few tips for you to increase the space of your kitchen without any overhaul.
1.

Install storage cabinets

Storage cabinets are a must-have in every part of the house whether it is bedroom, storeroom, or kitchen. However, these cabinets are eminently important in kitchens. The storage cabinets in the kitchen should be installed in such a way that they can be accessed easily.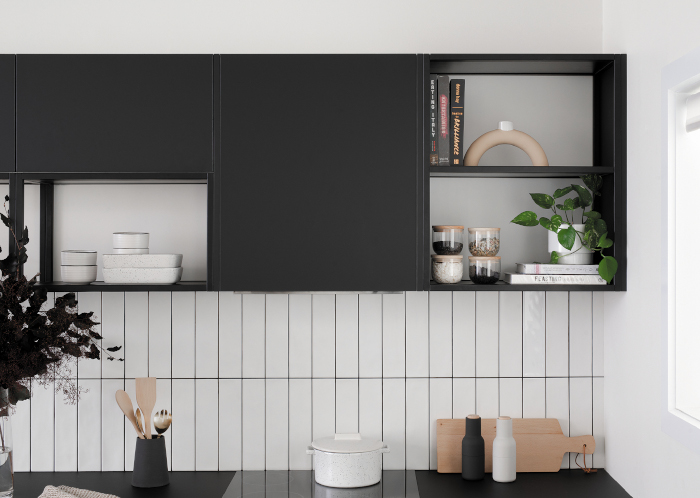 Apart from the cabinets, some people also rely on cupboards. There are different types of cupboards you can use in the kitchen for space. One of them is Bunnings cupboard. Click here for Bunnings cupboards look here for bunnings cupboards.
2.

Use stacker for pans

Pans in the kitchen usually take up most of the space because of their handle. People usually pile them up in cabinets so that they can store multiple pans at a single place. This creates problems sometimes because the design of the pans does not allow stacking them. There are lots of stackers available in the market that you can buy for right and appropriate placement of pans so that they can help you save space in the kitchen.
3.

Use sticky pegs

To increase space in the kitchen, you can utilize different parts of it to their maximum capacity. For example, you can make use of the inside of the cabinets' doors to hold sticky pegs. These pegs can be used to hang packets of different things that need extra space otherwise. It is very useful to use sticky pegs for hanging packets because, in this way, things in these packets stay fresh for a long time even if they are opened
4.

Use drying rack for dishes

Using a drying rack after doing dishes is one of the best ways to save space in the kitchen. This rack should be placed over the sink so that the water draining from dishes drains off to the sink instead of the shelves. Apart from this, these racks when placed on the sink save space since you don't have to put them on worktops. There are lots of compartments in these racks to place different types of dishes, knives, cutting boards, etc.
5.

Use inner drawers

Drawers are very common in the kitchen. They are used to store lots of things. People with the small kitchen should try to use every inch of the kitchen's space to ensure that they are making the best use of the available space regardless of how much it is. Apart from traditional drawers, some additional drawers can also on those areas of the kitchen where they can easily be used. For example, people install narrow shelves on the inner doors of the kitchen. In this way, the doors of the kitchen also become the best source of increasing the space in kitchen. These drawers can be used for storing spices and their containers.