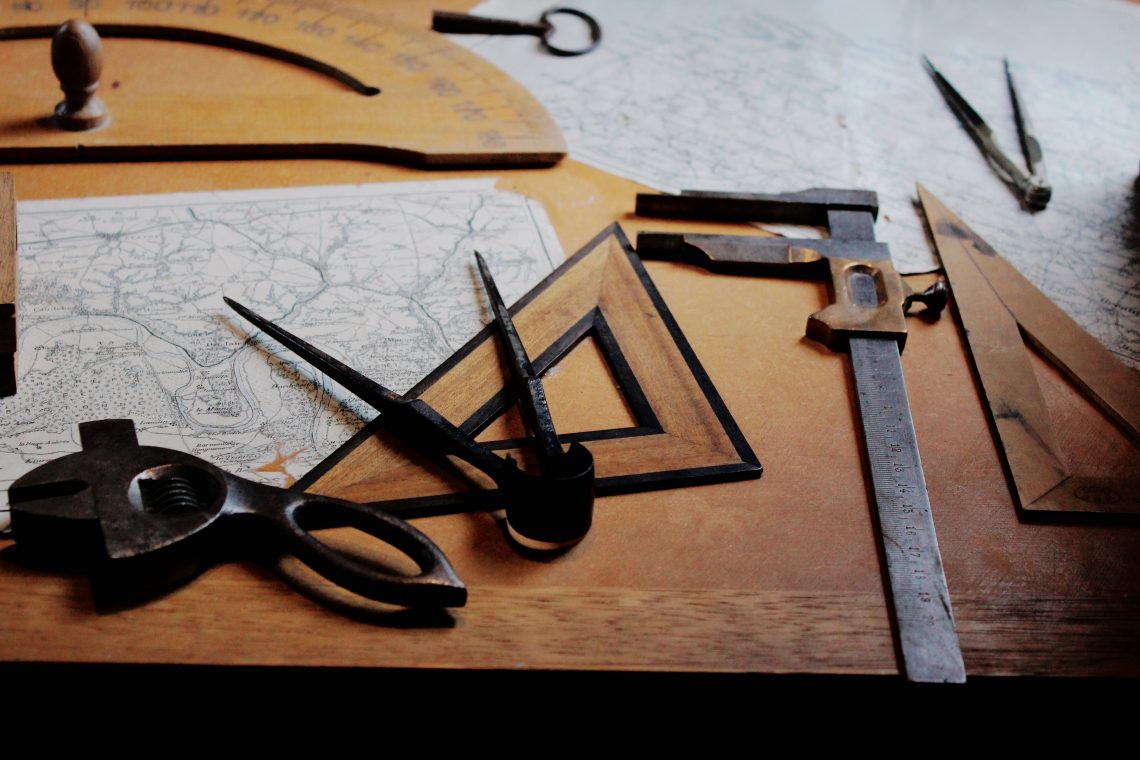 Must-Have Tools for Homeowners
As a homeowner, there are times that you'd need to do some quick fixes in your house. Using the right tools is critical for achieving the best results and efficiency. Many tools for homeowners are available and each has a specific function. For instance, if you need to fix a leaky faucet, you might need pliers, not a hammer. If you are looking for an in-depth guide about various tools, visiting reliable websites, such as toolingfun can help. But what tools for homeowners or pieces of equipment should you have in your house? This article will cover the different tools every homeowner should have in their house.
The Essential Tools For Homeowners
Here are the tools you should have, and if you don't have one yet, we recommend investing in one.
1. Hammer
A hammer is probably one of the most used tools in every household, so you must have one. When you need something on your walls, such as paintings or pictures, you'd probably need to pound nails or a hook to support the frame. A good old hammer can ensure the safety of what you put on your wall.
You can also use it to fix some pieces of furniture. If your chair is missing a leg, you can use it to pound a nail on the replacement. After a few pounding, you'll have your chair as good as new.
2. Tape Measure
Measuring is critical in every house. Whether you want everything to be symmetrical or asymmetrical designs at your home, using a tape measure will give you the correct numbers. It can also help you avoid damaging your home when fixing or putting in some fixtures. For example, if you want to put a new wall lamp shade in your room, you want to make sure that you mark the right spot before making holes. A tape measure will help your repairs or redesign relatively easier as it gives you the exact measurement you need.
3. Screwdriver Set
Screwdrivers are also essential tools to have. Whether you want to open appliances, gadgets, or furniture, you'll surely need one with the right type and size. The most common types are flatheads and crossheads (Philips). However, as many furniture uses specific types, you might also need some Torx, Pozidriv, and more. Having a set allows you to be prepared for new things you'll buy. Let's say you want to assemble a new desk for your computer. Most tables use Philips, while others need flatheads.
You should also consider getting magnetic ones to be more secure when using them. You can also find electrical ones, so you don't need to twist and turn the screwdriver.
4. Adjustable Pliers and Wrenches
Adjustable pliers are a great addition to your tools at home. They have angle jaws, perfect for turning nuts and bolts. This will make the job more efficient as you can quickly secure the screws. Some pliers have multiple functions. For instance, you can use one for nuts and bolts and cut cable wires. There are also locking pliers and tongue pliers that are made for specific tasks.
Buying a set might be a great choice, but if you are working on a budget, you can slowly add it piece by piece until you've completed it. Along with the pliers, you also need adjustable wrenches. This is perfect for securing nuts and bolts. If you're fixing furniture, you'd probably need one. Although wrenches come in various sizes, as a beginner, a big one is a good start.
5. Stepladder
Whether tall or short, you'll need a step ladder to clean, fix, or access some areas in your house. You can find various sizes in the market, so you must ensure you get the right size. For example, if you're going to use it to fix or clean shelves, a three-step ladder could be enough. However, you might need a longer one if you'll use it to clean your gutter or roof. Other than fixing, you can use it for painting jobs inside your house. This is also a must-have tool when you clean your chandelier or other fixtures located in high places.
6. Tape and Hardware
Tapes are adhesives, and each is designed for a specific purpose. Some of them are made of fabric, while others are polyethylene. You can use some in any situation, but others are made for specialized scenarios.
Duct tapes are probably the most common for every household as they can be used in various ways. Electrical tapes are for cables, while plumbers' tape is for the pipes. Make sure to stock a good amount of each type. However, you should also have the hardware, such as nails and screws. Losing nuts and bolts can be frustrating, especially when you need them to fix your furniture. Buy a reasonable amount, and keep them in a box. Separate them according to their sizes and put a label.
Sum Up
These tools come in different brands. Make sure to buy the good quality ones as it is an investment for your house. The ones above are the basic ones. We recommend getting a power drill, hacksaw, and other power tools if you're looking for more advanced equipment. Tools are essential for your home as you might need them anytime. It's better to be prepared than rush over to your local hardware to buy them.