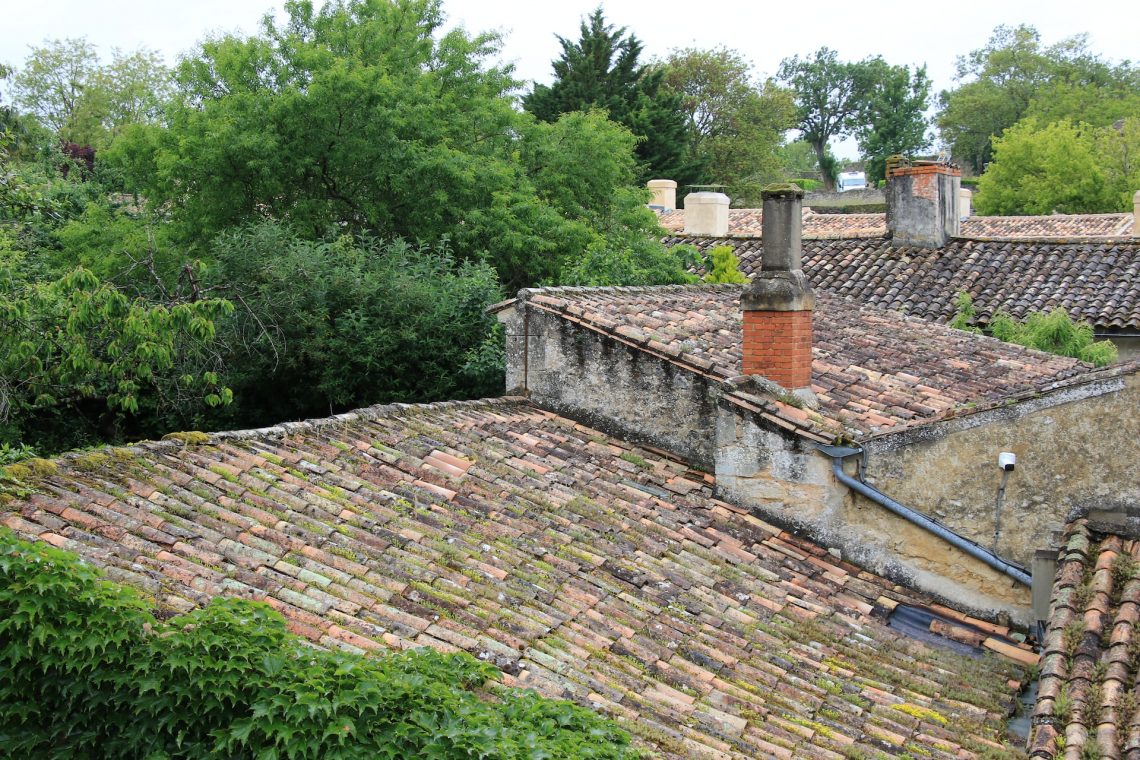 How to Find a Trusted CT Roofing Expert
The biggest challenge homeowners face when looking to replace or fix their roof is finding a trusted and reliable person to perform the task. After a massive storm, the roof can get damaged and will need to be repaired as quickly as possible. But that doesn't mean you have to hire just any roofer for the job.
Finding a trustworthy, honest, and reliable roofer might seem complicated, but that's where you come in. Roofing Expert have to provide lots of credentials and skillsets for homeowners to seek their services.
Below are what we consider the most important traits and credentials an expert roofer must have in Connecticut.
1. Roofing Expert Experience
The worst mistake you can make is to hire a professional who doesn't have the right experience. To provide tailor-made services, a contractor must have done some jobs and have gathered the right experiences during their years of service.
If you choose someone unexperienced for your job, you will end up in regret because they will provide you with low-quality work, and it will cost you a lot in the long run. The key is in planning adequately, and you can check here for tips on how to plan a home improvement project.
Before hiring an expert, ensure you ask them to provide you with past projects. After they've offered you a list of past clients, call them up to determine their satisfaction levels with your potential hire and see if they were provided with quality services.
2. Feature in the Better Business Bureau (BBB)
Many contractors out there are not necessarily skilled at their jobs but still, go out looking for work. For this reason, you must look up your potential hire on the BBB website and make sure they have good ratings or scores.
Make sure to steer clear of roofers who do not feature on the BBB website. The best contractors are on the BBB website, and they maintain a satisfactory rating to be certified and deemed fit to perform on any roofing project.
3. Must-Have Proper Licensing and Insurance
It is vital that your potential hire has valid insurance for their employees and subcontractors and should provide you with a copy of their insurance certificate for confirmation. Not having proper insurance can lead to potential litigation between a roofer and a homeowner if a worker sustains an injury during work on your roof.
The state of Connecticut requires all contractors to be licensed before taking on any project. Still, it doesn't stop unlicensed workers from taking on projects. So, it's best to demand a copy of their license and make sure to verify their status online. You can find professionals such as Rhino-Back Roofing, who are certified to provide services to homeowners in CT. There are equally others so you really have to do your research.
4. Must-Have the Right Materials and Equipment to Work
Several materials are required to provide the best service delivery when working on a building project. Ensure your potential hire has the right tools and equipment to work and provide you with top quality materials when replacing your roof. Anything less will increase the likelihood of damages incurring on your roof.
We advise you to do a little bit of research on your own and find out the materials that will work best on your roof. Compare the products offered by your contractors and see if it matches yours before making any decision.
5. Must Provide Workmanship Warranty
Not all contractors can provide manufacturers warranties that include the coverage of the materials used on a project.
Even the best materials and work sometimes fail. If your contractors make a mistake while on your project, it might take a long time to show up- and insurance wouldn't help to salvage it. If, by the time the mistake shows up and the roofer is out of business or not in town to fix it, you have to pay for the damages yourself.
Any contractor you work with should provide you with a valid warranty for their work. Also, check the manufacturer's warranty to be sure of the materials used on your roof. They should provide you with a reasonable time frame that will allow you to investigate the materials and products used in your project.
6. Must Have a Proper Safety Training
A contractor who doesn't have the necessary training shouldn't work on your project. Expert roofers have the required training and have attended lots of safety programs to enhance their skills and provide them with a thorough knowledge of things to avoid when working on a project. The very best contractors can perform a task safely as well as effectively.
Companies who invest lots of money to have proper training always have workers who provide quality and accurate services. Make sure to ask your potential hire the kind of training they have before signing them up to work on your project.
Safety training shouldn't just be a one-time event. It should be regular and consistent so you can be sure they are equipped with the latest safety practices to prevent hazards in the course of their duty. You can find more on this website on some of the safety equipment checklists for contractors.
7. Roofing Expert Great Ability to Communicate
Whether you're installing a new roof or renovating an old one, you need to be sure about every little detail. You wouldn't want anything to go wrong all because of misinformation and lack of proper communication.
When dealing with your potential hire, make sure you relate all information to them, and they can reciprocate as well. They have to understand everything you require of them and be able to provide you with it. You should be able to discuss all matters concerning your project, so there has to be an understanding between both of you to achieve a great result.
Once you have all the details concerning your project settled, get it in writing. Your contract would include everything your contractor needs to do to complete the task.
Roofing Expert Final Note
It wouldn't do you any good to select a roofing contractor at random. If you want your project to run smoothly without any hassle, make sure you find an expert with the following traits listed above. And also, make sure you do your part by doing thorough research of the many agencies in Connecticut and find one that can provide you with an excellent service.
Photo by Lionel HESRY on Unsplash