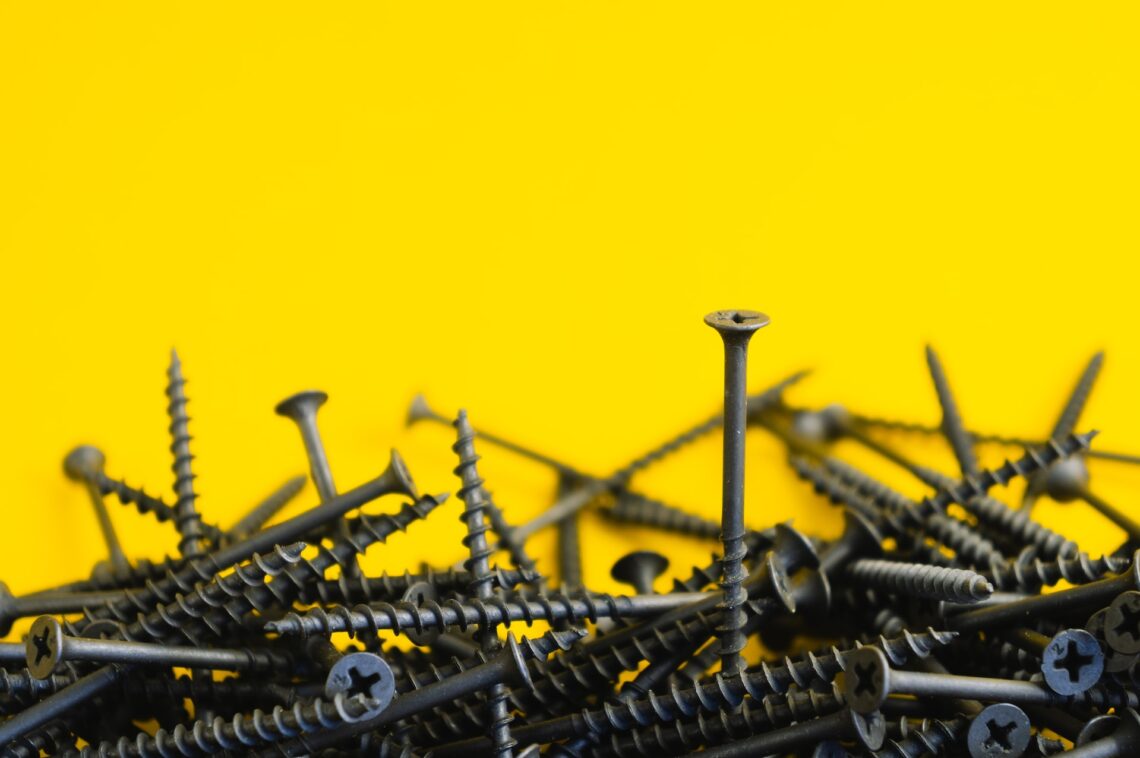 8 Essential Tools Every Homeowner Should Have
New to homeowning and no idea what the essential tools are? Owning a home seems both rewarding and empowering to homeowners. But it also means you are now liable for maintaining things on your own, as you can no longer call your landlord to fix things. Many things can go wrong in your house, which is why you need to keep some essential tools at your home.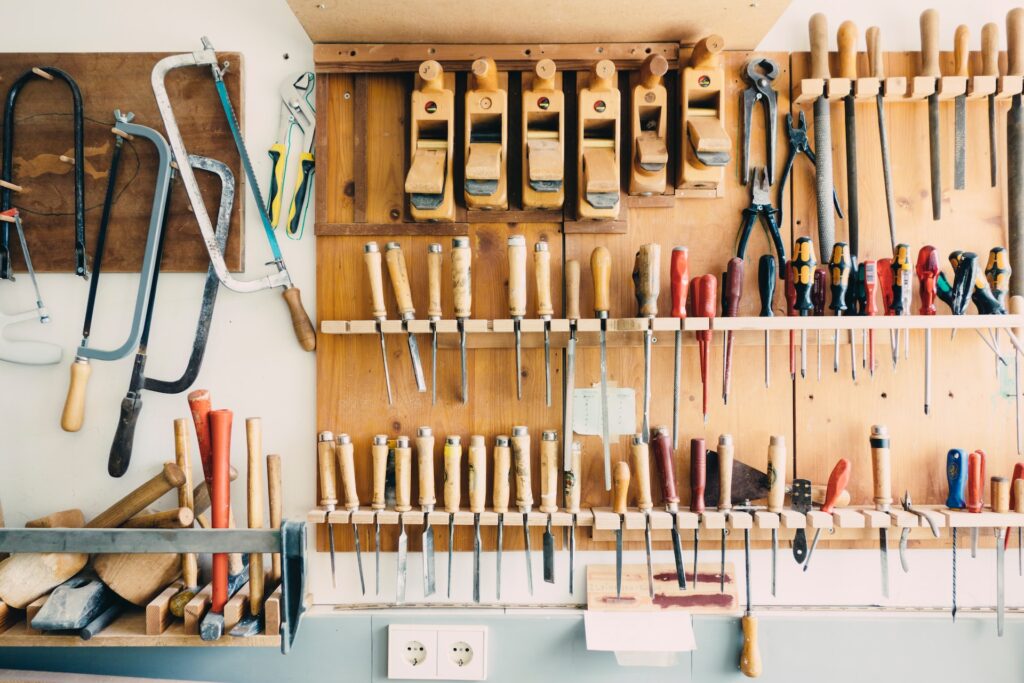 Ladder
A ladder is the most important tool that every homeowner should have because there are only some jobs that don't need using it. No matter whether you wish to hang paintings, light bulbs, or dust cobwebs, you will need a strong ladder. When you require to touch great heights, you will find a chair to be inappropriate.
Essential Tools – Drill machine
Another important tool you must have in your house is a drill machine. However, you need to check several factors before you spend your money on a drilling machine, such as compact size, weight, reverse rotation, and a highly comfortable grip. Many times, homeowners prefer to buy battery-operated cordless drill machines when they wish to begin their Do-It-Yourself projects.
Essential Tools Every Homeowner Should Have – Screwdrivers
No matter whether you wish to remove a light covering, tighten the loose fixtures, substitute night bulbs, or assemble a fresh piece of furniture, you will find screwdrivers to be essential for you. Most homeowners have discovered that they can accomplish only some tasks without using a screwdriver. At nearly every stage, homeowners require using a screwdriver, which makes it a vital household tool. Homeowners prefer to have a huge range of screwdrivers that include Philips-head and flathead screwdrivers. This tool is inexpensive and acknowledged as a must-have tool that a homeowner cannot do without.
Flashlight
No matter whether you are attempting to discover something which has fallen or handle a power cut, you will require a good quality and durable flashlight. Again, you will also require some additional batteries, and they are a must-have for all households. When people fail to find their way around at the time of load shedding, they find a flashlight to be hugely handy. A flashlight is also useful when you work on repairs in a darker and tighter place. You can use a hybrid flashlight that utilizes solar power. This will save you batteries in the long run.
Drill bits
If you have got a drill machine, you ought to purchase a few drill bits too. Most homeowners have a nice assortment of drill bits that are found in various sizes.
Measuring tape
Most often, homeowners are required to measure a specific area of their homes before they buy a piece of furniture or appliance. And for this purpose, nothing seems better than a measuring tape. When you have got this tape, you can be assured that you have not bought an item that would not fit appropriately in your intended space. You will find measuring tapes of different lengths. Though a 3-meter tape seems to be ideal for most jobs, when you have a five or 8-meter measuring tape, you can measure big spaces in a little time.
Pliers
Pliers, too, seem to be useful in more ways than one. These tools are utilized for stripping wires, pulling out nails, and cutting edges that protrude from other things, among many other things. When you decide to buy a plier set, you will find that they are found in various price ranges, and their costs differ because of the presence of various brands.
Toolbox
Though it seems unimportant, a toolbox is a hugely beneficial thing that you can use for keeping all the tools. The toolbox should be easier to carry. When you keep all the commonly-used tools in just one place, you will be able to find them easily and use them too. Besides essential tools, you need to keep some screws from scrooz too in the toolbox, as you never know when you need them.
Photo by Konstantin Evdokimov on Unsplash