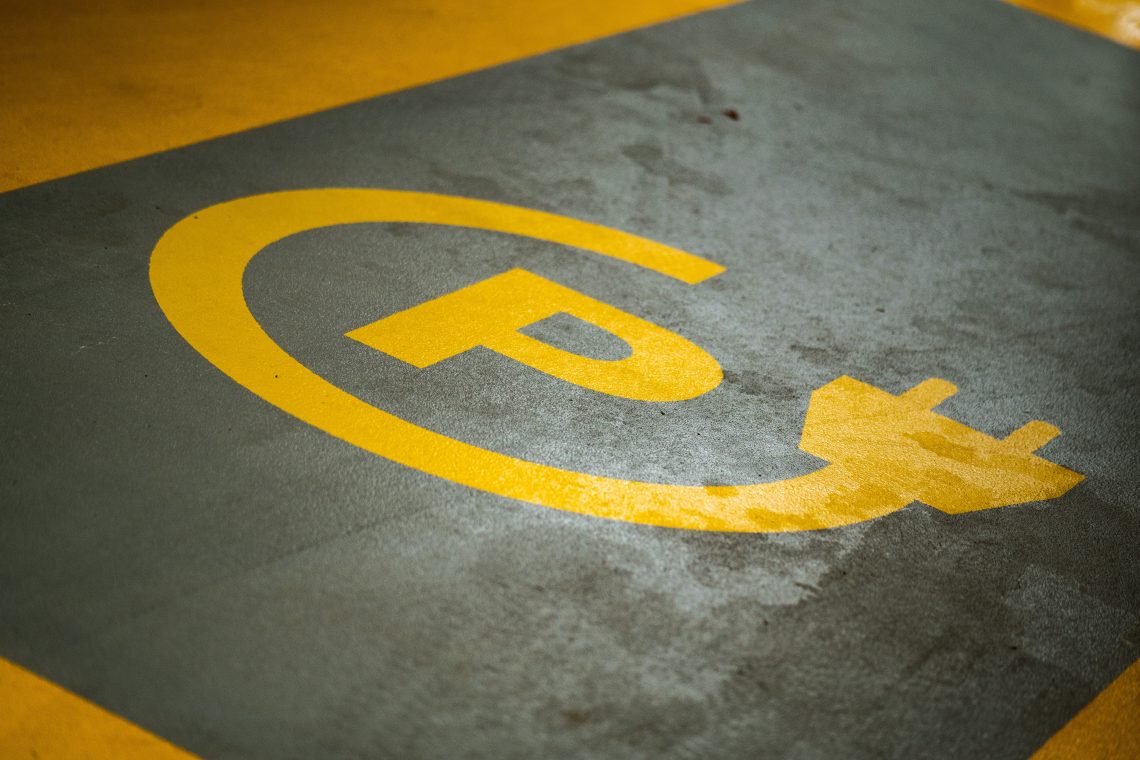 Mistakes People Make While Buying an Electric Wheelchair 
If you're suffering from injuries or other types of physical disabilities, you will face various limitations regarding the mobility of your body. When you purchase an electric wheelchair, it will help you provide a certain level of independence as well as comfort. Not to mention, the electric wheelchairs are also extremely affordable. Therefore, you don't need to break your bank if you want to purchase one. 
However, with so many mobility aids and assisting devices in the market, the purchasing process of the perfect one might become daunting, especially if you're a first-time buyer. It doesn't matter if you're purchasing an electric wheelchair or other types of mobility device, it's important to consider some essential factors.
Most people make some common mistakes while purchasing electric wheelchairs and end up compromising the health and safety of their loved ones. Hence, you need to ensure you avoid these mistakes at all costs. Here are the common mistakes people make while purchasing an electric wheelchair.
You Purchase an Electric Wheelchair with No Working Batteries 
Most people don't check the batteries while buying electric wheelchairs for themselves or their loved ones. Understandably, some people might not have a higher budget and they want to save a significant amount of money while purchasing electric wheelchairs. This is why you should not choose electric wheelchairs that you cannot test ride. Even if you purchase from the manufacturers, you need to ensure the wheelchairs work after you install the batteries. This is because sometimes the electric wheelchairs might not work even after you put the battery. In such cases, the manufacturer might also deny any refund and you need to end up in the service center. Make sure you purchase disability friendly mobility solutions such as electric wheelchairs from reputed manufacturers. 
You Don't Consider the Features 
The modern electric wheelchairs are all about their features and if you don't check them before making a purchase, you will be making a huge mistake. You cannot determine the effectiveness of the electric wheelchairs just by looking at the image. You won't be able to know whether it will provide you with a smooth and comfortable ride. This is an important thing you need to keep in mind. While approaching a manufacturer, make sure you ask them a lot of questions regarding the electric wheelchair such as height, weight, functionality, portability, etc. When you visit our website, you will be able to choose from lightweight, portable, and cost-effective electric wheelchairs that will prove best for you. As per Common Wise Care, wheelchairs are great for elderly people.
You Don't Consult a Professional 
This is another common mistake people make while buying electric wheelchairs. Before you sign the deal and make the payment, it's extremely important to know the limitations, durability, and features of the wheelchair. Make sure you discuss this with someone who is already using an electric wheelchair as they will be able to provide you with some important analytics. Male sure you educate yourself about the product before you decide to purchase it from an online store.
Conclusion
These are mistakes people make while buying an electric wheelchair. If you want the best and most affordable electric wheelchairs on the market, make sure you visit our website. 
Photo by Michael Fousert on Unsplash