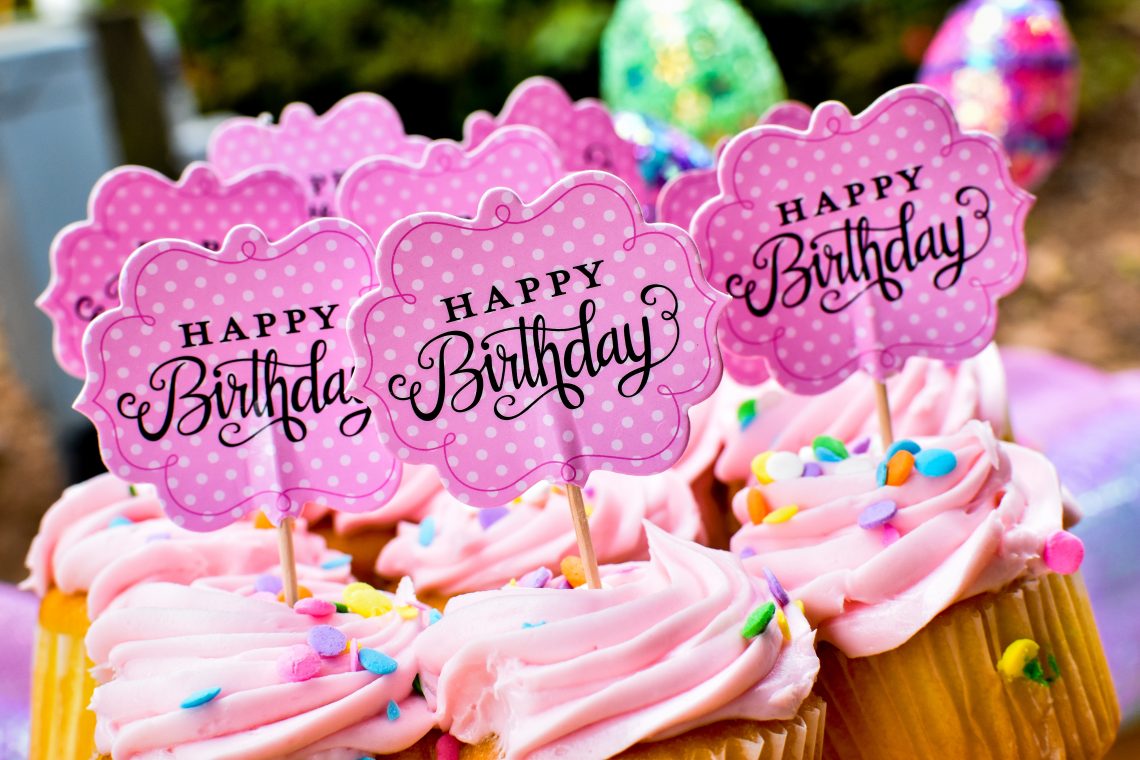 Tips For Fun Birthday Ideas For Your Kids – Or For Yourself
Planning children's birthday parties can be a ton of fun. Childhood is supposed to be a magical time of wonder, and birthday parties can definitely be a part of that. The following will explore a few tips and birthday ideas for your kids. The goal is to present you with many options with lots of budget-friendly ideas. Of course, if you see something you'd like for your own party, go for it!
Craft-Centric
Crafting is a wonderful activity that can keep children happily occupied for hours on end. Not only will kids have something to take home to show for the party when it's over, but studies have also been finding that crafting does wonders for people's mental health and wellbeing. Yes, there might be some mess to clean up afterwards, but the blissful creative time spent with friends will be well worth it. This is also a great way to host a memorable party without spending a whole bunch of money.
On Location
Depending on the weather around your child's birthday season, you might be able to have a party on location. Beaches are excellent locations for summer parties (make sure there are enough adults present to properly monitor children in the water), whereas sledding or skating parties are brilliant for winter parties. Take advantage of location-based activities and get the kids outside. Many natural venues are also free to book.
Exhaust Them
Kids can be balls of energy, but certain activities have been known to wear them out. Consider hosting the party at a trampoline park or look into a bounce house rental. Physically demanding activities that are also a lot of fun can leave you as every parent's favorite party host.
Treasure Hunt
Creating treasure maps and hiding goodies around the house and yard can make party prep a ton of fun for you. Following clues and discovering hidden wonders is a ton of fun for the kids. Really, it's a win-win. It's also something that can be done fairly inexpensively if you're working with a limited budget.
Sugar-Maintenance
Sugar is usually par for the course when it comes to kid's birthday parties. This being said, we now know a lot more about the effects of sugar on little brains—you don't need enough sugar to put someone in a coma present. You'll notice that behavioral issues, disagreements, and delicate mood balances tend to arrive just after the sugar crash. If you're managing a whole bunch of children, you can bet that at least a few of them are going to have a brutal response to sugar, particularly if their bodies aren't used to these levels. This doesn't mean you need to skip over the cake, but it might mean that soda, sugary juice, cookies, cake, and ice cream aren't all needed. Pick your sugars with care. This is one of the most important tips for keeping things calm and easy when a large group of children is present.
Fun Birthday Ideas – Camping
Embracing the great outdoors is a ton of fun and can build lasting memories and connections. Consider having a camping trip with a handful of friends instead of a standard birthday party. If the wilderness or a campground isn't in the cards for you, consider pitching tents in the backyard.
The above list should have given you a few ideas of things you can do to throw a wonderful kid's birthday party and keep your sanity while you do it. There are options here for every financial situation, so if money is a concern, don't feel like you aren't able to create a very special day for your little one. Make sure to keep a camera ready and always have more than enough water on hand because when kids get hyper and run around, they get thirsty.