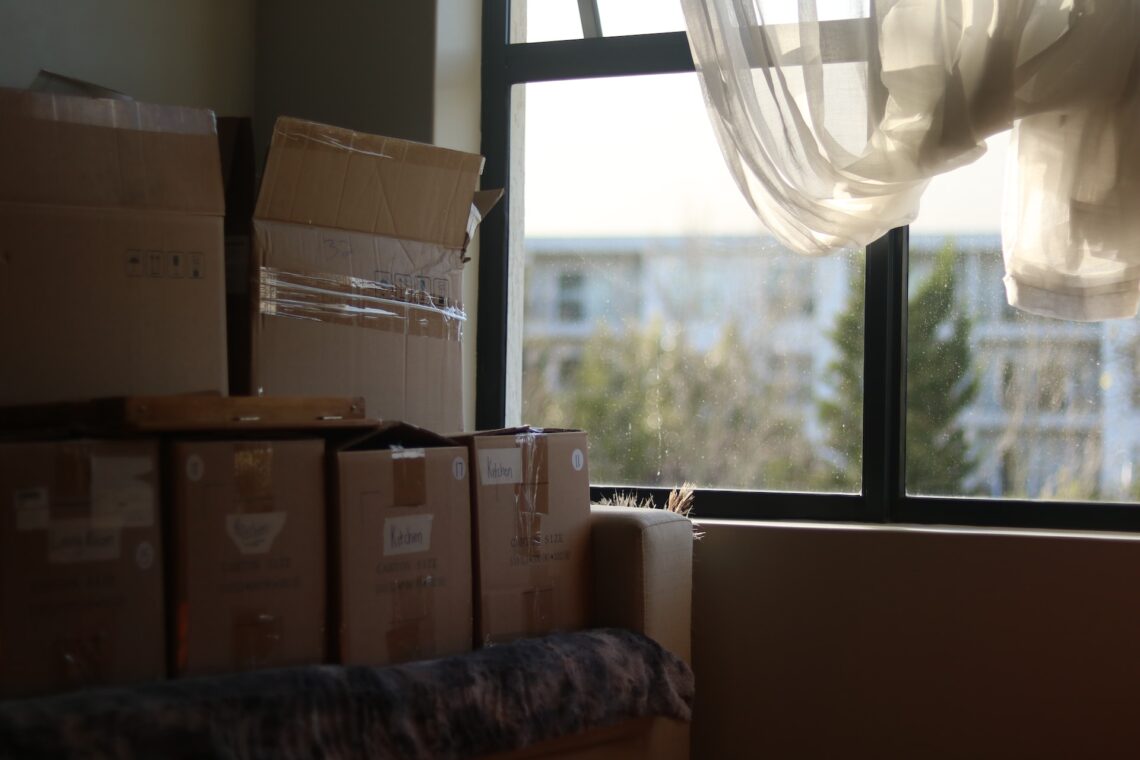 The Essential Relocation Checklist
Relocating to a new home in a new city or state involves numerous details and logistics. Careful planning and thorough preparation prevent major headaches during the moving process. This comprehensive relocation checklist covers key action items across the timeline of your move.
2-3 Months Before Moving
Research neighborhoods and start virtually viewing homes/apartments in desired areas
Obtain quotes from multiple moving companies and reserve one
Begin purging and organizing possessions to determine what will be moved
Track moving expenses and create a relocation budget
Start redirecting mail through the USPS change of address form
Track Moving Expenses in Detail
Keeping track of your family finances can be tough. Create a master spreadsheet tracking every moving-related expense as they occur – deposits, fees, supplies, meals, lodging costs during transition etc. This helps you stay accountable to the moving budget and catch any discrepancies. Have a contingency fund for unexpected costs. Include tax and tip when booking movers. Moving costs add up quickly, so track diligently.
Relocation Checklist: Know What Kind Of Property You're Looking For
As you view potential homes and apartments, keep track of must-have features, nice-to-have features, the ideal number of bedrooms/bathrooms, and preferred amenities. Drive around the neighborhoods you're considering. This will help you identify the sweet spot of options meeting your needs and budget when you start touring in person. Prioritize needs like school districts if you have kids. Know your target property specs. For example, if you're looking for apartments to rent in Madison, WI, then you need to find a website that can refine your search and show you the best options available. You can find Madison apartments at Rent. They have a range of resources to help you find the perfect place to live.  
1 Month Before Moving
Finalize new housing selection and apply for a lease
Finalize moving company date and confirm details
Begin packing non-essential items room by room
Arrange to transfer medical/dental records; refill prescriptions
Back up computers and important files
Schedule Any Needed Home Repairs
If your current home requires any repairs or deep cleaning before listing it for sale or handing over keys to a new owner, schedule these well in advance of moving. Likewise, if your new home needs any maintenance or painting done before move-in, book contractors ahead of arrival. Don't leave home repairs until the last minute.
3 Weeks Before Moving
Confirm movers and truck size scheduled
Confirm parking permits/reserved loading areas for moving day
Send change of address to contacts and subscriptions
Schedule transfer of utilities at the old and new address
Begin packing essential daily-use items to set aside
Pack An Essentials Box For Unloading First
Before loading the truck, set aside one box to keep with you containing essentials like toilet paper, soap, trash bags, basic tools, first aid kit, phone chargers, medications, snacks, water, paper towels etc. Having this unpacked first means you can unload directly into a functional bathroom and kitchen before full unpacking.
2 Weeks Before Moving
Fill any prescription refills to carry you through the move
Start using up food in the pantry and freezer
Arrange for child and pet care during the move
Disassemble any furniture being moved
Pack a suitcase with clothes and toiletries for move day
1 Week Before Moving: Relocation Checklist
Finish packing everything except the final essentials
Label boxes by room and contents
Clean out the fridge and finish any open food items
Transfer bank accounts and medical providers to the new location
Confirm the arrival date for turning on utilities in the new home
Confirm All Accounts Have New Address
Call or email every business you interact with to provide your new address: doctors, dentists, pharmacies, gyms, contractors, mechanics, insurance companies, schools etc. Having consistent address info across organizations prevents missed notifications and bills. Update your address everywhere.
Moving Week
Pick up the truck rental and confirm parking
Set aside cleaning supplies for wiping down old home
Pack suitcases with valuables and essentials to carry with you
Schedule in-person delivery for any large purchases arriving at the new home
Drain gas from any outdoor equipment being moved
Schedule a Post-Move Deep Cleaning
Consider booking a cleaning service to come refresh your new home after unpacking. This allows you to focus on organizing and decorating while professionals thoroughly clean every room from the stress of moving. A post-move deep cleaning lets you fully settle in and enjoy the tidy new space.
Pack a Toolkit for Immediate Use
Pack a box of tools you'll need immediately like pliers, wrenches, screwdrivers, hammer, nails, tape measure, duct tape etc. Unpack this first so you're prepared to assemble furniture and handle anything requiring tools. A toolkit on arrival makes you ready for quick repairs or tweaks needed in the new home.
Relocation Checklist: Moving Day
Disassemble beds and furniture
Perform a final thorough walk-through of the entire home, ensuring nothing got missed
Clean bathrooms, kitchen and surfaces thoroughly
Turn off and unplug appliances once cleaned
Tape boxes/furniture as needed and load the truck methodically
Keep Valuables With You
Rather than risking theft, take valuables like jewelry, heirlooms, and important files in your car rather than putting them on the moving truck. These items are safest when you maintain custody during the move. Just be sure to keep them concealed.
On Arrival At the New Home
Clean and prepare the kitchen first so you can unload groceries/supplies
Wipe down bathrooms and disinfect all surfaces before unpacking
Take photos of all sides of expensive boxes and furniture off the truck before moving in
Check utilities are working – electricity, water heater, HVAC, internet etc.
Make beds and set up one room at a time
Meet The Neighbors
Take cookies or muffins around the neighborhood to introduce yourself and meet surrounding residents. Getting to know neighbors early on builds community and gives you local contacts. Let neighbors know they can reach out if ever any issues arise.
Locate Main Shut-Off Valves
Identify where the shut-off valves are for the main water line and natural gas/propane feed into your new home. This enables quickly shutting supplies off in an emergency. Keep shut-off tools accessible. Knowing shut-off locations provides safety and peace of mind.
Photo by Alicia Christin Gerald on Unsplash