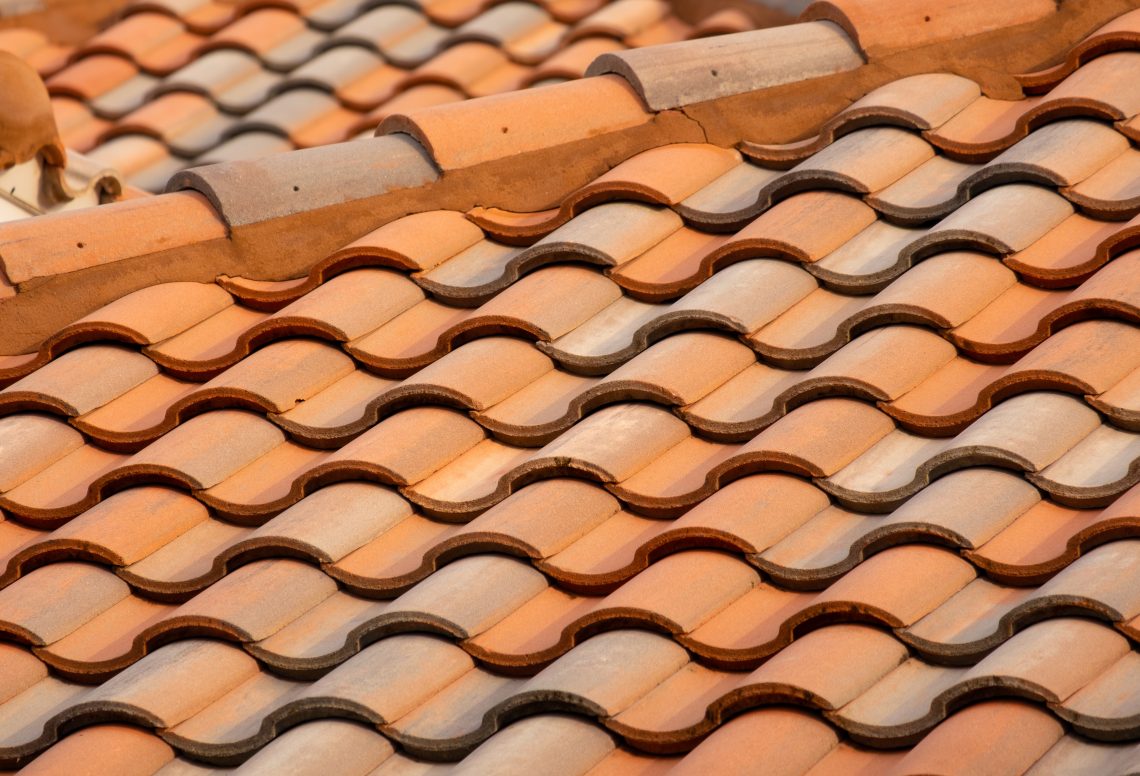 Know These 6 Key Factors Before You Re-Roof Your Home
The roof is a crucial part of the home's infrastructure. Without a strong, fool-proof roof, your home will not feel safe, and other things will get ruined fairly quickly. Not to mention, it would be a huge blow to the house's property value, thus impacting your investment considerably. The process of re-roofing, while a bit costly, is completely worth the investment for a number of reasons. It will help keep your house future proofed against the elements, and will definitely enhance its appeal to potential buyers. Also, your home will be able to better withstand decades of heavy winds, torrential rains, and long summers of the sun burning through the roof and windows. If you're considering re-roofing your home, then consider the following key factors first.
Installation Method
The first thing to consider is the kind of installation method, and which would work best for your current situation. Basically, you can either add an overlay, or tear off the roof's foundation. The latter tends to be more expensive since it involves additional labor and raw materials in order to peel off the old roof. Usually, home owners only decide to do this when it's their only option, since you and your family would have to vacate the home while the work is being completed, which adds another layer of inconvenience and expense to your endeavor. However, it is useful if you need help finding the source of water damage, or circumvent other long term issues in the process.
An overlay is essentially what it sounds like: the roof's structural integrity is mostly sound, but you need an added layer of protection from the elements. As such, the expenses are minimal in comparison.
Research Colors and Design Elements
As you look to find more information on the materials you should use for re-roofing the home, you should make a point of finding the sorts of style elements and colors you want. If you live in Australia, for instance, it's important that you find a roofer that is well known in your area. If you've ever lived in Perth, you'll notice that there are many kinds of roofs available in Perth, and you can walk around your neighborhood for inspiration. Maybe you need one with a slanted roof, or diamond shaped shingles. Or, you prefer the color gray rather than brown: these are all important things to consider. Look for visual references online if you need it, to better assess the kind of look you're interested in.
Dealing with Contractors
Dealing with contractors can be a bit difficult, especially if you don't know exactly what the expectations should be. One of the things you should be aware of is the ways in which they can help make the work easier for you. For example, they should help with cleaning up, including the driveway, while also doing a perimeter check beforehand and help you move outdoor furniture or anything valuable away from the work site. Roofing contractors are there to help, so don't be shy to ask.
Upgrades to Consider
Ever wanted a weather vane? Or copper gutters that are not only beautiful to look at but can help pick up the messiest of debris? The process of re-roofing is an excellent time to add some of the bells and whistles you've always dreamt of, but couldn't afford. Since you're in the process of redoing the roof anyway, it makes sense to make upgrades that are not only useful, but will also ensure that your home is the most attractive one on the block.
Extra Materials
One thing you definitely don't want to forget is to ask contractors to leave behind some of the raw materials for you to use. You pay for them anyway, and having some of the new shingles will come in handy if your new roof suffers some damage later on. They can be stored flat in your garage, and you can ask the contractor to come back again and use them for repairs. Some materials may be out of stick later, or will seize to be made, so it's always helpful to have a few around.
The Warranty
Be sure to read the fine print on your warranty before you sign everything. There should be shingle coverage, and depending on the kind of material you used, it would come with a lifetime warranty. You can also sign up for total coverage, if that seems safer, to help cover the costs of everything should even a fraction of the roof be damaged. It can cost a bit more, but is always worth looking into.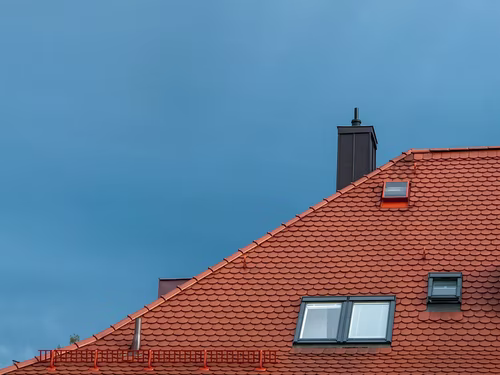 Re-roofing the home is a big deal, and can take quite a lot of effort. It can feel tiring but should never be upsetting, provided that you do the necessary research first. Once the process has been completed, you'll feel a lot better and will be proud to show off your newly upgraded home.