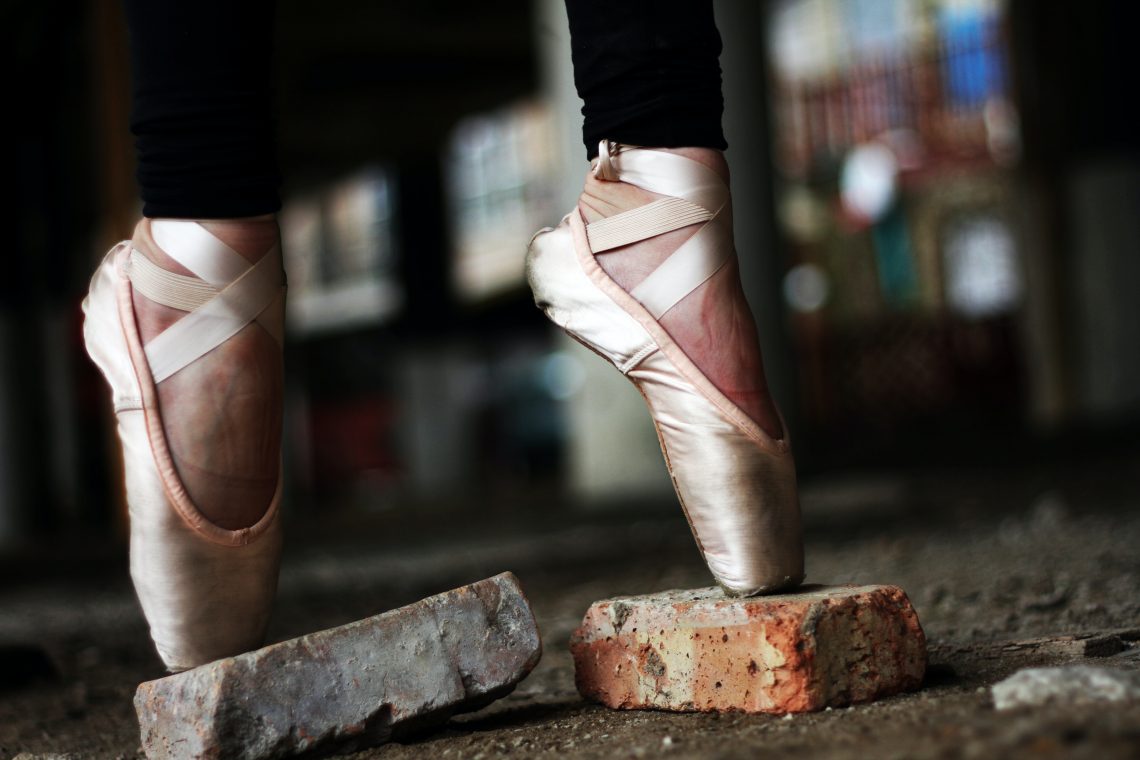 Setting Up a Makeshift Dance Studio at Home
If you enjoy dancing at home, you may have often come across a common dilemma. There is a choreography you badly want to learn or an online dance workshop you want to join. You have most everything ready, too. You have the free time, the clothes, and the enthusiasm, but the only problem is that you do not have the space to dance freely inside your home.
We are here to tell you that it is time to make yourself your own home dance studio. Putting together your own dance studio should not require a major renovation of your home. Sometimes, it just takes some legwork and smart financial choices to help you build the perfect dance studio for your home training needs.
Steps to Set up Your Home Studio
The process of building a home studio under a budget is simpler than you may think. Take these steps to put together a dance studio that will not have your wallet crying at the end of the day.
1. Choose the right room for it
Since you do not plan on having construction done to make room for your dance studio, you have to make a wise choice when choosing a room to convert into a studio.
First, consider the overall structure of the room. You need good floors that are easy on your feet, so carpeted floors are out of the question since they hamper movement. Concrete floors can also be a struggle because of their poor shock absorption capacities. If you have a room with a nice exotic engineered wood floor, make that your dance studio instead, as it offers less strain when dancing.
Pay attention to other factors, such as your chosen room's distance from bedrooms and study or office, because you do not want to bother anyone with the noise when you are dancing. Then see if the space is large enough to do big movements easily.
2. Invest in good mirrors
Next, you need mirrors if you do not already have one that allows you to watch your movements with little to no distractions.One way to install mirrors without changing too much about the room is by replacing old closet doors with sliding mirrors. These are usually big enough that you can easily watch how you execute dance steps.
Another option is to buy portable mirrors that you can move around. These are on wheels, allowing you to roll them into different parts of the room as needed when reviewing choreography. If you want to permanently transform the room into a dance studio, then it is a good idea to get yourself activity mirrors that you can put up on the wall.
3. Check your tech equipment
Home dance studios do not tend to be too big, so a professional sound system is usually unnecessary. Often, your trusty Bluetooth speakers are enough to get you through your sessions without issue. If you typically do your dancing by yourself, even just earphones are sufficient.
Suppose you learn dances through platforms such asSteezy, which offers paidclasses for dancersof different skill levels (even featuring popular choreographers). In that case, you also need a monitor from which to watch your teachers. Your phone may not be the best for this, as it tends to be too small to let you catch the textures and other details ofchoreographies.
Use a laptop with a big screen for your dance lessons. If you do not have one, plug in a monitor or TV in the room to cast videos from your phone or another device.
4. Clear the area for dance videos
You also want to observe your progress as you hone your dancing skills. This means filming dance videos now and then, whether for your personal documentation or posting on your social media. For your videos and on-cam online dance classes, a good background is important.
If you want it no fuss, then make sure your background is neat. Keep away any items that could distract you from dancing or could hinder you from getting a clear view of yourself from the mirror or camera. If you want more drama in your videos, install LED lights that can make your shots look more eye-catching.
Your "Studio" Doubles as a Home Gym
The great thing about setting a dance studio at home is that it is never really just a dance studio. You can also use it for your workout sessions and playtime if children are at home. It is a versatile space that everyone in the household can make use of as they need.
Photo by Sarah Cervantes on Unsplash