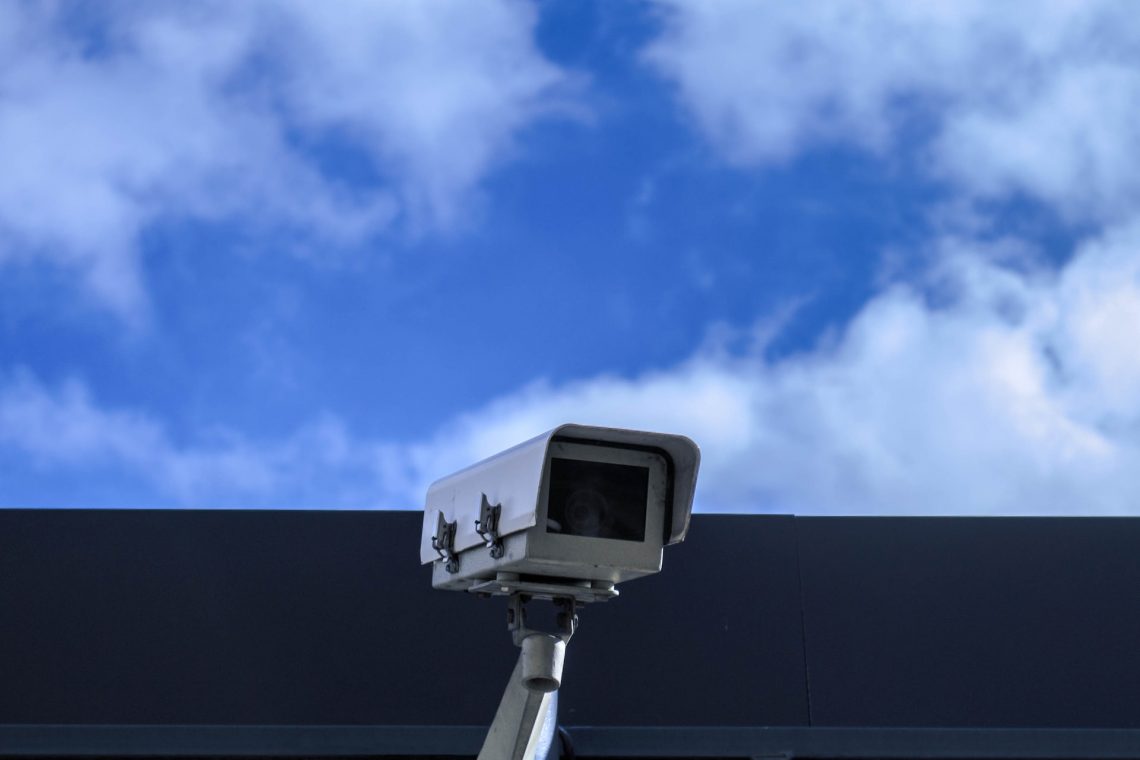 6 Top Tips For Protecting Your Home
Home security is a big deal. You want to know that your family and belongings are safe at all times, but it can be hard to know what the best protection methods are. Luckily for you, the following is a compiled list of 6 top tips for protecting your home, so you don't have to worry.
1. Put Your House in a Trust for Home Security
If you have a lot of valuable possessions in your home, you might want to think about putting your house in a trust. This will ensure your loved ones access the property without issues if something happens to you. A trust is also a great way to protect your investments to ensure that they are passed onto your heirs the way you want them to be. Talk to an estate planner to learn more about trusts and how they can help protect your home and assets. Any property put in a trust is protected from creditors. This can help keep your family safe and your home secure.
2.  Alarm System for Protecting Your Home
An alarm system is a great way to protect your house while away from it, allowing people who pass by to know that someone is watching the property. They won't try anything funny. You can install a physical alarm system, in which case sensors will be placed on all doors and windows, or use a silent app if this would work better with your situation.
The best alarm systems will also come with a monitoring service that alerts the police if something suspicious happens, making it great for those who don't want to be bothered by all of this. However, remember that not everybody knows how alarms work and won't take them seriously. They might try to break in regardless.
3. Security Camera System
Another way you can protect your home is through security cameras. This is an excellent option for those who want to keep an eye on their property at all times, as it gives you the ability to watch what's going on live from anywhere in the world. You can also save footage. You can go back and check if anything happened while you were away.
Like with alarm systems, security cameras come in physical and digital forms. Physical cameras are more likely to deter burglars as they know they will be seen, but digital cameras can still be helpful if you're not home as they can send alerts straight to your phone.
4. Self-Defense Training
Many people think that self-defense training is only for those who have been in a few fights or something like that, but this could not be further from the truth. Self-defense classes are perfect for ANYBODY because they teach you how to protect yourself and your loved ones when things go wrong.
There are many different types of self-defense. It is best to research what would work best for you: Karate? Tae kwon do? Once you've found a class (or several) that suit your needs, ensure to attend as many sessions as possible so that you know what to do if an attacker comes. Either option will help keep criminals out of your house while keeping you feeling safe.
5.  Invest in Smart Lighting for Protecting Your Home
One of the best and easiest ways to protect your home is smart lighting. This type of technology allows you to control your lights from anywhere in the world. If someone breaks into your house while you're away, all you have to do is turn them off from your phone. Not only does this deter burglars, but it also makes it look like somebody is home even when you're not. Set schedules that your lights turn on and off at specific times, which is excellent for those who want to save energy or make it look like they're always at home.
6. Home Insurance for Home Security
Home insurance is a great way to protect your home in an emergency. If something happens and you need to repair or replace anything, your insurance policy will help cover the costs.
Not all home insurance policies are created equal, be sure to research and find one that fits your needs. You might also want to consider adding theft or burglary protection to your policy, as this will help you get back on your feet if anything happens.
It's essential to read through your policy to know what isn't covered if something happens. You don't want to be caught off guard when something goes wrong.
In conclusion, there are many ways that you can protect your home. Whether through alarm systems, security cameras, or smart lighting, you'll be well on your way to keeping burglars and thieves out of the picture by choosing one of these options. As an additional tip, it may help to learn about and teach yourself how to use professional locksmith tools used to unlock doors, so you install security measures to counter them.