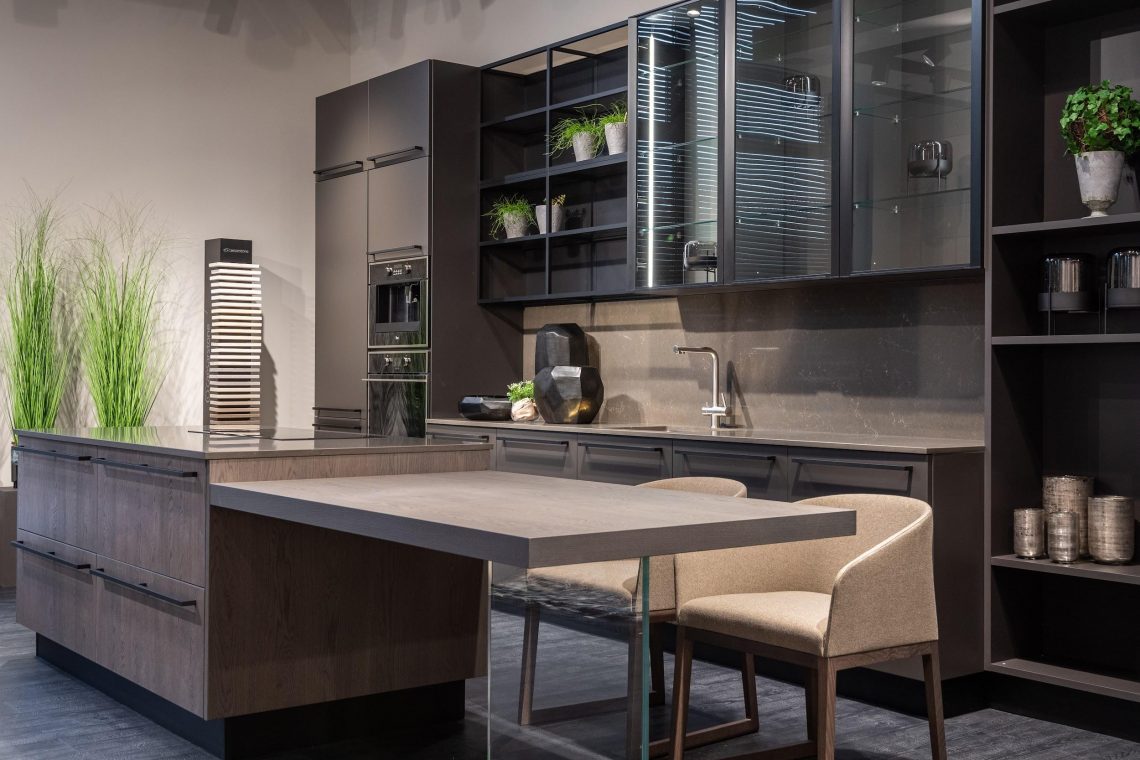 Kitchen Renovation: Most Common Disregards That Cause Budget Overrun
Staying within budget during a kitchen renovation might just be an extreme sport because while the planning is all fun and game, unforeseen issues can arise during the actual renovation. Solving these issues can mean very bad things for your budget, even if it means marvelous things for your kitchen.
Let's take a look at some of the reasons your kitchen renovation might go out of budget.
Last-Minute Changes
The thing most people don't realize is that certain last-minute changes will cost them. We're talking about when you change your mind about the shaker cabinets you wanted and go for a different style instead – of course the adjustments you make might cost you more than you thought or planned, not to mention all those extra hours of labor your contractor will have to get to make sure your desired adjustments are made on time.
The best way to avoid this is to make sure to include everything in your initial plan, and then stick to it! No more asking if they can throw in a kitchen island at the last minute!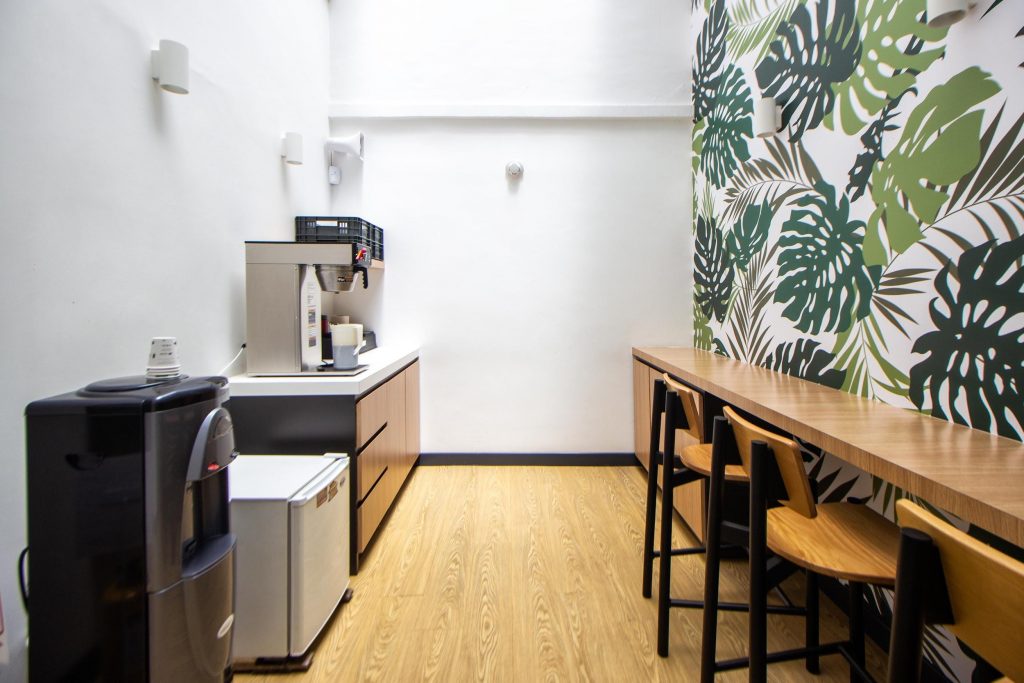 Kitchen Appliances
A lot of times, you might want to keep a close eye on how much you're spending on your kitchen appliances. With how many top-notch models are available, it can be very easy to get carried away and buy things with features you don't even need, all for a great cost.
If you do need new kitchen appliances, aim for mid-range products that are both high performing and great value, and don't buy things that you don't need. A toaster might look great on the kitchen counter, but what's the use if you don't eat toast a lot?
Major Upgrades
You might have had a particular material in mind for your countertops and cabinets, but when faced with the option of upgrading to a higher quality for "just a small amount", the bills can stack up really quickly. This means you need to watch out for these sneaky little kitchen upgrades and stick to the plan.
No matter how tempted you are to get top-notch countertops and cabinetry, ask yourself if you can't do with something simpler. You should also consider if the upgrades you're trying to get would even contribute to the longevity of your kitchen, or if they're just the latest Instagram trend that would be over before your revocations even are!
Structural Issues
Your home might not really be ready for the kind of renovation you have planned, and as you strip down the layers of cabinetry that are probably holding your home together, there might be certain issues. Things like damaged walls or lacking support might call for extra support on the walls, and the materials and labor for that extra work might cause you to go over budget.
This is one of the expenses that you can't avoid, which is why it might be best to plan for unforeseen expenses when you hash out the specifics of your renovation with the contractor.
Featured Image Source