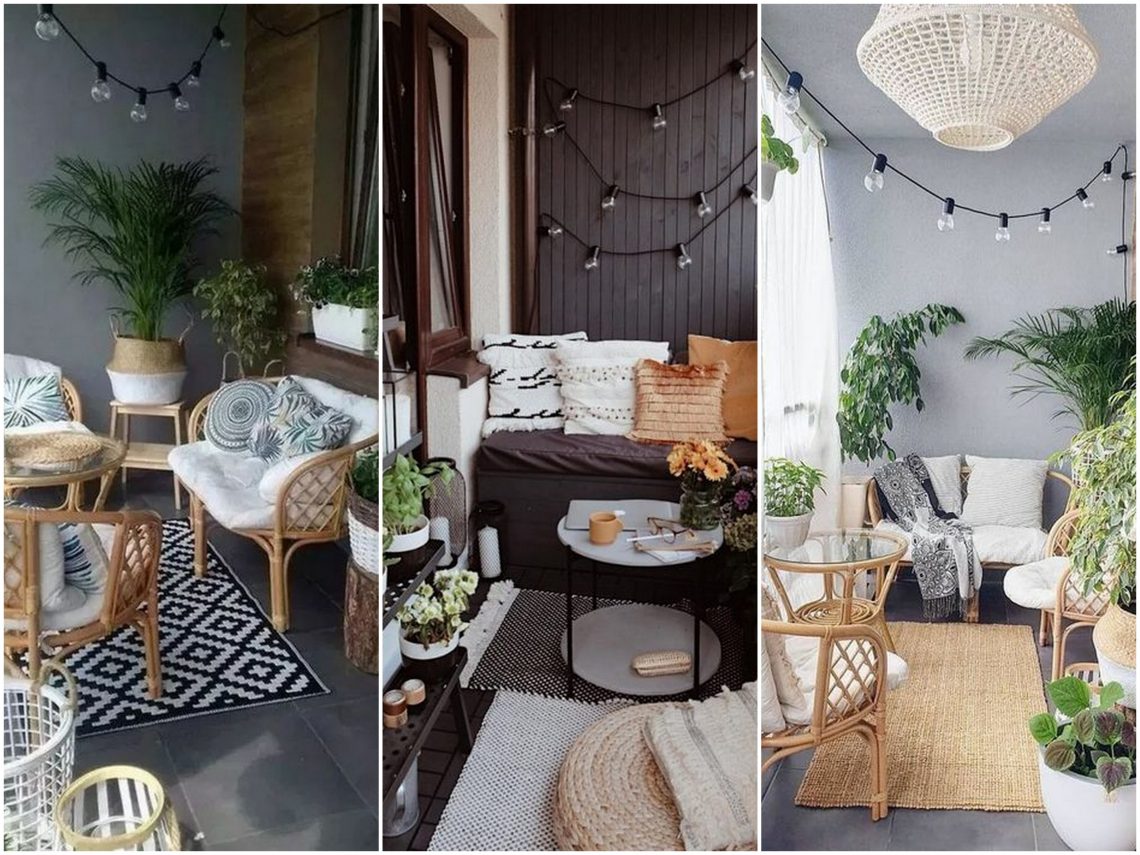 Incredible DIY Outdoor Space Ideas For Your Apartment Balcony
Apartment dwellers often miss outdoor living because there isn't a garden or deck space where they can relax and spend the evenings. But there is still a lot you can do to experience that joy. In fact, your apartment balcony has huge potential when it comes to creating a perfect outdoor space. If you have the right decor ideas for this part of your home, you can do it without spending a fortune.
So here are some incredible DIY outdoor space ideas for your apartment balcony.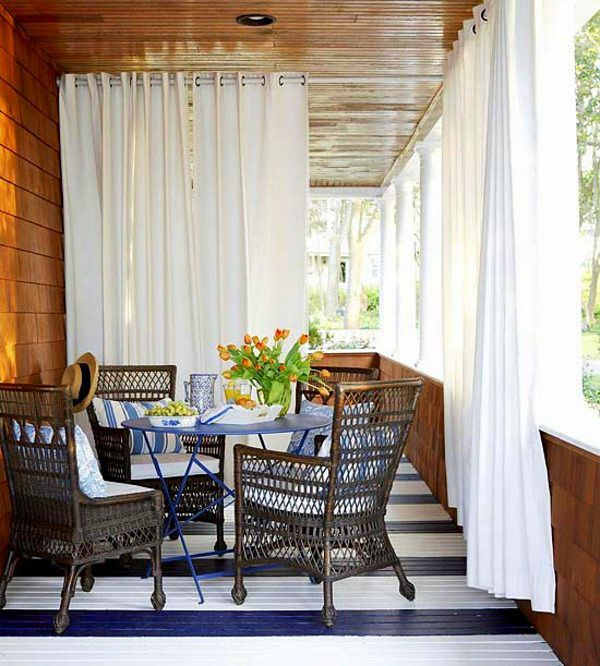 Affordable decking
Typically, apartment balconies have concrete flooring that is devoid of personality. However, you can easily spruce up the boring slab with cool-looking interlocking deck tiles. It is an easy DIY project as you can install these tiles by just snapping the pieces together. They are equally easy to remove if you are a renter. Alternatively, you can invest in reasonably inexpensive wood decking for the complete deck look and feel. Just add some cool double-duty furniture and you are good to go.
If you reside in England, hiring local Derbyshire decking construction services is also a great way to get your balcony decked out in style. They will help you create a customized design for the perfect look and feel of your outdoor space and improve your outdoor living experience.
Cozy outdoor party area
If you love the barbecue evenings with your gang, you can even convert the balcony into a cozy outdoor party area. Just make sure that it looks like an extension of the interior for the sake of design continuity. Some weather-resistant pieces of furniture would do the trick for seating. An outdoor rug and some vibrant cushions will add to the warmth and appeal of the place. Set up a mini barbecue grill and a music system to get the party going.
Greenery all the way
As an apartment dweller, you would surely miss the greenery but your balcony is perfect for planting a blooming garden that is as good as the one you would have in a villa. Find out about the Best Plants for an Apartment Balcony before you get started with the project. Choose the layout of the garden, considering options like floor area, grills, and hanging pots. You may even set up a planter wall and create a vertical garden. As you finalize the layout, make sure that your plants get just enough sunlight and are protected from heavy rain and strong winds.
Private space
A private space in the balcony is another DIY idea worth considering for apartment dwellers who don't want to compromise with their privacy. You may try something as easy and affordable as installing a canopy and having fabric curtains around the area so that you can draw them when you want privacy. If you are a seasoned DIY expert, you may even install a fancy wooden screen around the space for better coverage.
A pet-friendly area
Another great investment that you can make with your apartment balcony is converting it into a haven for your pet. A white picket fence along with an adorable doghouse is all that you need to start with. You may even have some synthetic grass for the dog to play. Add a couple of planters to make the place look colorful and lively. Set up a small seating area where you can sit and watch the pet having a great time.
If you are an enthusiastic DIY homeowner, these ideas would be easy to implement. Moreover, you can go ahead and try them even as a newbie!
Featured Image Source – Pinterest